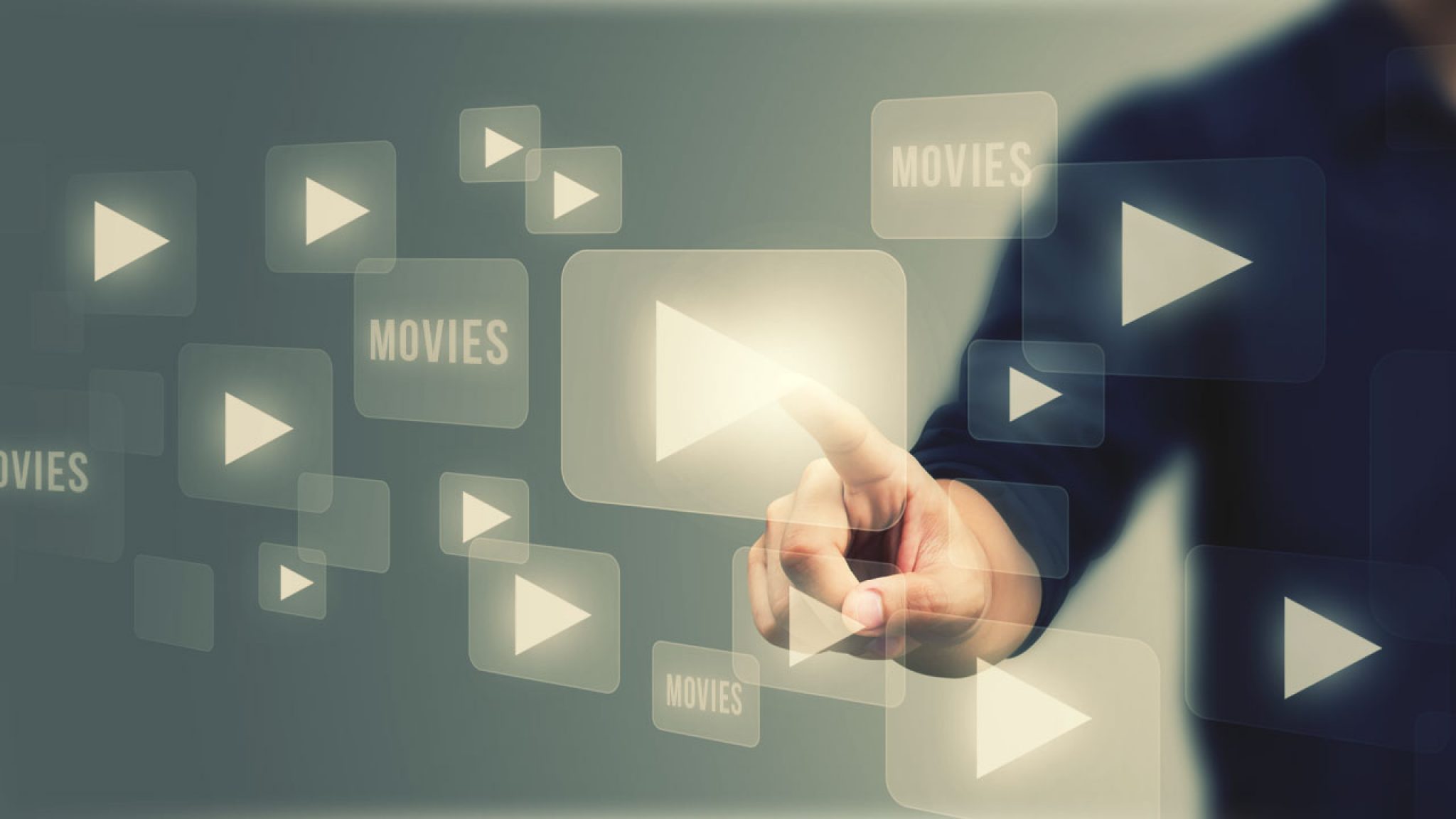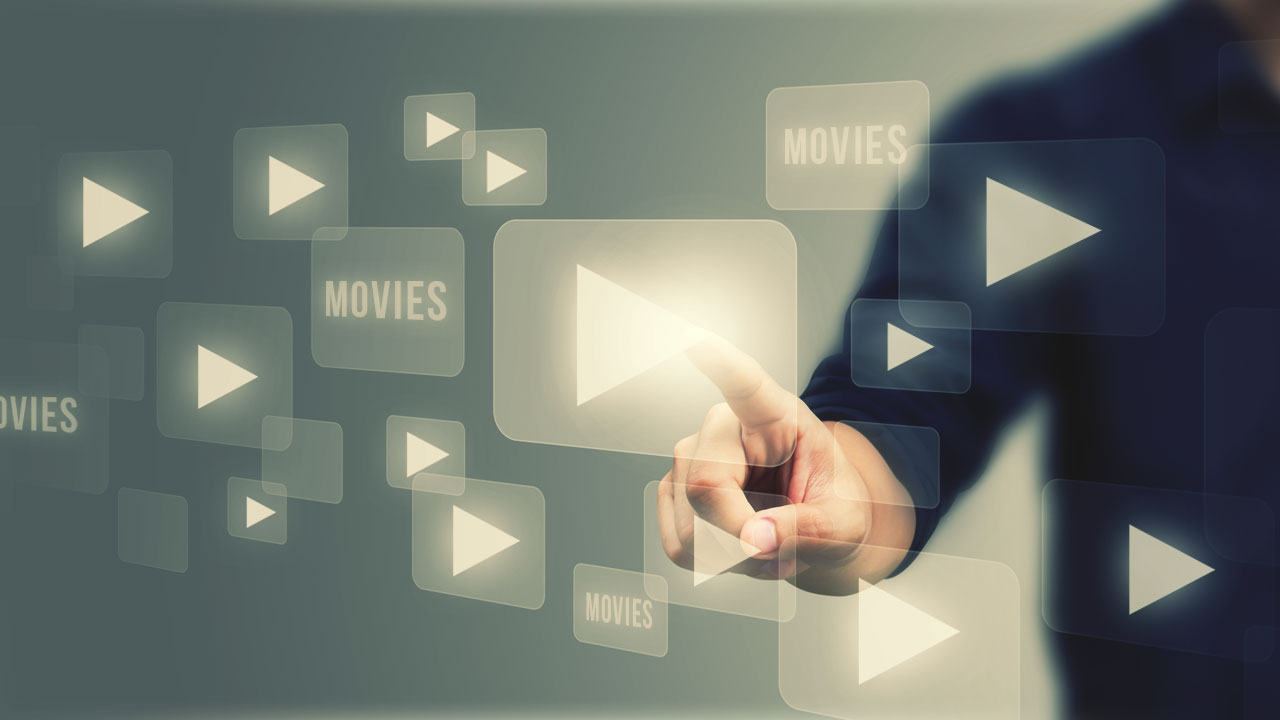 Autumn has come knocking on our doors. After a few months of sunbathing, swimming, and beachside barbecues, summer seems to have passed by the blink of an eye. As we welcome fall and start feeling that dreamy, snuggly vibe all around, we also change our leisure time preferences. One of the most frequent activities is flipping through a bunch of websites like IMDb or Rotten Tomatoes, trying to figure out what's our perfect match for a cosy Saturday evening at home. We carefully pick the genre and read through the synopsis in order to make sure we don't waste time on a flick we end up not liking or on something that will make us fall asleep after ten minutes. Been there, done that, right?
Some people have other doubts as well. They can't decide if they should download or stream movies or favorite TV shows, or which website is the most reliable for doing it. We're going to shed light on these doubts specifically in this article, representing a short-but-sweet comparative analysis between the two mentioned methods.
Downloading vs streaming films and TV series
Watching our favorite TV program became easier than ever before since numerous new platforms have evolved over the years. Some people may be nostalgic about the VHS and DVDs – but unfortunately, this era has ended and we need to embrace what modern times bring to us.
As we mentioned at the beginning, the most popular methods of enjoying all types of video content on the Internet rely on either streaming movies and series from different sources or actually saving them directly from torrent websites. Both methods are digital but they don't function in the same way.
Let's say you've just found the movie you would love to see tonight. Here's a general overview which should help you decide how you will access it:
1. Downloading
This process doesn't need explanation – you probably know that it's a procedure that allows us to get the files directly from a specific website or available torrent. The best part is that after you've done this, the movie becomes accessible on your preferred device and you can use it even when you don't have a stable internet connection. The only thing that matters is to have enough memory to keep it in your device until you watch it.
More than 120 billion episodes per year get downloaded from various torrent websites or other similar sources, and all this is performed by more than 17 million users all around the globe. Yet, as you might know, this type of obtaining desired files and videos isn't legal in all countries – in some parts of the world downloading films sometimes means getting fired or going to jail.
Here are some pros and cons:
Pros:
You can keep your file on your device and rewatch it even when you don't have a WiFi connection.
The possibility to watch the content won't depend on time or place, as you can bring your device wherever you want – you don't have to be at home or at specific places.
There's also a possibility to choose between standard or high video quality and thus control the size of the files, too
Cons:
Without enough memory space on your device, you won't be able to save it
There are fewer programs available
Some providers don't offer the option of download
If you get content from web pages that promote piracy, you might experience some legal consequences
2. Streaming
On the other hand, more than 5 million users in the USA opt for streaming instead of this first alternative. 30% of young adults keep using this method, streaming more than 5 movies per month. It's a slightly different method of watching the content online without actually having to save the file to you. The data is carried over constantly and the user on the other end is allowed to watch or listen simultaneously: the content is also distributed by certain providers. You all know Netflix, right? Apple, Stremio, Popcorn Time… All these belong to streaming websites.
Some platforms such as TheVore collect all streaming services where certain films are available and let you choose the ones you prefer. There are free platforms that allow you to watch the content at no cost, but some of them do require paying a monthly subscription in order to keep using the services after free trials. There are also various subscription packages, so you can always make a choice based on your needs and preferences.
Pros:
No memory needed on your device
More programs are accessible compared to downloading
There is less risk from transferring malware to your device
Cons:
Your experience will largely depend on the download and upload speed of your internet package
You are unable to view the content if the internet connection or streaming service goes offline
So… what should I use?
It depends exclusively on your preferences. Your lifestyle and daily routine might play a significant role in deciding which method to choose. In case you care more about the quality and you don't want to wait in order to be able to watch what you chose, streaming might be a perfect option for you.
However, in case you're going on a vacation and you need a couple of films to watch during the ride, or if you know that you won't have an internet connection for some time, you can feel free to download some.
***
As you can see, there are limitless options for enjoying a wide variety of video content. You can also access multiple related websites in order to access an in-depth analysis of media products or just make sure that the particular program or method will satisfy your need for entertainment. After you've checked out what's in store, you can decide which one of these two available methods you prefer, depending on your preferences, possibilities, and circumstances.
We hope that this article was able to answer some of the questions you might have had about these two types of obtaining content to watch that and it will greatly contribute to you having a fun and unforgettable time while watching your favorites.