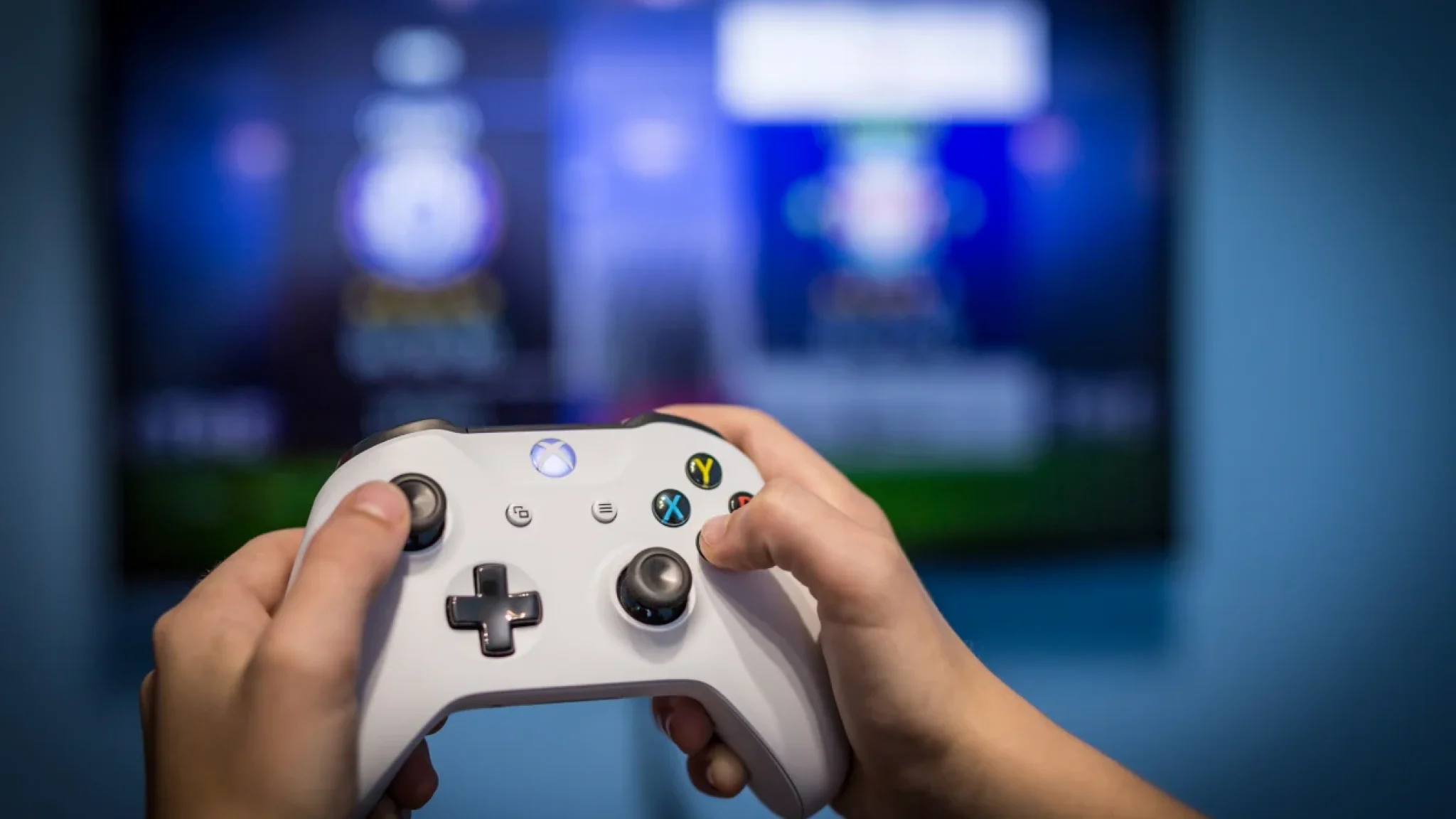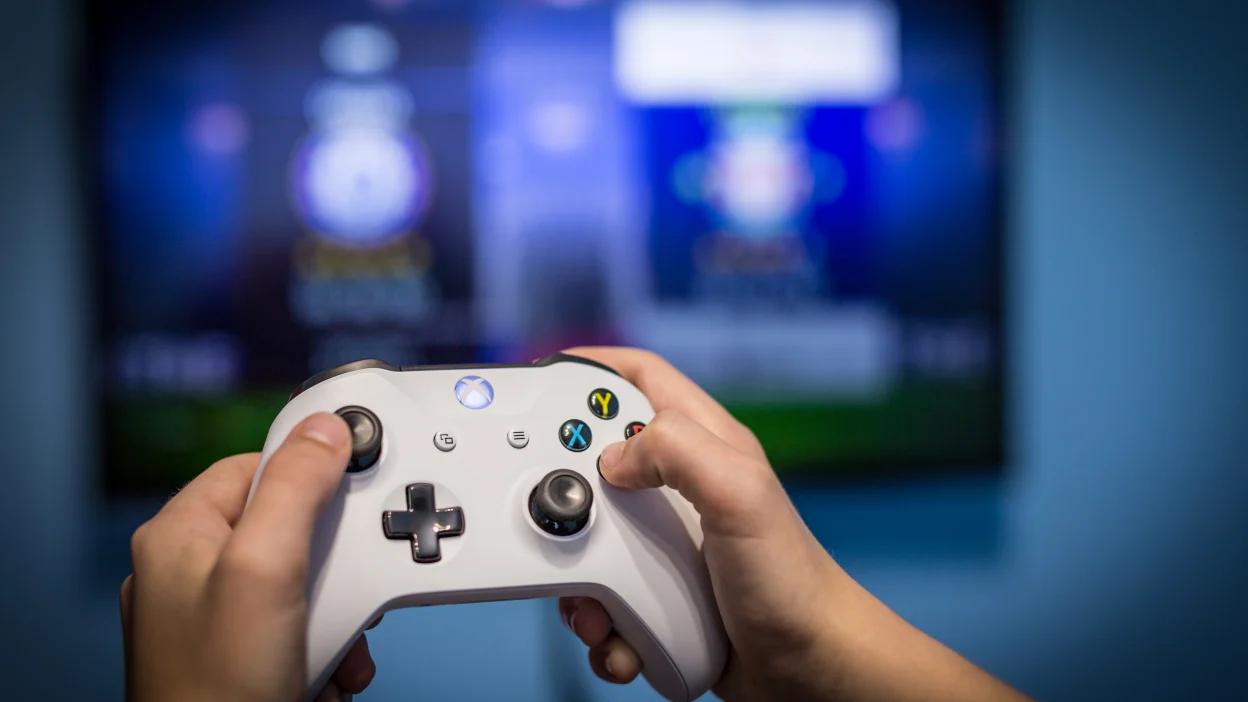 VPNs (Virtual Private Networks) have become increasingly popular in recent years. This is likely due to the number of high-profile data breaches and the subsequent tightening of online privacy laws. VPNs can be used for various purposes, but one of the most common is connecting to a gaming console such as an Xbox.
Private virtual servers are a necessity for Xbox gamers for various reasons. The first reason is that VPN servers help to mask your IP address. This is important because it keeps your identity and location private. When you're playing online games, you don't want other players to be able to see your location or track your movements. This allows gamers to play online games with people from all over the world while maintaining their privacy and security.
You should keep in mind a few things when using a VPN with your Xbox. Here are the dos and don'ts of using a VPN for Xbox.
Dos Of Using A Vpn For Xbox
VPNs (Virtual Private Networks) are a great way to keep your online activity private and secure. These servers are also used to Unblock Websites and access region-restricted content. Here are five things to keep in mind when using a VPN with your Xbox:
1. Choose The Most Reliable VPN service.
There are many VPN services available, so it's important to choose the right one for you. The first is that not all Virtual private networks work with gaming consoles. You'll want to make sure the VPN you choose has specific servers designed for gaming consoles. Some services are better for gaming than others, and some have faster speeds than others. Make sure you do your research before signing up for a VPN service. You can trust WeVPN for the best and most reliable VPN services.
2. Connect To A Server Near You
There are many reasons why connecting to a VPN server might be helpful when playing Xbox. VPN servers are located worldwide, and by connecting to the nearest server, you can enjoy better speeds and performance when gaming or streaming content. Additionally, VPN can help you get around region restrictions on games and content. For example, if you are in the United States but want to play a game that has only access to the United Kingdom, you can use a VPN to connect to the United Kingdom server and then download and play the game. Connecting to a VPN server can also provide additional security and privacy features.
3. VPN Should Have A Kill Switch Feature
VPN Server kill switch is a security feature that is becoming more and more popular with Xbox users. This feature is important because it can help protect your device if your VPN connection drops. When your VPN connection drops, your device is vulnerable to attack, and your data can be exposed. A VPN Server kill switch can help protect you by automatically disabling your internet connection when your VPN connection drops. This prevents you from being exposed to potential attacks.
4. Choose Strong Encryption Protocols
VPN servers are the advanced technology that protect your online privacy and security. They can also be used to unblock geo-restricted content, and access blocked websites in your country. However, not all VPN servers are created equal. Some VPN servers have weak encryption protocols that can be easily hacked, putting your data and privacy at risk.
That's why it's important to choose a VPN server with strong encryption protocols. A VPN server with strong encryption protocols will keep your data safe and secure and prevent hackers from gaining access to your personal information.
5. Choose VPN With a Good Track Record.
VPN can be used to unblock websites and protect your privacy. Xbox is a gaming console that allows users to play games with other people online. VPN and Xbox can be used together to improve your gaming experience. A VPN with a good track record can help you unblock websites and protect your privacy while playing games online.
Don'ts Of Using A Vpn For Xbox
When you use a VPN for Xbox, you open yourself up to several dangers. Here are the most important don'ts when it comes to using a VPN for Xbox:
1. Don't Use A Free VPN
There are several reasons why you might not want to use a free VPN for your Xbox. The most common reason is that free VPNs are often slow and unreliable. They can also be dangerous, as they may not offer the same level of security as a paid VPN service.
Another reason to avoid free VPNs is that they often insert ads into your browsing sessions. This can be very frustrating, as it can interfere with your ability to enjoy your favorite games or movies. Finally, free VPNs often don't offer the same features as paid VPNs.
2. Don't Use A VPN That Doesn't Offer Good Customer Service.
You should definitely avoid using ones that don't have a good reputation for helping their customers when they need it. A good customer service team is essential for any VPN. They can help you with issues like setting up the VPN, connecting to different servers and troubleshooting any problems you might have. If you're having trouble with your VPN, reach out to them any time. Make sure to look for one that has a live chat option. This will allow you to get help quickly if you encounter any problems. Additionally, make sure that the VPN has a good reputation online.
Bottomline
VPNs are a great way to protect your privacy when gaming on your Xbox. However, there are a few things you should keep in mind when using a VPN for Xbox. This article lists the dos and don'ts of using a VPN for Xbox. If you are looking for a VPN for Xbox, contact VPN. We offer a variety of VPN services perfect for gaming on your Xbox.