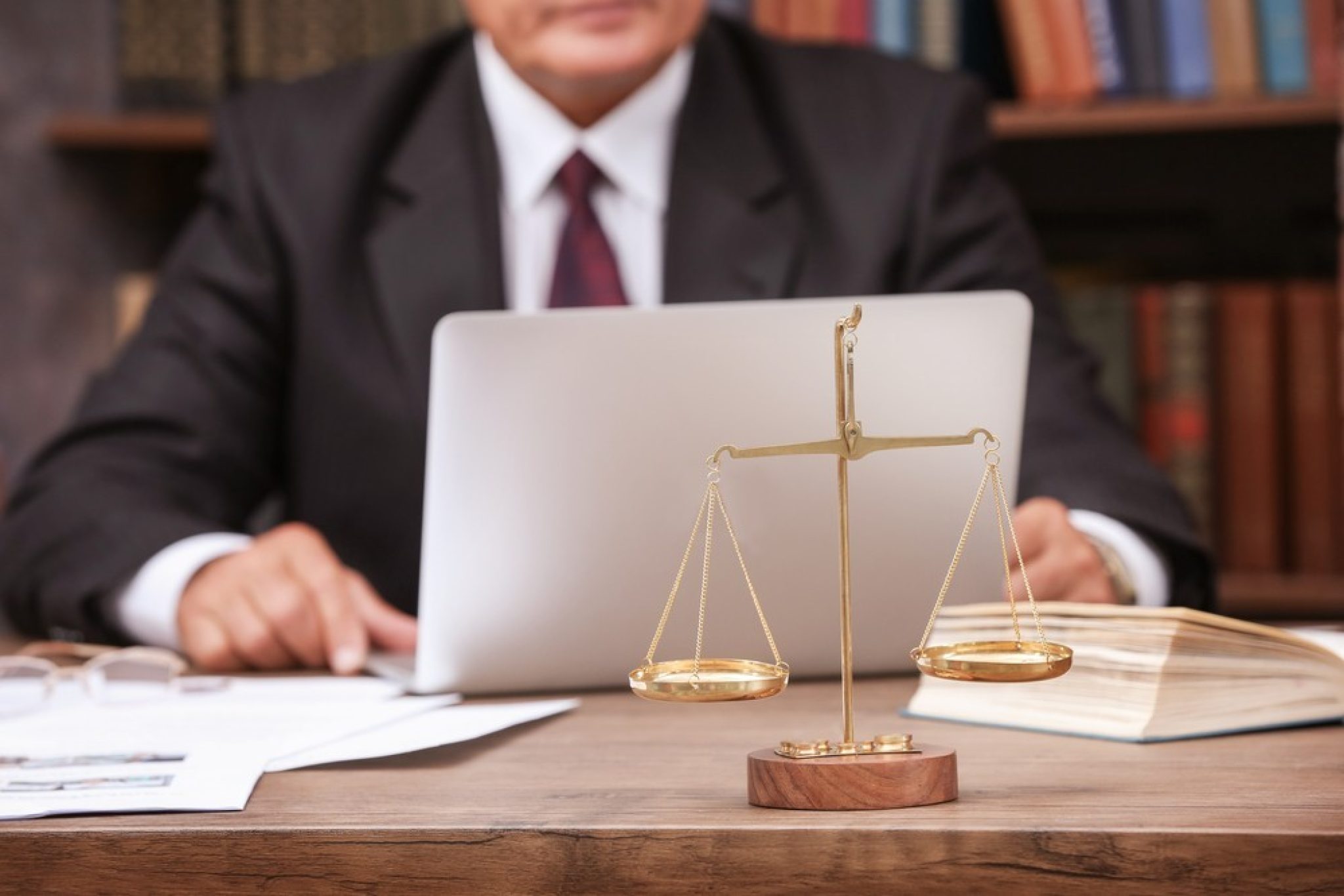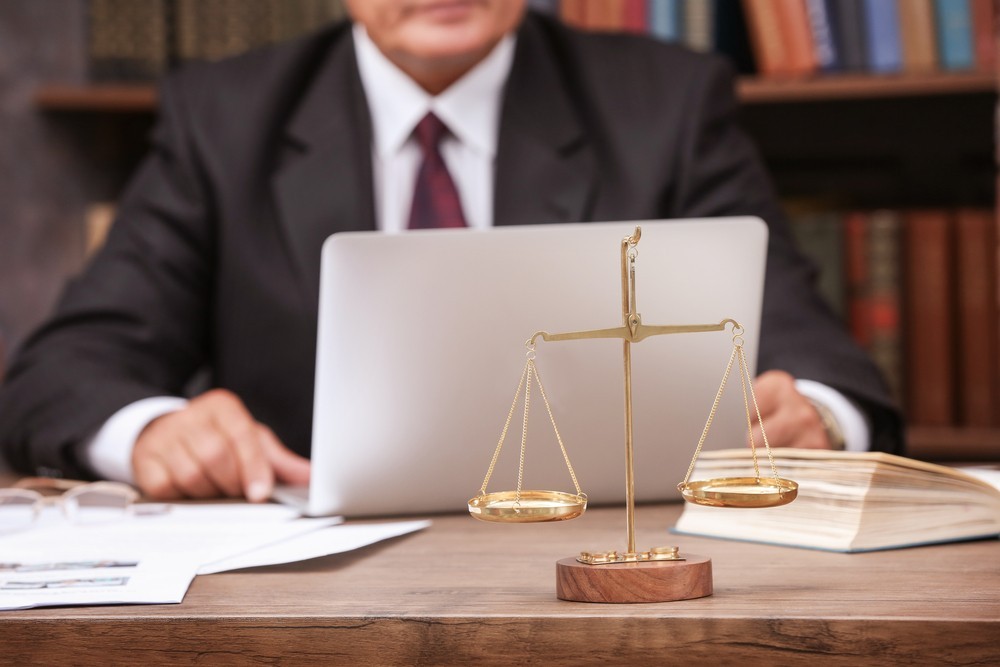 Digital marketing is incredibly important for the success of any company, especially when it comes to the law sector. Since the competition is huge, it is necessary to find a way to stand out from them and highlight your services in a unique and innovative way that will attract new clients. Technology affects a lot of every aspect of our lives. Since we are all using the Internet and social media platforms, all firms that want to attract new clients should take advantage of that. For instance, if a law firm has a well-maintained website with attractive content, they are putting a lot of effort into online advertising and they also run active social media platforms, they have a big potential to be visible to clients. These things will help them achieve the goal that more clients actually find out about their services.
Every law firm wants to know the secret to online business success, and that is why we are here. We are going to help you generate more traffic and get more clients using digital marketing strategies. The key is not only to have engaging content on the website or some social media profile. You want to find a way that a lot more people actually find you. With these strategies that we prepared for you, your law firm will be able to improve marketing efforts and run a more successful business.
1. Your website needs to be serviceable to clients
First, your law firm needs to have a website. If you do not have it, we recommend you start working on it. We are all aware of the fact that nowadays when we are seeking something we are doing that by searching it on Google. That is why you need to have a website that people can actually run into. The law firm website is actually the face of the firm and starting point of a digital marketing campaign. The content on the website needs to be engaging and to include all the right and important information about your services. If your site is clear, maintained, and visually appealing, you just achieved that your offers are reached to potential clients. The website needs to be up-to-date, accurate, mobile-friendly, and navigate.
2. Understand the importance of search engine optimization (SEO)
SEO optimization refers to the skill of using the right keywords as well as the strategies that will help you rank your content higher on Google. This is the most important goal of every website owner. Logically, you want to be one of the first things that people see when they search for a specific law firm. SEO is even more important than putting an effort into online content. With SEO you actually can target a group of potential and wanted clients with properly selected keywords. Additionally, you should categorize every page, include lots of images, and some other page features that will improve your optimization effort. If you are interested to get SEO insights and improving your website's ranking, you should check here and consult with the group of SEO experts.
Effectively digital marketing of a particular law firm requires working in tandem with a professional that has a lot of experience and knowledge in that field that can be incredibly beneficial for you. When online marketing is done ideally, your law firm will not only be ranked higher, but you can also increase the credibility and target the right clients with the proper message.
3. Take advantage of the fact that everyone uses social media
Social media platforms are a completely new place where people around the world are finding all different things. Therefore, you should think cleverly and use this fact in your own favor. More precisely, your law firm needs to engage in different social media platforms and attract new potential clients. In that way, not only that a lot more people will actually find out about your services, but additionally, your law firm will build a reliable and credible interaction and relationship with those people. In today's digital world, the best thing you can do to achieve a successful business is to be noticed and accessible to potential clients.
4. Embrace content marketing
Now, we can start talking about the content that you are going to use to attract new clients that can contact and collaborate with your law firm. It is recommendable to check the digital content that other law firms post. Gather a team of experts that can notice what that other firms are doing good that attracts people. In the same way, you should look for their flaws and see how they are receiving people. Use all of those insights for your own digital marketing campaign. Logically, you primarily need to focus on publishing relevant, authoritative information about your law firm, your offers, and service and in that way demonstrate leadership. However, the content you are publishing should not be boring. Instead, it needs to be unique and engaging.
Potential clients that are going to view your digital content do not want to read long boring paragraphs about your job. They want to be attracted with a clear and appealing message. You want them to think of you as a leader in the law niche, a credible, trustworthy, and valuable firm that will defend their rights. Additionally, you want to look professional, therefore, you can put on your website the page about us and provide pictures of your lawyers with the short biography. In that way, clients can have a clear insight into which people will interact with them.
5. Start maintaining a blog
In case you have never thought about running a law firm blog, it is the right time to change your mind. It would be very beneficial for your team to start having a blog where you can share valuable and engaging content for your target audience. This is one of the best, easiest, and most effective digital marketing strategies that can only bring you positive reviews. Blogs are a great place to highlight all the information about your team, the work that you are doing, and what activities you are involved in. You can also put videos and different articles regarding law that can be useful for your potential clients.