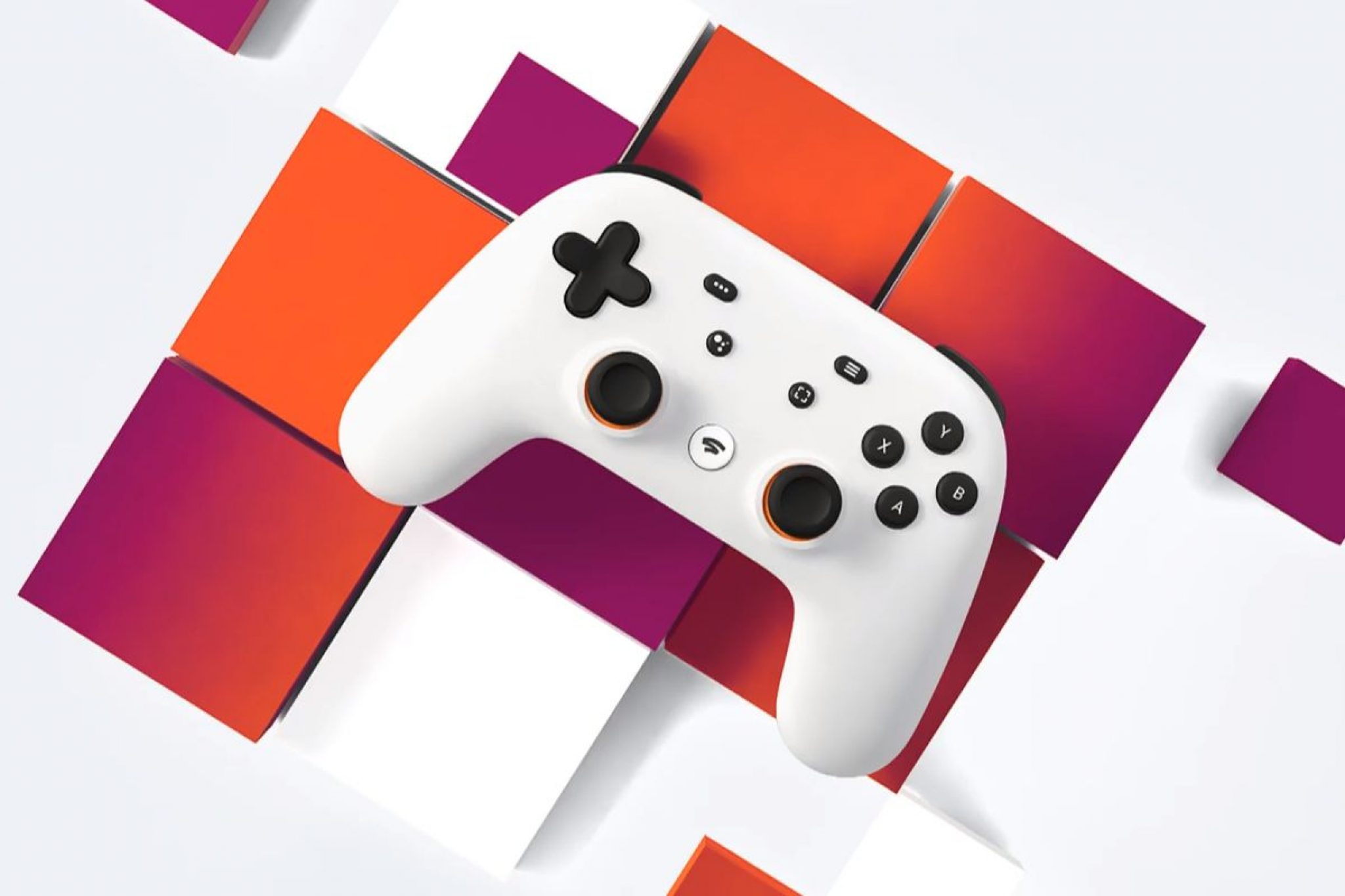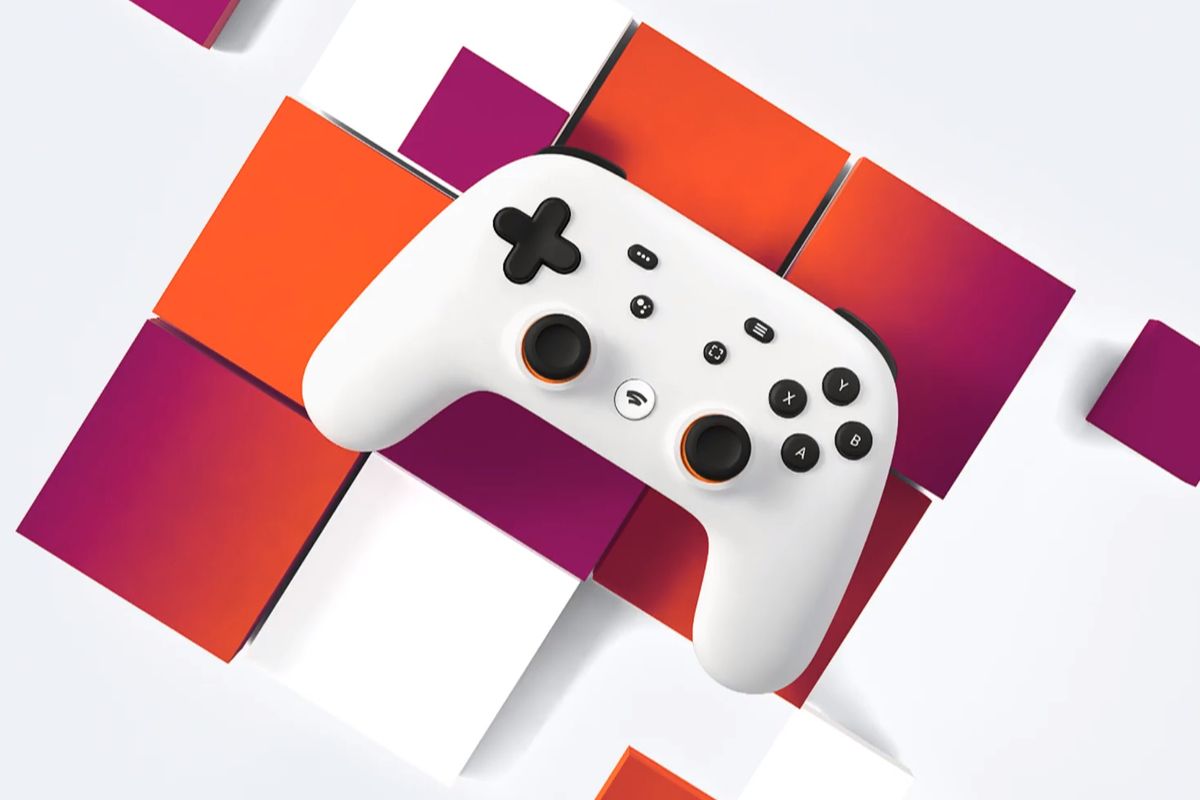 Console gamers have a myriad of gaming services to choose from to elevate their gaming experience, however, the question always persists which subscription is the best option if you're not particularly familiar with the gaming services out there. In the meanwhile, retail stores like Eneba offer a wide selection of gaming service subscriptions for console gamers for cheaper prices. Each paid subscription contains several so-called premium benefits that enhance gaming and user experience alike. With so many gaming memberships out there, it can be challenging to find the right one for your needs, so here is a list of the 5 most popular game service subscriptions worldwide.
1. PlayStation Plus
PS Plus is the most popular subscription among PlayStation gamers because of the package of benefits that arrives with the paid membership. The subscription is available for PlayStation 4 and PlayStation 5 consoles, all you need to have is an active PSN account. Gamers can use the free PlayStation Network system that provides several additional features on the console, however, the paid PlayStation Plus subscription expands the user experience remarkably, adding several solid benefits.
Up to 100GB storage – You can enjoy up to 100GB of online storage for your games and expansions. Not only that – your console will automatically import saves into the cloud, and you can transfer games from another PlayStation console.
2 free games monthly – PlayStation Plus users can enjoy two free games every month. Once the month is over, new titles will take place and be available for download for a month.
Member-exclusive deals – PS Plus subscription pays off in the long run because users are provided with many special deals and discounts that lower game price significantly on the PlayStation store;
Early access games – Another benefit provided by the membership is access to early beta games, meaning that you can enjoy games that are not yet out in the market.
2. PlayStation Now
Another subscription service available for PlayStation users is PS Now – a service entailing many benefits and placing focus on streaming. A few years back, PlayStation Now wasn't as popular among PlayStation gamers, however, times have changed and subscription services have been improved remarkably. In addition, the price you are paying for the subscription provides you a full year of an enormous PS4 games library that you can access for as long as your PlayStation Now membership is active. Here are the major benefits of PS Now:
Streaming – You can stream your gaming sessions to your PlayStation console or Windows PC, but note that you need a steady internet connection.
Massive library – PS Now subscription provides users with access to 800 games, and you don't need to have an active PS Plus membership for that.
Can be cheap – Interestingly, the annual subscription cuts the price in half, making it quite a deal.
Accessibility – If you don't have a PlayStation console, all you need to have is a PC with an internet connection and a PS4 controller to play games from the PS Now library.
3. Xbox Live Gold
Xbox gamers have a few services to choose from and Xbox Live Gold subscription is one of the top choices. The membership is available for Xbox One, Xbox 360, and the newest Xbox Series X / S models. Xbox Live Gold rivals PlayStation Plus, the premium benefits this paid subscription provides are quite similar to the PlayStation membership, however, the improved multiplayer that comes with the subscription package is unmatched by other gaming services. Here are the major features you can enjoy with Xbox Live Gold:
Free games – Each month you can enjoy at least 2 free Xbox titles, often some of the most popular AAA games among them (games with Gold label).
Special discounts – Active Xbox Live Gold subscription pays off due to the frequent member-exclusive discounts and offers that users can use.
Optimized multiplayer – The subscription-primarily focuses on the improved online gaming experience, optimizing online accessibility and match-making process.
4. Xbox Game Pass
Another major membership to consider buying if you own an Xbox console is Xbox Game Pass. The subscription is game-oriented, meaning that all features are meant to improve the gaming experience and library accessibility. The highlight of the Xbox Game Pass is the access to a library of 250 games that include other publishers' and Microsoft's original titles. In fact, access to an
Xbox game is granted the day of its release, so you don't have to pay for a game separately for you to try it out as soon as possible. We can break down the subscription into major features:
Instant access – You can enjoy all the original Xbox one titles since the day of their release without having to pay for them separately if you own the Xbox Game Pass.
250 free games – The subscription provides access to over 250 titles that include both Microsoft and other developers' games available on Xbox consoles.
Discounts – Similar to Xbox Live Gold, users with Xbox Game Pass can enjoy member-exclusive discounts.
Xbox Live Gold – Xbox Game Pass already has all the Xbox Live Gold membership benefits included, so technically the subscription is an upgraded version of the Gold service.
5. Nintendo Switch Online
Nintendo Switch users can upgrade their gaming experience tenfold with the Nintendo Switch Online membership that grants quite a few premium features. This Nintendo membership is an affordable service that grants players additional access to older Nintendo exclusives, cloud storage, and several more benefits that elevate both gaming and user experience by improving the most essential aspects of Nintendo Switch usage in general. Major advantages provided by the Nintendo Switch Online subscription are as follows:
Cloud storage – The subscription provides cloud storage where players can import the saved files from games.
NES & SNES – The highlight of the subscription is probably the access to the NES and SNES libraries with over 100 Nintendo exclusive and retro games.
Multiplayer – You can enjoy the multiplayer for most Switch games.
Discounts – Just like most major console gaming subscriptions, Nintendo Switch Online contains member-exclusive deals for games, DLCs, and such.