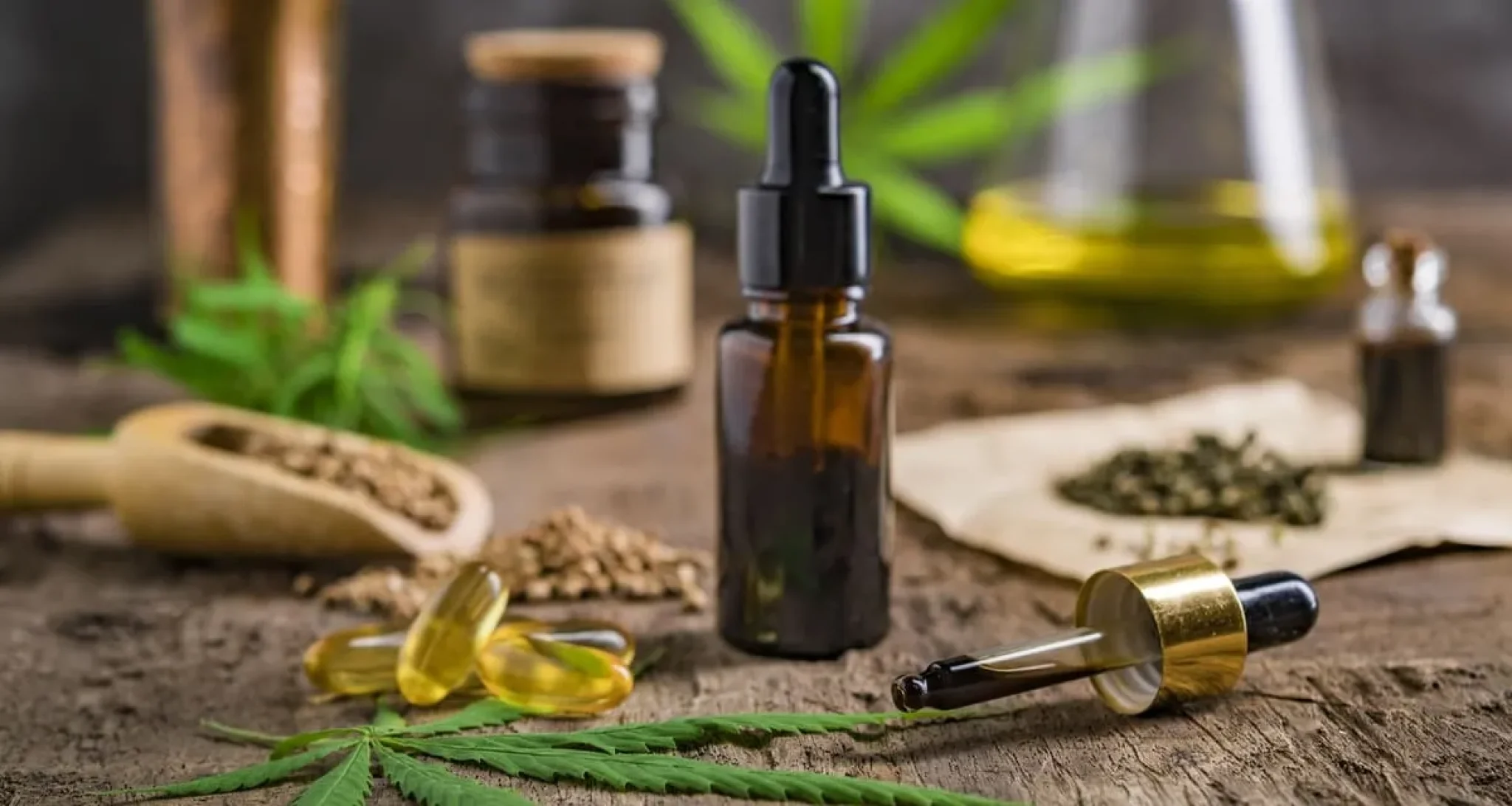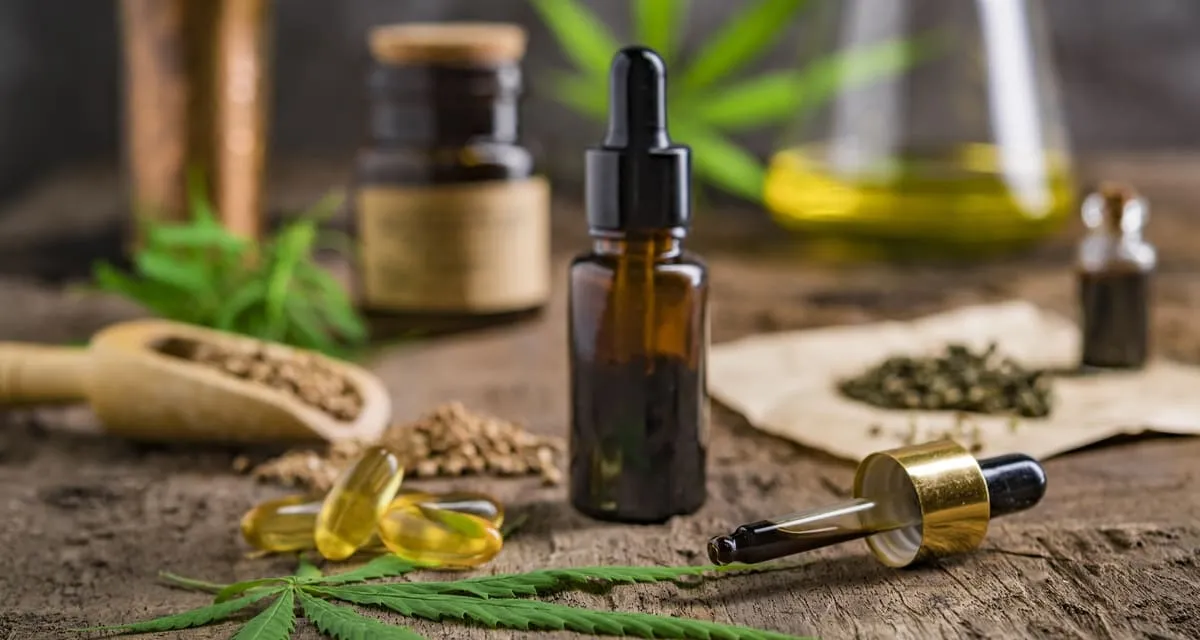 You've probably heard about people using CBD to help with health problems like anxiety, insomnia, and more. But, what are the different forms of this product, and how can it be taken?
If you've heard about CBD or used it before, you may know about some common forms, such as oils or edibles. However, there are many other forms of CBD and a variety of products out there. These products can suit different health needs, and some people prefer to consume or use CBD in one way or another.
So, whether you're interested in trying CBD for the first time or just want to look into a different way to use it, you can check out this list.
Here's what you need to know about some of the primary forms and products that contain CBD, so you can find an option that works for you.
What Exactly Is CBD?
CBD stands for cannabidiol. It's a part of the marijuana plant, and it's one of two active compounds in the plant, the other being THC, or tetrahydrocannabinol. THC is the part of the plant that causes people to get high.
CBD isn't going to get you high. It's also not a controlled substance in the same way that marijuana, or THC derived from marijuana, is. It's also worth noting that hemp, which is similar to marijuana but with less THC, also contains CBD. Many CBD products come from hemp.
Because of this, different kinds of CBD products are derived from different plants, and they also contain different levels of CBD. In some cases, CBD can still give you some effects, such as mellowing you out, even if there is no THC in the product.
Also, some CBD products do have some THC. These are usually only available in places where marijuana use is legal.
Different Forms Of CBD
Now that you know the basics of CBD, you may wonder about the different ways you can consume this substance. This list will go over some of the most common products that contain CBD.
While it will go over some options and details about each one, every product and brand differs. It's always important to do your research before using any new product. If you do notice any adverse reactions, stop using the item and speak to a physician if concerning side effects persist.
1. CBD Oils Or Tinctures
Probably the most common way to use CBD is in oil or tincture form. These products are usually sold in small bottles with a dropper that can apply small amounts. These oils are usually placed under the tongue, which can help the effects sink in more quickly. Many people enjoy using oils or tinctures because it's easy to use small amounts of CBD and control how much of the product they are using.
2. Gummies And Other Edibles
You've probably heard about gummies that contain THC, but these are also a common way to use CBD. Many gummy products are infused with CBD. Consumers like to use gummies as they come in different flavors and packaging.
The main downside to gummies is that they need to pass through the digestive system, so it takes longer to feel the impact. Also, the CBD will last longer in the system. Along with gummies, there are other kinds of edibles with THC that function the same way.
3. Suppositories
Gummies and oils are common. However, another way to try CBD is through suppository products. These might not be as common, but they come in both vaginal and rectal options. Some of these do contain THC to help produce a different kind of effect. But, others are for wellness reasons or other issues like vaginal health. If you're interested in learning more about CBD suppositories, check out Pacific Roots.
4. Lotions And Similar Topical Products
While many types of CBD are consumed in various ways, you can also go with products you apply to the skin. Lotions, creams, and other topical ointments with CBD are often used by people trying to treat pain. This is an excellent way to treat particular areas of your body. Topical products are also ideal for avoiding potential side effects associated with CBD entering the bloodstream.
5. CBD Capsules
Capsules are another popular option for people looking to use CBD. These are similar to gummies and other edibles because they go through the digestive tract. This means they take longer to start working, but they also take longer to leave your system. For users who don't want to eat something, taking a capsule form of CBD is ideal.
6. Vapes
Lastly, there are CBD vapes or other smoking options. CBD vapes are similar to other vaping products in that they come in pens and are inhaled. Another option to inhale CBD is lighting the dried flowers from hemp plants.
Smoking CBD is a quick way to get the impacts of the product. However, there is some potential risk to the lungs. Even if the product doesn't contain harmful elements, inhalation to the lungs could potentially be harmful. However, more research needs to be completed on this matter.
Using New CBD Products
This list goes over most of the ways a person can use CBD. You can choose among these products which you want to try when you buy weed online. These products are varied, and they all contain different amounts and levels of CBD. The way you consume the product can also impact how your body responds. Some people also find that particular brands or options work better for them than others.
If you're new to any CBD product, research what it contains and take note of how it impacts your body. If the product has no side effects and seems to be helping, you will likely enjoy using it.