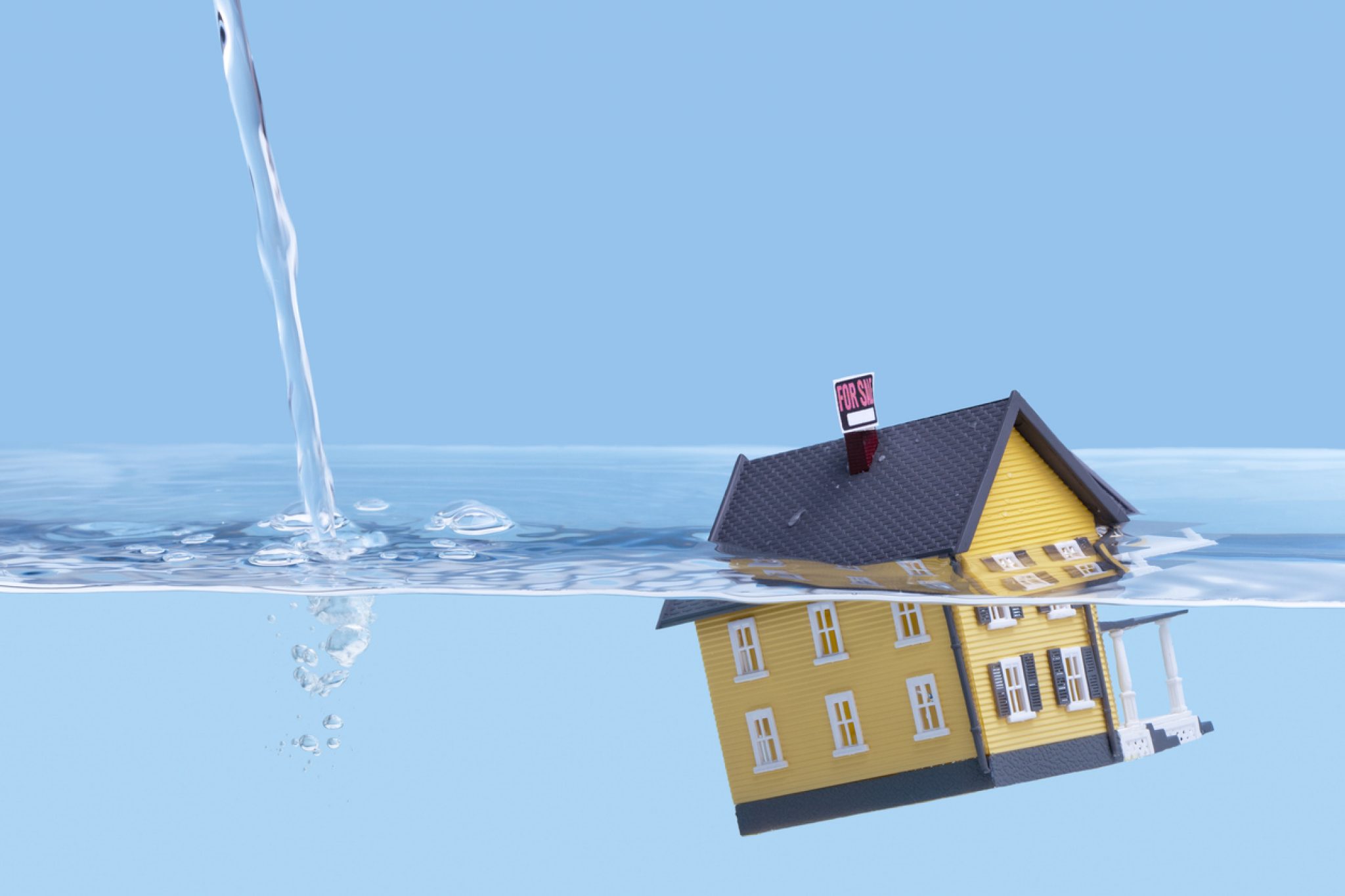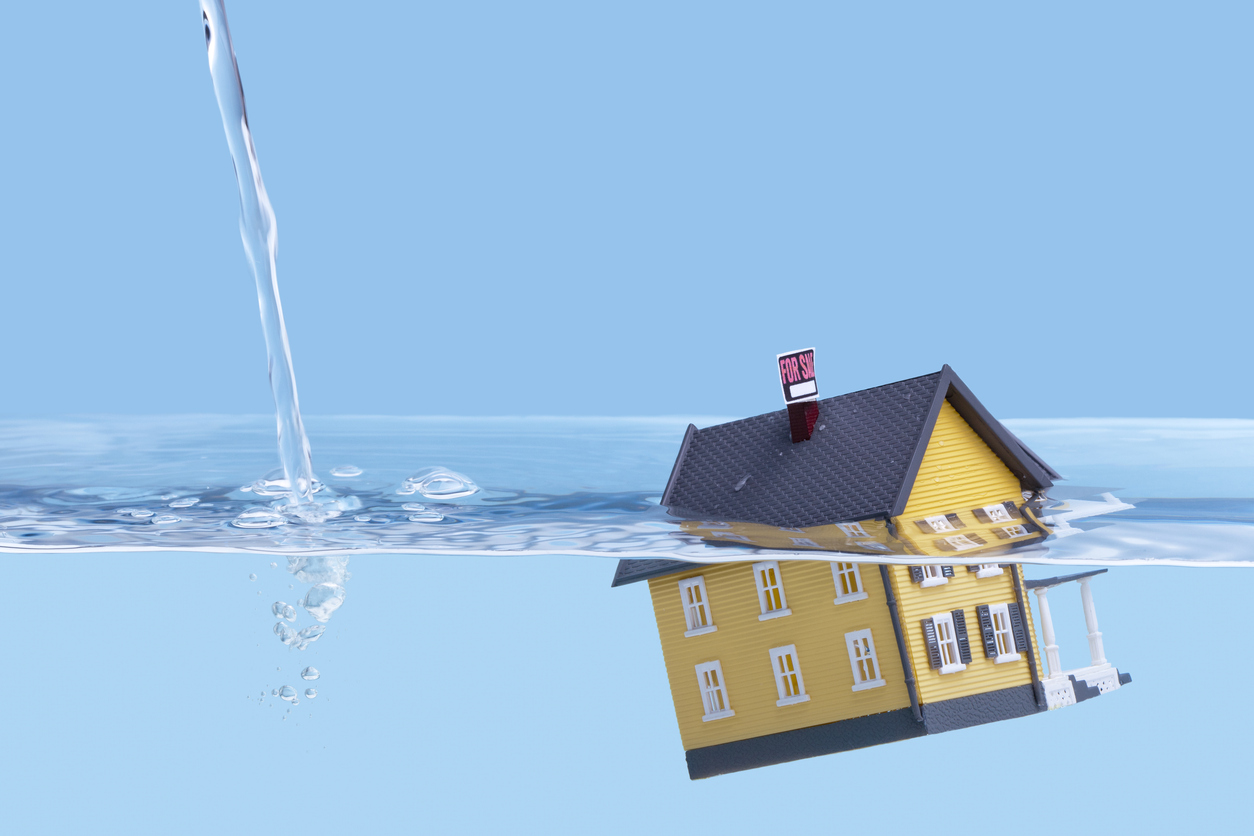 Entering your own home or room and ending up in knee-deep water due to damage caused by cracked pipes, a forgotten or faulty faucet or a natural disaster is neither a pleasant nor a harmless situation and few people will know how to deal with it immediately. After the initial shock, while standing, looking at wet floors, walls and furniture or screaming inside, we generally don't even know where to start. What to do first? What to save? Can something be saved at all or has everything gone to hell? We know – not a beautiful sight at all, and even less beautiful dilemmas.
It is what it is – the damage has been done. What you can do for yourself, in order to alleviate at least a little bit of what happened and feel useful, is put some effort into repairing everything you can. Of course, in many cases, you'll need help, as this isn't a few spilled drops of water on the kitchen floor only, but often something much more serious. Another thing on the list is sober thinking that gives you the opportunity to do everything in your power to end this nightmare as soon as possible.
Wondering what you can do to end this despair? Here it comes.
1. Postponing repairs are a no-no.
Alright, come to your senses and pull yourself together – your apartment-slash-room-slash-floors-slash-a bunch of favorite carpets has just been flooded. A nervous breakdown is often inevitable, but in all that fuss you definitely mustn't forget to act fast. So, under no circumstances should you simply close the door and decide to return when the water level drops.
True, it isn't the best scene in the world. But the longer you wait and delay the start of repairing the damage, the more time you'll have to spend solving problems that could have been avoided if you had reacted in time. The more your staff spends in moisture, the harder it'll be to recover them.
2. It's not always smart to step into the water
Depending on the amount of damage done, it isn't always a great idea to step directly into the water, especially if there's a lot of it. Of course, the first thing you'll think about will probably be all the things lying there and the need to hurry up and try to save them as soon as possible. Not a wise thing to do – primarily because of the electricity: you never know if any cables have remained plugged in or if there's something that could cause an electric shock, which is a specific and huge danger to your life.
Even worse – depending on where the water comes from, it will often not be clean, but filthy and polluted, and you probably won't have adequate footwear and clothes to walk on the puddles. The best solution would be to wait for help and expert assessment and, of course, make sure you turn off the power.
3. Try to dry out the surfaces
After you have drained the water, it's simply mandatory to dry the affected areas as quickly as possible, especially the floors and walls. All the moisture that has reached them threatens to destroy them, corrode them or do permanent damage in the form of breaking slabs, rotting floors or beams or mold on the walls. If the amount of water is large, it can break through and destroy the ceiling of the apartment or room below you, which would be an even worse scenario.
For this purpose, you can use fans that will allow air to circulate through the room and slowly extract moisture. Don't skip the parts, but be extremely thorough and don't hope that this can be finished in a blink of an eye, since you'll probably need a lot of time, depending on the size of the affected surface. Water damage removal and repair services whose database you can find if you visit here are mostly equipped with these special, larger dehumidifiers, but you can also rent them if necessary.
4. Clean and disinfect everything
What needs to be done as a primary point once the cleaning and repairing start is removing all objects prone to decay and the ones which were destroyed. Carpets, papers, specific pieces of furniture, porous materials of any kind… all that needs to go out. If moisture reaches the center of certain pieces such as sofas, armchairs and other items, it's very difficult to dry them and save them again.
However, if there are items that are made of a material that you think is able to withstand the effects of moisture, try to throw them out of the room and let them dry naturally or manually. This doesn't include wood, as it absorbs moisture from hard materials the fastest and swells, which automatically means that the thing has failed.
5. Check the insurance (if you have one)
This is mostly resorted to in situations where the state of the house or room is alarming and quite bad, but it all depends on the insurance policy you have chosen. It's always a good thing to obtain, even if you don't expect something like this to happen to you, and it should definitely be considered as a preventive measure. Above all, it's essential to choose the company to which you will entrust your everything, and then get to know the conditions it offers.
This type of insurance usually includes sudden damage caused by pipe failure and similar problems, but sometimes it's required to take additional ones that will be related to floods since the standard versions often don't include them. Take photographs of the damage and destroyed items, especially if they're branded, as that can mean a higher amount to pay, and of course, try to keep all papers and documents related to insurance in a safe place that won't be subject to any damage.
Of course, if we could choose, we'd never choose to have this situation happen to us. Floods and damage involving water might sometimes be insignificant, but at times they can take away parts of our lives and the material goods we have worked hard for. The calculation is clear – now you know how to behave if this unpleasant scenario ever happens and you're ready to face it bravely!