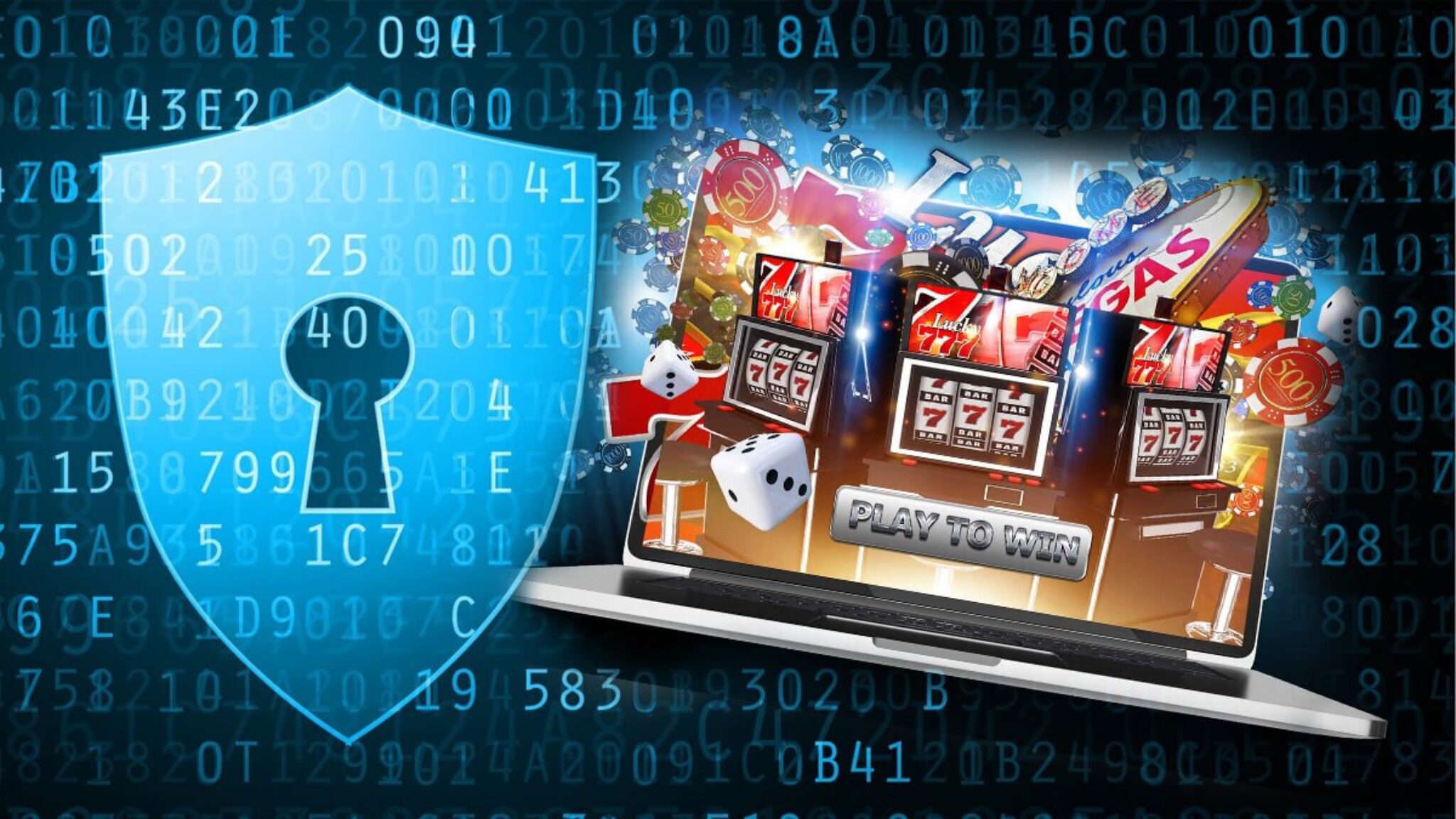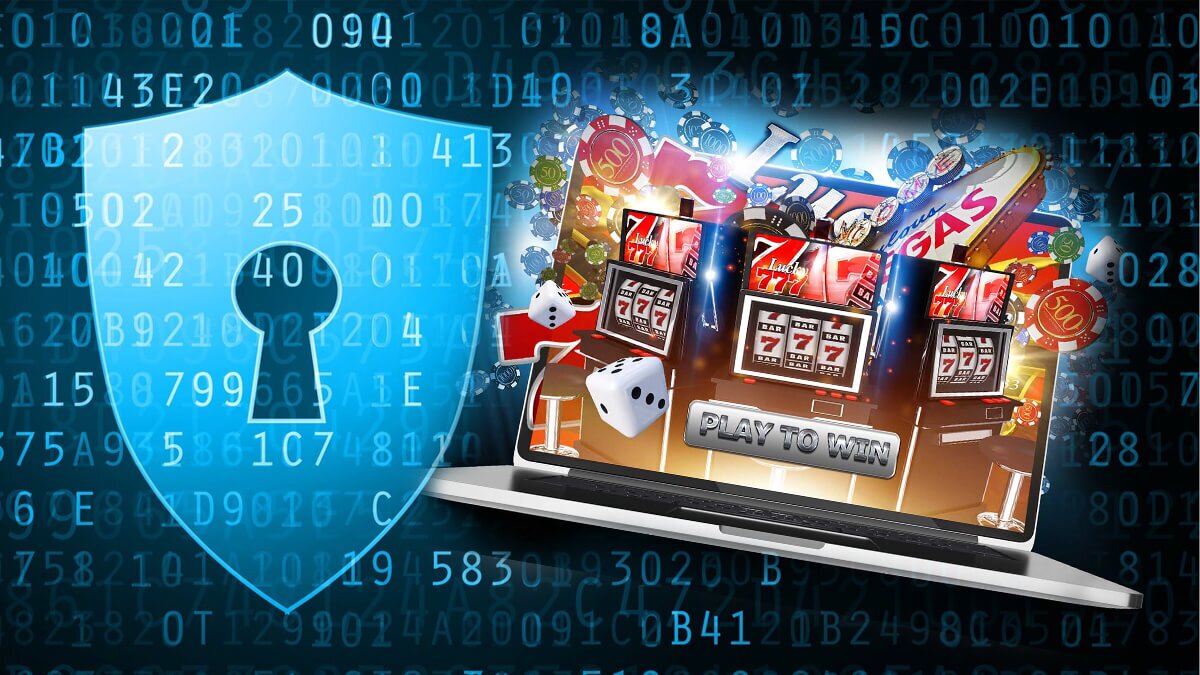 In an increasingly digitized world, the concept of data privacy has never been more pertinent. As we navigate the various spheres of the internet, we continually leave behind data footprints, disclosing personal and sometimes sensitive information. In essence, data privacy refers to the right of an individual to have control over how their personal data is collected, used, shared, and stored. This covers a broad spectrum of data, from basic information like names and email addresses to more sensitive details like financial information and health records.
When it comes to the domain of online gambling, the importance of data privacy escalates considerably. As players, we are required to provide online casinos with various personal details, ranging from simple identification information to highly confidential financial data. Consequently, online casinos become repositories of valuable data, making them prime targets for hackers and cybercriminals. Moreover, how the casinos themselves use and share this data can have significant implications for users.
Without stringent data privacy protocols in place, your information is vulnerable to misuse, potentially leading to identity theft, fraudulent transactions, or a breach of your personal privacy. As such, understanding how to safeguard your data and how to choose the best online casino is crucial for a safe and secure online gambling experience.
Understanding the Risks: Online Casinos and Data Privacy
As we embark on our journey through the exhilarating world of online gambling, it is vital to understand the types of data that online casinos collect and the potential threats we face. A comprehensive grasp of these elements will allow us to navigate this space more securely.
Types of Data Collected by Online Casinos
Online casinos require certain basic personal information for account creation and verification processes. This typically includes your full name, date of birth, residential address, and contact details. This data helps ensure that you are of legal gambling age and prevent fraudulent activities.
Arguably the most sensitive data you share with an online casino pertains to your payment details. This could be your credit card information, bank account details, or other payment-related data, depending on the deposit and withdrawal methods available on the platform. Online casinos require this information to facilitate transactions.
In addition to the explicit data you provide, online casinos also gather information about your gaming habits and preferences. This can include the games you play, the frequency and duration of your play, the amounts you bet, and even the strategies you employ. Such data helps casinos personalize gaming experience, but it also opens up opportunities for misuse.
Potential Threats to Data Privacy
One of the foremost threats to your data privacy when gambling online is the risk of cyberattacks. Sophisticated hackers and cybercriminals often target online casinos due to the large amount of valuable personal and financial data they hold. These attackers aim to breach the casinos' security measures to steal sensitive user data.
A less obvious, but equally concerning risk is the potential misuse of your data by the online casinos themselves. While reputable casinos generally uphold stringent data usage policies, less scrupulous operators may misuse your data for deceptive marketing, unrequested contact, or even fraudulent activities.
Many online casinos partner with other businesses for various reasons, from software provision to marketing. These partnerships can lead to your data being shared with third parties. If these parties have weak data security measures or malicious intentions, your data privacy can be compromised.
Protecting Your Data: Steps Gamblers Can Take
In the world of online gambling, arming yourself with knowledge is the key to safeguarding your data. Let's explore the various steps you can take to mitigate the risks and maintain control over your personal information.
An often overlooked but vital step is reading and understanding the privacy policies of the online casinos you choose to play at. These policies explain how the casino collects, uses, stores, and shares your data. Make sure you understand these policies before providing any personal information. If a casino's privacy policy is unclear or if you disagree with any of its terms, it might be better to look elsewhere.
Safeguarding Personal Information
One of the simplest yet most effective ways to protect your personal information is by using strong, unique passwords. Avoid common or easily guessable passwords. A combination of letters, numbers, and special characters will increase your password's strength. Additionally, refrain from using the same password across multiple online platforms.
Exercise caution when asked for personal details. Only provide the necessary information required for account creation, verification, and transactions. If a platform is asking for more information than necessary, this could be a red flag.
Securing Payment Details
When it comes to transactions, always use trusted payment methods. Credit cards, reputable online wallets, and bank transfers are generally safe. Some casinos even allow transactions through cryptocurrencies, which can offer greater privacy.
Keep a regular check on your account activity. Promptly report any suspicious transactions to both your bank and the casino. Quick action can help limit damage in case of any unauthorized activity.
Online casinos use cookies and other tracking technology to personalize your experience. However, these can also be used to track your online behavior. Most browsers allow you to manage your cookie settings, giving you control over what data you allow websites to follow.
A Virtual Private Network (VPN) can offer an additional layer of security. It hides your IP address, making your online actions harder to track and data more difficult to intercept. This is especially important when accessing online casinos from public Wi-Fi networks, which are often less secure.
Choosing a Responsible Online Casino
Just as crucial as protecting your data is selecting an online casino that values and respects your privacy. The following are signs of a secure and responsible online casino and tips on how to research and choose a reputable platform.
Signs of a Secure and Responsible Online Casino
Transparency In Data Usage
A reputable online casino is transparent about how it collects, uses, stores, and shares your data. The casino's privacy policy should be easy to find and understand, detailing all aspects of their data handling practices.
Implementation of Robust Data Security Measures
Top online casinos employ state-of-the-art security measures to protect your data. This can include encryption technology, firewalls, secure servers, and other cybersecurity practices. These casinos often hold certificates from recognized cybersecurity organizations, providing assurance about their security standards.
Positive Reputation and Reviews
An excellent reputation and positive reviews from players can be telling signs of a responsible online casino. User reviews can provide insights into a casino's reliability, trustworthiness, and how they handle user data. Awards and recognitions in the industry can also be a strong indication of a reputable platform.
Tips on How to Research and Select a Reputable Casino
Research: Conduct thorough research before selecting an online casino. Check out player reviews, forum discussions, and industry blogs. Look for any red flags such as complaints about data mishandling or privacy breaches.
Verify Licensing: Ensure that the online casino is licensed by a reputable gambling authority. Licensing details are usually available in the footer of the casino's website. Regulatory bodies such as the UK Gambling Commission, Malta Gaming Authority, and Nevada Gaming Control Board, among others, impose strict data protection requirements on their licensees.
Check Security Certificates: Look for security certificates from recognized cybersecurity organizations like eCOGRA, iTech Labs, or SSL. These certifications imply that the casino's security measures have been independently tested and validated.
Understand the Privacy Policy: As mentioned before, always read and understand the casino's privacy policy. If the policy is not transparent or if you're not comfortable with how your data will be used, consider another platform.
By keeping these tips in mind, you can significantly increase your chances of selecting a responsible online casino that respects and protects your data. Remember, a secure gambling environment is not just about the fun and games, but also about the peace of mind of knowing your data is in safe hands.