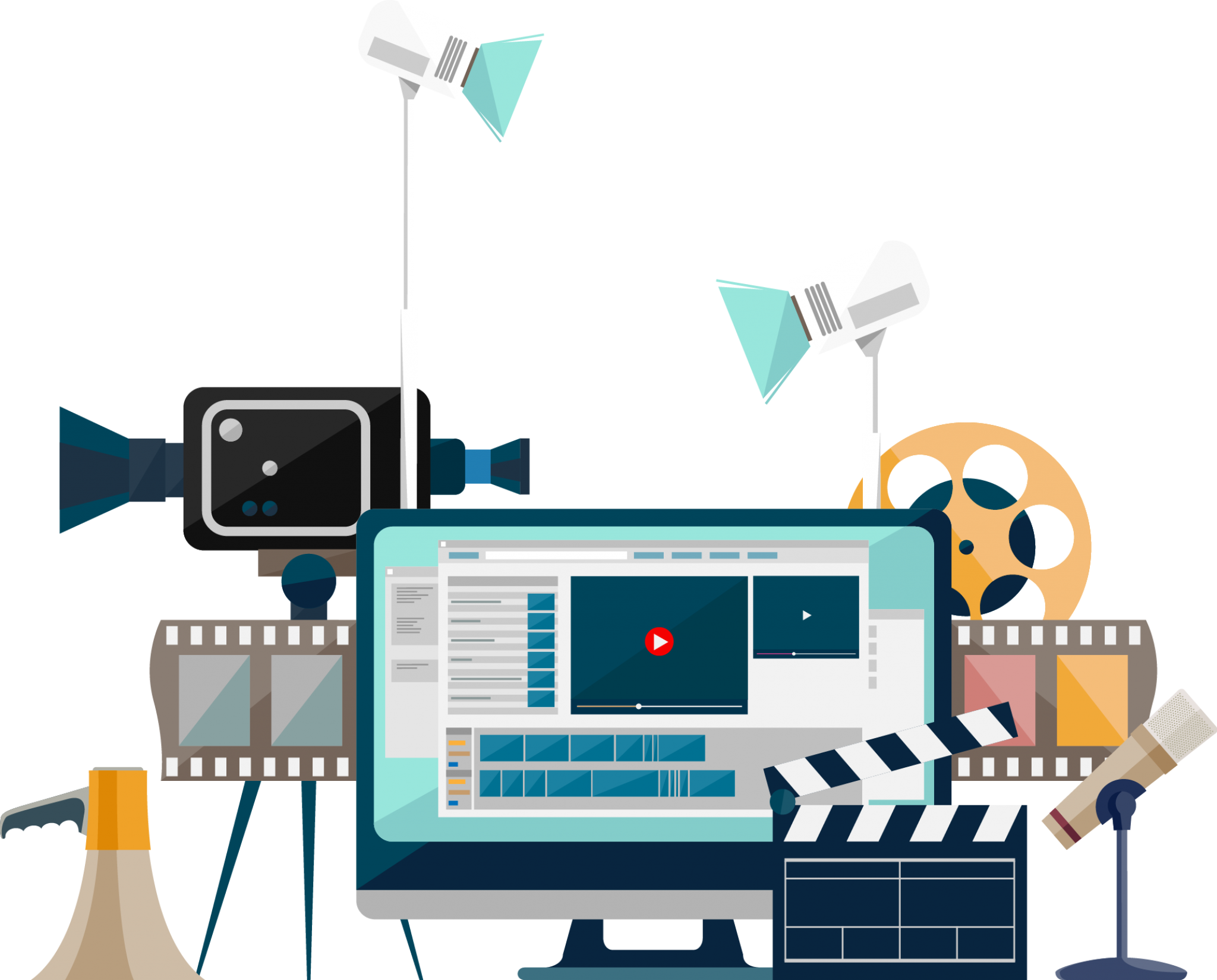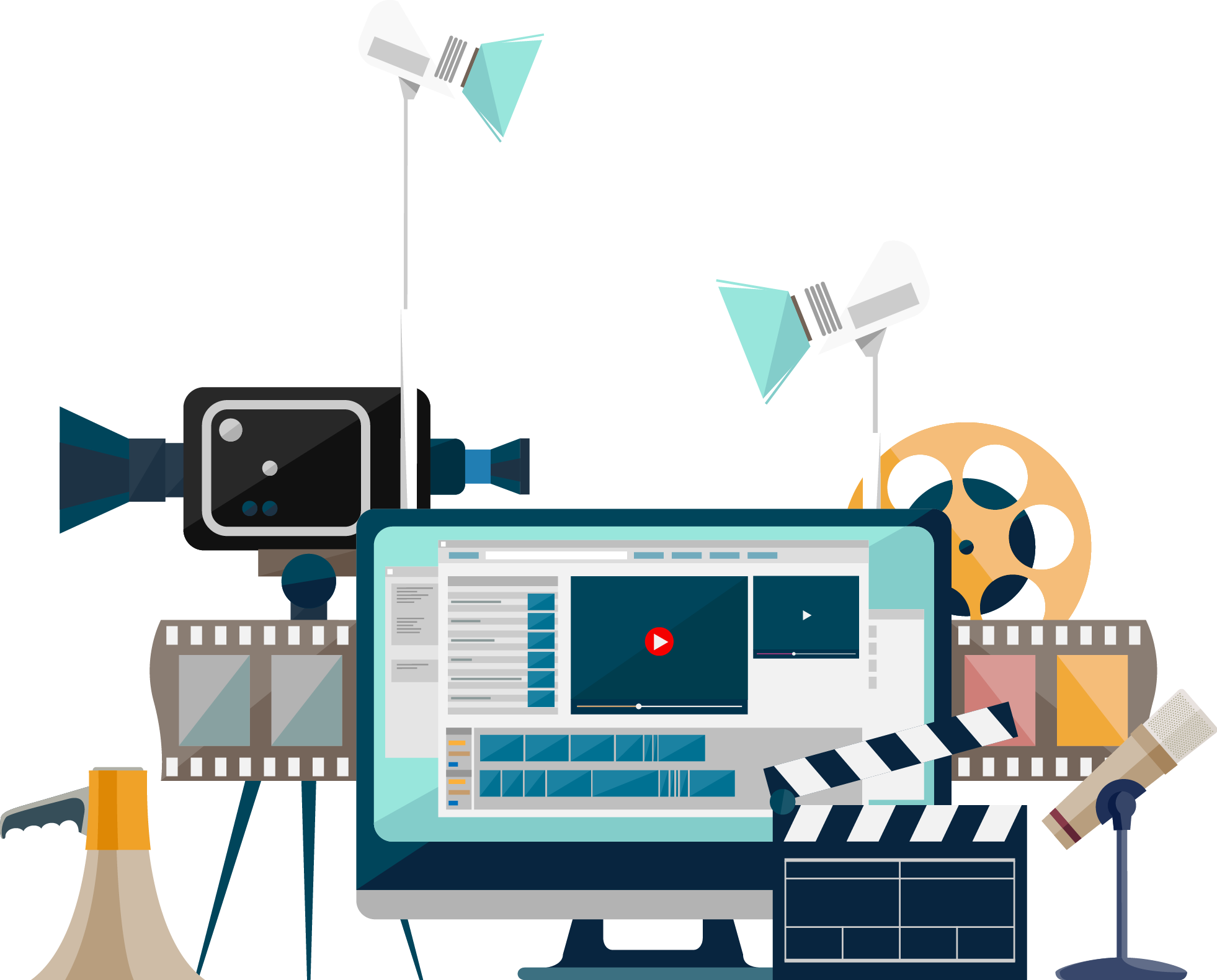 Soon as entrepreneurs secure finances and have set up their venture, it is time for them to consider growing their business. The strategies help in cementing the product's position in the market as well as introduce new clients to the brand.
Businesses are taking advantage of online traffic to create awareness about their brand. However, without the right strategy, it would be challenging to keep your audience interested for a long. It means that entrepreneurs and the management need to come up with ways to engage with their followers on the digital platforms. In recent times, emerging businesses are utilizing videos when planning for their digital marketing. Read on to find out ways that corporate video can aid the growth of your business.
Corporate Videos are a Versatile Tool in c
According to professionals from Spiel Creative, due to the versatility of corporate videos in aiding business growth, it is vital develop its objectives and goals in the marketing plan. it is the first step that entrepreneurs need to be keen about before the process proceeds to content creation. Without an idea of what you want to achieve, it will be difficult to measure the effectiveness of the campaign.
By coming up with the right type of content, a corporate video can prompt a potential client to take action. Any kind of marketing strategy looks at making sales, and there are several digital media platforms that businesses can consider when wanting to share video content. Since competitors are also venturing into digital marketing, it is essential to come up with creative ideas that appeal to customers. Good content creation helps your brand stand out from the rest. Ensure that you use professional video and content creators to have quality materials for sharing in digital media platforms.
Uses of Corporate Video for Business Growth
The more people a business can reach out to, the higher the chances of converting the interaction into sales. Videos are becoming the most commonly used tool to communicate with users of the internet. Below are some reasons why videos are becoming more popular;
Individuals are finding it easier to watch a video than read large chunks of text.
The mobile and smart portable devices are making it easier for internet users to watch videos. A person can virtually access videos as long as the devices can connect to the internet.
Videos can communicate more to a person than text. It helps people to listen, visualize, and feel what you want to put across. The text will most probably be plain and less appealing in getting the message out.
Studies show that videos can help in building trust between a business and potential clients.
Videos can offer a competitive advantage over rivals who are yet to implement the tool in their marketing strategies. It helps in reaching out and appealing to a target market.
There are many opportunities that open up when businesses use corporate videos in their marketing. Apart from creating awareness about the brand, videos are also a way of telling potential customers about what is on offer. Let us at look at ways that businesses can use corporate videos to grow their businesses.
Techniques for Business Growth using Corporate Video
1. Brand awareness
Videos can help build any brand. As explained earlier, corporate videos are versatile tools to your brand visible in digital media platforms. When creating content to share, it is critical to consider the impression it leaves to the target audience. Think about what will come to a potential client's mind when they search for the brand. There is a lot of effort that goes into creating brand awareness using video content. It takes time and money to develop high-quality media that appeals to online users.
2. Introductory videos
Entrepreneurs can use corporate videos in helping the customers put a name or personality to their brand. Since it is impossible to meet your audience in person, it is a great way to introduce yourself to your online consumers. The videos can introduce the team behind the brand's products and services to the global virtual community. Giving the audience a good story can help introduce a brand into the competitive market.
3. Paid Advertisements
Social media platforms are offering businesses the chance of running paid advertisements at an affordable fee. It offers the chance for emerging and existing businesses to market their items through video. There is a great success when businesses utilize the paid Ads feature in LinkedIn, Twitter, and Facebook.
4. Promotional Videos
Whenever businesses are launching a new product or hosting a corporate event, videos can assist in promoting the idea to the mass. The use of promotional videos can help in creating sales of items and tickets before the actual date. Apart from promoting the event, videos are also effective in documenting the happening. The management can use the media files in the future to marketing and promotional purposes.
5. Vlogging
Entrepreneurs and marketers can communicate directly to the public using videos on social media platforms. Vlogging is effective in customizing content and making it specific to a brand. Businesses can share their perspective on social issues and make themselves known to the public.
6. Crowdfunding Videos
Due to the limited sources of finances for new businesses, corporate videos can be helpful in this. Ventures can use videos when launching their products. The main aim is to reach out to potential stakeholders. A corporate video can help in funding the venture from the public. An entrepreneur needs to understand the market dynamics and have an in-depth knowledge of the industry players.
7. Presentation Videos
Corporate videos are replacing PowerPoint slides as the preferred mode to represent data. It is more enjoyable to watch a video as it helps the audience grasp more information than when using Microsoft tools.
8. Instructional Videos
Businesses that deal with technical products can utilize videos to give instructions and guidance on using the item. The content can demonstrate the steps to follow when installing the product. It can also include safety precautions.
Conclusion
Emerging businesses can benefit from a digital marketing campaign involving the sharing of corporate videos. Ensure you use a professional corporate video production company in your upcoming project.