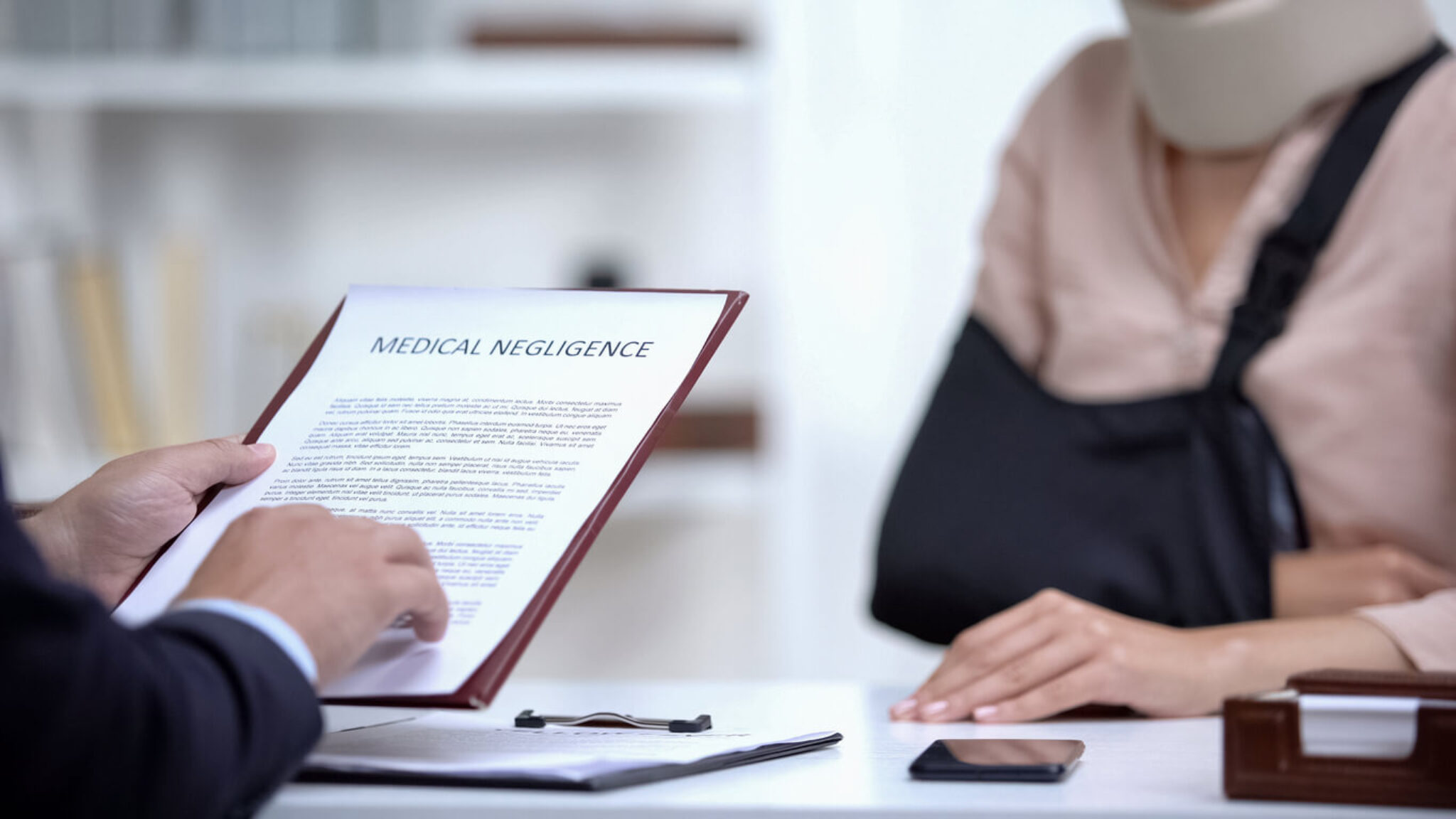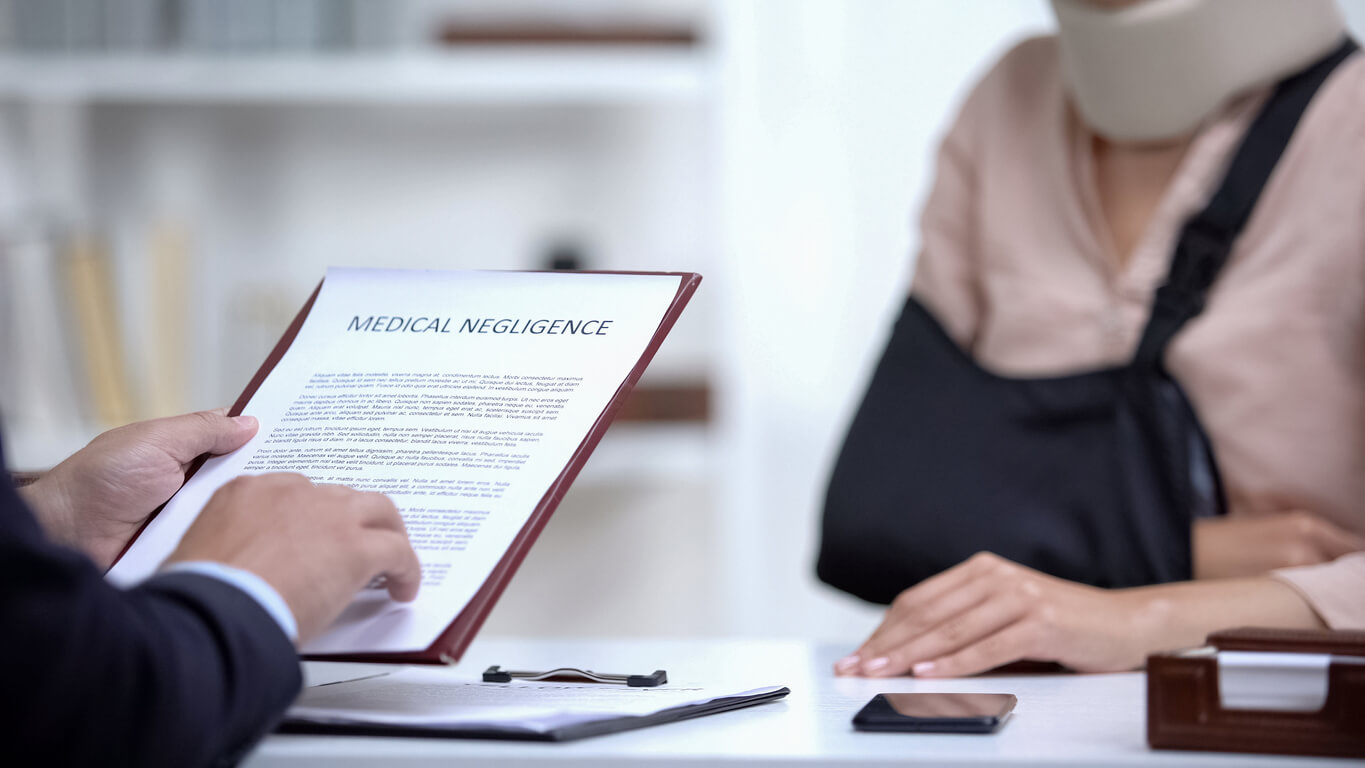 If you've been caught up in an unfortunate accident and want to find a way to pursue the legal compensation you're entitled to, the best route to go is hiring a personal injury lawyer.
More information on this website.
Legal Recruitment: How to hire a personal injury lawyer?
If you don't have a local referral, and you need a personal injury lawyer immediately, you'll want to visit the Philadelphia Bar Association. There, you can find local listings for qualified PI lawyers in the area. There is also the Philadelphia Legal Assistance organization. And, if for any reason you can't find the lawyer you're looking for here, Martindale-Hubell and Avvo are reputable legal directories with ratings systems that can help you narrow down your choice.
A lot of consideration goes into choosing the right personal injury lawyer. Like anything else, be it choosing the right physician, the right babysitter, the right agent, you'll most likely do extensive research on them before signing an agreement.
Typically, there are ample advisories online at your disposal to see reviews for lawyers in the local Philadelphia area. You'll want to see their track record, reviews, their reputation in the community, how well-mannered they are, and if you feel they'll connect with your situation. The most important aspects to any lawyer-plaintiff relationship are trust, compatibility, transparency, and honesty.
Once you've found a worthy choice, scheduling a consultation with them is the next natural step, and one you should prepare extensively for with questions that may pop up throughout the course of the case, such as: How long do you expect this case to take? How much money do you believe I am entitled to? How much expertise do you have in the field? What will our communication look like? And may I speak to another one of your clients?
Assuming all goes well in the search process and consultation process, you'll want to review the agreement they send to you, negotiate the percentages, and finally put pen to paper and hire your lawyer, putting you on the path toward your rightfully owed compensation.
Unpacking the Role: What is a Personal Injury Lawyer?
Personal injury lawyers are attorneys who specialize in legal matters, called torts, pertaining to accidents caused by wrongful negligence or even intentional mistreatment from an organization, government, or personal mishap.
Their mission is for their clients, the injured party, to receive fair and honest compensation for any time missing from work, psychological impact, or lasting physical wounds as a result of their injury, known as "damages". These damages can be worth a large amount in a personal injury claim, so PI lawyers seek the most favorable deal on the table for the plaintiff. Their primary work regards accident reconstruction, determining liability, negotiations, working with insurance and medical experts and practitioners, and litigation.
Your PI lawyers will also provide with all the information you will need to arm yourself with when making a claim and assist you on your road to financial recovery.
The Crucial Moment: When to get a Personal Injury Lawyer?
There's no set-in-stone guideline for when to contact your lawyer, but it's important to have counsel at your side as early as possible during investigations so they have all the facts of the case. You could still be recovering, but generally, either once you're cleared from the ER or are released by the accident investigation team, you should contact your lawyer as soon as possible. In many cases such as:
Car accidents: your PI lawyers will work with your insurance carriers, to ensure that your incurred medical expenses are paid and that your car is back on the road.
Medical malpractice: different states will have statutes that say you'll need to contact your doctor within a specific period of time. In Pennsylvania, this is typically two years either from when the malpractice took place or from when the plaintiff (you) could have reasonably known the malpractice took place. Either way, you'll want to make sure your attorney is on the case within that time frame.
Claims evaluation: your PI lawyers will have a support staff available to help evaluate your claim and interpret medical records.
Insurance negotiations: your PI lawyers can negotiate claims with insurance carriers and help you get your vehicle back on the road in a short period. They use their legal expertise to make sure you aren't being swindled or unjustly taken off your insurance.
Urgency is important, but as discussed earlier, so is taking the time to research and adequately decide which PI lawyer or law firm is best for you. Time is of the essence.
Career Pathways: How to Become a Personal Injury Lawyer
Knowing how much personal injury lawyers can soften the blow of harmful accidents financially and emotionally for others, you may want to embark on the journey of becoming one. To become a personal injury lawyer, you should pursue a Juris Doctor (JD) degree from an accredited law school, focusing on tort law and litigation. Gain practical experience through internships or clerkships at local law firms. TA's Office or Public Defender's Office can be excellent opportunities for law students seeking an internship.
The Pennsylvania DLike any lawyer, you'll need to pass the bar exam in your jurisdiction and earn licensure. You can specialize in personal injury law from there through continuous learning and dedicated practice. To prepare for the bar, you'd likely want to heavily review and study key concepts, practice MPTs (multi-state performance tests) and MBEs (multi-state bar examinations), and take bar-review courses leading up to the exam. The bar is known as one of the most difficult tests one can take in their career, but with the right time management, attitude, and diligence, it can be done, and you're ready to begin your journey in tort law and personal injury representation.