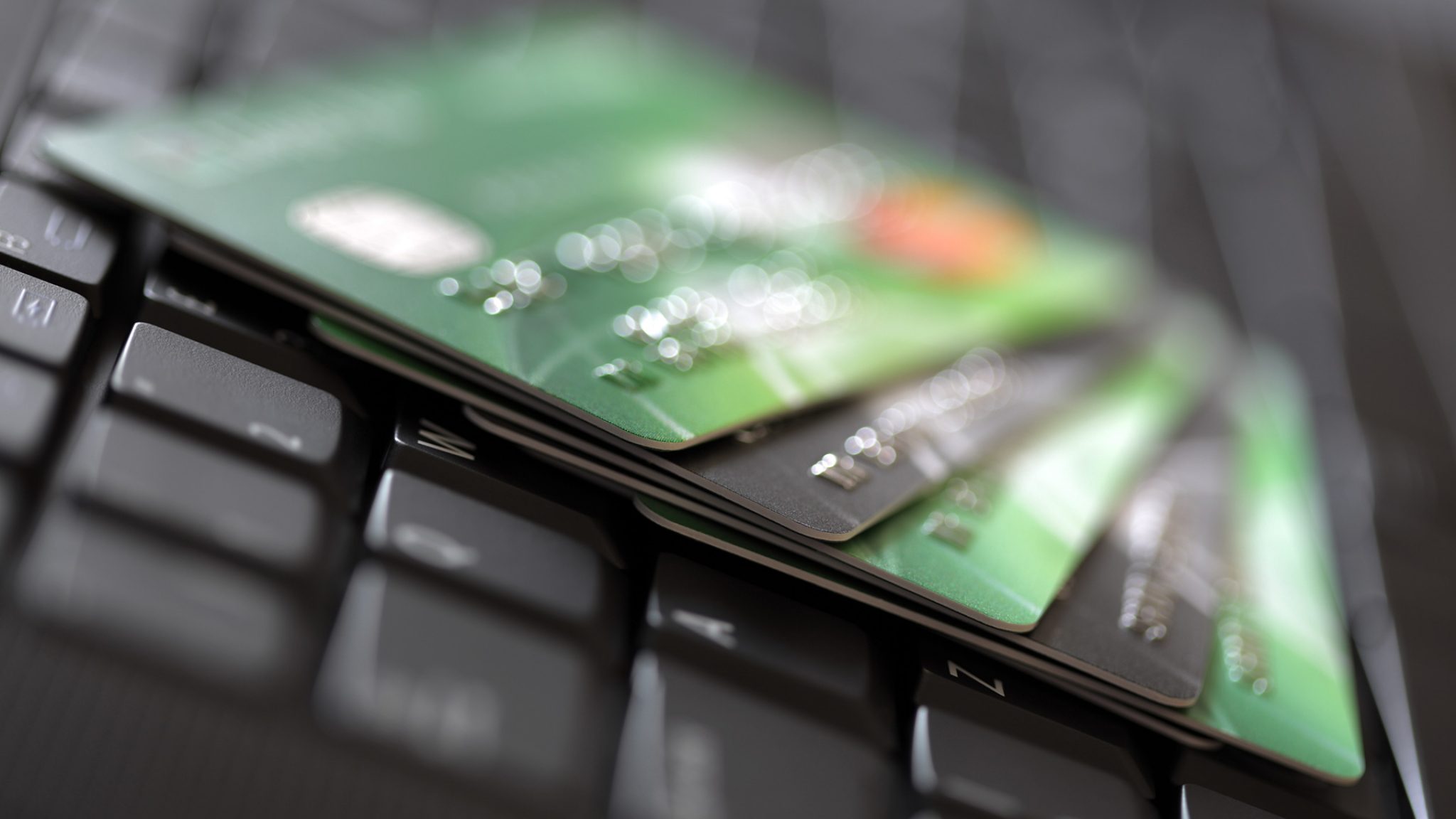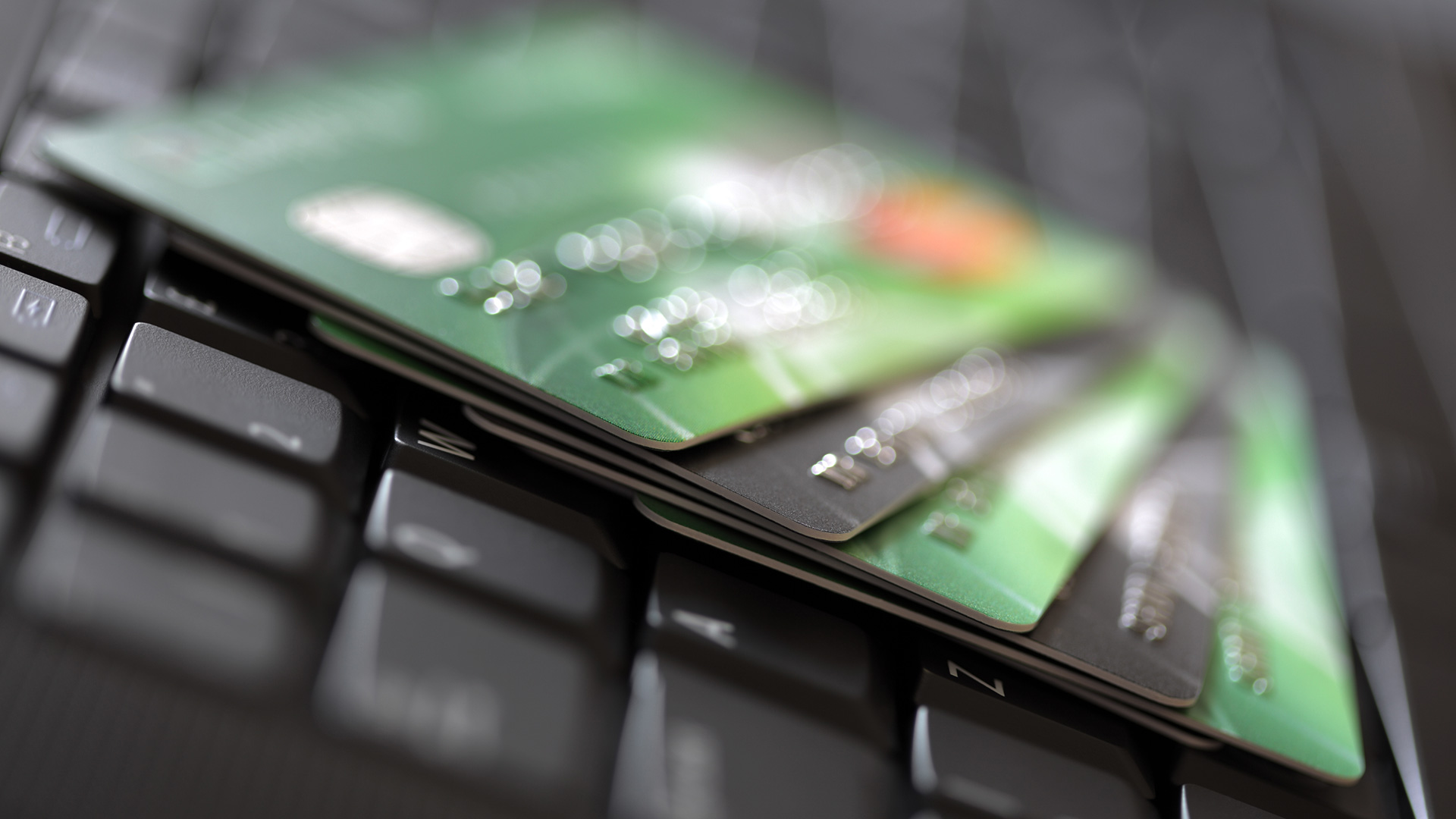 Embracing the new technologies has helped people tremendously in every aspect of their businesses, whether they're a part of the e-commerce industry or they are doing business in a traditional way. 
What was unimaginable 3, 5, or 10 years ago, is a part of our everyday life today. Online advertising, expanding the network of customers and partners through social media, marketing strategies that are driving the revenue but also make a significant expense – all of this is a part of the modern era, and has multiple benefits. When it comes to the ways we perceive the world or the endless opportunities for everyone, it seems like the fact that the Internet has entered the stage, changed our reality forever. And that is mostly in a good way.
E-commerce System Is The Main System
As you already know, simply put – this system is allowing people to buy and sell both goods and services online. The main result of electronic commerce is the fact that the whole world has been turned into a big marketplace, with no geographical boundaries and other limits. This has united all the markets and helped embrace the diversity and people and Industries allowing them to have equal access to all the goods and services available, whether it's in their country or overseas. E-commerce has also put the focus on marketing because it's the only way to present and showcase what a business has to offer, compared to the traditional ways of doing business.
It also allows businesses to track their results, statistics, analytics and to clearly understand what works for them and what not. Digitizing businesses has made serious changes in productivity and effectiveness of companies, so by keeping track of every step of the process, they are able to push sales and strategies that then help boost and incentivize the number of purchases made, and their customer's loyalty as well.
However, in this new environment it was crucial to find and implement the right financial tools in order to support the system and make it work. Considering the fact that buying and selling products and services transferred to online, conventional methods of payment have become outdated, so it was necessary to include another type of payment method that would be able to follow the trends, and meet the requirements of the system and its customers. In a modern, fast-paced and complex society we live in, methods of payment, just like the rest of services and products, needed to become digital.
Digital solutions replaced the traditional banking system, for their convenience, speed, simplicity and other numerous benefits for both customers and business owners. A good example for this is the wide use of softwares such as PayPal or Skrill. However, in this environment, business owners, manufacturers or merchants faced the fact that they need to make a choice when it comes to their payment providers. But, there is a huge variety of providers and it can easily become overwhelming. Before they make a choice, they first have to know what are their goals, requirements, needs and what would suit them best. Above all, they need to know more about payment providers.
How Does it Work?
Simply put, payment providers are third parties that allow a person or a company that runs a business, especially if they are shipping their products and services to foreign countries, to accept payments from their customers, partners and anyone who takes part in the business. Considering the fact that these payments cannot be made directly to the merchants, there has to be a bridge between the merchant and the customer who pays for the service or the product. As a result, these payments can be done in a simple and fast manner, making it more convenient for the ones for making the payment. The way the system works is through collaboration with banks and other financial organisations where payment service providers work in synergy with conventional financial companies from the very beginning to the end of the transaction.
In a back-and-forth communication between the two parties – which are the service provider and the acquiring bank, the goal is to get the transaction approved, and finally share this information with both the customers and and the merchants, making it extremely convenient for all three parties – the customer, the company and the bank. In order to do this, every business needs to have an account especially opened on a payment service provider platform, where authorised payments can be deposited, tracked and monitored. 
Which One is The Right Choice?
There are several criteria you need to take into consideration when choosing the right payment gateway provider like B2BinPay. Since there is a huge variety of these services on the market, it's sometimes hard to choose the best platform according to the type of your business. Both small businesses or big companies need the convenience of choosing a platform or a software that will do all the job for them without them having to worry about the safety and security of these transactions, and all the additional services they might need in the future.
Therefore, the best choice would be to choose a reputable payment gateway provider which you can trust, such as gate2way, that will be able to ensure effective transactions, a good payment flow, making your customers safe and secure, as well as easy to use from all the available devices. When choosing the gateway provider, you need to ask yourself a few questions and search for platforms that are able to answer the vast majority of them. If you're working globally, the important feature you should be looking for is a service that operates globally, and is not limited to an area or country.
If you need to integrate gateway providers with other platforms and services, you will need to find a provider that can easily integrate with any e-commerce business, whether it's Amazon, Shopify, or any other. If you think your customers will mostly purchase things using their mobile phone, then you need to look for a platform that is optimized for smartphones, providing the same experience to all the users, as if they were using laptops or tablets. Finally, the most important thing for any business, and especially for e-commerce, is great customer service. Choosing the platform with a great customer service will allow a better communication process with your customers, then resulting in amazing sales.