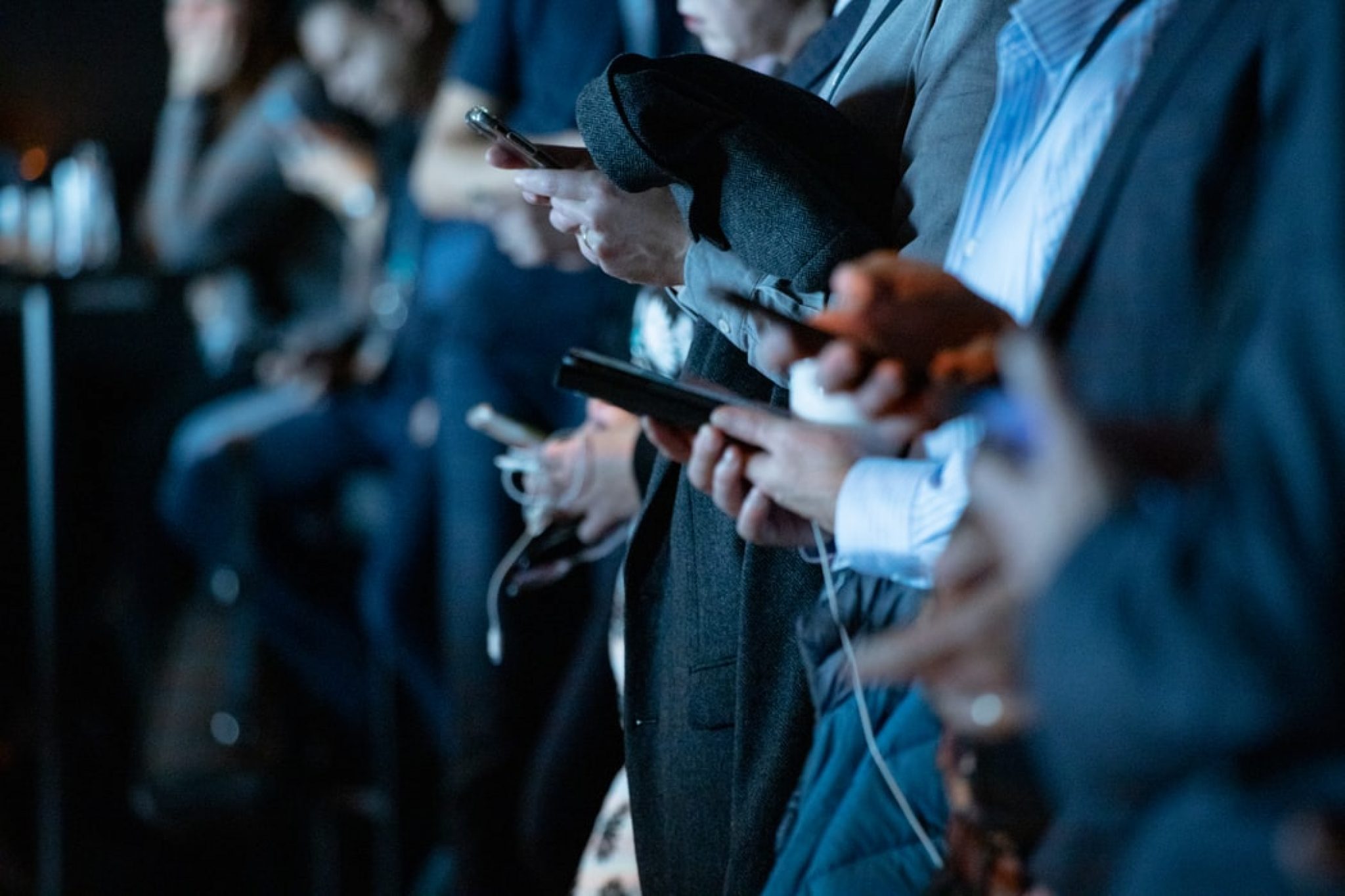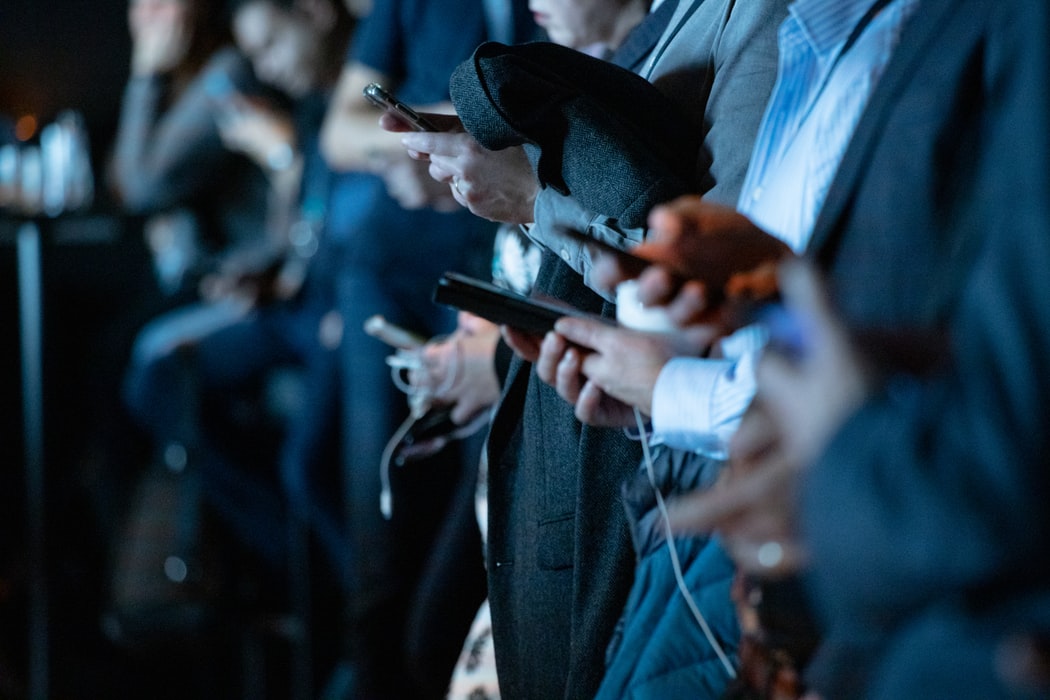 Influencers make a significant impact on the Social media community. Marketers are willing to work with them since they guarantee brand awareness expansion and advertise the product to their community the way the followers will feel like buying. This particular category of social media users has a unique way when delivering information to their target clients. Therefore it is possible for them to make a difference in terms of placing the product on the map or eradicating it from Earth's surface.
Influencers sound like mighty, supernatural creatures that have powers to run the business world. Yet, with all the marketing power they are imposed with, there are some challenges that they go through in order to be where they are. If you intend on winning fame among the influencers' population, make sure you know how to manage the issues that this piece will generously share with you.
Visual aesthetics
Unfortunately, it is all about looks. Let's be honest, and if something we look at does not appeal to our aesthetic appreciation, there is a big chance we will go without it. The look influences our consuming decisions big time. That's why every influencer indeed should start with a visual representation that will define the identity of the page and the one who that page represents.
Users love to follow those that inspire, entice them into repeating some actions to achieve what the page shows, and one day probably creates a similar one. Therefore, any piece of content that is planned to be posted must be in alignment with a general graphic ensemble that highlights a personal brand.
It is your choice whether you want to cooperate with a graphic specialist that will guide you with the best pieces of advice for your specific case, or you are good on your own, knowing what the greatest way to connect with your audience is visually speaking. Graphic design apps are a great option to manage graphic representation and make sure you are noticed and interest-provoking. A plethora of features and options make your life easier when seeking a way to look great. For example, Crello – online graphic design software – offers collage maker online, YouTube intro maker, or image features like blur, filters, layers, they are for you to customize to the vision you have. However, not solely your vision counts. There are people who respond to that, and their opinions matter indeed. The following paragraph will tell you more.
A blurry vision of the clientele segment
Being an influencer is a blogging business. Any business is for people, otherwise how else would it grow. Being an influencer as in any other business, one must know who they target. It is important since it will be impossible to know how to approach your followers the way they will trust you with your opinion. Demographics data gives you the exact vision of your people's age, social status, professional occupation, preferences, hobbies, etc.
Knowing it, you will know not only what to say in general, but you will also be sure what words to choose exactly, what references to the socio-economic events make, and what jokes about picking in order to enhance the message.
Also, whatever content is created by the influencer, it must always be analyzed and tested regarding engagement and impressions. Of course, you are natural with your audience and speak to them when and how you can the moment the valuable message has to be transmitted. True, the picture indeed has to be like this, totally "no pressure", "simply impressed and can't hold it to myself", etc.
That is what the audience must see. You as an influencer, unfortunately, do not have such a privilege as "just share". Anything you deliver to your people must be thoroughly thought-through and be in tune with what is consumed with the highest level of appreciation.
Finding the right platform to influence
Sure thing, that your target audience may be on every social media channel possible. Who isn't, right? It is not a smart idea ( doable and achievable, yet) to conquer all the platforms equally effectively. Even if there is a team of people doing the job for you, you still have to participate, which takes time, resources, energy, and quality out of you. You should not do anything at the expense of the quality of your work. It is OK to have a solid influencing position at one or two channels.
The thing is, even your audience being on multiple platforms may perceive you differently and not always in a positive light. Marketers trying to have you as a medium of promoting the brand will analyze your activity and the audience's engagement. If some indicators seem not quite satisfactory, then there is a danger of being deprived of the potential offer.
Authenticity
Even at the start, by all means, avoid utilizing fake engagement. It is OK not to have that impressive amount of following community (micro-influencers have been gaining momentum). Earn your audience by the wonderful stuff you do and by the interesting person you are. Marketers reject working with influencers who have bots as the lion's share of their subscribers. Organic, active followers are what is needed for business cooperation. It may feel tempting, however, it lacks credibility. If once the trust is lost, it will take too much time to restore it.
Meaningful presence on social media, sharing valuable content that adds up to the beauty of human lives, advertising ONLY good stuff ( not solely for profit) will help you to build a huge community of followers that are indeed real and ready to prove it via communicating with you and being active with your work (do not forget to appreciate that activity). Staying true to yourself and using smart strategies of becoming a coveted influencer are the best tactics to build a high-profile reputation that will never intersect with "fake"," fraud", etc.
Conclusion
Influencers love doing what they do. The community, interesting brands to cooperate with, the ability to travel for work, and evolve in various spheres are wonderful things to experience. Yet it is still a job, and quite tiresome, with its pitfalls and issues to tackle. However, when one is ready to commit, then the sky is a limit. Do not fall for the easy yet questionable way to achieve the goal since it is short-term. It would help if you had a long-lasting career that rocks and keeps on rocking. For that, you need to work and to work smart.