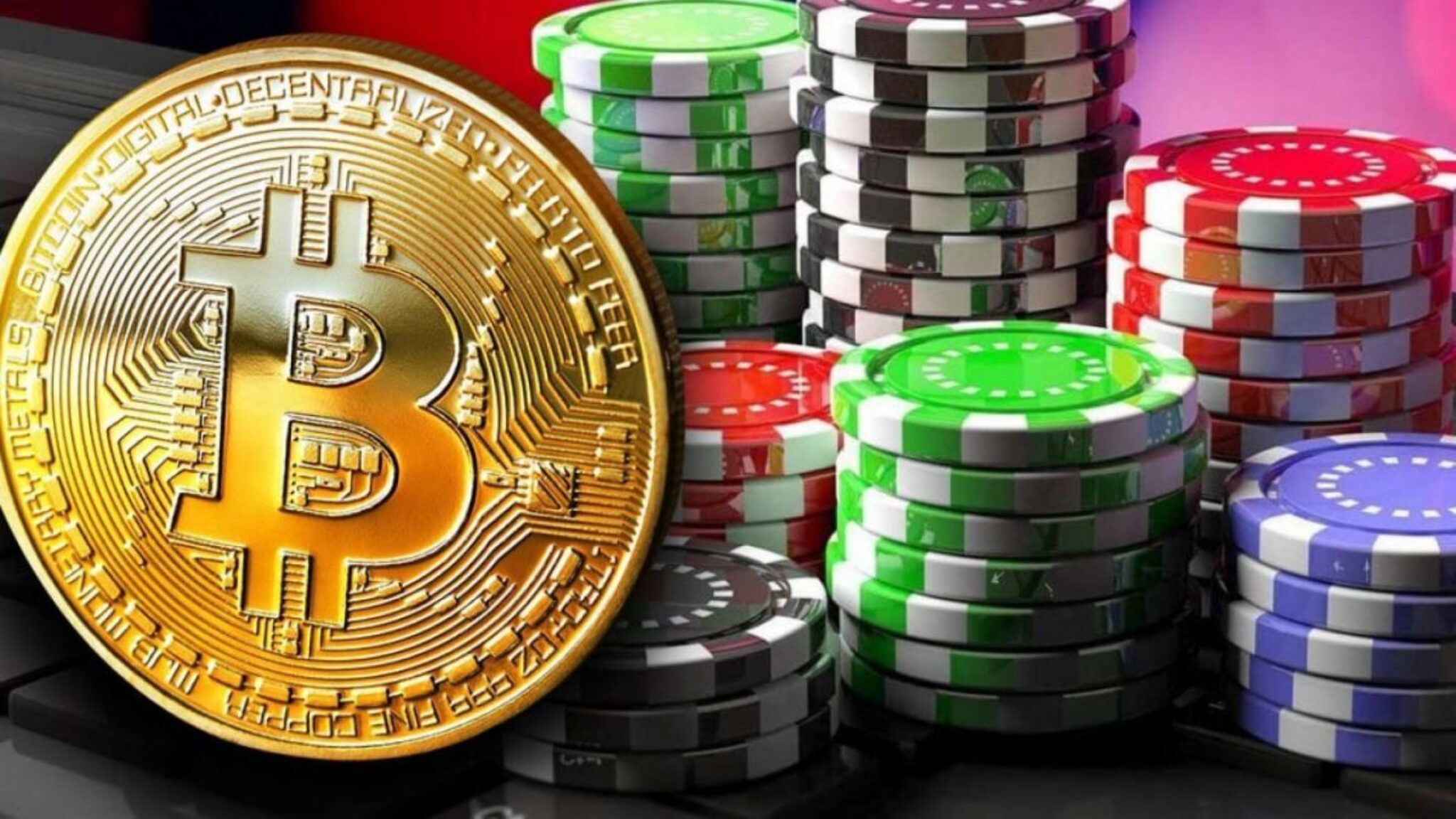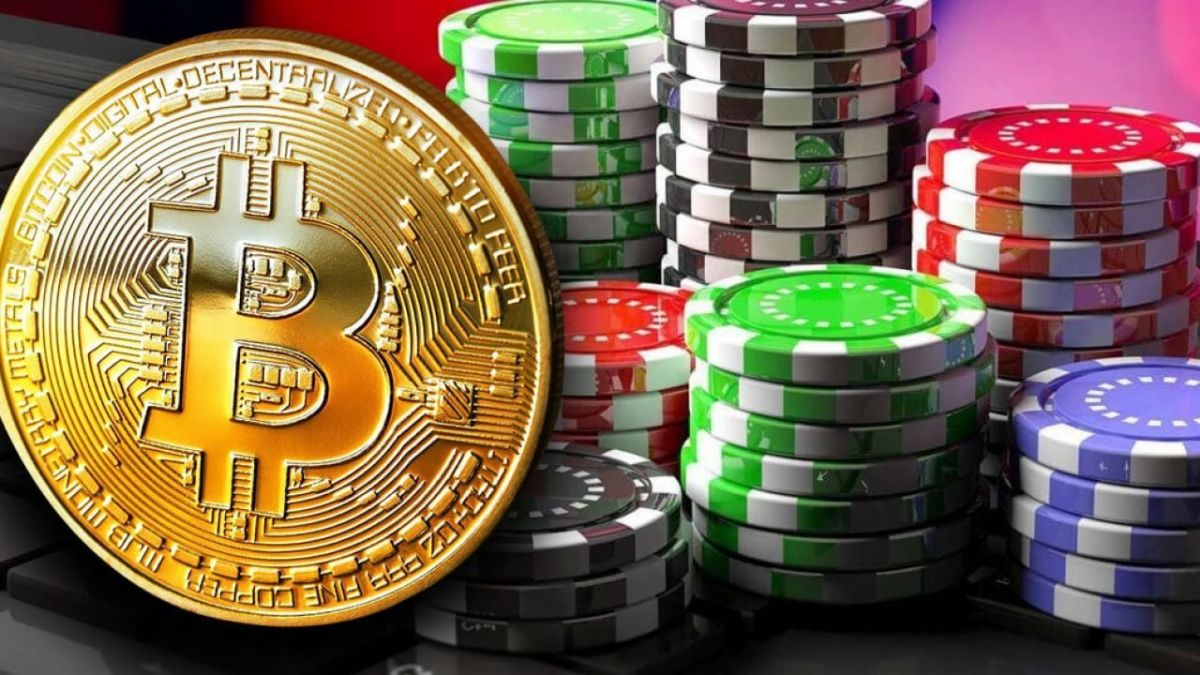 Throughout the years, many top celebrities worldwide have shown their support for online gambling. Such initiatives have had mixed reviews, as many criticized public figures for getting into the casino industry.
However, online gambling continues to be a popular activity among many celebrities. Several of them are now encouraging the growth of crypto casinos, which bring the best of both worlds. In this article, let's take a closer look at the influence of celebrity endorsements on crypto casinos.
Top celebrities endorsing crypto casinos
The concept of a Bitcoin casino is not widely known yet. Due to the criticism the cryptocurrency industry has faced in recent years, there have been talks about whether it is worth investing in. However, several top celebrities are working against the misconceptions, such as the following.
Drake
Snoop Dogg
Charlie Lee and Anthony Di Iorio
Drake
The Canadian rapper is one of the most famous personalities worldwide in the R&B and hip-hop music space. He has always been vocal about his love for gambling and is widely known as a high roller. During the Super Bowl LVI, he made headlines by winning over $298,000 through sports betting. There have been cases of losses worth several hundred thousand as well.
He is an active player on Stake, a crypto casino and betting platform licensed by Curacao e-Gaming. Reports state that he has spent over a billion dollars on the platform alone and placed close to 8,000 bets. He further expressed his appreciation for Stake with a partnership.
Drake's highly vocal support for Stake has influenced millions of fans to learn more about crypto gambling. He is even planning to launch a live crypto-gambling event soon.
Snoop Dogg
The American rapper and actor Snoop Dogg recently announced his partnership with the popular crypto-betting site Roobet. The collaboration is expected to bring revolutionary gambling experiences to the industry in several ways. Robot hopes to tap into the global exposure that Snoop Dogg's involvement will bring.
The rapper has been actively involved in cryptocurrency for years and is regarded as an expert in the field. He owns several NFTs, the value of which amounts to several million dollars.
Charlie Lee and Anthony Di Iorio
Charlie Lee is the creator of the top cryptocurrency Litecoin, and Anthony Di Iorio is the co-founder of Ethereum. During the Covid-19 pandemic, they pioneered several online gambling events for top celebrities in the crypto space. The proceeds from the events were donated to various charities involved in the frontlines.
While the various celebrities involved in the events had different ideologies and opposing views, they came together to support a worthwhile cause. The initiative shed light on the positive aspects of crypto gambling and its ability to connect people.
The upsides of celebrities promoting crypto casinos
There are several positive impacts that the involvement of celebrities in the crypto casino space brings, and the major ones are as follows.
Introduces secure gambling options
Promotes awareness regarding casino gaming
Guides people on utilizing crypto investments
There is also a lot of other celebs that promote gambling. Maybe even one among the best paid football players in the world. If not there, you will see it in MMA or other popular sports.
Introduces secure gambling options
There are a lot of fraudulent activities and scams prevalent in the online gambling space. Many players have been victimized by such issues. The same goes for the cryptocurrency industry. Celebrity-endorsed crypto gambling sites are often safe, secure, and practice fair gambling. Therefore, when top celebrities support specific casino sites, their fans can easily sign up on such platforms without worrying about illegal and unfair gambling activities.
Promotes awareness regarding casino gaming
There is a lot of negativity surrounding the use of online gambling sites and investing in cryptocurrency globally. Many regard both industries as breeding grounds for illegal activities. However, when top celebrities enter the industries and promote them, it draws awareness and understanding towards their better aspects.
Guides people on utilizing crypto investments
Many people worldwide have invested in various cryptocurrencies in recent years. In the volatile market, they are unsure of how to put them to good use. Celebrity endorsements lead to a better understanding of cryptocurrency uses, such as in the online gambling industry.
The downsides of crypto gambling, which is endorsed by celebrities
There are certain disadvantages to celebrities endorsing various cryptocurrency casino sites, such as the following.
Inexperienced people enter the crypto space
Crypto casinos are still under development
Inexperienced people enter the crypto space
There is a risk of fans entering the crypto casino space without proper research or understanding simply because their favorite celebrities endorse it. It is essential to gain proper awareness before doing so, which some players often lack, leading to losses.
Crypto casinos are still under development
The crypto casino space has a long way to go, and developments are still underway. Due to the volatility of cryptocurrencies, it is hard to determine which route the industry will take in the upcoming years.
With many celebrities hopping on the crypto casino bandwagon, the future looks bright for the industry. However, cryptocurrency trends are unpredictable. Only time will tell how the space will shape up; for now, players can enjoy its various benefits.