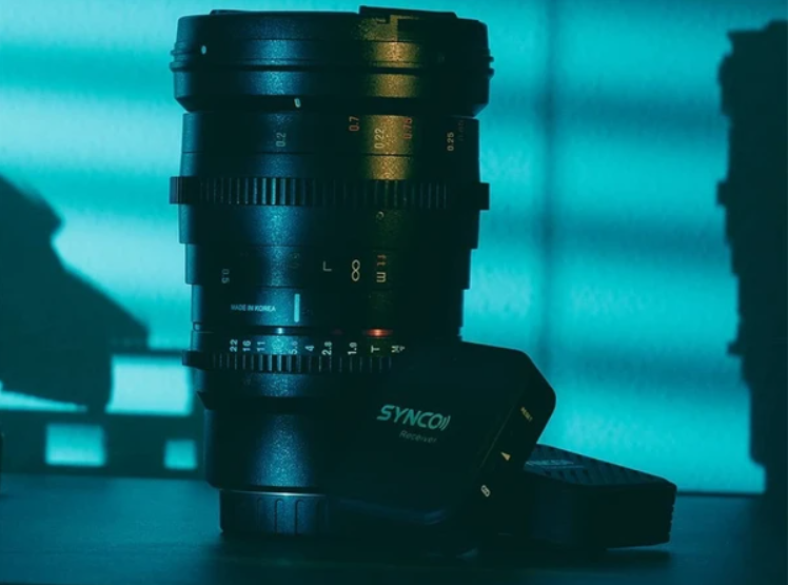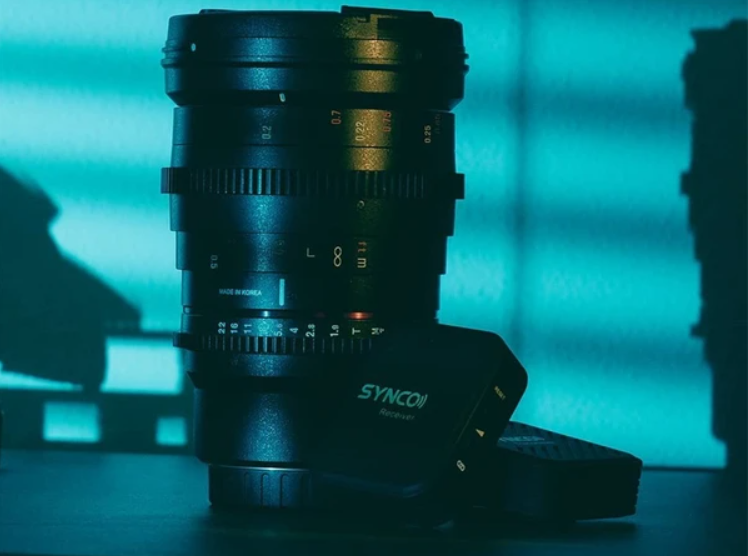 Wireless devices are amazing, and they give us so much freedom compared to corded equipment that can be used only near the main devices. When these units first came out on the market, they were flawed, and users could notice a lot of issues with them and the way that they function. As technology became better, we were able to witness advancement in everything, including the wireless field. If you are looking for new gadgets and tools, and if you don't know how to select the right one for you, you've come to the right place. Here, we will list some of the things that you should look for when buying a wireless microphone. Keep on reading if you want to find out which ones are the most important features, and how they are going to affect your overall experience with the device.
1. What is its range?
The first thing you need to think about is the range in which the device operates. Know that you can opt for a professional wireless microphone that can aid you in getting a bigger range and give you the possibility to move around as much as you want with it or, you can go with a system that is maybe not made for all the possible tasks, but it is still a good enough option.
Note that you should consider the space where you will do your recordings, as you should know that if there are walls or doors, chances are, the signal will get lost if you try to roam around too much. Depending on the device that you choose you can choose between a short and long-range wireless microphone, and you should see which one will suit you better depending on the space and the obstacles there.
2. What do you want to use it for?
This is another thing that you need to consider before making your final decision. Even though we don't usually pay attention to this part, you should know that you may be looking for a wireless microphone for computer or a wireless microphone for camera, so depending on your needs, you need to get the right type of device.
Think about the devices that you will be pairing your mic with, and how that is going to affect the final recording and the product that you want to place on the market. You need to be aware of all the things that could affect the experience and the quality and look for a unit that can easily be paired with all your equipment. SYNCO provides a line of wireless microphones. Click here to find a perfect wireless microphone for your phone, camera, and computer.
3. Do you want an analog or a digital mic?
When choosing the right wireless microphone for your needs, you need to consider if you are looking to get an analog or a digital microphone. You can find amazing models from both of them, and most of them are not going to be too pricey for you. So, the main question is if you have any specific preferences and if you are okay with the positives and the drawbacks that come with both.
The digital models are better when it comes to preventing interference and they are going to produce a better-quality sound, and the analog ones can provide more stability and a bigger range of functions. When looking for a digital system, you should look for something in the microphone wireless at 2.4G range, and you should know that these models are the best of all worlds.
4. Frequency
When looking for a wireless microphone system, you should pay attention to the frequency of the device as well. As we mentioned before, nowadays, most of the good models are in the 2.4Ghz range, and they are said to be the best combination of high-quality sound and an affordable price. Nevertheless, these models have their drawbacks as well, and they are usually with shorter range, and they can experience some interference from other devices as well. So, you need to pay attention to the space where you use the wireless device, and you should steer away from rooms with a lot of other electrical equipment.
You can also opt for 902-928Mhz systems, and they are said to be a good choice for those who are looking to pursue a professional career. Note that when it comes to different frequencies, some are illegal to use, so you need to be extremely careful about this.
5. Do you want to get any additional features?
The last thing we are going to talk about is the additional features that are available with some of the models. You can first start looking at the switches, and you should know that you can opt for a device that has separate power and mute buttons. They are a great option because you will stop or limit the interference, and you won't have to worry about something distorting the quality of the recording.
If you are looking for a wireless microphone for iPhone, you may need to choose something that is specifically created for this device and that will pair without any problems. When looking for mics that can be paired with a number of different equipment, you should consider the wireless lavalier microphone, as it is a combination of all that you could ask for and more.
Note that on today's market you can go for units that come with rechargeable batteries, and that will save you a lot of time and trouble when it comes to charging your mic and using it for as long as you want. You can also opt for a mini wireless microphone that is a smaller version of the larger models that may take too much room in your designated workspace.
These are some of the main things you should be looking at when choosing the right model for you. A wireless microphone can save you a lot of time and trouble, and you will have better quality, a bigger range, and a lot of additional features that will affect your recording in all positive ways. Make sure you choose a trusted brand and see if you can test the unit out before you make your final decision.