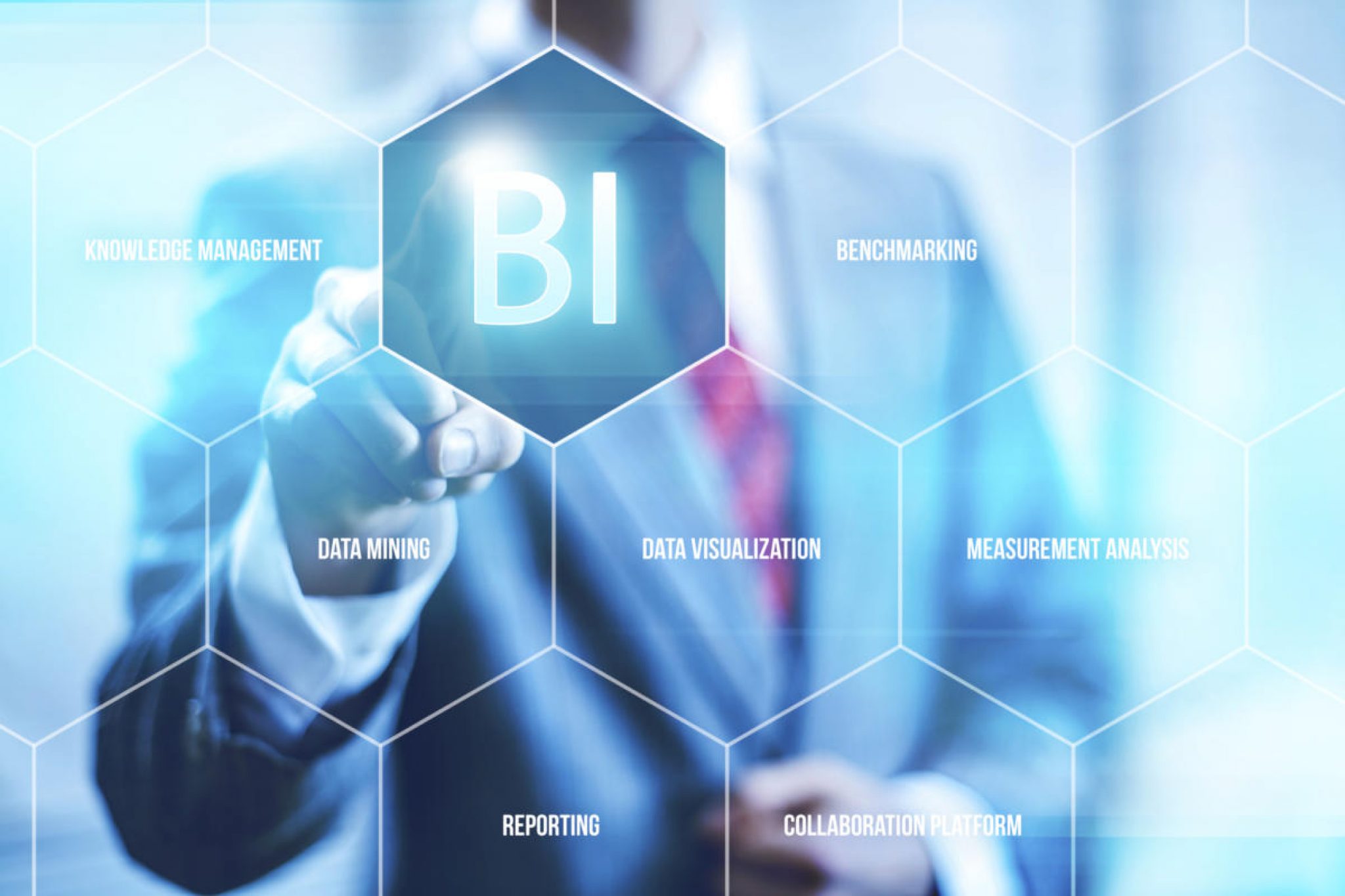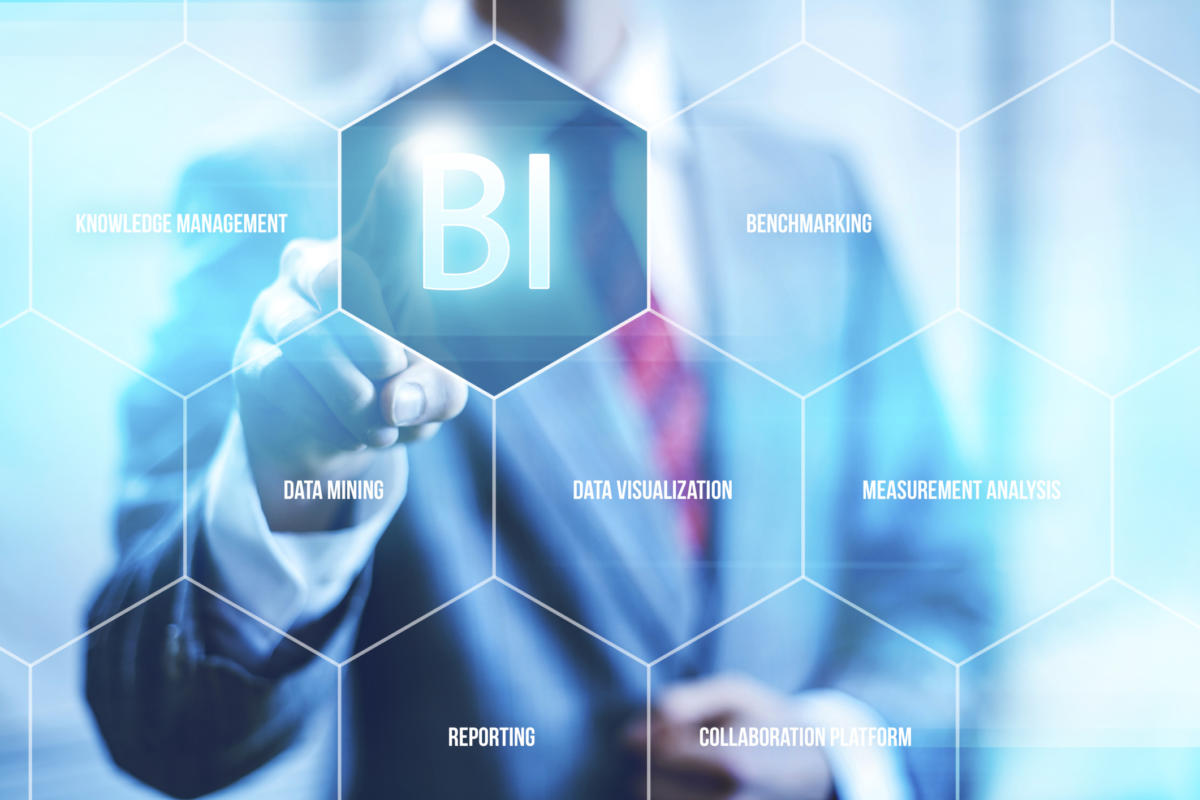 In today's business world, it is important to use the right tools that will give the company a competitive advantage. Business intelligence offers tools that can skyrocket the results of a business and turn data into profit. With this software, companies now possess the ability to process the huge amount of data they receive each day and study them to make the right decisions.
In this article, you are going to discover what business intelligence is, how it works, and why it is important for your company.
What is Business Intelligence?
Business Intelligence, or BI, is a collection of processes and strategies that analyze all of the data that a business collects. This software uses data mining, data visualization, and statistical analysis, to help managers make data-driven decisions. As it is easy to understand, the successful implementation of BI in a company can contribute to its success. In fact, many companies, nowadays, forge strategies based on the analysis they receive from business intelligence systems.
In more detail, BI includes:
Data Mining: in this process, the system uses artificial intelligence and machine learning algorithms to extract and analyze data. The goal of data mining is to spot emerging trends from the data that can lead to better business decisions.
Data Visualization: the data that the software has analyzed can be shown in easy-to-understand ways, such as graphs and charts.
Statistical Analysis: This process uses the results of data mining. The trends that the software has spotted can be further analyzed so that the company can figure out how they emerged and their frequency.
Benchmarking: this process aims to determine which the best performance for the company according to its competitors is. Benchmarking can also lead to optimized performance analysis.
The Benefits of its Implementation
Now that you know what business intelligence is, let's take a look at its many benefits. In greater length, BI can contribute in the following ways:
Better competitive analysis: handling of a great amount of data can help a business gain a competitive advantage. Among others, the company can compare its results to that of its competitors and find out where they stand.
Error-free reporting: no matter how hard-working and qualified the employees are, there is always the possibility of error. The business intelligence system, however, can perform in a short amount of time and without errors.
More accurate data: the elimination of errors, also means that the data are accurate. This way, managers can predict better the results of a strategy.
Identification of market trends: being able to spot any emerging market trends can make a company stand out. Quick identification of opportunities will bring greater profit for the company.
Spotting of business insights: apart from the market trends, business intelligence software can spot any weaknesses within the business. This way, the company can fix them and optimize all of its operations.
Business intelligence is an essential tool for every company. Its implementation will bring increased profit through better decision making. There is no doubt that your company will benefit significantly from it.
How Business Intelligence Works?
This method is using all sorts of data and analytics for creating a proper strategy and plans. The modern type of analytics is using IT/BI Professionals, Content Creators, and Consumers for data about share, interaction, promotion, analysis, and access and view. These data are very important for the business activity of every company. Also, since it is a complex process, many companies are interested in hiring a professional consultant company, like ma-d.consulting, that can help you with creating a proper strategy, introduction of innovations, and much more.
Various industries are using business intelligence. For instance, banks are using BI to increase the quality of risk management, better financial courses, and overall better status of the bank. When it comes to retail and trading companies, they have many benefits from this sort of analytics, especially when it comes to promotions, finding the proper targeting groups, determining the right prices, and more. The power industry is also using BI, which represents the best way of creating a balance between request and consumption. Also, it helps them to develop much better performances.
The manufactures and governments are also using this method to create analyzes and many aspects of important factors. Business Intelligence is using both corporate and data statistics in the same process, which provides much more accurate results. The BI is using both methods to predict the possible outcomes in the future according to current results.
Importance of Business Intelligence
This method of analytics is constantly evolving, keeping track of the latest innovations in every industry. It can help both corporations and smaller companies to create the best strategy by using data about its needs, previous results, and potential. By using this method, your company can get increased revenue, better reports, more accurate analysis, insights, strategies for better results, much better satisfaction of customers, following the latest trends, for more information about this visit Technology Evaluation Centers (TEC).
Besides the solution to hire a professional consulting company, you can also use software to track all data and create plans according to your results. The data analysts in your company can use these tools to find new opportunities, create better strategies, analyze trends, and find new customers. The latest model of BI is self-service, where you can constantly follow all important data related to your results, sales, marketing strategies, employees, and all other aspects of your business.
Conclusion
The main reason why so many companies today are implementing business intelligence is that this system provides you with the most accurate reports about various aspects of your commerce. In the process of BI, data scientists are collecting data from different sources, and create potential outcomes from combinations of that information. This method is the best for developing a proper strategy because you will know what resources you should use, in what amount, what type of people or company you should target, and how to promote your brand most efficiently. On the other hand, there will be much less space for mistakes and bad decisions when you create a proper strategy by using Business intelligence.