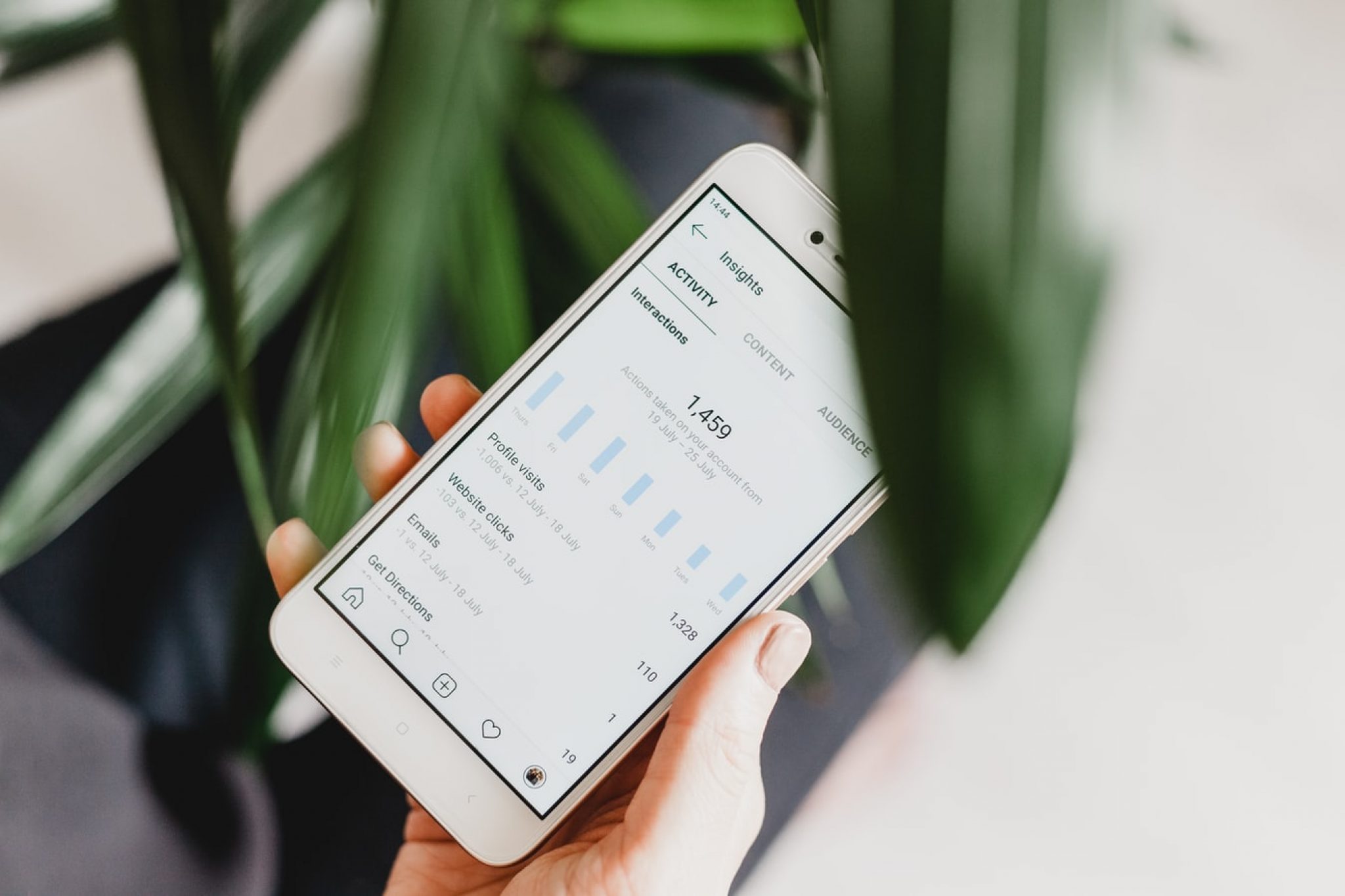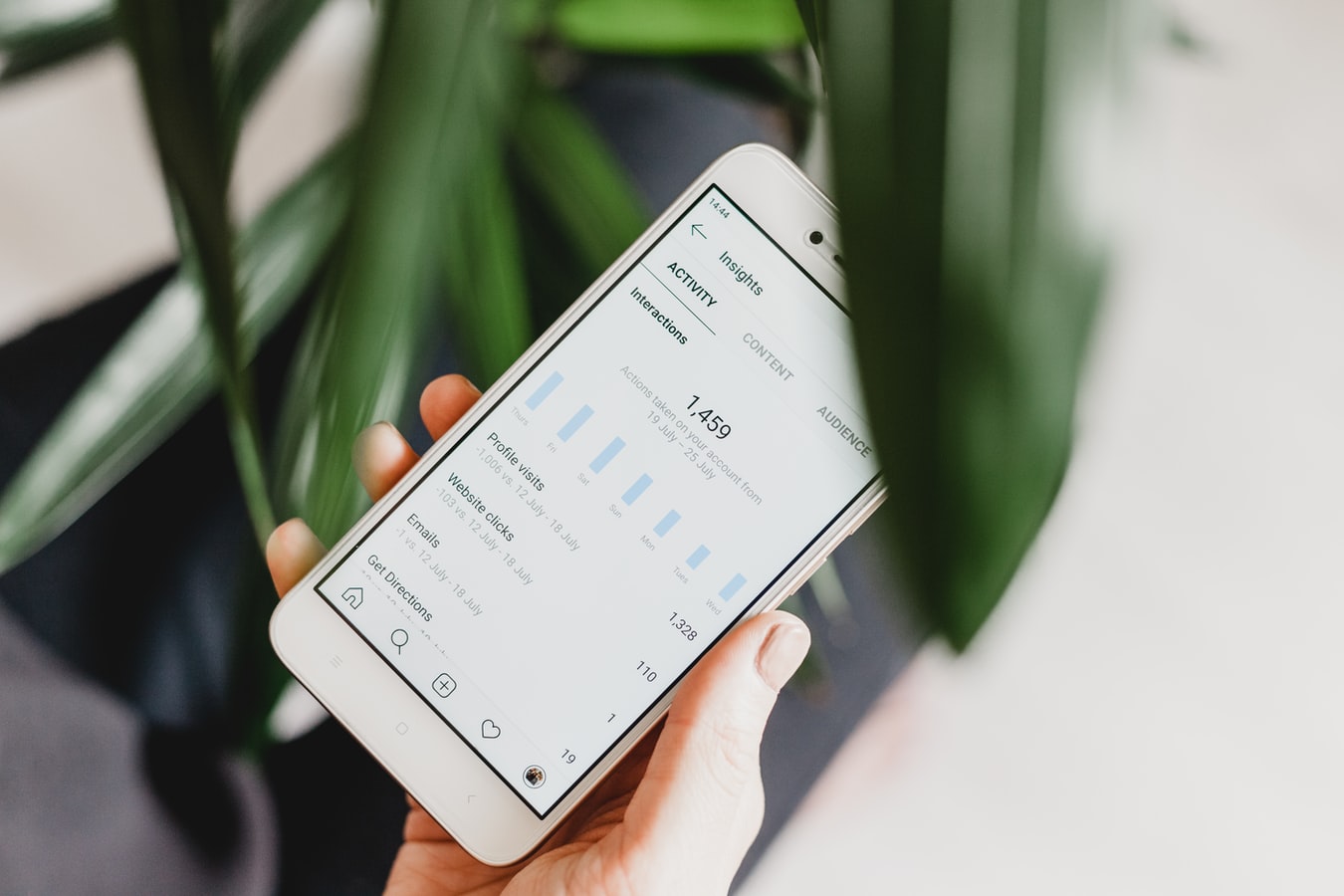 On the examples of thousands of individual specialists, startups, and established companies, we can see how Instagram has already helped and keeps helping them to build their brands and acquire customers. Sounds inspiring, right? Want to know how to do that yourself? In this guide, we will tell you how to build and grow your own brand on Instagram from scratch using the best time-tested techniques and tips. Let's dive in!
Top 9 Best Tips to Build a Brand on Instagram
So, you are looking for ways to build your brand on Instagram? The following tips and hacks will help you succeed. Read on to find out how to do that!
1. Free Your Time
Building a brand on Instagram and growing sustainably is a very time-consuming endeavour. That's why it is vital to free yourself enough time for making a business plan and making it come to life. But, how to do that if you have so much homework you can barely keep your head up?
There are two ways to do this. First, you can brush up on your time-management skills and teach yourself to keep up with everything. But just like everything in life, honing a skill takes time and effort. You could also try and go the easy way and get essay writing help at EssayHub writing service. The choice is yours!
2. Define Goals
Though it may feel tempting to dive straight into posting and trying different strategies, try to avoid making this mistake! Building a successful account requires patience, commitment, and, most importantly, consistency. Thus, you should first set clear and attainable goals.
The main reason here is that if the Instagram algorithm thinks you're trying to mess with it by boosting fake followers, it will push your account down on peoples' feeds. The worst part is that you will never be able to recover from that. The only way out would be to create a whole new page.
So, before making any moves, ask yourself: 'what am I trying to achieve?' Here are some of the most common goals to help you get started:
Spreading brand awareness;
Driving more traffic to a blog;
Finding new clients;
Growing the followers' base;
Improving KPI's;
Ponder over it, and define your aim before taking any steps.
3. Define the Right Theme/Niche
To succeed, you need to have a clear theme. Many beginners ignore this step, which is a huge mistake. In fact, having an obvious theme running through every post will help you stand out and connect with the right kind of audience. So, don't neglect it!
But how does one choose a theme or niche? It can be pretty much anything. The main thing is that it has to reflect your personality, brand's identity, and vision. For example, if you are a student and love traveling, then student travel is your perfect theme. Keep brainstorming until you find the one that feels right.
If you don't have ideas yet, search for inspiration through popular Instagram accounts. If you make this decision on a whim, without thinking much, you can easily get burnt out and frustrated with what you do.
4. Think of an Eye-Catching Style Pattern
If you look at really successful profiles, you can note that they all have a certain style throughout their publications. This is a style pattern. Simply put, it is a user's signature style that distinguishes them from others.
To give you a few examples, some users post pictures completed in certain tones. Some may use only the flat-lay pictures. Others post only fashion looks. Everyone has something unique, and so should you!
5. Know Your Audience
Regardless of your niche, you will have a particular audience that enjoys your content. Depending on a theme, these may be groups of people from a certain location or of a certain age. To succeed, you must know who they are!
For example, if your ultimate goal is to drive traffic to a blog and your blog contains tips for tech industry students, then these people would be your target audience on Instagram. That is, you want to ensure that your account is connected to tech and student life. Then, it will attract the right audience.
6. Quality Over Quantity
Next on, let's talk a bit about the content you are going to post. All Instagram guides and tips say that you have to be active to succeed. That's true. But that doesn't mean that you should sacrifice the quality of your content to reach quantity.
To build a brand, you have to post top-notch content at all times. Give your audience interesting and informative posts along with neat visual elements, and they will stay with you!
7. Post Consistently
To make your page noticed and reach your goals, you have to deliver quality content on a regular basis. To do this right, you should create a content plan and a calendar.
At the very beginning of this path, you may even have to post something every day just to get things going. However, later on, when you will have a clearer picture of your followers and their engagement stats, you will be able to define the right time and days when your publications will get the most engagement.
8. Create Your Own Hashtag
Despite a common belief, hashtags are still effective. They still work and still can bring you a variety of benefits. But, only if you use them right.
We recommend adding some relevant hidden hashtags to every publication you make. But, also, we recommend creating your own, branded hashtag. This will help you build a brand and increase its visibility.
9. Partner Up With Other Brands or Users
Last but not least, one of the easiest but yet highly effective tricks to build your own brand on Instagram is to partner with other accounts that have a similar audience. The whole idea is in mutual shoutout that brings both accounts some new engagement and followers. Give it a try!