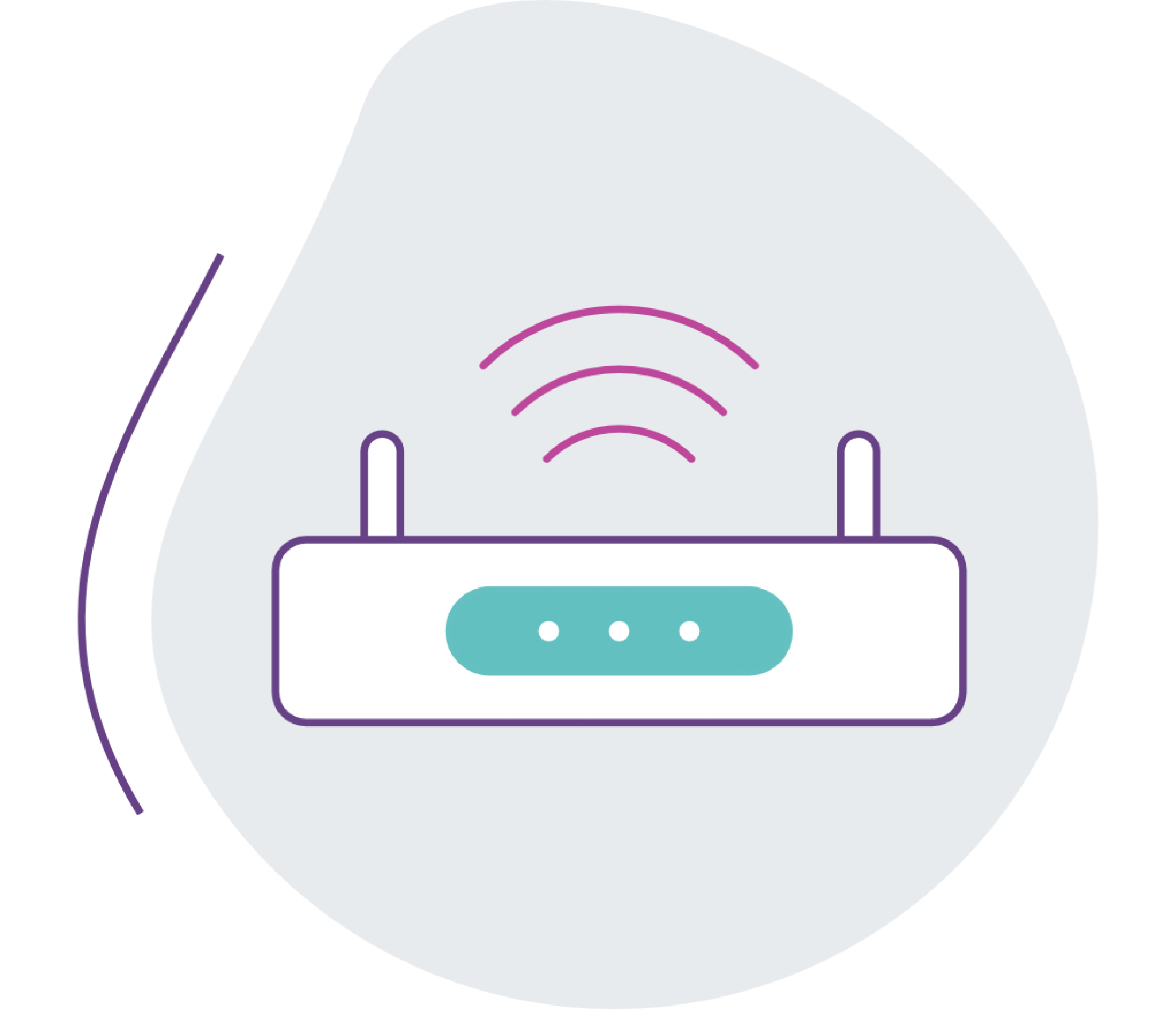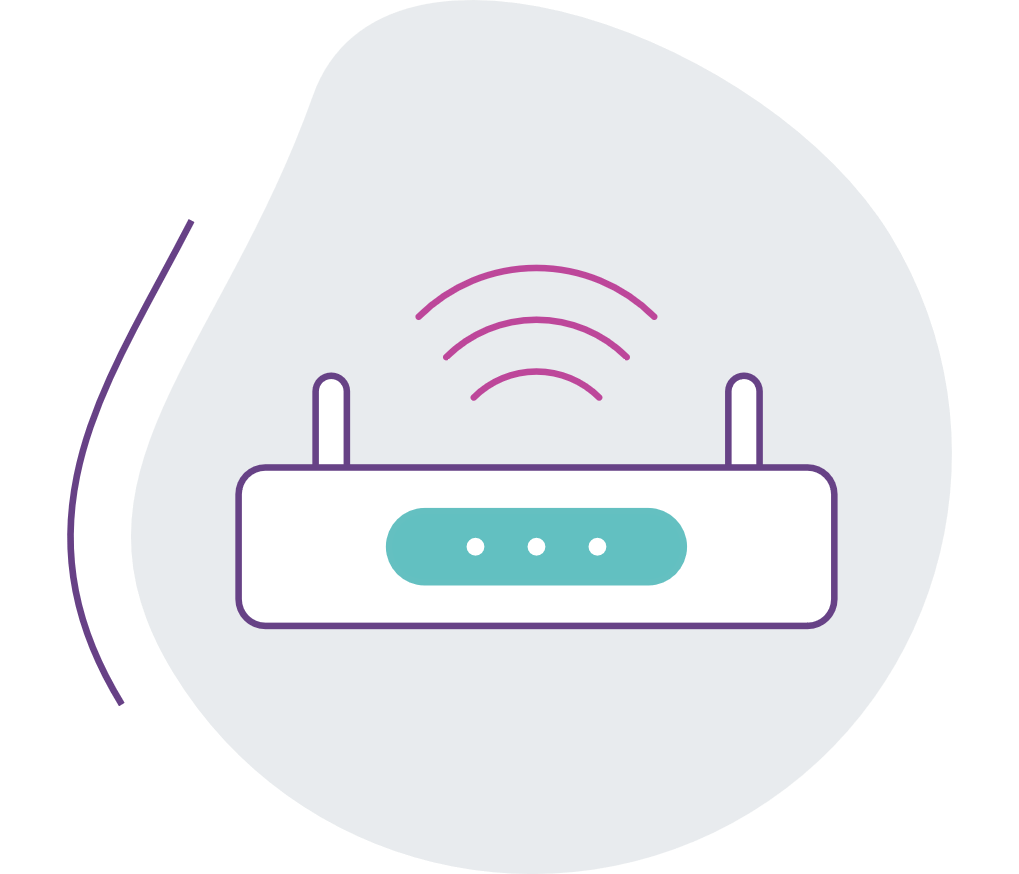 There's no escaping the fact that this is the digital age, and we all rely on the internet throughout our daily lives. Whether it's for home entertainment purposes, online shopping, or reading articles like this one, broadband packages have a telling impact on your world. However, if you're not 100% happy with your current service, you should know that better broadband deals exist.
While business owners should not overlook the importance of finding the right broadband deals for their commercial premises, household broadband packages are a far more regular source of frustration. Here's everything consumers need to know.
The Cold Hard Truth About Consumer Broadband Habits
Studies show that 93% of UK households now boast internet access, while the majority are connected via broadband services. As a consumer, though, it's very easy to assume that virtually all broadband services are the same. In reality, you couldn't be further from the truth.
It's not simply a matter of nuances, though. According to Broadbandchoices.co.uk Broadband services can vary massively from one package to the next. Some of the most influential contributing factors include;
Whether the broadband is a standalone service or connected to a TV and telephone package,
The actual download and upload speeds in your location compared to the advertised speeds.
Whether there are any limitations on usage (times of day or monthly limits).
The length of the contract, alongside any installation costs.
Whether the broadband deal includes access to public hotspots and other facilities.
Sadly, the fact that most broadband users simply opt for the most convenient solution results in a collective waste of over £750m per year. That figure alone should confirm that better broadband deals are available. However, it's up to consumers to take responsibility and identify the best option for them.
Signs A New Broadband Deal Is Needed
With a little research, most consumers will discover that better broadband deals are available. Nevertheless, there is a small percentage of people that already have the best solution while many others are pleased with the service and cost of their current package. Anyone that falls into this category should not feel forced into seeking a new deal, although the easy nature of finding a better broadband deal does mean you'll probably still want to check. After all, there's nothing to lose. You can easily check cheap broadband packages at Usave.Co.UK.
Seeking a new broadband deal is a more pressing matter for some than others, though. Telltale signs that you need a new package or supplier include;
A speed test shows that you are paying for a service that's far greater than when you receive it.
Your supplier does not offer you a price that's as good as their new customer deals.
Broadband connections are unreliable, leading to buffering on videos and lag on video games.
You do not receive a solid connection in all parts of the home or garden.
The broadband connection cannot handle multiple devices on the network at once.
The reality of the situation is that people use broadband for social messaging, watching films, video gaming, study, and work. With so many internet providers available, persisting with an inferior product should no longer be an option.
Only The Best Will Do
When asked to identify what makes a broadband deal good, most consumers respond with one word: cheap. However, before looking at the financial elements, you must first ensure that any broadband deal is matched to your requirements. Otherwise, you could fall into one of the following traps;
Paying for a broadband service that does not meet your requirements.
Using a broadband service that is cheap for what you get, but exceeds your requirements.
The latter is particularly problematic as a lot of people succumb to clever upselling marketing campaigns, which often result in paying for a service that's far bigger than what's needed. Essentially, a single man in his sixties that simply watches a few shows on Netflix will have contrasting needs to a family of six that use smartphones, computers, Alexa, and IoT gadgets.
When analyzing the pros and cons of any broadband package, it's important to remember that the right deal will provide an uninterrupted service, excellent coverage in every room that the connection is needed, handle peak traffic (within your household and the wider network), and provide the option to evolve alongside your changing tech needs. Meanwhile, the fact that cyberattacks happen every 39 seconds means that good cybersecurity features are welcomed too. If nothing else, it'll deliver peace of mind.
If you can find a broadband service that offers all of those elements at an agreeable price, you won't go far wrong.
Broadband Types
One of the key issues to consider when looking at broadband packages is the type of connection. There are three primary options;
ADSL – Asymmetric Digital Subscriber Line, which is the type that is delivered through copper wires in the phone line. It is available as ADSL1 or ADSL2+.
Cable – Using fiber optic and coaxial cables, this type of service offers a far quicker speed and is not affected by distances.
Fibre – Fibre broadband uses clusters of fiber optic cables to deliver superfast and reliable connections. It is available as fiber-to-the-cabinet (FTTC) or fibre-to-the-premises (FTTP).
Getting The Best Value For Money
Identifying your household needs will go a long way to helping you find the best broadband deal. The next step for any consumer is to find the service provider that offers the best price. After all, this is a financial decision that could potentially save you hundreds of pounds over the course of a year.
Once upon a time, navigating the minefield would have made any financial savings feel redundant. In today's climate, consumers can find the best deals in just five easy steps.
Use a third-party comparison tool to analyse all providers.
Utilize filters to ensure the packages match your requirements.
Look to change providers or seek a better deal from your current one as soon as your contract ends.
Always weigh up the total cost, including installations and add-ons.
Know whether an entertainment package or broadband-only deal is the best solution.
The great news is that most companies offer a 14 or 28-day period in which you can change your mind for a refund. So, there's no reason not to look for a better deal. The benefits of your daily online interactions, as well as your bank balance, could be huge.