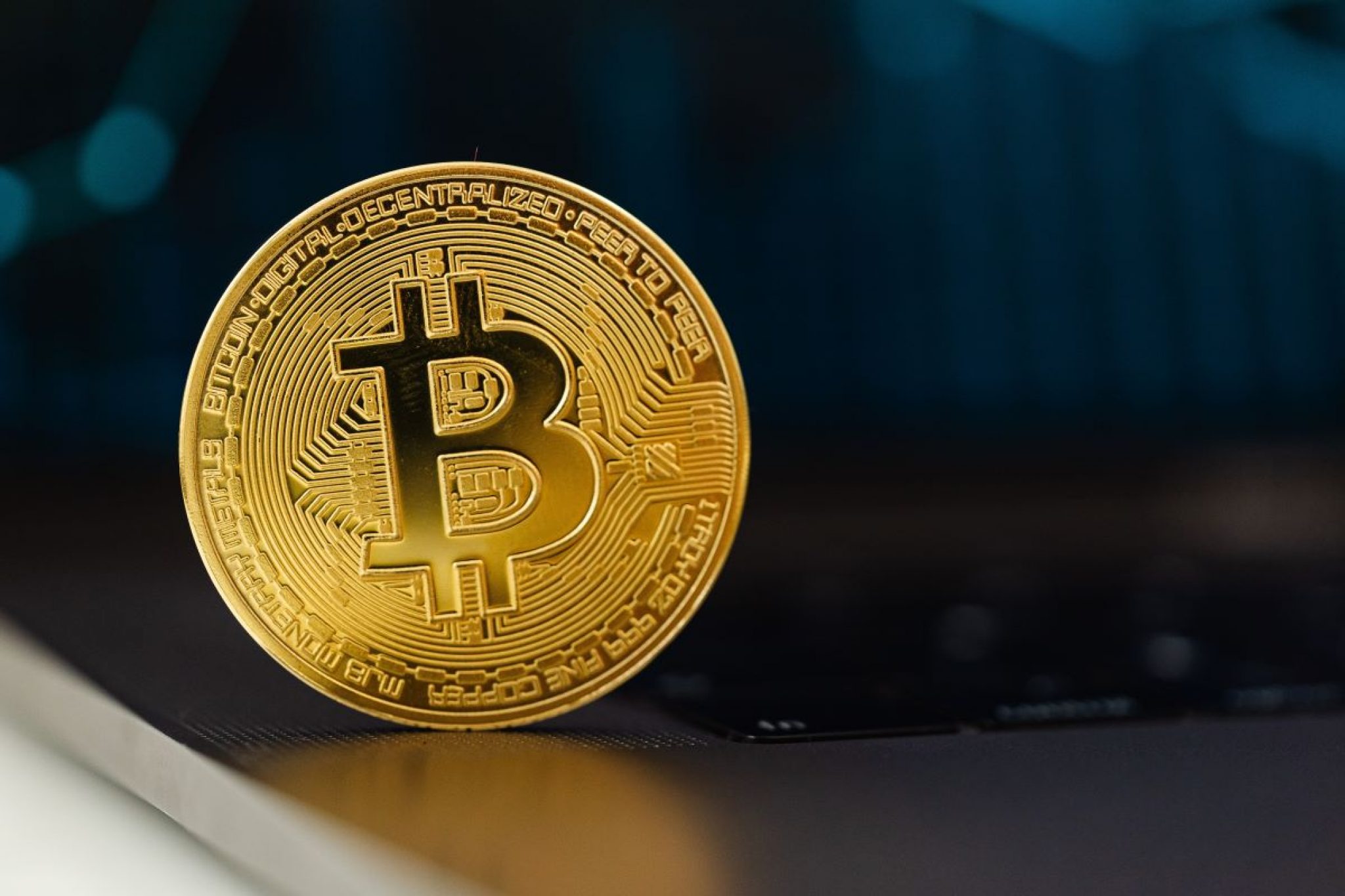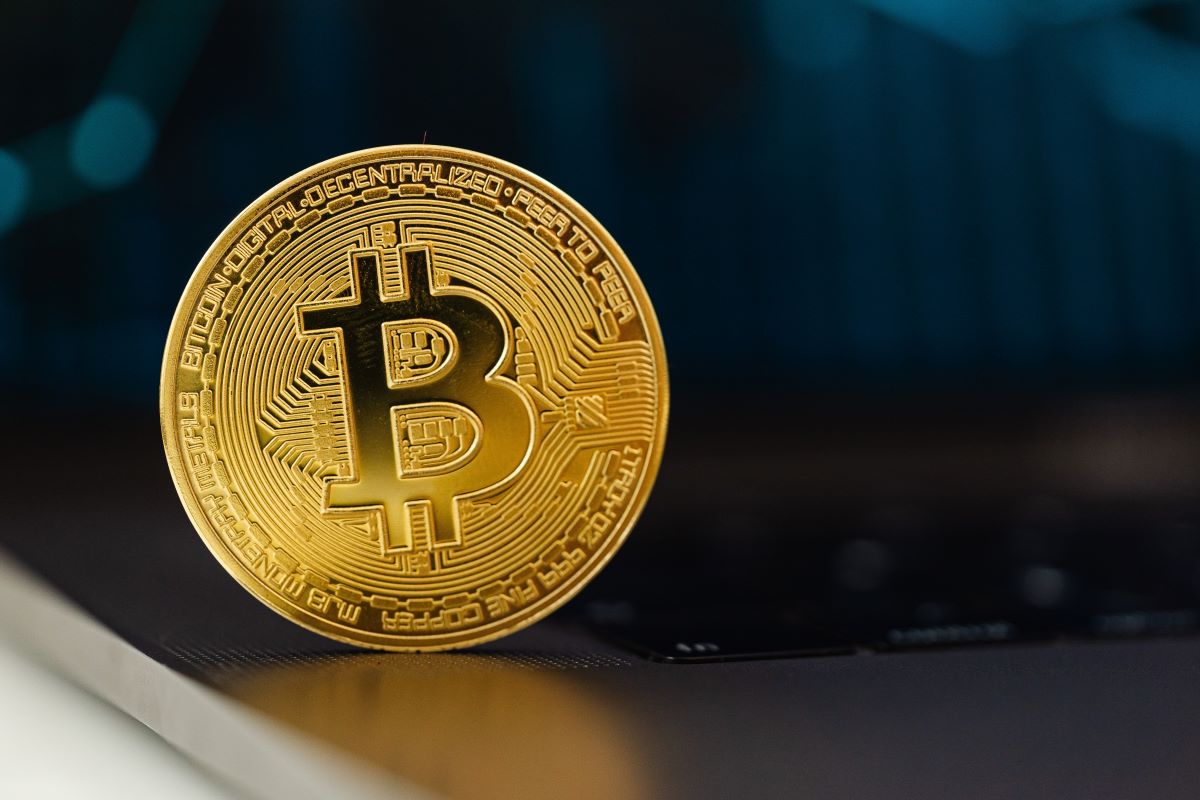 At the moment, the most famous cryptocurrency is worth exactly 37,280.60 USD, and this is after the correction, but even so, it still leaves all other cryptos far behind, at least when it comes to their worth. With a market capitalization of more than 575 billion dollars and with the expectations saying that it would get up more than four times that, if something like that actually happens, it would match the 2.7 trillion dollars that the private sector invests in gold. Even though it is still a relatively new market, the financial breakthrough called cryptocurrency only advances, and the interest in them and especially in Bitcoin each day only grows more.
Many doubted them, some of them even now, after more than a decade of cryptos proving them wrong, still believe that everything will fall apart like a house of cards. Far from it, and this most recent value growth is just a beginning.
The last year was tough and challenging in many ways, and in the beginning, as the value of BTC dropped, many believed that everything is coming to a soon end. But, as time passed, not only that the price didn't go down, on the contrary, the price increased by more than 53 percent, compensating for a drastic loss during the spring, and, at the end of the year, it set a new high.
From the very beginning, everyone doubted cryptos, and this due to many factors. Some were afraid of the consequences it would have on the economy, the others believed that it was a scam, and those who were not well informed thought that there is no way something like that could be true. Now, even though there still are some who doubt them, there is a lot more trust in cryptocurrencies overall and in Bitcoin as their franchise player. The trust comes with time, which is why we can expect that more and more people will start investing their money in cryptos in the years to come, but the trust also has a significant role in determining the price. Of course, there are many other things that can affect their value, and many wonder whether and if so, why most predictions claim that Bitcoin will continue to rise in 2023. That is why we will discuss that further and present you with the top five reasons for that.
1. PayPal
If you haven't read the news lately, you missed that PayPal accepted digital currencies as a means of payment, and this is huge. Not only that, by doing so, they set a path for all other payment services to follow their example and do the same, but it was also a sign to all current and future investors that cryptocurrencies are a step closer to commercial use. Everyone who has the experience of using cryptos exchange platforms know that the transactions are fast because there is no third party (banks, governments), and now, payments would be as fast as that. Buying, selling, and storing BTC via PayPal is also available now, which is an enormous step towards genuine acceptance.
2. Competition
Some may have concerns about cryptocurrencies or still doubt them, but if there is something that no one can take them away is that they shocked the market and presented everyone with something new, something unique. What better proof that blockchain and cryptos represent the future of the economics and financial world than that most renowned and global companies think of switching and launching their digital currencies. Not to mention that a lot of these giants was first to acknowledge changes and began investing their money in them. Google, Facebook, and many more have already created and started with a plan to make their own international digital currency. All this is a reason more for BTC to continue to rise in 2023, as the companies with an immeasurable global reach will invest a lot in this market.
3. Fear of missing out
Although it has nothing to do with facts, this reason is just an example of how psychology works in finance, and when there is a high demand, the price can only go up, which is something we can rightfully expect during this year. The fact that there is a limit on the available amount of Bitcoin just pushes people to invest in BTC and act as a sign to the people to get their piece of it before it crosses 100,000 dollars. If we look at the end of 2023, institutional investors had a big role in the rise of Bitcoin, as they invested a lot of money into BTC. Combine this with the individual investors who will certainly want to be a part of this community, and that is how the price will continue to rise.
4. New laws
Another thing to expect in 2023 is that a lot of countries, including the USA, announced that they would further deal with cryptocurrencies and regulate them more precisely. All this would lead to wider acceptance, and people could invest in cryptos within some rules and laws. Of course, that new regulations may not be as kind to cryptocurrencies, but when we look at how much some important companies already invested in them, it's unlikely that those laws would be as strict as some may think.
5. Importance of Wall Street
Something that those who follow the news about Wall Street could notice is that in 2023, Bitcoin was the asset with the best results, by far. It even beat gold, and we all know what gold represents in finance. Of course, all that couldn't go unnoticed by many renowned and global giants, which led to billions in investments in cryptocurrency. All this is important for many reasons, but maybe the most important is that by doing so, they approved it, showed everyone that they believe in Bitcoin as it is the best digital currency known worldwide. But it doesn't end there, and many of them announced that this would be the year when they will invest even more, which will have such a strong impact on the value of BTC.
Summing up
These are only the five most important reasons why Bitcoin will continue its rise in 2023, and if you still wonder whether to start investing in it or need some guidance on how to do that, check entrepreneursbreak.com and learn what it takes to be successful in the crypto world.