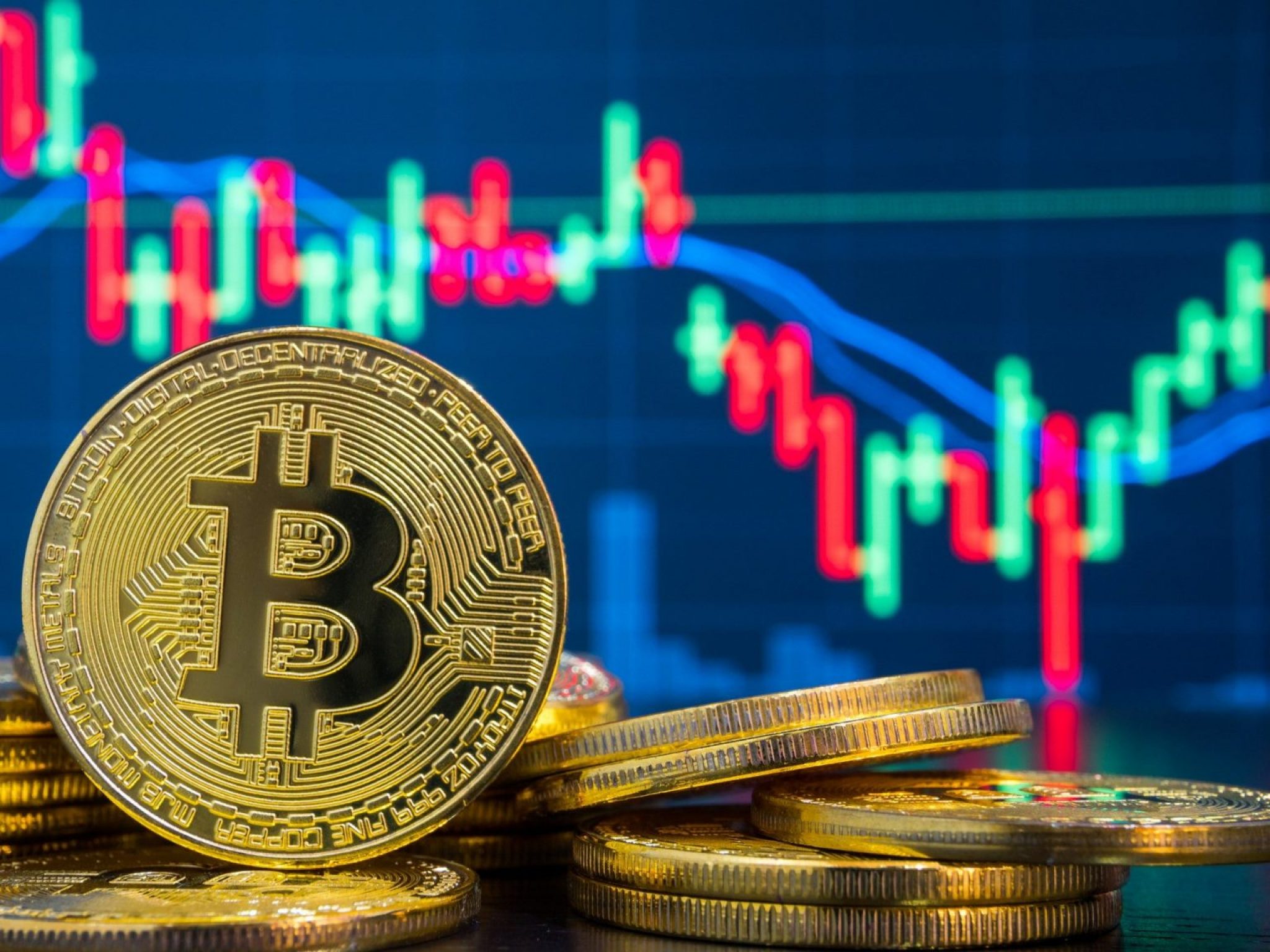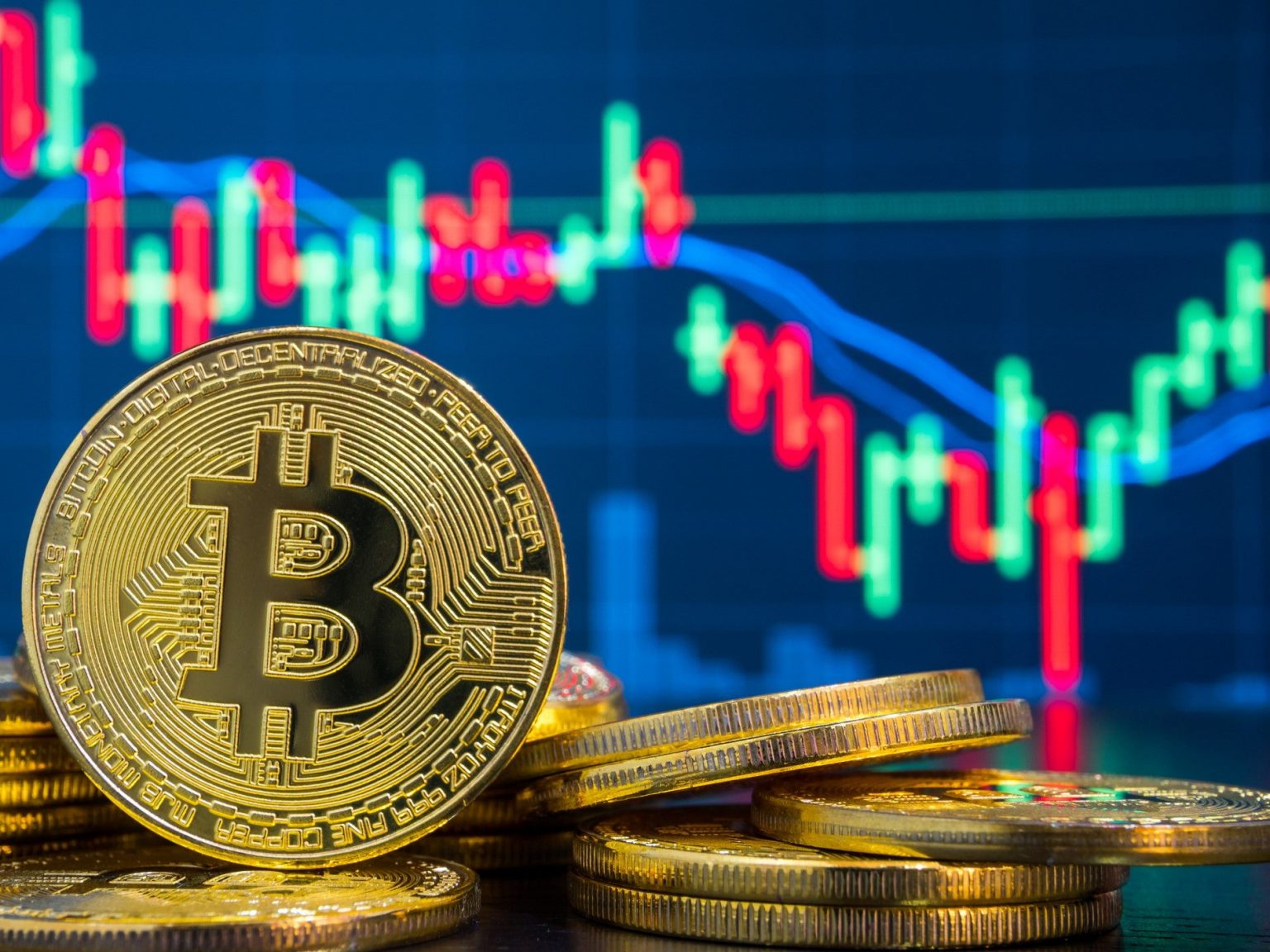 Are you a crypto nerd, or a crypto fan? Nowadays this currency is getting a lot of attention and is being talked about worldwide by media as well as BTC fanatics. There are loads of investors, as well as different major companies and farms that are a part of this equation that are important for the entire process. Not too sure what a Bitcoin farm is? Keep on reading and understand the basics, as well as all there is to know.
What is a Bitcoin farm?
First, let's explain what Bitcoin mining is, for those who don't know. Bitcoin mining is a process that is done by miners that use a specific way to solve different kinds of tasks or puzzles to get rewarded with new Bitcoins. The process is a bit complex & time-consuming since it is done one block at a time. The prizes get smaller in time as more BTC is mined. Miners from all over the world use high-quality equipment and computers, and they use affordable power & electricity to do the process. For some, the solution is found in mining farms!
Why? Well, these are large warehouse-like locations where you get to store your equipment. It is installed in such a way that there are no possible signs of damage or overheating of the processors or the equipment. A farm is run by investors or start-ups, and you can do everything remotely, no matter where you live.
5 of the Largest Bitcoin Mining Farms in the World
1. China
Based in the Liaoning Province in China, this is a large and amazing farm that has a lot to offer. It is a huge space and its computing power is 360,000 TH. This farm can mine around 700 BTC in a month. The process itself is easy to understand and get into since it is powered by advanced AI technology. Thanks to it, their profitability rate is at 60%.
Why are people mining in China?
Well, there are some rural & parts that have super affordable electricity. It is also peaceful and quiet, as well as in the middle of nowhere. Although quite handy and profitable, as well as a good investment in the long run, you should be aware that there are some cons to this plan. One of them is the fact that the electricity bill comes up to $1,170,000 per month.
2. Switzerland
The place called Linthal in Switzerland is a good go-to as well. Guido Rudolphi is the owner of this farm that was first located in Zurich but had to relocate a couple of years ago. However & as you've probably guessed it the electricity was way too expensive in Zurich, which is why a rural village was a better deal. It is found in a building and has been doing well since 2016.
Why are people mining in Switzerland?
The cool climate that is well-known for Switzerland also does wonders for mining since it prevents any overheating and keeps the machines cool and in order. A lot of Europeans know about this farm, and it is one of those that will stay here for a while.
3. Iceland
The capital of Iceland Reykjavik is great for true crypto lovers! There is not a lot of sun which means that you don't have to worry about your computer overheating. The farm was founded in 2013 and it generates 1000 GH. This farm is called Genesis Mining and is also popular in the world. It is a franchise that is also found in Canada and Bosnia.
Why are people mining in Iceland?
Although 1000 GH is a lot of power for this Nordic country, its overall success beats the cost. In fact, they are the largest electricity consumer in the entire country of Iceland. Thanks to its affordable rates & amazing climate everyone is trying to get their minors to work at this farm.
4. Russia
Moscow, Russia, is another European farm that you can explore and dive into. There is around, approximately, 600 BTC mined every month and with a hash rate of 38 PH per second. This location is still a newer one to miners, but it gaining a lot of recognition. However, in Russia, cryptos are illegal, which is why its location is still kept on a low.
Why are people mining in Russia?
Presumably located somewhere near Moscow, it is an industry that mines billions of dollars! It is believed that there are around 20 Bitcoins mined per day. On its downside, the farm uses a lot of energy (around 4,500KW) which is $103,000 per month.
5. The USA
There are also a couple of farms in the USA that can compete with these top four pioneers. Dave Carlson is the founder of one of them which is called "Giga Watt". The location of it is still unknown, but it is doing pretty well at the moment. It has a hash rate of 1.3 PH, but there is a rumor going around that his monthly expenses are over $1 million.
Why are people mining in the USA?
It is believed that the process is done in Washington state due to its low and affordable prices of electricity. You will pay around $8.42 per kWh for businesses in this case. This can be a good solution for miners from the USA who want to stay close to their main source of income, and who don't want to try out some European farms or European servers.
How to get into Bitcoin & also profit?
Do you want to understand how to profit from BTC, and you also want to feel encouraged & empowered to start your business? Bitcoinrevolution.org is an app that generates a daily return on investment of up to 60%! They are an advanced solution and they have AI-powered algorithms that will do the trade at a supersonic speed for you to profit. Perfect for newbies as well as crypto experts, give them a click and see for yourself!