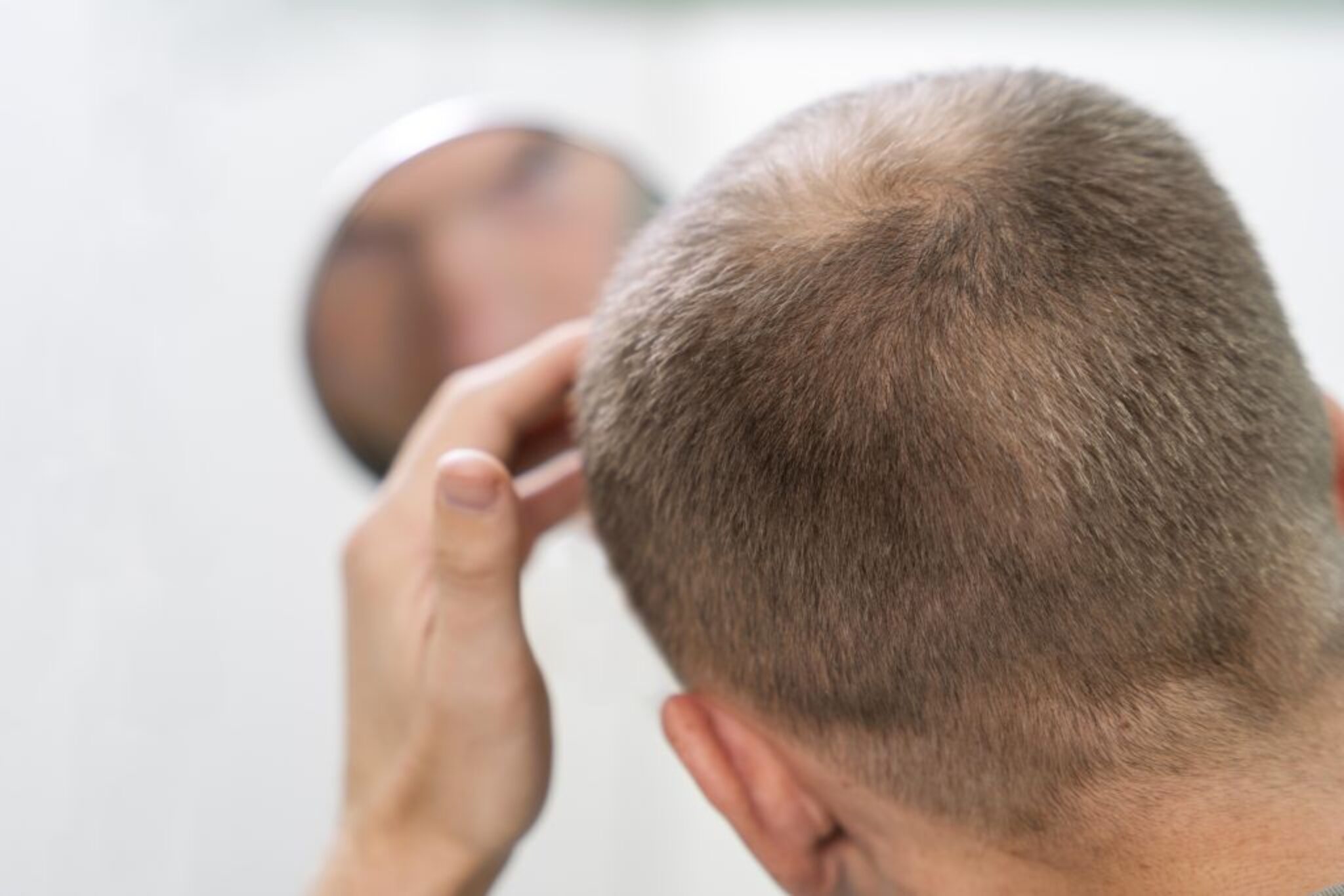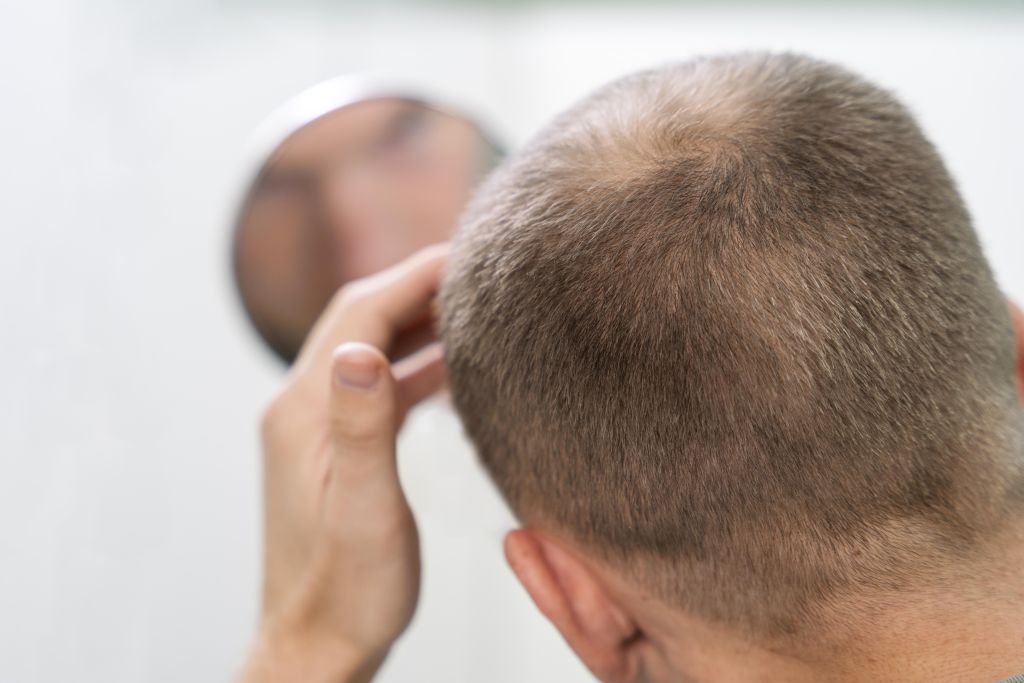 If you spot the early signs of hair loss, you might want to take action so the problem doesn't get progressively worse. The problem is that not all men know that their hair is being lost, because the process is so gradual.
This can make it challenging to act early in receiving help. Why is it better to act sooner rather than later regarding hair loss? And how do you spot the earliest signs?
Let's look at what you can do to combat your hair struggles once you've spotted the initial signs of shedding or thinning.
The Sooner the Better
Losing hair is not an overnight process. It can take years for your hair loss to even become noticeable to you. One day you might look at yourself in the mirror or at an old photograph and see unwanted change.
For a lot of men, this is part of life. For those possessing male pattern hair loss genetics, hair loss will likely occur at some point, but this doesn't mean there's nothing you can do about it.
Prescribers rank the severity of your hair loss on the Norwood Scale, which helps them determine the best course of treatment for you. If you leave hair loss to happen, your score will get progressively worse as time goes on.
The earlier your hair loss is treated, the more likely it is that you can stop the majority of hair loss happening and potentially commence regrowth.
The First Signs of Hair Loss
It's important to know what the initial signs of hair loss are so you know how to spot the problem arising. Miniaturisation, which is the shrinking of strands, is likely to be the first thing you notice. This tends to happen at either the hairline or the crown of your head.
It might not be as easy to see your crown close up so we'd suggest using a handheld mirror to assist you, or taking a photo with a smartphone if you can get the right angle. Otherwise, asking someone you trust to take this photo will help greatly.
What might be easier to notice is thinner strands at the hairline, often shorter and not quite like the rest of your hair.
We'd advise that, if you suspect hair loss is happening, avoid brushing or drying your hair aggressively, using damaging hair products, and subjecting hair to showers or hairdryers that are too hot.
If you are concerned that your hair loss has started but don't feel it has gone on for long, a Biotin supplement or a DHT-blocking shampoo could be the product for you. You may still decide to opt for Finasteride or Minoxidil, which our prescribers can approve.
Stay on top of your hair's health early on by exploring the entire range of products at Sons.