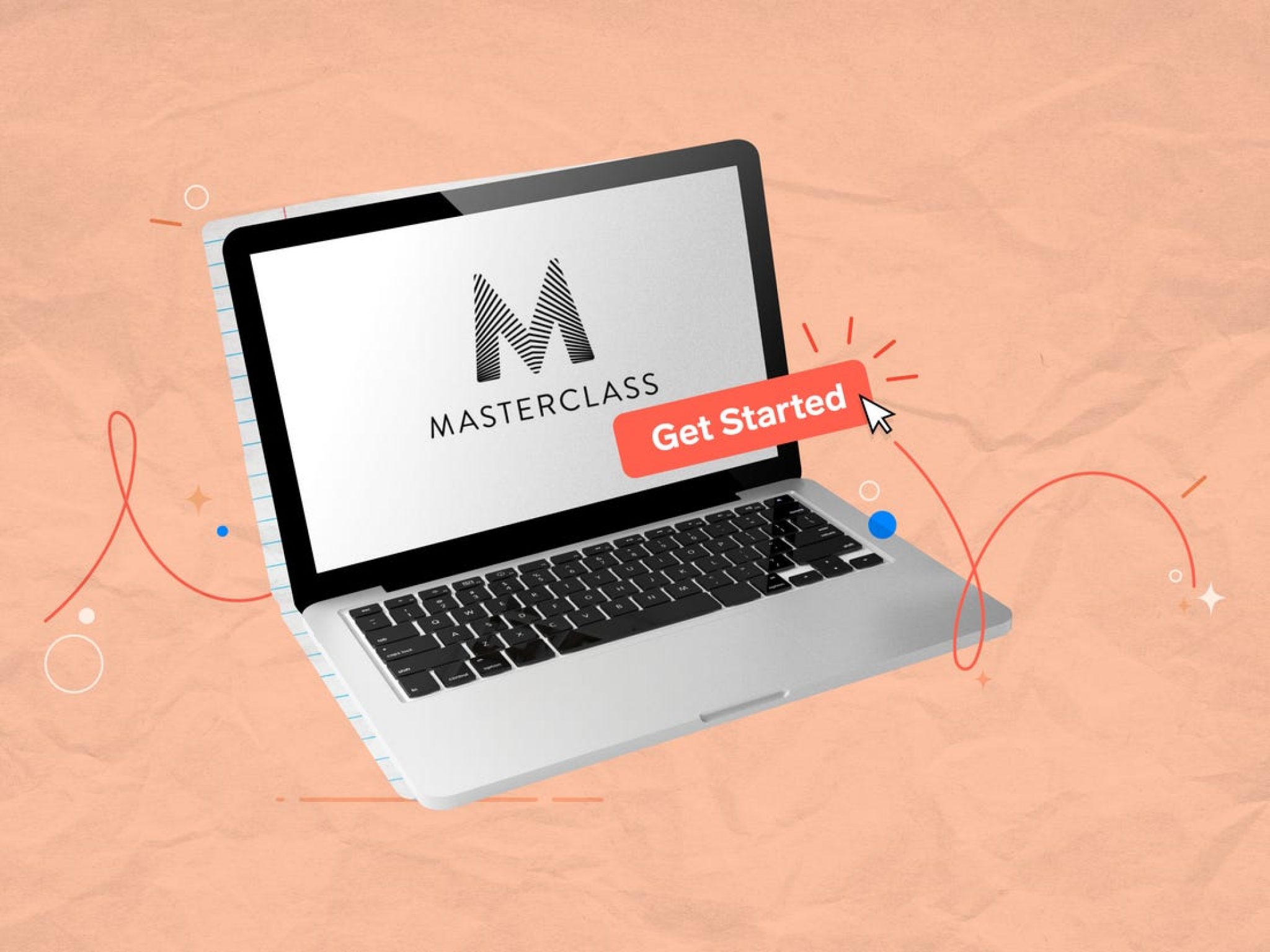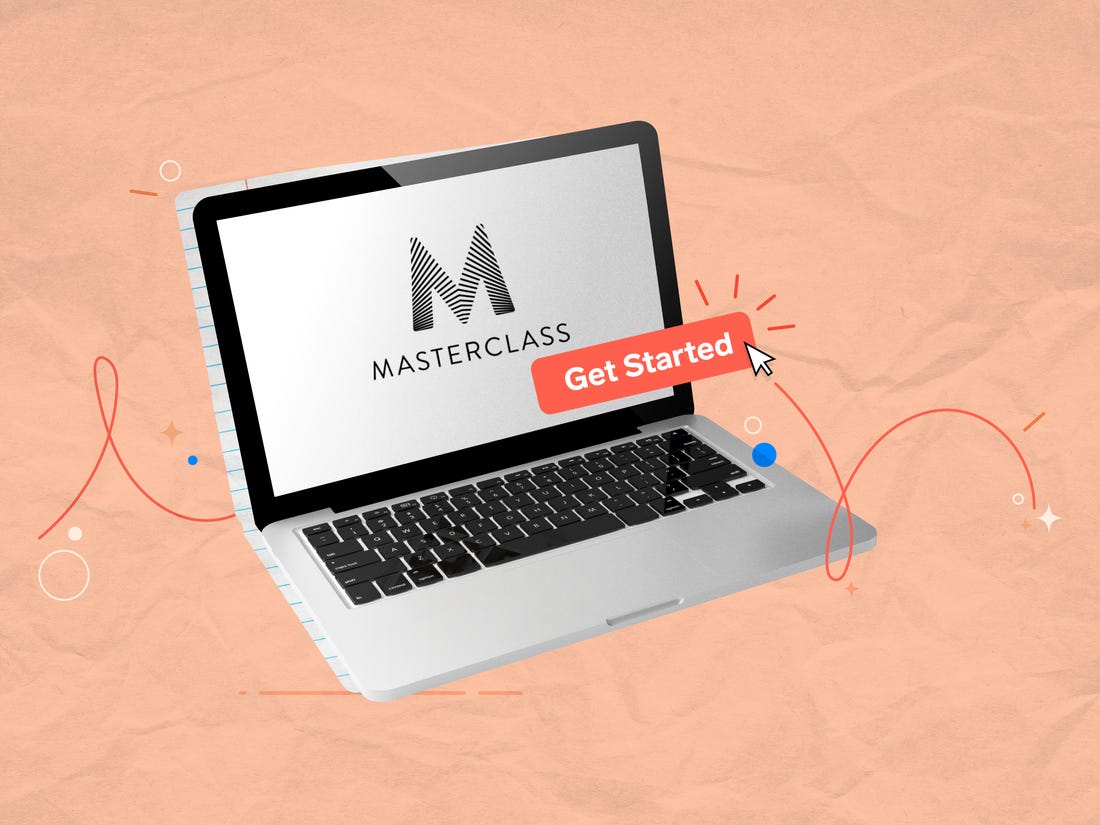 Taking a Masterclass can be a life-changing experience. It's a way for you to learn anything from top industry professionals while enjoying the comfort of your own home. With the COVID19 pandemic, many people are stuck at home, so learning new skills and perfecting your craft is probably the best way to spend those quarantine days productively and actively.
There is such a huge variety of masterclasses available, so there is something out there for everyone. It doesn't matter if you're trying to learn an instrument or perfect your cooking skills, there is probably a masterclass for that.
Digital learning is becoming increasingly popular, and it brings so many different benefits to the table. If you're interested in learning more about these benefits, then this is the right article for you!
So let's begin!
1. Learning from certified experts
The biggest and the most important benefit you get when taking a masterclass is access to top industry professionals. You don't have to travel long distances to meet a reliable teacher anymore. It's much more cost-effective, and only top experts will be teaching you.
For people from small towns, getting professional assistance when learning a new skill is usually a daunting task. You'd usually have to travel to a bigger city to start learning. This is not only time-consuming but pretty costly too.
This is why the masterclasses are the future of learning. You can learn almost anything by taking a masterclass, and you can pick your teachers. You get access to high-quality material for studying and improving yourself, and it won't cost you your whole salary on top of that!
2. Flexibility
Being able to organize and manage your learning time in the way that fits your daily schedule the best is extremely important. We all live busy lives nowadays, so learning a new skill can be a bit difficult to fit in our schedules. This is where a masterclass comes in! You can choose when and what to learn, so you'll never miss out on anything important!
You should never let your job stop you from learning new things and improving yourself! Taking a masterclass could actually be a great way to gain that promotion. You'll be able to impress people with your new skill in no time.
3. Variety
We talked about this for a bit in our intro. It's true, you can learn almost anything by taking a masterclass! It doesn't matter if you're an amateur or a pro, you will be able to gain important knowledge, and get the advice from most successful experts.
For example, if you are scientifically minded and want to improve your scientific thinking, you can ask Neil deGrasse Tyson for help! You can learn cooking, acting, writing, singing, film making, almost anything! You can even improve your mental health and learn to think positively through masterclasses like the ones at ownyourexcellence.com! Whatever you need to learn, there is a masterclass for you. Having someone like Gordon Ramsey teach you how to cook, would seem impossible a few years back. Today it's not only possible, but anyone can access it too!
4. Affordability
The best thing about taking masterclasses is that it's affordable for almost anyone in the world! It doesn't matter where you're from, or how much money you make. Learning through taking a masterclass is extremely cheap, especially compared to what kind of service you'll be getting.
Most masterclasses include in-depth materials, like written guides, videos, and tutorials. You can also pick up some unique tips and tricks you may not find anywhere else. Someone who is successful at doing the thing you're trying to learn can help you a lot by sharing their own experience and advice.
5. Review lessons
Another very important thing is that you'll be able to rewind anything you don't understand at first listening. You'll be able to take notes at your own pace, not needing to stop listening to write.
Real-life classes can be long and tiring, and you would probably lose focus at some point, no matter how interesting the lesson may be. With online material, you can stop and get some rest so you can focus better. If you're taking a masterclass then you probably want to take in everything the instructor says. This will be so much easier if you can take some breaks and regain your focus.
6. Learn from anywhere
It doesn't matter if you're in your room, or maybe on a bus commuting to work, or waiting for your flight, you can bring your lessons with you! It's such a productive way to spend your time. Even if you have to travel abroad you don't have to stop learning!
This is super convenient for people who have busy schedules and have difficulties finding enough time to learn. You also don't have to spend unnecessary time commuting to a classroom, and you don't have to worry about your instructor's schedule either.
7. Improve your self-discipline
When you have the option of managing and creating your own learning schedule, you could be at risk of being lazy and procrastinating. Still, as masterclasses are a paid service, this could motivate you to learn more, so you don't end up wasting the money you invested. This is why even though there are so many free tutorials and classes, many people give up quickly because they don't have any motivation to learn.
Other than that, having someone as successful and famous as many masterclass instructors teach you, is a huge motivation booster. You are more likely to be motivated to study when you're paying, and when your teacher is someone you find a reliable source of information.
Conclusion
Taking a masterclass could be a perfect way to improve your life, learn new skills, and advance at your workplace. These lessons are extremely affordable and they provide you with many benefits. You'll be able to learn from most trusted industry professionals, while not spending a substantially high amount of money. It's great for people looking to learn and improve their abilities.