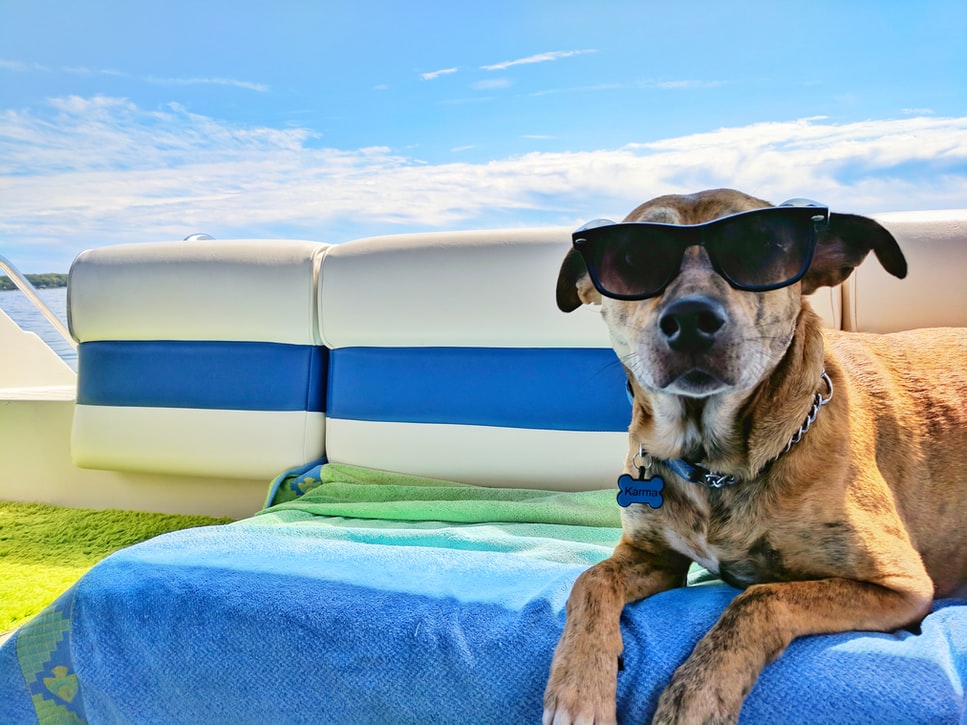 What is a Pet Relocation Service?
If you're thinking of shipping your pet abroad and want it done in a stress-free, simplistic way, then maybe you should consider a pet relocation service. Generally speaking, a pet relocation service will have the ability to transport your pet anywhere in the world.
The service will have agents that will usually be able to pick up your pet from your home and go through the departure process at the airport. After the flight, they will clear the pet through customs and complete all the necessary security checks at the arrival point. The journey ends when the pet relocation service delivers them to you at the final destination.
It might be best when choosing a pet relocation service to research one that is a member of the International Pet and Animal Transportation Association. The IPATA is a network of concerned pet shippers representing years of experience in the transportation and care of animals.
An airline or a pet shipper will receive an award from IPATA if they demonstrate an excellent standard of the following:
Communication
Pricing
Reliability
Transit care
Why Use a Pet Relocation Service?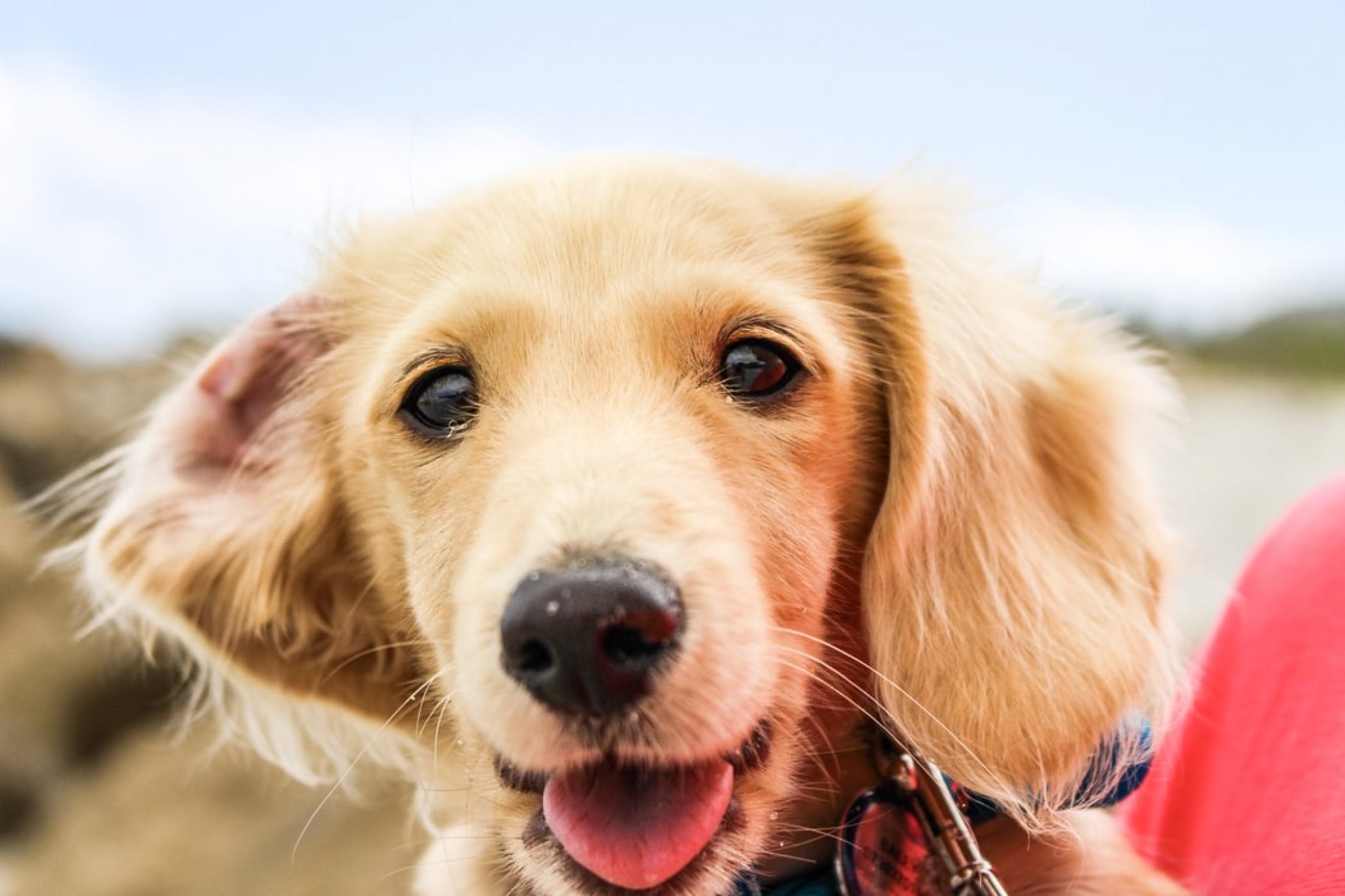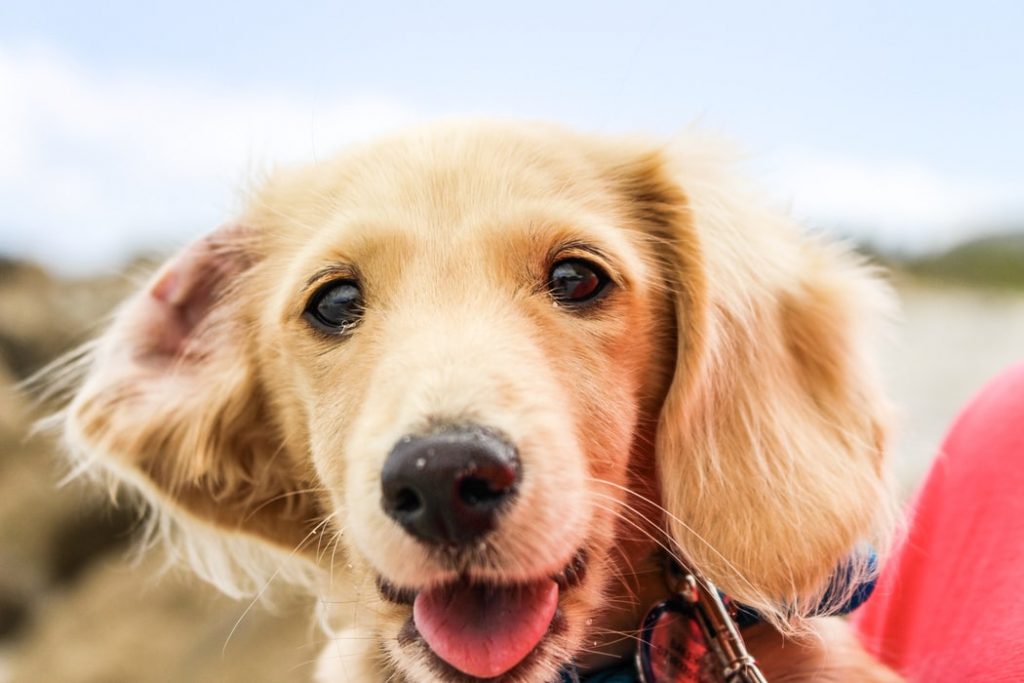 So, now we know what it is and what they aspire to achieve, let's take a look at what the benefits of using a professional service can be.
The overall understanding of shipping your pet to a different country and what is involved can be quite daunting. There's a lot of confusion and misunderstanding of each country's law when it comes to the journey process of your pet's international travel. You will need to make sure you have researched that specific country to make sure you are abiding by their import and export regulations.
A pet relocation service is generally run by experts who have a very good understanding of all the paperwork that is involved and any restrictions that may be in place when it comes to the intended destination. They will be able to review the import and export documents and ensure the process is as smooth as possible.
A pet relocation service will also be fully aware of any potential hazards and health concerns that are specific to the breed and age of your pet. Your pet may require some additional support when traveling, and the agent will be able to support you in making sure your pet is catered for. An example of a great pet relocation service is Ferndale Kennels (specializing in pet travel to and from Hong Kong and Asia) who have been in business since 1994.
Your Pet's Travelling Kennel
There are many stories available online which show that sometimes, building your own traveling kennel isn't such a great idea. Many people choose to go to their local DIY store and opt for a build-your-own style kennel. These are typically made from wood or hard plastic material to keep the costs low.
The flight process can become a very fast-paced environment with lots of pets traveling at the same time. So, it's important that your pet is securely fastened in and has a comfortable living space when making the trip. You may also check travooo.com. A guide for traveling with your pet.
Taking this into consideration, sometimes it's best left to the professionals to make sure that the traveling kennel is made of good, strong material. This ensures it will make it in one piece to the other side. Whilst these services may be costly, paying that extra bit of money may mean all the difference to your pet. After all, we like to travel in comfort, so why not them?
Peace of Mind
Even if you aren't sending your pet very far, just the thought of your pet going through the international traveling process can be quite upsetting. Having a group of people who have professional expertise when it comes to transporting pets across the world can give you that peace of mind that you need.
The pet relocation service of your choosing will most likely deal with all different airline companies. They will know how to communicate with them effectively to make sure your pet is most comfortable when making the trip.
Stress can lead to many health complications in human beings, and pets are no different. Strong levels of anxiety in pets can cause issues with your pet's appetite and cowering behaviors.
Time
Let's face it, when it comes to time, we never seem to have enough. On top of all the above, it can be extremely time-consuming to read through endless amounts of websites and make phone calls to make sure you're transporting your pet correctly. Because a pet relocation service has performed this task many times, they already know exactly what to do. Don't waste your own time trying to learn.
Once your pet has made the trip, you will most likely be following this up with health checks and all the paperwork that comes with them. With this in mind, it's most time effective to leave the transport to a professional.
Restrictions When Arranging Transport Yourself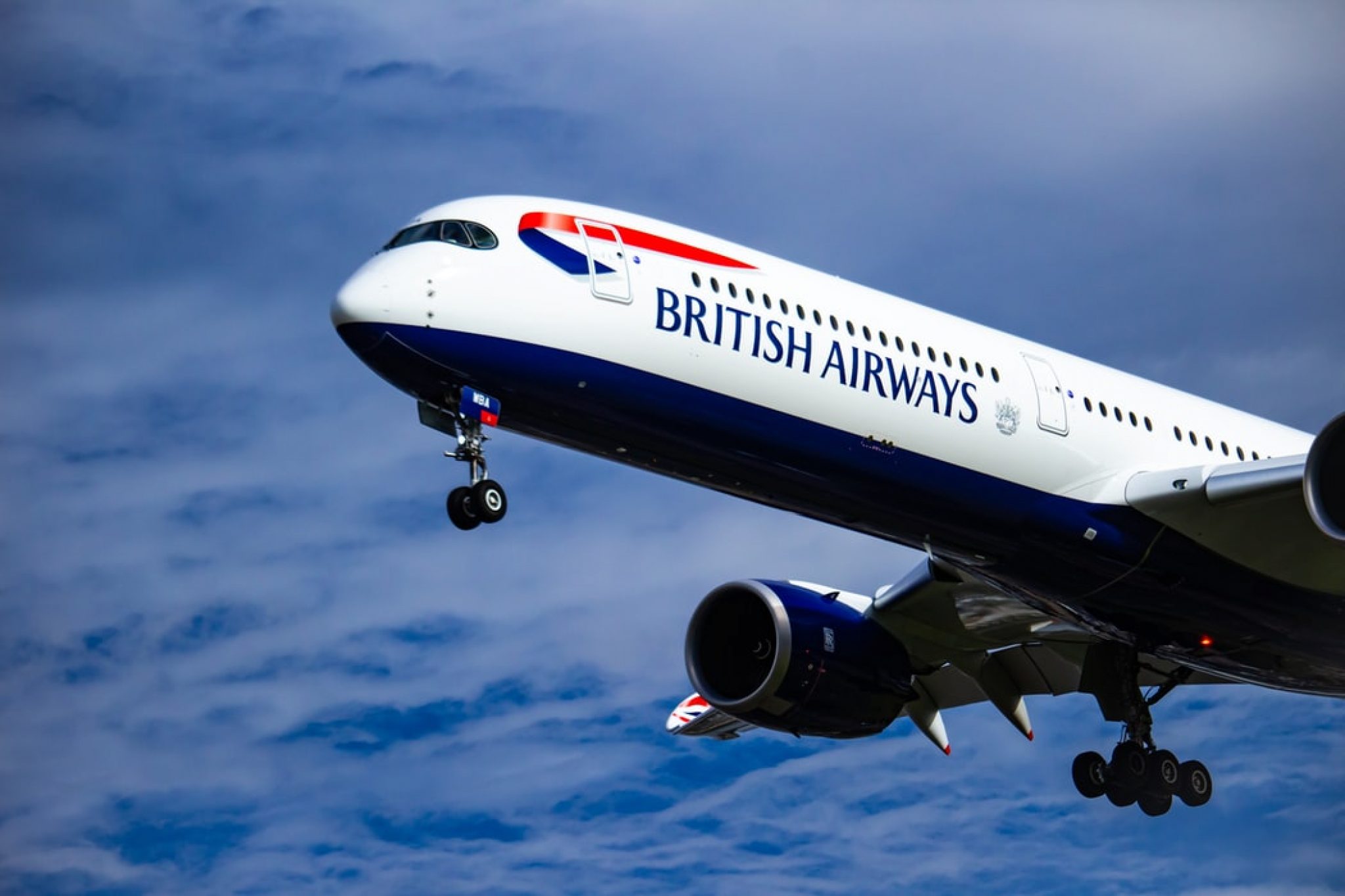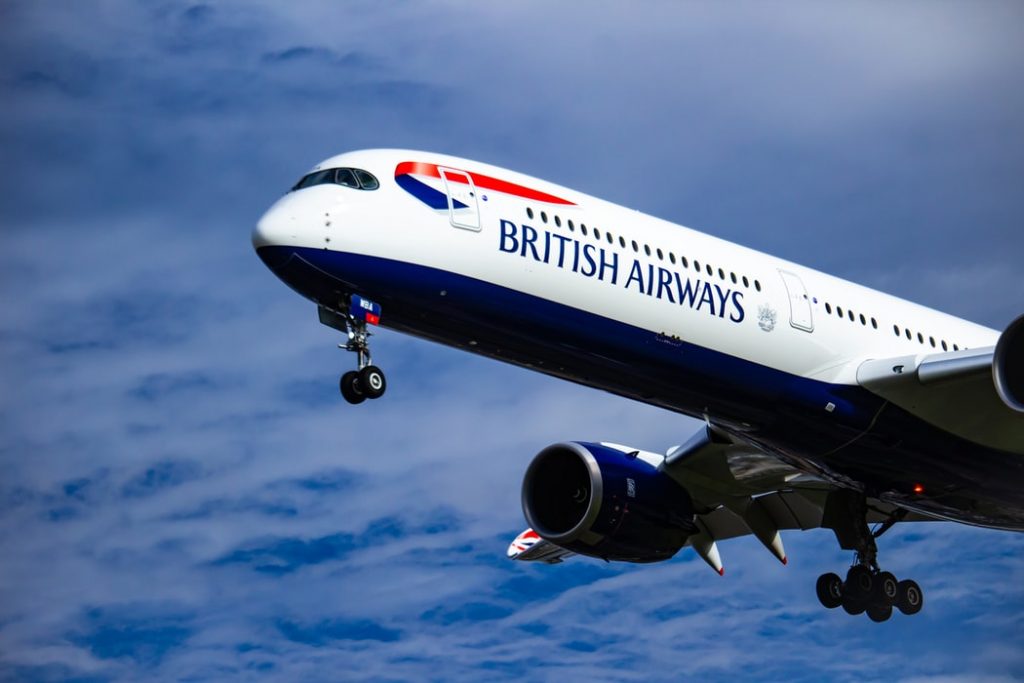 Some countries and airlines will not permit the use of your own homemade traveling kennel or arranging your pet's transport alone. They will insist that a professional pet relocation service is used as they are fully aware that the transportation of animals is not a straightforward procedure and don't want to take the health and safety risks involved.
It can also be quite damaging to the airline's reputation when things go wrong. In short, they simply will not allow you to handle the arrangements yourself, even if you felt like doing the research yourself.
Conclusion
After looking at all the above reasons, it may just be best to review why you should use a pet relocation service. It generally isn't cheap to use an agent to arrange your pet's travel, and a long journey could cost you anywhere up to $600 and up to $300 for a smaller trip.
It would appear that the consequences of getting it wrong could outweigh the costs of paying for a professional. It's difficult to keep on top of all the restrictions that are in place across different countries and the supporting airlines. There are a lot of complications involved when transporting your animal, and the professional expertise of a registered company is what you need to get your pet to its final destination safely.