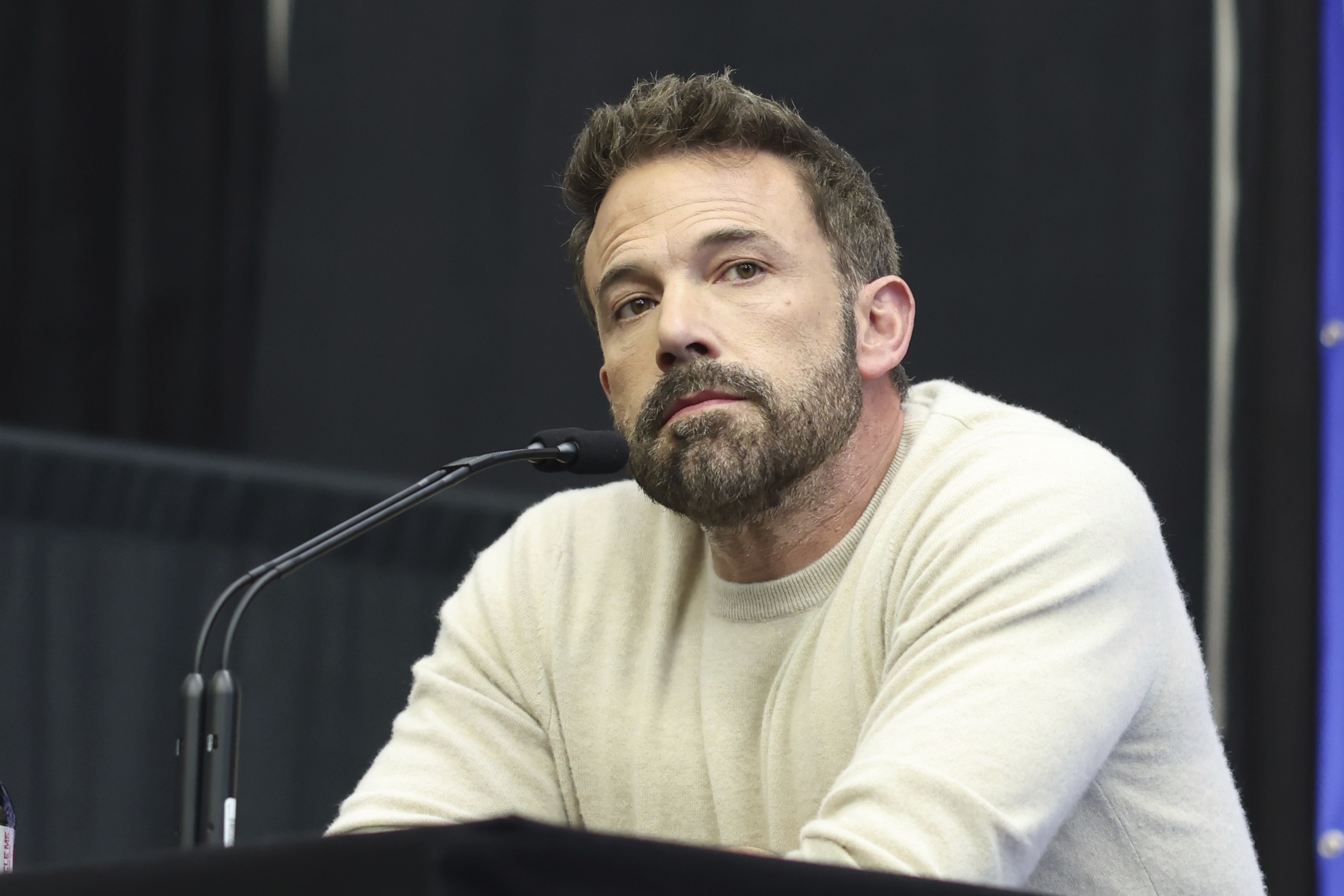 Ben Affleck is set to be back in style this year, in his 50th year he's set to star in three movies, including a return as Batman in The Flash.
First up, we have Air, directed by Affleck and starring him as Nike founder Phil Knight. The movie centers around the shoe deal with Michael Jordan and is to air at South by Southwest before hitting the streaming platforms.
Affleck has produced some fine movies down the years, despite various traumas and scandals in his life, from addiction and seeking help for alcohol to illegal gambling rings and more. He's come through them, got the support he needs and continues to be an award-winning actor though. But what are his best films?
Here are our top five that you simply must see…
Good Will Hunting (1997)
Good Will Hunting is a critically acclaimed drama that helped launch Affleck's career. He co-wrote the screenplay with childhood friend Matt Damon, and also starred in the film as Chuckie Sullivan, the best friend of the titular character played by Damon.
The film tells the story of a troubled young genius named Will Hunting (Damon) who is mentored by a therapist (Robin Williams). Affleck's performance as Chuckie is a standout, as he provides comic relief and emotional depth to the film.
Argo (2012)
A gripping political thriller directed by Affleck himself, Argo is set during the Iran hostage crisis of 1979-1981 and tells the true story of a CIA agent who poses as a Hollywood producer to rescue six Americans from Iran.
Affleck stars in the lead role as the CIA agent, and delivers a nuanced performance that captures the complexity of the character. The film won the Academy Award for Best Picture in 2013, cementing Affleck's status as a talented director and actor.
The Town (2010)
This tense heist thriller takes place in Affleck's hometown of Boston and sees him star as Doug MacRay, a bank robber who falls in love with a witness to one of his crimes. The film features a strong supporting cast, including Jeremy Renner, Jon Hamm, and Rebecca Hall. Affleck's performance is nuanced and intense, showcasing his range as an actor.
Gone Girl (2014)
Gone Girl is a dark psychological thriller based on the bestselling novel by Gillian Flynn. Affleck stars as Nick Dunne, a man who becomes the prime suspect in the disappearance of his wife Amy (Rosamund Pike). The film is directed by David Fincher and features a complex plot that keeps viewers on the edge of their seats. Affleck delivers a compelling performance as a man who may or may not be guilty of a horrific crime.
Hollywoodland (2006)
One of the best biographical dramas out there, Hollywoodland explores the mysterious death of actor George Reeves, who played Superman on television in the 1950s. Affleck stars as Reeves, and delivers a nuanced performance that captures the complexity of the character. The film also features strong supporting performances from Adrien Brody and Diane Lane. Affleck's performance in this film was widely praised by critics and marked a turning point in his career.