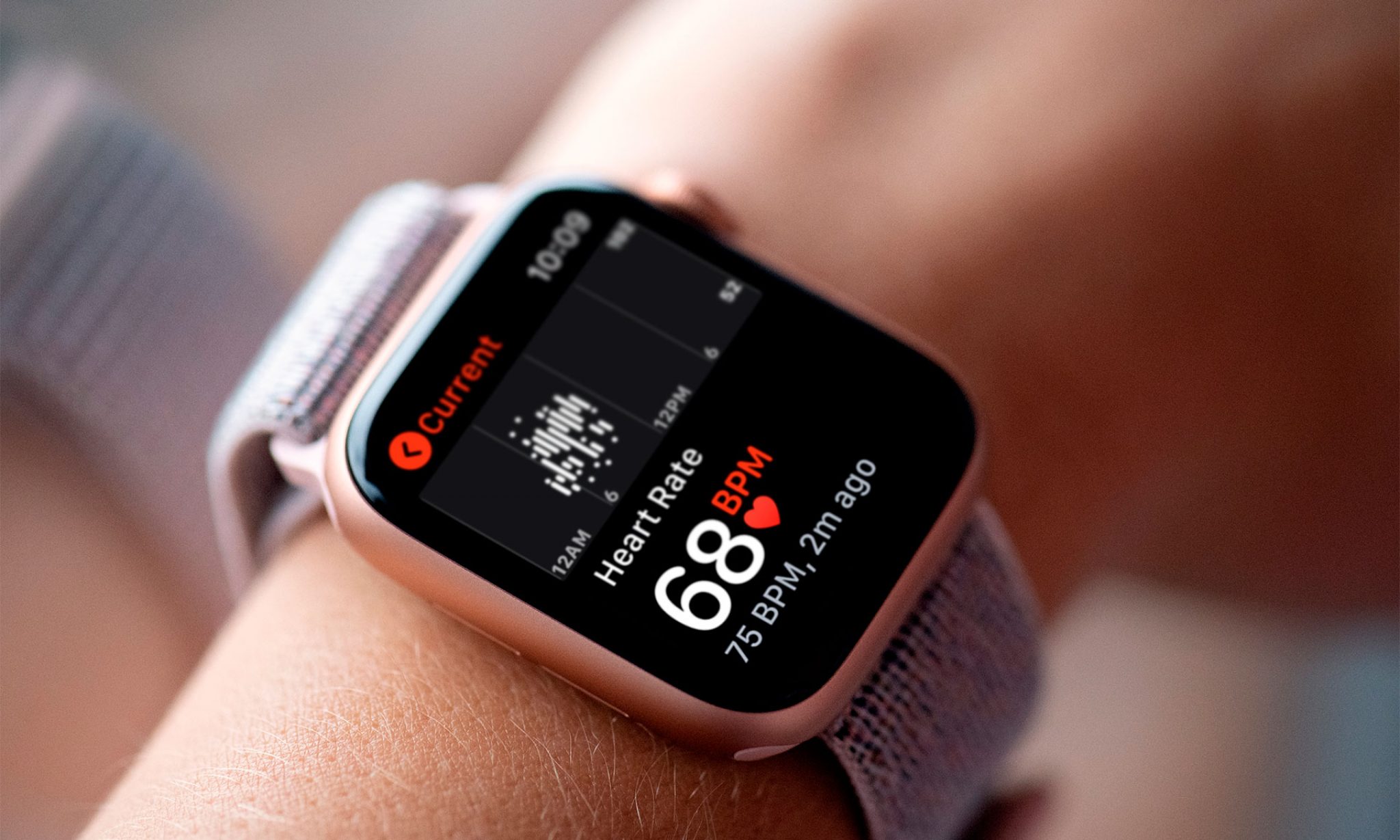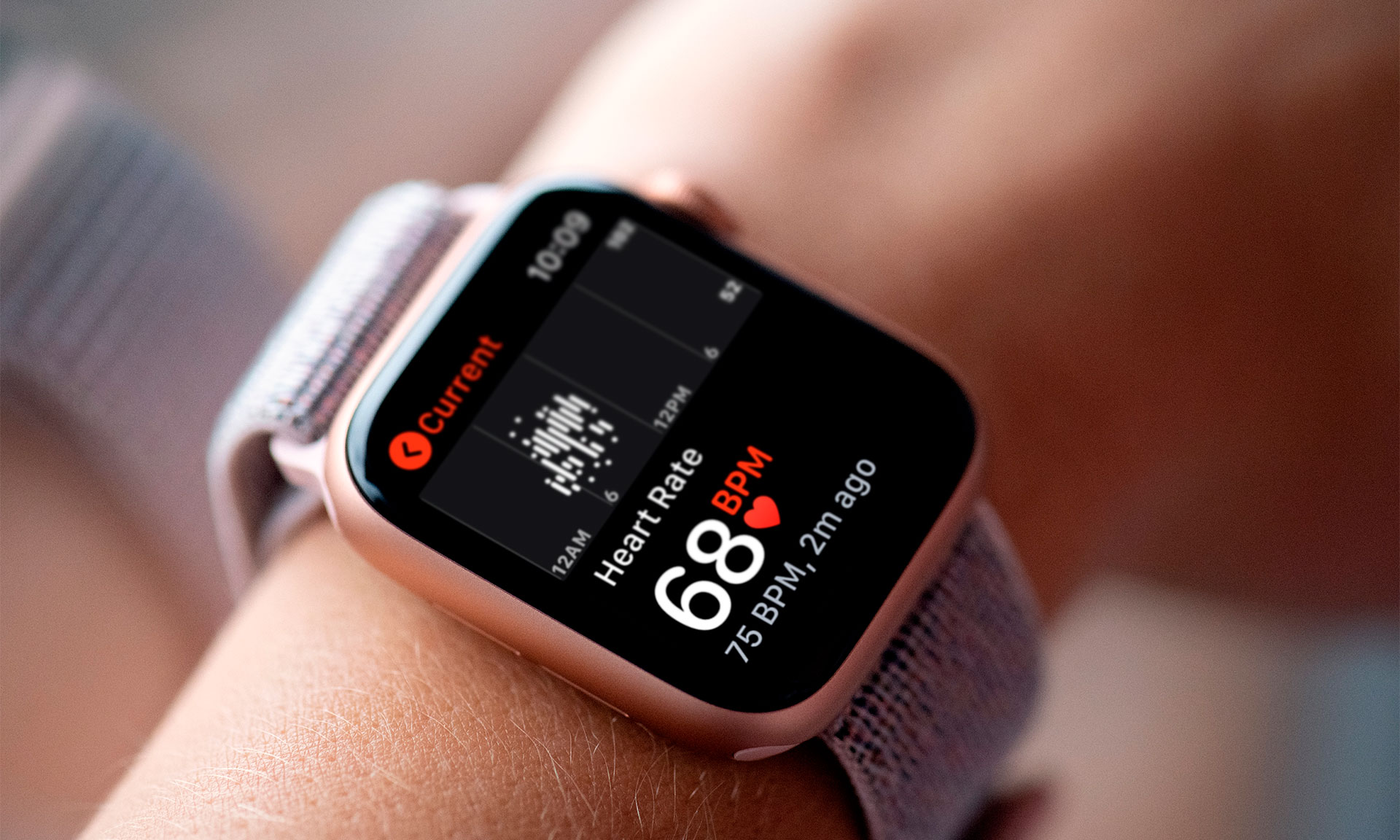 Smartwatch technology has made many simple tasks easy and fun for people. With a small device on your wrist, you can explore many possibilities. Smartphones are more reliable, but they are not as easily accessible as smartwatches. There are many things smartwatches can do other than show you the time clock. Previously, watches were used for fashion. Now they have many practical applications, some of which are mentioned below.
1. Travel Guide:
Finding a location using your smartphone may be difficult as you have to look at your mobile constantly. A smartphone like Apple Watch has made this task much easier. You can travel at peace by finding any location on your list using a smartphone.
Apple Watch has a great feature that exerts different vibrations to your wrist to indicate you to turn right and left according to your location. You can carefully look around your surroundings and enjoy the scenery while following the map.
2. Locate Your Phone:
You may find yourself losing your mobile or other device multiple times. You can connect your smartwatch with your mobile.
When you lose your mobile, you can easily ring it up through your smartwatch. With just a few buttons, you can locate your device easily. It can also provide proof if you happen to lose your smartwatch somewhere.
3. Communication:
Some smartwatches also have features that allow you to send messages and make calls. Instead of taking out your phone every time to respond to any text or call, you can do it using a smartwatch.
When you are exercising or doing some other activity where picking up your phone can be difficult, a smartwatch provides a great alternative. This function is not as effective as a smartphone, but it is certainly great when using it for a short time.
4. Get Notified About Your Social Media Accounts:
You can use a smartwatch to get notifications of your favorite social media accounts like Facebook, Twitter, WhatsApp, and many more. This feature is great for someone who regulates their business using their social media to get notifications of important messages right away. You can get notified immediately on your wrist if you are waiting for a reply.
Bloggers and influencers have to constantly access their accounts throughout the day to check for any updates and comments. It can get hard to use a cellphone multiple times; instead, use a smartwatch to check if you have obtained any important messages.
5. Functions as Fitness tracker:
Smartwatches with a fitness tracker have become very popular because of their great and detailed features. You can track your workout routine by using it. You can record your distance when you run. It records your pulse rate, heart rate, etc. when you exercise. You can visit this websites to get your hands on smartwatches with great fitness features. It can help you track the following things as well.
A fitness tracker smartwatch tells you about the calorie count you have burnt while exercising or doing other activities. With a watch on your wrist, you can monitor your progress and make improvements according to it. You can record your distance when you run.
It also helps a person suffering from a disease to check their vitals anytime they want. You can check your oxygen saturation, blood pressure, and heart rate.
In case you are facing any slight difficulties falling asleep, you can track your sleep pattern using a smartwatch. It can help you maintain your sleep by giving you feedback.
6. Water-Proof Smartwatch:
You can get your hands on a water-proof smartwatch to ensure that it does not get damaged with water. You can drop your expensive smartwatch in water by accident, so it is an important factor for it to be water-proof.
You can wear it on your wrist while swimming. Listen to your favorite music or take a look at your watch when you are swimming or playing in a water park. You will not have to worry about leaving it on a bench near the pool while you swim.
7. Smart Home:
Smartphones also come with a built-in feature to provide control over various things at your home. A smartwatch on your wrist can control your TV channels while sitting on the sofa.
Turn the lights and fans on and off by connecting the control to your smartwatch. It can be used for other house appliances as well, such as a thermostat.
8. Source of Entertainment:
Phone battery usually dies quickly than smartwatches, and it can be a problem, especially when you are on a trip. So use a smartwatch to keep you entertained throughout your journey.
Watch a YouTube video, listen to music, and watch movies right on your wrist. While running or exercising, you can easily listen to music by attaching your smartwatch to wireless Bluetooth earphones.
9. Track Your Child's Location:
Some smartwatches come with a GPS module, helping in locating the watch from anywhere. If you buy this kind of watch for your children, it will be easy for you to track them. You can check if they have not gone to a crowded or hazardous place.
Kids love to wear a watch, so it is easy to convince them. It is a wireless and comfortable source of safety equipment for your child. Smartwatches also come with an emergency alert option. You can activate it for your children so that they can access it.
10. To Keep the Elders Safe:
The GPS tracking feature is also quite helpful for elders if they are affected by Alzheimer's and Dementia. They start to lose their memory in these conditions and find it hard to find their way back home. It will be easy for their family or caretaker to look for them through the smartwatch. It will serve as a safety gadget to avoid causing unnecessary accidents.
For the medical field, smartwatches with another great feature are available. This feature sets up a reminder for taking medications. It also reminds the patient when to stock up their prescriptions.