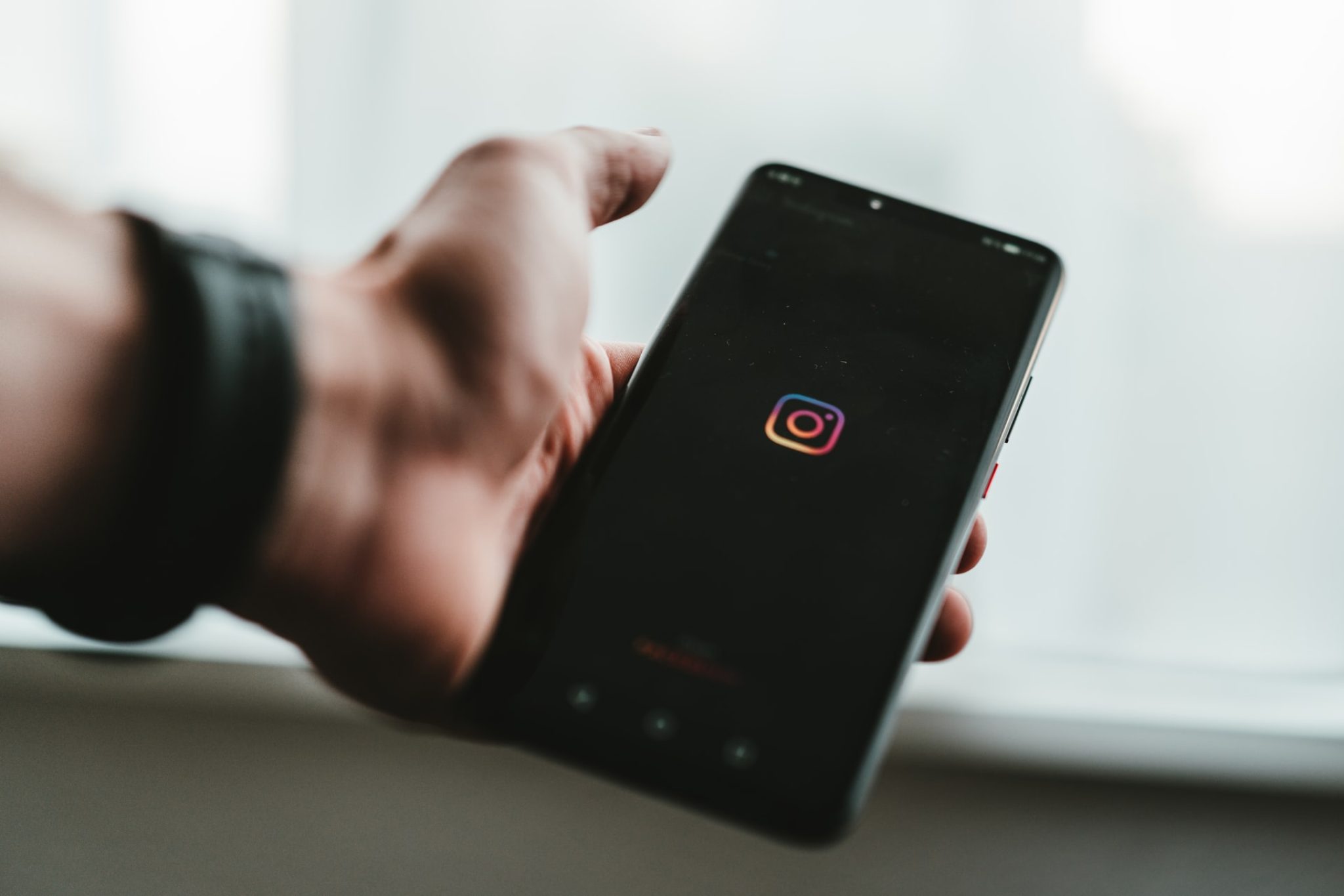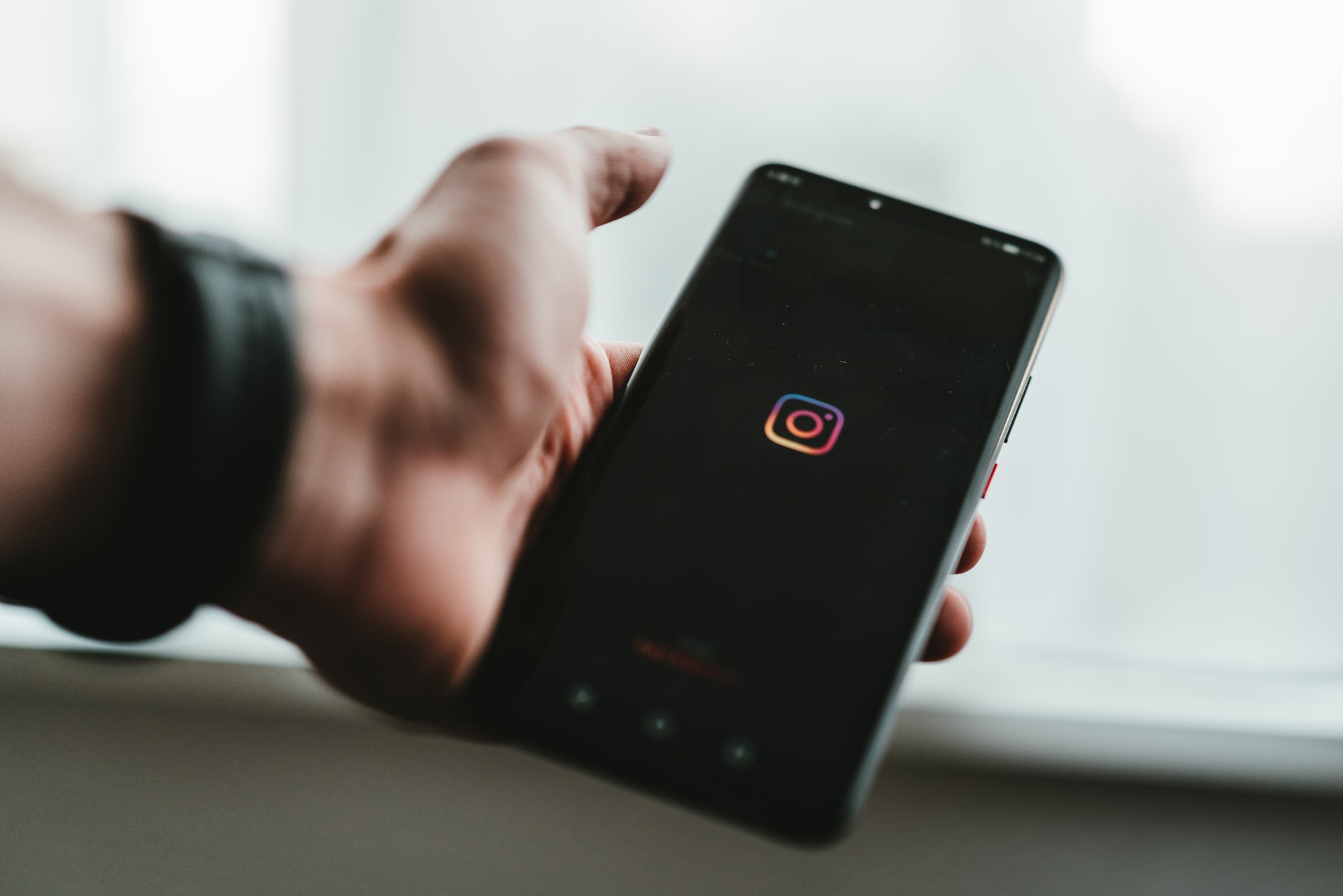 The social media platforms era is well and truly underway, and one of the leaders in this department is without a doubt Instagram. This platform is now older than one decade, and it shows no signs of stopping. For many people, being on Instagram is a way of life. You can take pictures, make videos, reels, and earn money in the process. Instagram made it possible for many people to get rich, so it's no wonder it is highly regarded in our community. But, above all else, it is a lot of fun. Seeing what other people do, sharing your own life with others. It is an interactive platform that is ideal for storing many of your beautiful memories.
This brings us to our subject for today. What about the moment when you want your videos to take off the grid and be stored separately? This could be a wise move in many instances. You could forget your password, stay locked out of your account, or even lose your smartphone, and all of those memories would go to waste. So it's important to have a backup plan in a store somewhere.
If you don't know how to do this and where to go, stay put, as this is what we came to tell you. In this article, we're going to divulge how to backup all your Instagram videos in six easy steps. More information you can find at Toolzu.
As you're going to see below, this is not something out of the ordinary. You don't need to be a software developer or a programmer to get things done in this department. In a few easy steps that we're going to show you below, you should be able to get things done without too much fuss. By listening to our advice you should be set to go in a matter of minutes after you complete reading this article. If you're not, don't worry, our piece will still be online for you to help you go through these steps once again utile the work is done.
How To Do It?
The first step is the easiest one. Al, you need to go is to visit the official instgram.com page. This is the important part, as of now you can't do this on your app on your smartphone. No, you need to log into your profile on the desktop version. This is no big deal, as today most of us have access to a computer. Once you have done this and the log-in process is completed you'll be on your profile.
Now it's the time for the second step. Once you have opened your profile it's impossible not to notice a gear icon standing there in the top right corner. Once you see it you need to click on it. Now, there's nothing to fear here. Many people use their Instagram for years before even thinking about editing a few things and even less pressing the gear icon. Now that you have it is necessary to click on the Privacy and Security option. Here you might be tempted to press Edit Profile and make you appear more interesting, but restrain yourself we're not here to do that right now. Instead, move on to the step three.
The third step is where the real work begins. Once you have opened the Privacy and Security bar you need to scroll down all the way up to Data Download. By now you understand that you are almost there. As our title suggests we're going to explain all of this in six easy steps, so now you understand that we're halfway there. After reaching the Data Download option you can freely move onto the fourth step and that is the request to download your data. Don't be afraid right now, just press the Request Download button.
This is where things can get a bit more complicated and even stall for a little bit. It is possible that your download won't start right away. It has happened to many people, and this is due to the security measures imposed by Instagram. You know how many issues with privacy and security the Facebook and Instagram owner Mark Zuckerberg had so these days they're having extra precautions. So, if your download doesn't start automatically you need to take on the fifth step and type in your e-mail address. Once you do this the option to go 'Next' will appear and you'll be almost over.
The sixth step is another safety measure as Instagram is going to ask you to repeat your password once again. Of course, if you don't know your password there's no need to attempt video download as there's no way for Instagram to know if that's you. So, once the password is confirmed you are now enabled to download your videos by pressing the Request Download button once again. With these six steps, you will be able to download your videos from this platform. All that you need is access to a desktop or a laptop computer, a bit of your time, and of course the general knowledge of your e-mail address and password you sued to create the Instagram account.
Are There Other Ways To Do It?
For some of you, this ordeal might be too much, or you simply don't want to download all of your videos. If this is the case, you'll be glad to hear that there are other ways in which you can complete this task. One of the best ways to handle business in this department is to acquire software or to find online help to do it. This is an application that is designed to be precisely an Instagram video downloader. So, you don't have to be a software developer to complete this task, but you sure as hell can use one to your advantage. After all, we live in the age of technology, so why not take advantage of it. Download your Instagram videos at will.