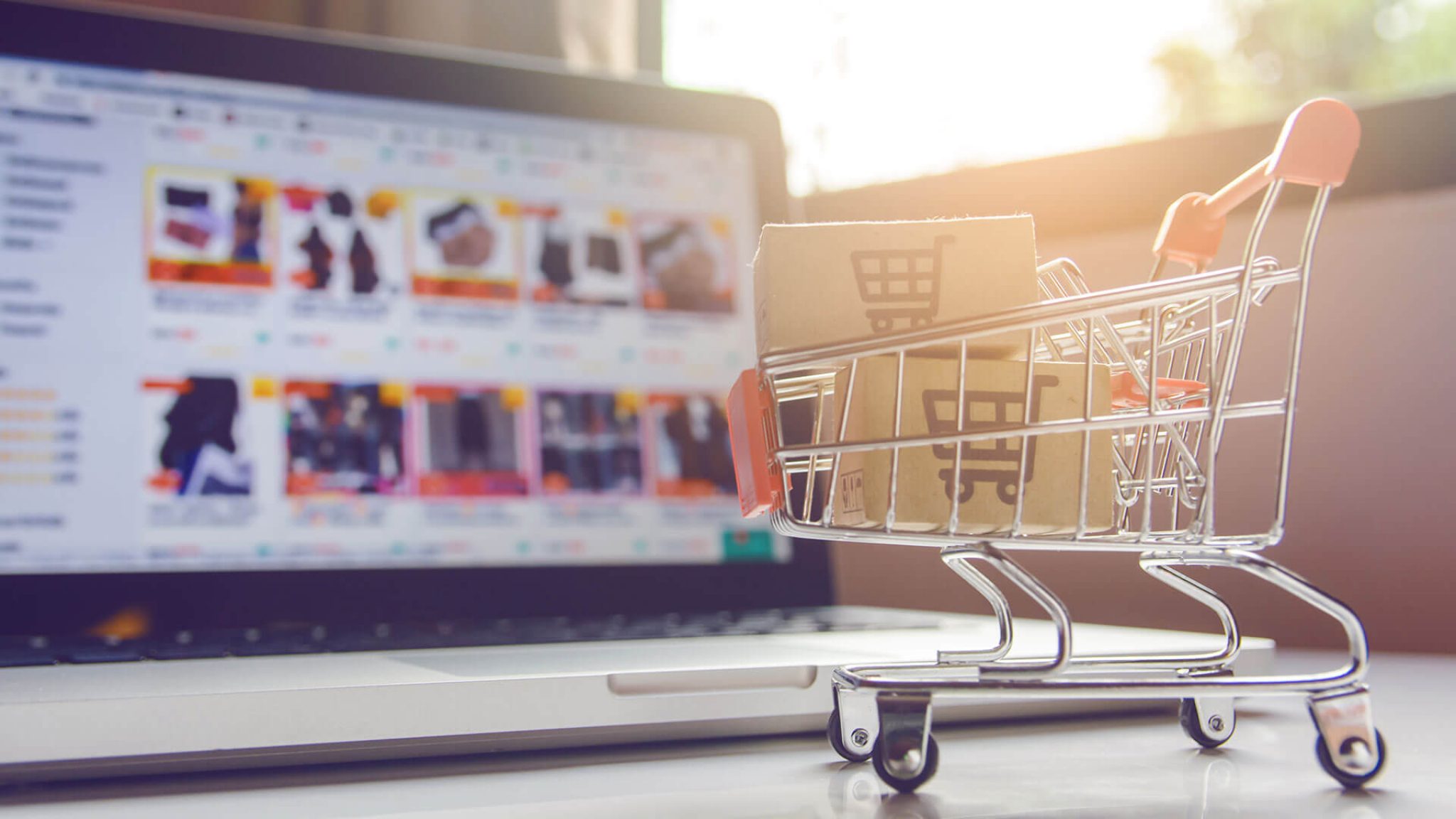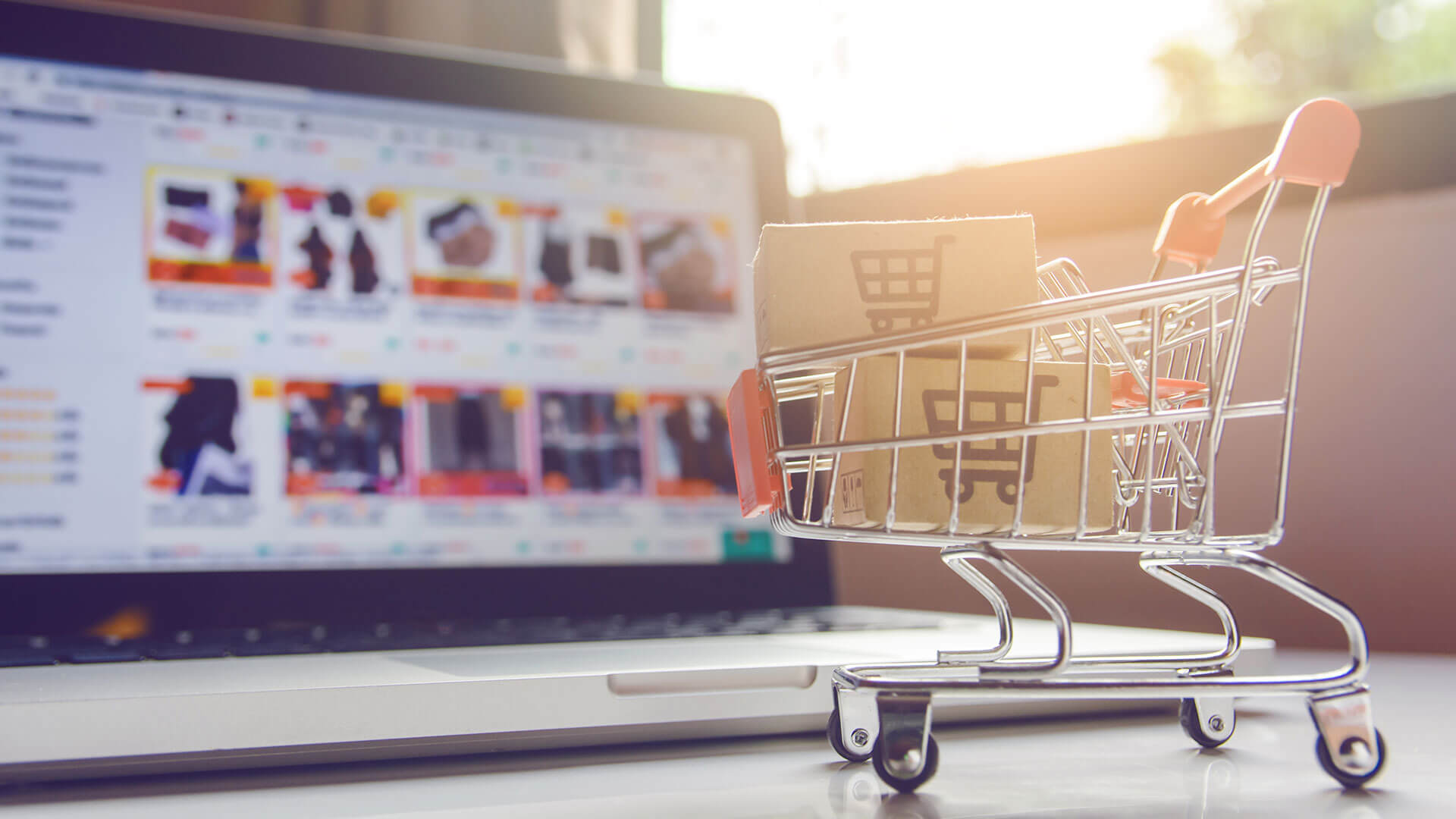 In the wonderful world of dropshipping, they're the leading online wholesale store. However, due to the insufficiency of certain items, in addition to their excessive charges of shipping; dropshipping businesses are beginning to look elsewhere.
You guessed it – it's AliExpress.
Many people out there are on the lookout for AliExpress alternatives, and they're not to blame. Let's face it, at the beginning, AliExpress ticks every box a dropshipping business could have. It's not until later they find out they're able to gain a competitive advantage by putting in the effort to source other dropshipping suppliers.
After all, dropshipping businesses are out there to receive quality products at a reduced price. They're looking to maintain a reasonable profit margin. The biggest reason as to why they're on the search for AliExpress alternatives is simply due to the number of limitations they provide.
In this article, we're going to take a more in-depth look at 5 AliExpress dropshipping disadvantages, paired up with the one and only dropshipping supplier you'll ever need.
Are you ready to start your dropshipping journey off on the right foot? Let's get started.
Disadvantage #1– Difficult to Build Credibility With Poor Customer Care & Return Policy
Building a solid customer base is essential for the long-term success of your dropshipping business. However, AliExpress's customer care department doesn't allow you many advantages when it comes to this. This is proven by simply looking at AliExpress sellers globally – they're not exactly known for providing adequate customer service, especially when it comes to product returns.
Many have found that when trying to return an AliExpress product, it can take an awfully long time. That means that if your customer has already waited a whole month for their initial delivery, to be unsatisfied with it, to then have to return it and wait another month, may not shed you in the best of light when trying to build strong customer relationships and credibility.
Disadvantage #2 – No Option to Bulk Order
Another reason as to why many out there are looking for AliExpress alternatives is due to the fact that they don't bother to cut dropshipping business's costs with wholesale pricing on bulk orders. Sure, they replace that downfall with the fact that you're able to place an order for any quantity you want; but it still isn't good enough.
The fact that you're being left with no chance to increase your profit in line with your ability to place big orders is a huge disadvantage for the dropshipping businesses that currently use the platform.
Disadvantage #3 – The Order Process Is Time-Consuming
Whilst many think that the AliExpress order process is relatively simple to work out, it's definitely not the case. It may seem easy at first – you place your order on the platform, pay for the goods, then hand out the relevant tracking numbers. However, there's a big downfall as soon as your dropshipping business starts getting multiple orders from multiple customers that you need to manage through a range of AliExpress sellers.
This time-consuming process will begin to drain you as your list of separate transactions need to constantly be monitored individually. In addition to this, even if you have the concentration skills of Gandhi whilst he's meditating, you'll still probably make an error; after all, you're only human.
Due to the poor customer care we mentioned earlier, it will seem like a lifetime spent trying to solve every single issue you may come across, making the whole process confusing and draining.
Disadvantage #4 – You'll Come Across A Lot of False Advertising
As there are so many different suppliers that all sell a wide range of products for competitive prices, you'll find that many of these products do not match your quality or size expectations. Summed up? They look nothing like the picture advertised!
This means that you're going to have to take time out to check seller ratings, product feedback for each individual product you're interested in, and ensure that the seller offers buyer protection.
Basically, you're going to have to do your due diligence to research a bunch of different stores to make sure you're actually going to receive the product as stated. If you don't? Well, be prepared for a bunch of disappointed customers and complaints aimed directly at your dropshipping business.
Disadvantage #5 – Poor Tracking & No Delivery Time Transparency
One of the biggest reasons that dropshipping businesses tend to look for AliExpress alternatives is due to the fact that their delivery time along with the poor tracking makes for some extremely unhappy customers.
The tracking provided by AliExpress's ePacket service only offers to drop shippers 'milestones'. This means that you're never able to find out exactly where your package is whenever you need to, ultimately, never being able to let your customers know when to expect their delivery with accuracy.
In most cases, you'll be forced to wait anywhere from 2-4 weeks for your delivery, however, this can take longer as delays play a huge role in their platform.
When you combine this with the fact that customers don't even have to sign for their products, you'll never know when the final delivery has been made. Dropshipping thrives on the basis that customers continuously come back to your eCommerce store, but when they have to deal with such shipping uncertainty, you just can't question why sellers look for AliExpress alternatives.
AliExpress – The Conclusion
If you were to just spend a little bit of time with this dropshipping supplier as a reseller, you'll eventually realize that the fact delivery times take several weeks, convoluted listing procedures and a lack of bulk pricing make this dropshipping supplier a very difficult proposition for those who are looking to take their dropshipping business seriously.
All in all, they're going to stand in your way to success. Your goal is to spend less time working, whilst making a profit. But the fact that nothing about AliExpress seems to support your dropshipping business means that it's probably time that you look for a better option.
The One and Only Dropshipping Supplier You'll Ever Need
If you're looking for a change, or you have just opened an online store and are looking for a dropshipping supplier, we highly recommend platforms as a solid AliExpress alternative.
This platform is referred to as the ultimate dropshipping solution, and there's a reason for it.
They take care of your sourcing, inventory, and shipping as they utilize their leads with factories in China and stay in direct contact with them to ensure low-cost structures, stable inventories, and great quality. But it doesn't end there. HyperSKU also offers an incredible delivery time of 7-10 days, along with bulk ordering available!
You can check out their website by clicking here. Get in touch with them directly, or download their intuitive app to get started in just a few clicks!