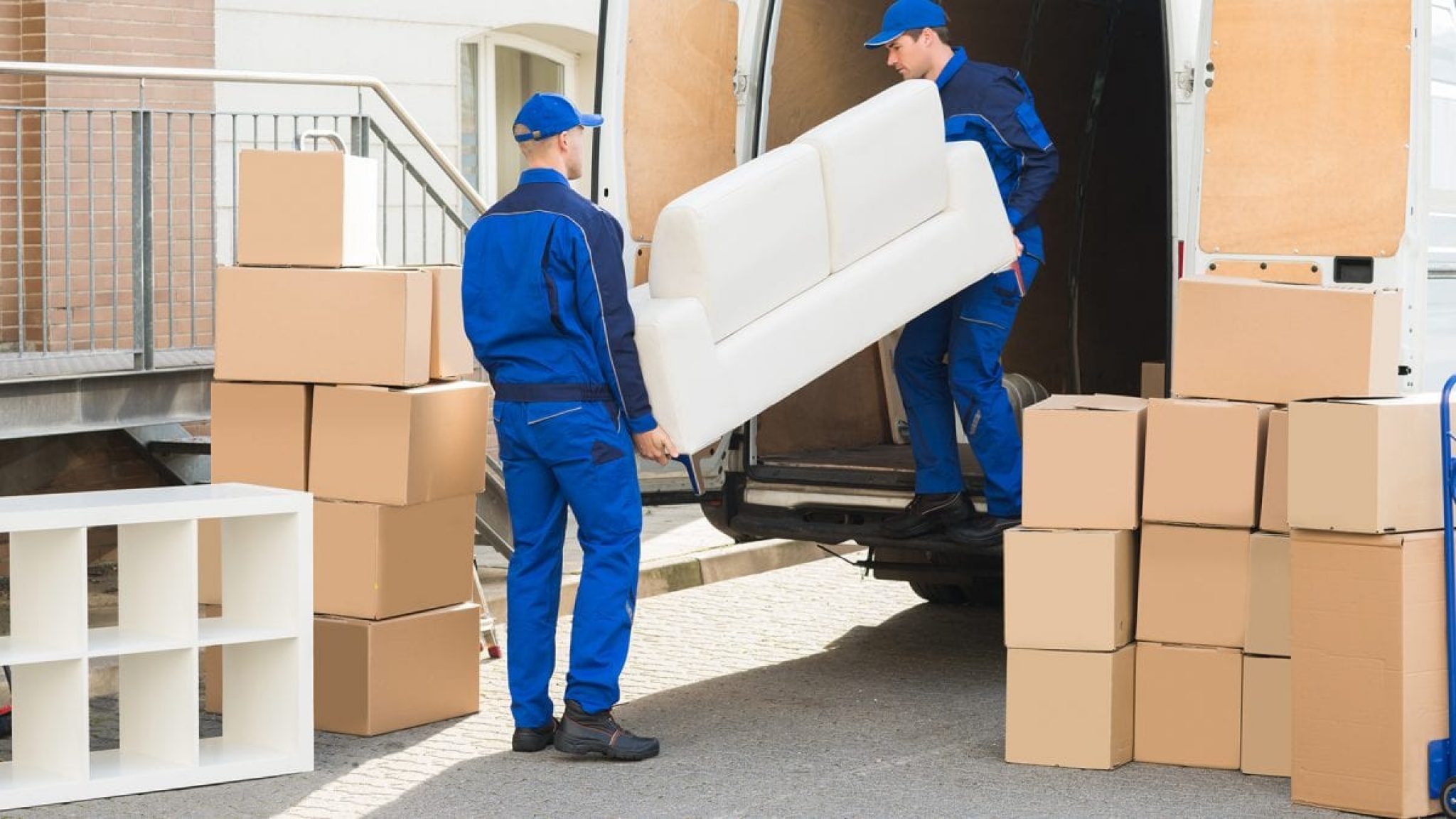 Launching a web store requires a lot of planning and thinking. Nevertheless, due to the increasing popularity of e-commerce, nowadays, you have multiple services and options at your disposal that will greatly facilitate your work. One of them is dropshipping.
Basically, dropshipping allows you to successfully run your online business without having to carry any inventory. As you can assume, even though you will have to pay a fee to the chosen partner, this business model is going to save you a lot of money in the long run. The best part is that these companies have thousands, if not millions, of products you can choose from.
Be as that may, in this article, we are going to focus on one specific type of merchandise – furniture. So, if you are looking for a new partner, which you probably are, at least with the goal of improving your business, keep reading this text.
AliExpress
We are going to start with the most famous platform in the world. Millions of people from every corner of the planet use it daily, and plus, you don't really need a guide on how to sell your merchandise here, since all you require is a credit card and a little time.
One of the greatest reasons why you should start with AliExpress is the fact that the cost is so low. First of all, most of the items are made in China, which automatically decreases the expenses. Secondly, you don't have any fees until someone actually orders an item from you. You have to agree with us that this is a significant benefit that will help you get your web store going.
Doba
One of the downsides of running an e-commerce store can be the fact that, in some cases, you have to find the companies that will collaborate with you. This can not only be a lengthy process, but you can also never be sure if the other side will accept your proposal.
Well, Doba, will make your life so much easier. On this platform, you will find a list of suppliers looking for new partners, so all you have to do is to contact them and make an arrangement.
GoTen
There is one crucial feature that you should require when looking for a dropshipping service – delivery. We are not only talking about the fact that you want all the products to arrive safely, but you also have to find someone who can deliver them as quickly as possible. Since you are looking for the best furniture drop shippers you should investigate GoTen.com. They will enable you to focus on your marketing strategy by doing the hard work, which is a good enough reason to consider them.
Chinabrands
If you are just starting your online business, our advice is to check out this platform. It is explicitly created for novices, which means that you will be able to navigate it easily. When it comes to the USA, they have over 30 warehouses all over the country, which is why customers receive their orders within 48 hours. Plus, there are thousands of furniture pieces and millions of other products in their offer.
Vig Furniture
As you can assume from its name, this company exclusively deals with home furniture. They also sell some high-end pieces of European design, meaning they might be the perfect choice for you. However, in order to start your collaboration, there is one requirement you have to meet. You will need a business license to partner up with them, and also, your online store needs to have enough traffic.
Wholesale Interiors
This is another company that requires you to sell a retailer certificate, but the truth is that it can significantly boost your e-commerce business. They are set in Chicago and have over 200,000 furniture pieces in their warehouse, everything from kitchen cabinets and coffee tables to bedroom sets and bar furniture. What's more, their merchandise is very popular with the customers due to their design and quality.
Modloft
If you are interested in selling one-of-a-kind, luxury pieces, then Modloft might be the best choice for you. They offer modern furniture, and what's even more, they have an in-house designer who creates all the pieces. Due to this reason, they provide a wide range of items, so you will be able to offer your clients everything they need.
Furniture Pipeline
On the other note, if you want to sell eco-friendly pieces and are, therefore, targeting a specific audience, this is another company that you should consider. Besides low cost, you will also have the opportunity to choose and order pieces since the company has a design team that creates whatever you envision. This is an excellent benefit if you have an idea of what style you want to focus on. Plus, it is a chance to promote environmental awareness since the company has the policy of planting seven trees every time they deliver an item.
Fast Furnishing
Besides offering top-quality furniture and fast delivery, this company also provides retailers who join their program with numerous discounts and deals. They have three plans you can sign up for – entrepreneur, pro, and premium. As you can assume, each of these comes with a specific set of features such as 10% or 15% discounts depending on which one you choose, as well as access to product data feeds. Plus, their inventory consists of over 3000 high-quality products that they deliver within 2 or 3 days since the moment of placing an order.
Edloe Finch Furniture
Finally, Edloe Finch Furniture is a company that offers furniture of numerous designs, since, alongside manufacturing, they also import pieces from all over the world. Because of this, you will be able to choose between industrial, mid-century modern, and French country classic items. They take pride in their customer service since their inventory is regularly updated, which means that you will immediately be notified if there is a shortage of merchandise. In addition, they have more than 15 years of experience, meaning that you can rest assured that your collaboration will go smoothly.