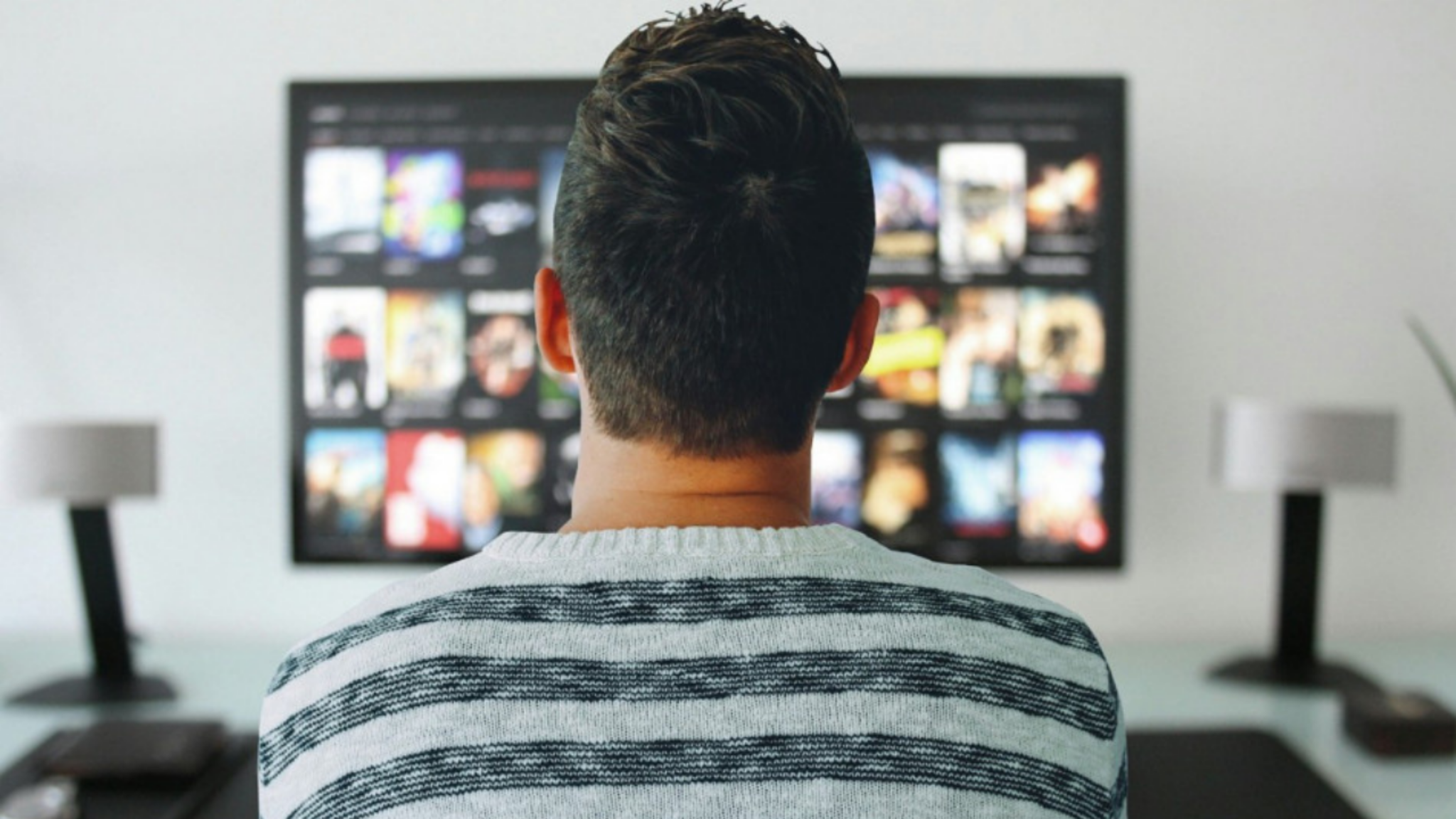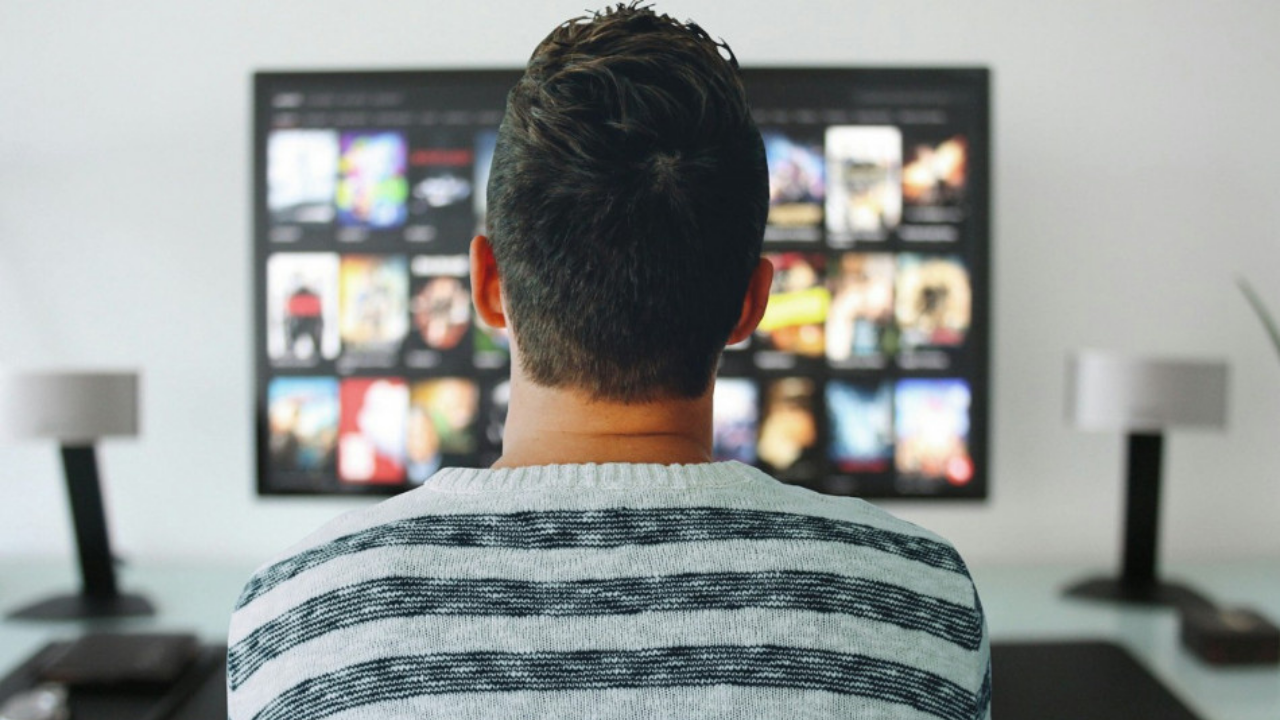 The video streaming industry is an evolving world. More and more companies from different spheres get involved in creating video content and monetizing it via various models.
Viewers are cutting the cord around the world. There are fewer of those using cable or satellite television day after day. They feel more satisfied with OTT platforms that offer engagement and flexibility.
Let's talk about the reasons why your business should launch an OTT platform in 2023.
Why does a business need an OTT platform?
You will likely generate more revenue by sharing videos.
Statistics show that the global revenue of the video streaming industry is growing. And experts predict that it will continue growing. They also predict that the number of viewers will continue to grow.
If you obtain the right OTT platform solution like Setplex, you will have three standard monetization models at your disposal. They are:
Ad-based revenue-generating model. OTT advertising is a widely-spoken topic now. It happens due to huge companies introducing a new ad-based model to their services. So, the ad-based approach allows viewers to watch your content for free. In this case, you make money by running ads of third parties on your platform.
Subscription-based monetization model. It is simple. People pay for a periodical subscription and get unlimited access to your video content. They can watch as many videos as they want. And the subscription can be canceled or renewed – as a user wishes.
Transactional-based money-making model. It is also known as a pay-per-view model. In this case, people pay only for a video or a bundle they want to watch. Other videos are still inaccessible and require additional payment.
Professional OTT solutions provide you with the ability to combine these models using a hybrid monetization model. As a result, for example, you can either sell each video to viewers or allow them to subscribe to the whole library of your content.
Furthermore, along with monetization models, OTT solutions offer you other features to make money and increase user experience. For example, due to OTT application development, your viewers access your video content on multiple platforms and devices.
And that's why people like OTT video streaming platforms.
OTT services offer a lot of flexibility. People can watch videos whenever and wherever they want. They can even binge-watch. There is no need to wait until a video is to air. Everything a viewer should do is enter the service, find what they want, and press the play button.
OTT services are available on multiple platforms and devices. Viewers can watch their favorite shows on any gadget they want or have – a smartphone, a Smart TV, a tablet, or a computer. There is no need to buy new devices if you want to access a particular service.
OTT services can be accessed from around the world. Of course, it depends on the limitations and permissions that a content provider sets. But many OTT services use a CDN, which allows viewers to access content worldwide.
Final Thoughts
OTT platforms are beneficial for businesses and viewers as well. People can find a video or program to enjoy or learn something new. Businesses can monetize their content and expertise. Moreover, OTT platforms allow both sides to communicate better as viewers will be able to leave comments or somehow show their content preferences, and businesses will be able to understand their audiences better using all features that platforms offer.