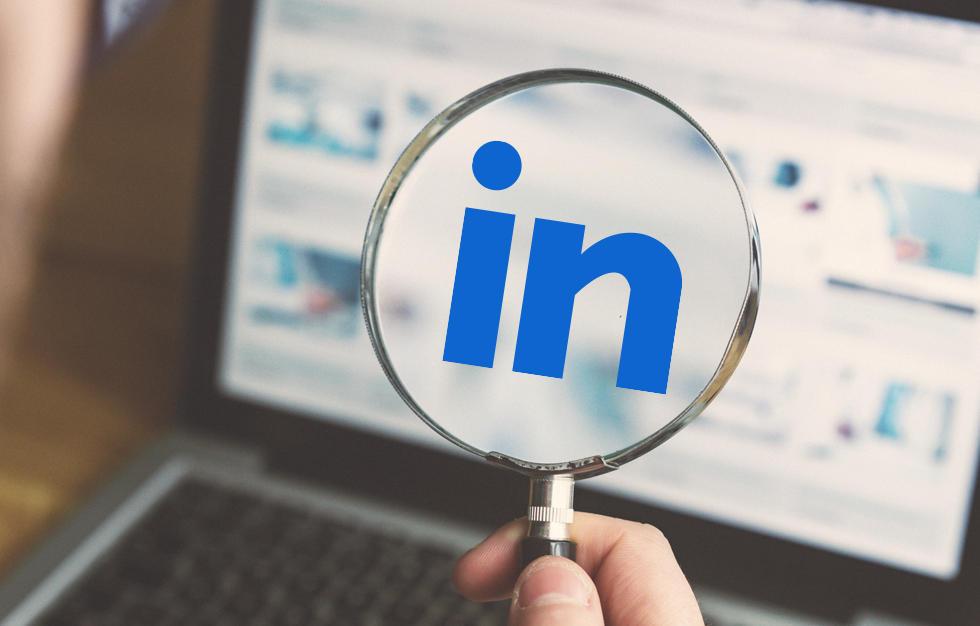 Job boards are valuable resources for individuals seeking executive roles and companies looking to fill senior leadership positions. While executive positions may be less frequently advertised on standard job boards compared to mid-level roles, there are specialized job boards and platforms dedicated to executive-level job postings. Here's how job boards can be used to find executive roles:
Niche Executive Job Boards
Look for specialized job boards that focus on executive-level positions. These platforms cater to senior executives and high-level professionals, making them an excellent place to find relevant opportunities.
General Job Boards
While executive roles may not be as prominent on general job boards, they can still occasionally be listed. Use popular job boards and filter searches with relevant keywords and filters to target executive positions.
Filter by Industry and Location
Use filters on job boards to narrow down search results based on the specific industry and location where you are interested in working. This helps you find executive roles that match your expertise and preferences.
Set Up Job Alerts
Many job boards allow you to set up job alerts based on specific keywords and criteria. By doing so, you will receive notifications when new executive roles that match your preferences are posted.
Optimise Your Profile
Ensure your online resume or profile on the job board highlights your executive-level experience, skills, and achievements. Use keywords relevant to executive positions to increase the chances of being noticed by recruiters and hiring managers.
Optimizing your LinkedIn profile is essential for creating a strong professional brand and increasing your visibility to potential employers, recruiters, and networking contacts. Here are some key tips to optimize your LinkedIn profile:
Professional Profile Picture
Use a high-quality and professional headshot as your profile picture. A clear, friendly, and approachable photo can make a positive first impression.
Engaging Headline
Your headline appears right below your name and is one of the first things people see. Craft a compelling headline that showcases your expertise and the value you bring.
Informative Summary
Write a well-crafted summary that highlights your key skills, achievements, and career objectives. Keep it concise, but impactful, and make sure to include relevant keywords related to your industry and expertise.
Detailed Experience
Provide a detailed account of your work experience, emphasizing your achievements and responsibilities in each role. Use bullet points to make it easy to read.
Showcase Accomplishments: Use the "Featured" section to showcase your most significant work, projects, articles, or presentations. This section allows you to display media files and links that highlight your expertise.
Network and Connect
Utilize job boards to connect with recruiters and hiring managers. Networking can be instrumental in discovering hidden executive job opportunities and getting referrals.
Research Companies
Use job boards to research companies that frequently post executive roles. This can help you target organizations that align with your career goals and values.
Seek Out Executive Search Firms
Some executive search firms post executive-level job opportunities on job boards. Check their listings regularly to find potential executive roles.
Premium Membership
Some job boards offer premium membership options with additional features, such as access to exclusive executive roles, enhanced visibility to recruiters, and personalized career support.
LinkedIn and Professional Networks
While not traditional job boards, professional networking platforms like LinkedIn can be powerful tools for finding executive roles. Join executive networking groups and follow companies of interest to stay updated on their job postings.
LinkedIn is a powerful platform for professionals, including executives, to find their next career opportunity. As the world's largest professional networking site, LinkedIn provides various tools and features that can help you in your executive job search. Here's how to effectively use LinkedIn to find your next executive role:
Optimize Your LinkedIn Profile
Ensure that your LinkedIn profile is complete, up-to-date, and optimized for executive roles. Highlight your executive-level experience, skills, achievements, and leadership qualities. Use a professional photo and write a compelling summary that showcases your expertise.
Indicate Openness to Opportunities
Use LinkedIn's "Open to Job Opportunities" feature to let recruiters know that you are open to considering executive roles. This feature allows you to specify your job preferences, such as job titles, locations, and industries.
Connect with Executive Recruiters
Build connections with executive recruiters and head-hunters in your industry. Engage with their posts and share content relevant to your field to stay on their radar. Also, consider reaching out to them directly to express your interest in executive opportunities.
Join Executive Networking Groups
Participate in LinkedIn groups focused on executive networking and industry-specific discussions. Engage in conversations, share insights, and connect with other executives and professionals in your field.
Follow Companies of Interest: Follow companies that you are interested in working for. This will keep you updated on their latest job postings, company news, and industry updates.
Leverage the Job Search Feature
Use LinkedIn's job search feature to look for executive roles in your target industries and locations. Refine your search using filters such as job title, location, experience level, and company size.
Engage with Content
Engage with posts and articles related to executive leadership, industry trends, and professional development. Comment thoughtfully and share your insights to enhance your visibility among your networks.
Utilize Advanced Search
LinkedIn's advanced search feature allows you to search for specific job titles and keywords. Use this tool to find executive roles tailored to your expertise.
Utilize Recommendations and Endorsements
Encourage colleagues, business partners, and clients to provide recommendations and endorsements on your LinkedIn profile. Positive testimonials can enhance your credibility and attractiveness to potential employers.
Network Proactively
Use LinkedIn to network with executives in your industry and beyond. Attend virtual events, webinars, and industry conferences to connect with new professionals and expand your network.
Personalize Connection Requests
When reaching out to new connections, send personalized connection requests. Explain your interest in their profile and why you want to connect. Personalization increases the chances of building meaningful connections.
LinkedIn is a valuable tool for executives seeking new opportunities. By optimizing your profile, engaging with content, networking proactively, and using LinkedIn's job search features effectively, you can increase your visibility and discover executive roles that align with your career goals and aspirations.
Remember that executive-level roles often involve a more thorough and confidential recruitment process. Many senior positions are filled through executive search firms and networking, so utilizing job boards should be just one part of your comprehensive job search strategy. Being proactive, networking, and engaging with recruiters can significantly enhance your chances of finding the right executive role through job boards and other avenues.
Exec Capital are one of London's leading Executive Search Agencies with their own Job Board of senior roles.