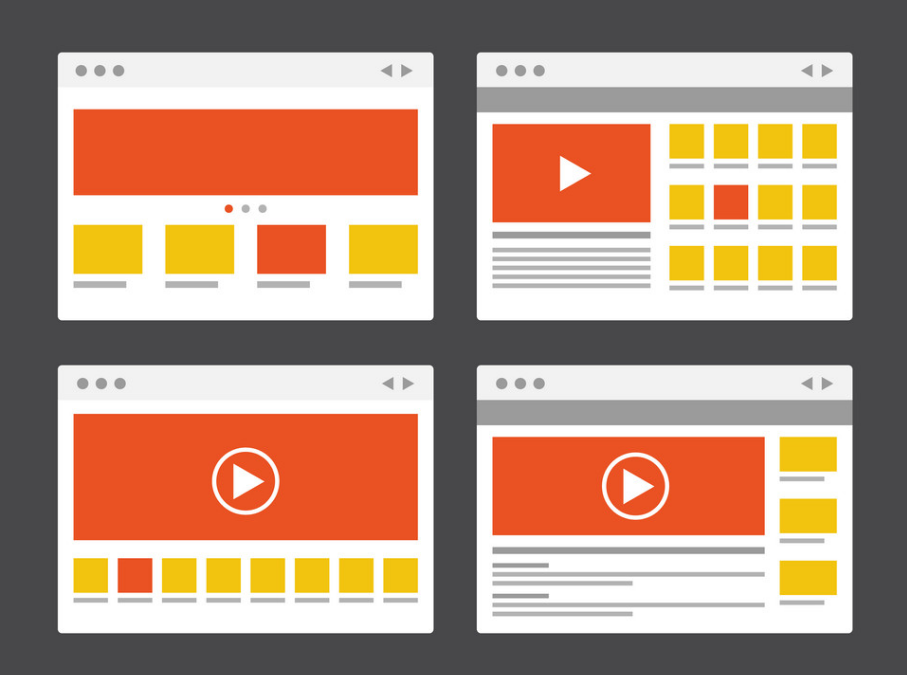 Video has been one of the most engaging visual mediums on the internet. With the rise of online video sharing platforms such as YouTube and IGTV, videos have become a rage amongst many creators. It has caught the attention of many, right from an amateur content creator to an established one. Videos are the go-to form of content through which you can easily convey your message. It is unnecessary to have good gear while shooting a video because all that matters is your storytelling.
To enhance good quality storytelling, you need the best movie maker. Finding your preferred video maker or video editor is an essential part of the process of producing videos. It helps you to streamline your post-production process and adds elements to your videos, which shall enhance your storytelling. Here, we have compiled a list of the best video editors that should be a part of your video-making process. You can choose from any video editor from this list that we made in collaboration with Invideo, which suits your editing needs and budget.
1. Adobe Premiere Pro
One of the premiere video editing tools for professionals, it fits into any purpose of video editing, starting from film-editing to short & simple social media video editing. It comes with the top-of-the-line graphics panel, volumetric panel for colors, VR editing, etc. It is more suited for professional video editors.
Price: $20 per month.
2. Adobe After Effects
Another masterpiece from Adobe's house adds on to the amazing task done by Adobe Premiere Pro. It packs in a fantastic green-screen editing feature along with 3D editing. It is used mostly for motion tracking and animations by professionals in this field.
Cost: $20 per month.
3. Final Cut Pro
Apple's premiere video editing tool is the toast of many video editors. It comes with astounding motion graphics features backed by a fast and reliable "metal" engine. Its 360-degree VR edit backed by multi-angle editing, sound adjustment, and color balance, makes it a preferred tool for high-level editing jobs.
Price: $330 as a one-time payment.
4. iMovie
It is the free and simpler version of the revered Final Cut Pro from Apple. It is the best tool for amateurs but is available only on Mac. You can "cut" in quick with this tool, which can be majorly used for social media editing as it allows a quick turnaround time.
Price: Free
5. Power Director
Powering your videos for enhanced storytelling, this easy-to-use tool has helped video editors with its specialized plug-ins. Apart from a range of motion graphics editing features, it has a dedicated action camera center for editing your thrilling action videos. It suits the video editing needs starting from a beginner to a professional.
Price: $19.99 per month
6. Sony Vegas Pro
From motion tracking to HDR Support, this advanced tool takes you on an exciting ride, just like the story in the video you are editing. It packs features from speed control and video stabilization to masking and advanced color correction.
It is for professionals who want to delve deeper into the world of video editing. It runs on
Windows only.
Price: $399 as a one-time payment
7. Filmora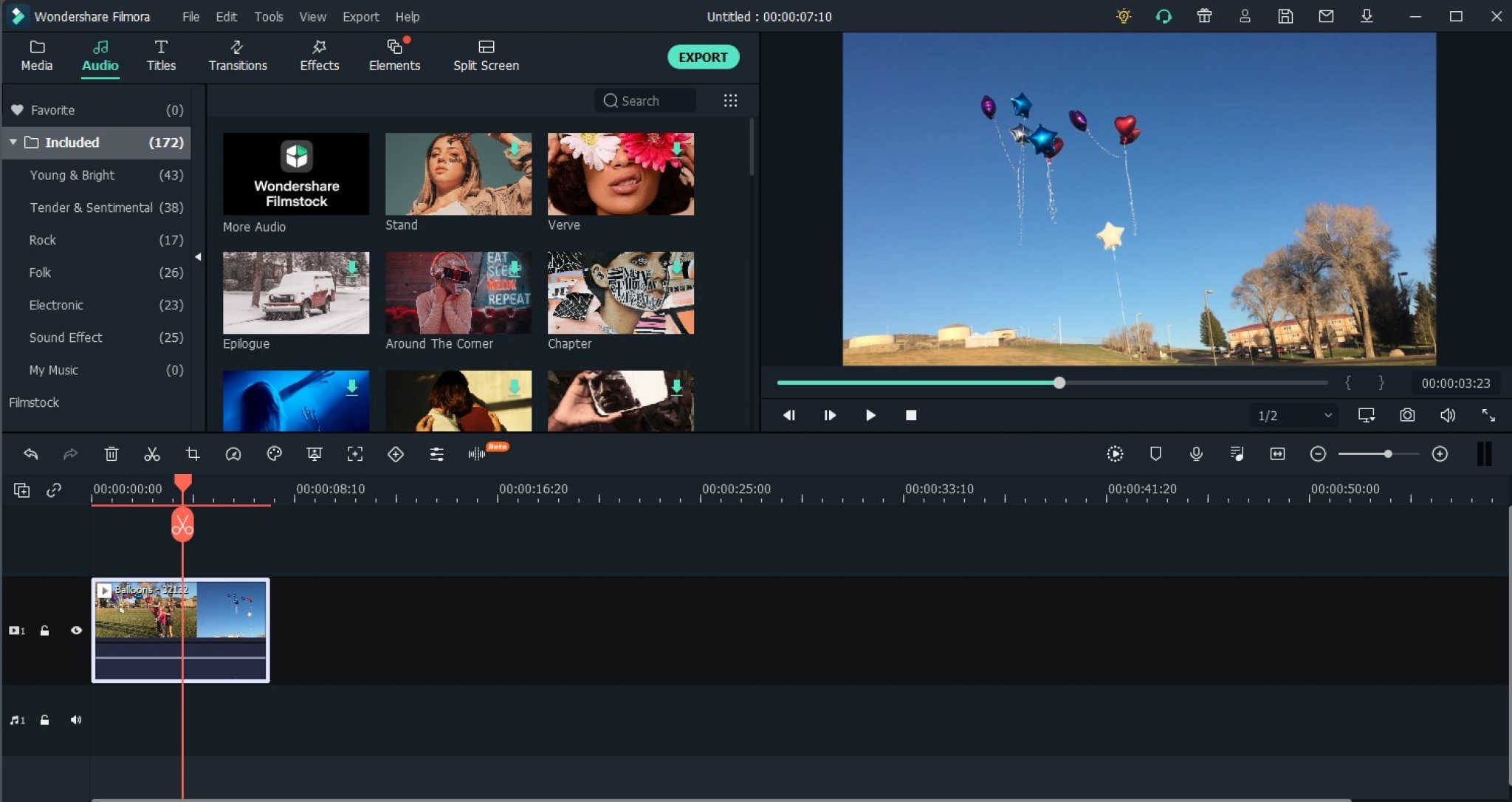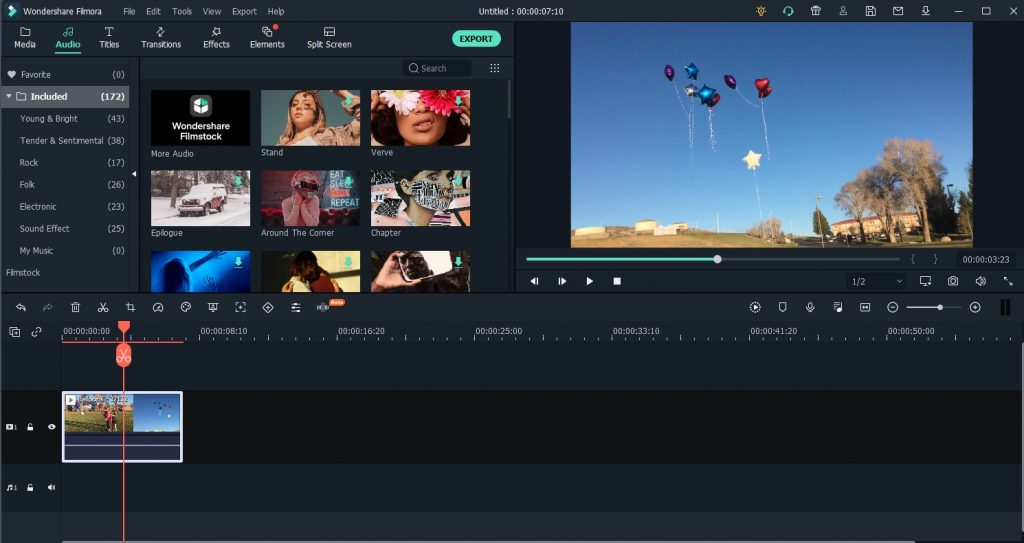 Wondershare Filmora – This video editing tool packs in some of the best features, which makes it versatile and easy-to-use. You can edit any videos with this tool. It comes with a specialized GIF support tool and also with a 4K editing feature. You can use chroma key backgrounds and their various sound optimization features to create some of your videos' best effects.
Cost: $39.99 per year for Windows and $44.99 per year for Mac.
8. DaVinci Resolve
A video editing tool that helps you produce your best "cuts" but most importantly, it is used vastly for its color editing features. It provides some of the best color editing options, which can give your videos a greater appeal.
Price: Free
9. Avid Media Composer
An astounding video editing tool for the avid video editor in you, it leverages many exciting features. Stabilization, color correction, speed control, masking, and many other features need any video editor. Avid ensures that these features are catered to most professionally.
Price: Free, but you can pay for upgrades at $19.99 per month.
10. Lightworks
A powerful video editing tool that enhances storytelling with high-precision "cuts," 4K video support, multi-camera support, and much more. It supports a wide range of video formats.
It is an amazing tool for professionals as well as amateurs.
Price: $25 per month.
11. Shotcut
It is one of the simplest video editing tools for social media marketers. It provides features such as color correction and audio controls, making it perfect for editing social media videos. You can easily add text to video through this tool and make the videos worth sharing on your social media handles.
Price: Free
12. Magisto
It is a video editing tool that is powered by automation. You can insert your video file and choose from the pre-loaded audio tracks and also video editing features. It will churn out something amazing. It does apply brakes to your creativity, but it is an excellent tool for creating exciting social media videos.
Price: $9.99 per month
13. VSDC
A suitable tool for beginners, it has advanced options such as blend overlays, masking as others. It has got a varied range of filters and transitions that can be used for enhanced storytelling.
It serves as a great tool for churning out amazing social media videos.
Price: Free
14. Avidemux
A great video editing tool for beginners, it is available for Windows, Mac, and Linux. It provides simple features such as cutting, encoding, and filtering.
This tool makes it simple for emerging video editors to learn the basic nuances before moving onto professional tools. It is a great tool for short-videos on social media sites.
Price: Free
15. Openshot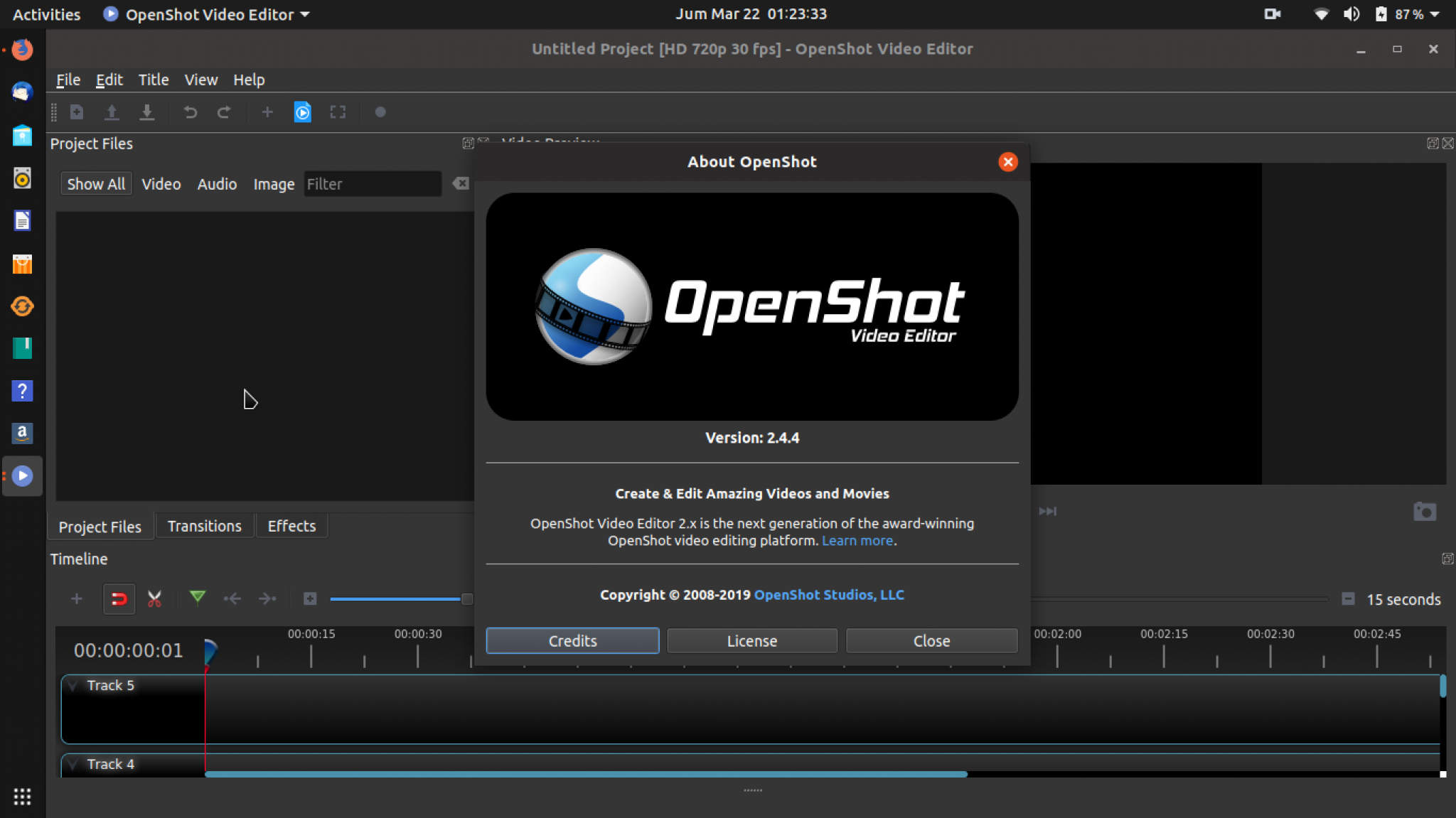 With unlimited professional layers, colors, and audio mixing, this tool is the toast of many beginners. It encapsulates basic video editing features along with title templates and 3D animated titles.
Its advanced timeline feature makes the complex task of video editing simpler.
Price: Free
Conclusion
Video editing is more storytelling than anything else, and these amazing tools propel this to the ultimate level. Therefore, decide your video editing tool, which shall help your brand's story and your budget.
Enhance your best "cut" with these tools and make your video viral.