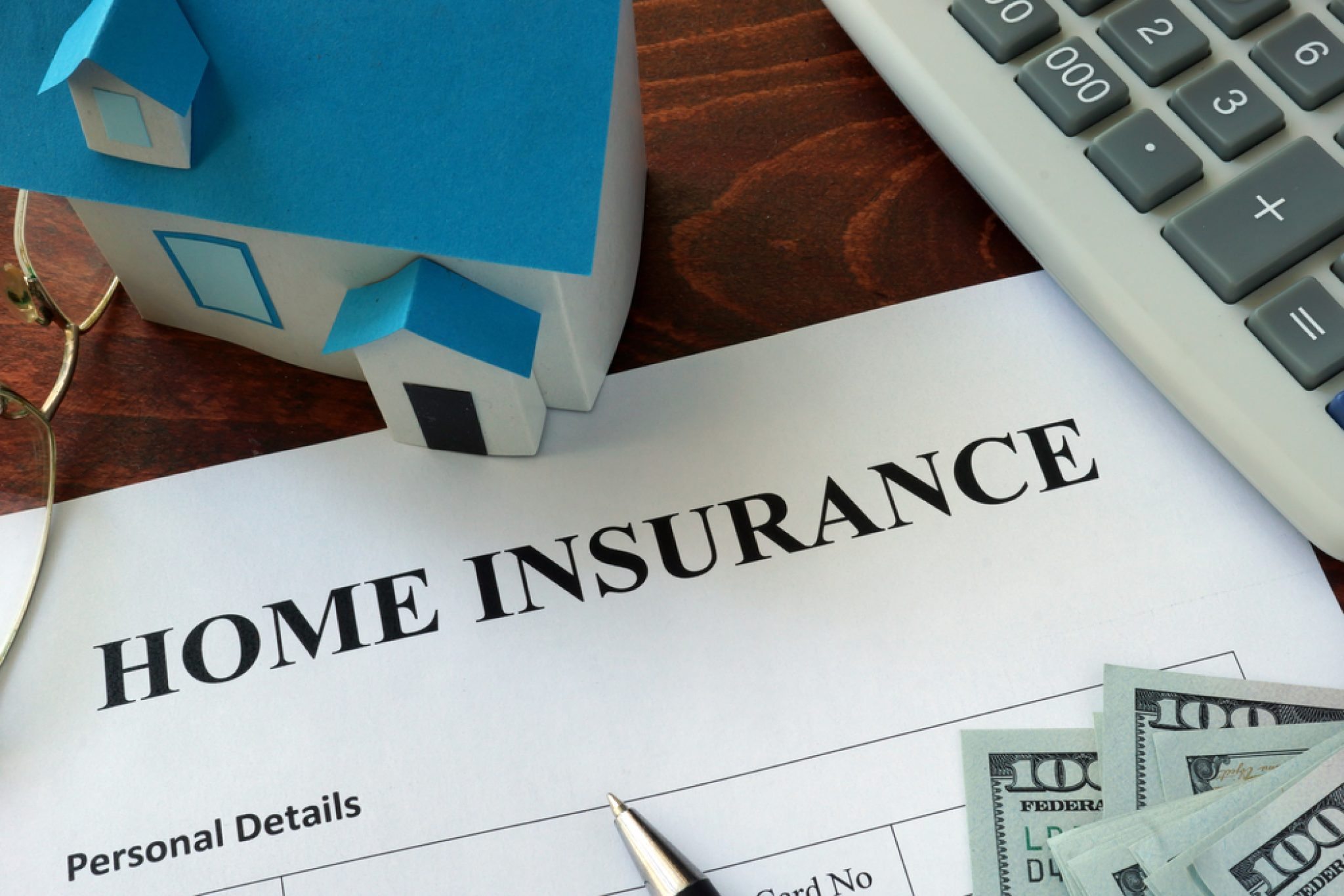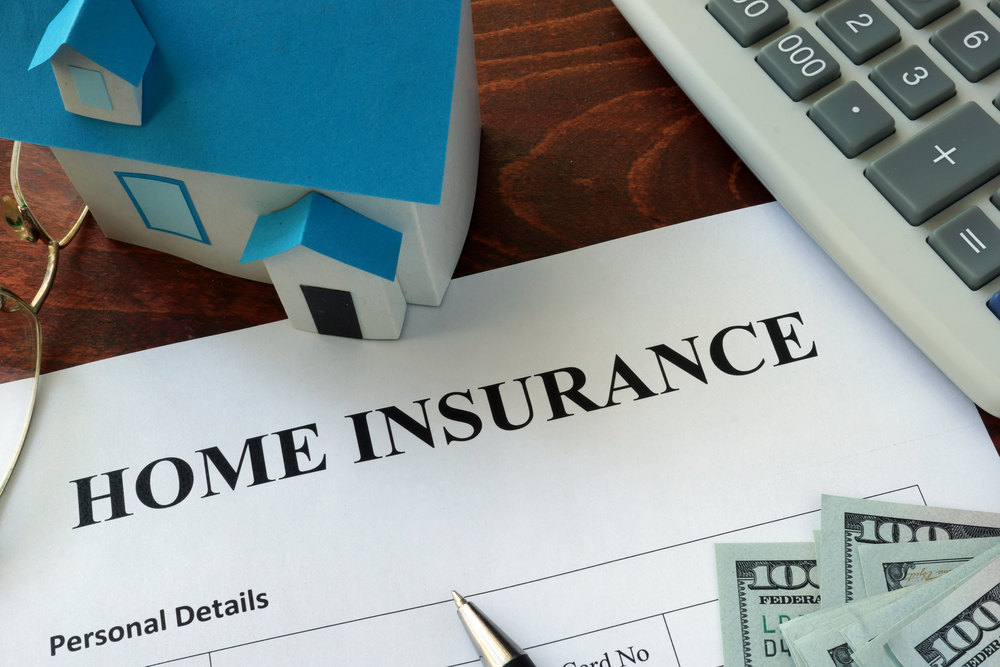 Buying home insurance for the first time may seem like a daunting experience. Honestly, it can be if the task is not approached correctly. There are so many insurance policies and carriers that cover them that it may be extremely difficult to find the perfect policy for you.
However, you should never feel obligated to get coverage from your current insurance company. In fact, they work for you in a way, so if they want your business, they will work for it. Feel free to tell your agent that you are looking for a home and contents policy and see what they say.
If you are already one of their customers, they will take the time to talk to you. If not, give them the boot and find someone that actually wants to collect your money. With that being said, let's take a look at 5 tips for first-time home insurance buyers that can keep you out of any bad situations.
Know Your Budget
You first need to check your budget to see how much you can afford to spend on the home insurance policy. If you do not have one created, download a free template and get to work. It is more important than just knowing how much money you have left over. It is the key to keeping your financial future moving in the right direction.
Once the budget is in front of you, check to see how much money you have left over in the month, and then figure out how much of that you are willing to spend on an insurance policy. It may seem like a pointless endeavor to start with the budget, but if you are not following a strict enough regime, you may find yourself owing more than what you can make in a month. Not a great position to be in.
What Do You Need
Once you know how much money you have available to spend, it is time to consider exactly what you need. Many aspects of this can be added or dropped, so make sure you go through the policy offered with a fine-toothed comb. Check for the following sections and see which of them you need for your policy.
Dwelling – This is the actual home you want to be covered. The replacement cost may differ in a few years, so make sure the policy allows for fluctuations in the market. Ensure that your insurance covers the weather in your area, such as tornados or floods.
Structures – You will want the other buildings on your property covered in the same situations as the home. You may have to get an added policy for this, but it is worth knowing that everything is covered.
Contents – The items inside the house should also be covered against natural causes as well as theft. If you have some expensive jewelry or antiques, get a separate policy for them because the basic policy will only cover up to so much money, leaving your most valuable possession unprotected.
Liability – This is a part of the home insurance policy that you do not want to skimp on. This will protect you from any lawsuits directed at you from injuries that third parties may sustain while on your property. For example, suppose a salesperson comes up to your door and trips, falling down the porch steps. In that case, you could be liable to cover any medical bills they incur and any pain and suffering they may add to the claim. Always have plenty of liability coverage to keep yourself out of harm's way.
You will probably want to have all four types of coverage policies, but be aware that not every company will be offering you the same things. Check the policies to find the ones that work the best for you before you consider signing a contract with an insurance carrier.
Compare Insurance Carriers And Policies
You never want to jump at the first offer you receive because each policy they offer will be different. Before you get to that point of the choosing process, you will want to go online and use a comparison site, such as iSelect, that will do all the hard work for you.
All you will have to do is enter some information, and then their platform will send you offers from some of their partner sites. These offers will range in coverage and cost, but they will likely all be willing to work with you.
Go through the offers and pick out some of the ones that look the best at a glance. Do not only go by price because the cheapest ones are not always the best. In fact, they are usually the ones to avoid because they will not cover what you need to cover.
Bundle Your Insurance Policies
Having other insurance policies can be beneficial, especially if the carrier also has policies for your home and contents. You should still go online and check to see if you can find a better plan at a better price, but you should definitely ask your current agent about bundling and the amount of cash that you can save by doing so.
After you get the quote from them, ask the other prospective insurance carriers what they can do for you. They can build one big umbrella policy if you bring all your insurance plans to them. It may seem like you are spending a lot of money when combining them like this, but if you take the time to do the math, you should see savings. If not, make the necessary changes until you do.
Be Careful With Your Deductible
Adjusting the deductible amount can be a great way to lower the premiums on any insurance policy, including a home insurance one. The thing to remember when you are doing this is that it can turn out to be a bad choice for you if a claim ever has to be filed. The deductible amount will be the amount you must pay out of your pocket before the insurance carrier will pay out on a claim.
It is imperative that you be careful when adjusting this amount to keep yourself out of bankruptcy. The best policy is to never allow the deductible to go over what the budget says you have left over. Even if you have a sizeable saving account, you do not want to have to dig into it if something should come up.
Final Thoughts
Buying home insurance for the first time can be a trying experience that can make you want to pull your hair out, but only if you are not approaching it in the correct way. Slow down, take your time, and make sure that the policy fits your need.
If you are in the process of buying a house, you should get the policy up and rolling as soon as the sale has gone through. Other than that, it is important to match the policy to the need rather than the other way around.