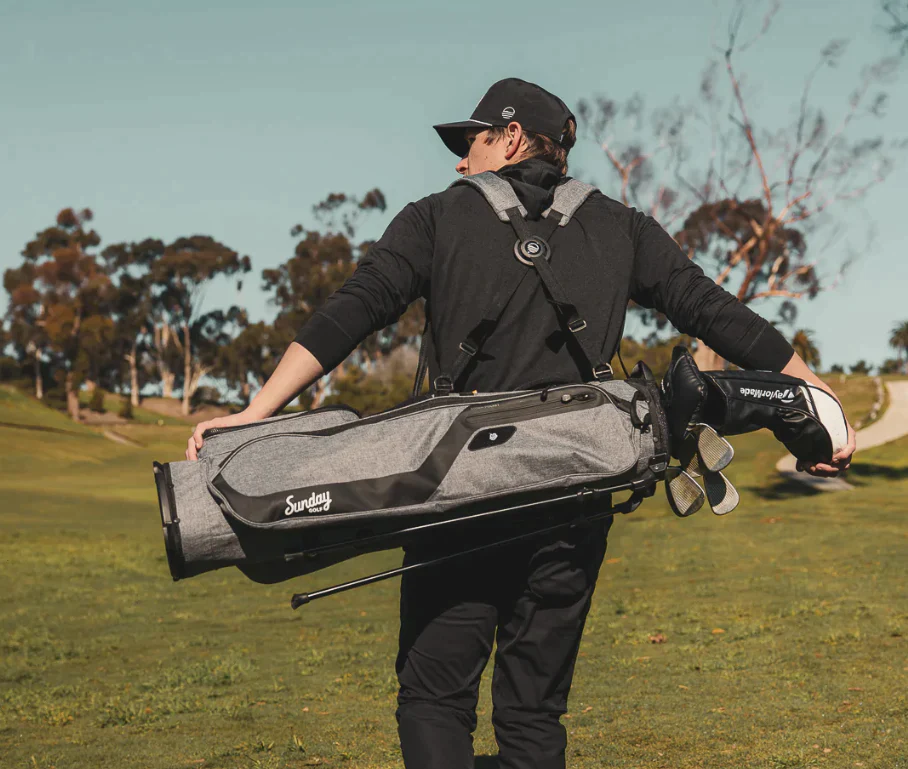 If you have decided to start playing golf, you must understand that you will need various tools. In addition to clubs and golf balls, you also need a quality golf bag to carry your equipment. However, before rushing out to grab a bag, it is essential to know what to consider. You need a golf bag that will accommodate your tools and be easy and comfortable to carry. Therefore, take some time to view the features to ensure you get the right bag. We have made things easier by listing eight vital things you should check when buying your golf bag.
1. Type
It is essential to know that there are five different types of golf bags, each with unique characteristics. They include tour stage bags, minimalist bags, cart bags, carry or stand bags, and Sunday bags. You can go through Golf Gear Direct to find the best bag based on your needs. When choosing according to type, determine if you plan to walk when you play or need a lightweight bag. Go through every type and choose what suits you best.
2. Pockets
A golf bag helps carry your gear. Therefore, it should have enough space to accommodate what you must bring. So, check for pockets where you can put your balls, gloves, tees, or a water bottle. If you plan to carry a towel in the bag, ensure there is a towel ring for that.
3. Size
Golf bags are made in different sizes to accommodate a few clubs. Legally, you can carry and use 14 clubs in a round. However, that does not mean you bring everything with you. The answer to the size of golf bag you need depends on how many clubs you want to carry.
4. Dividers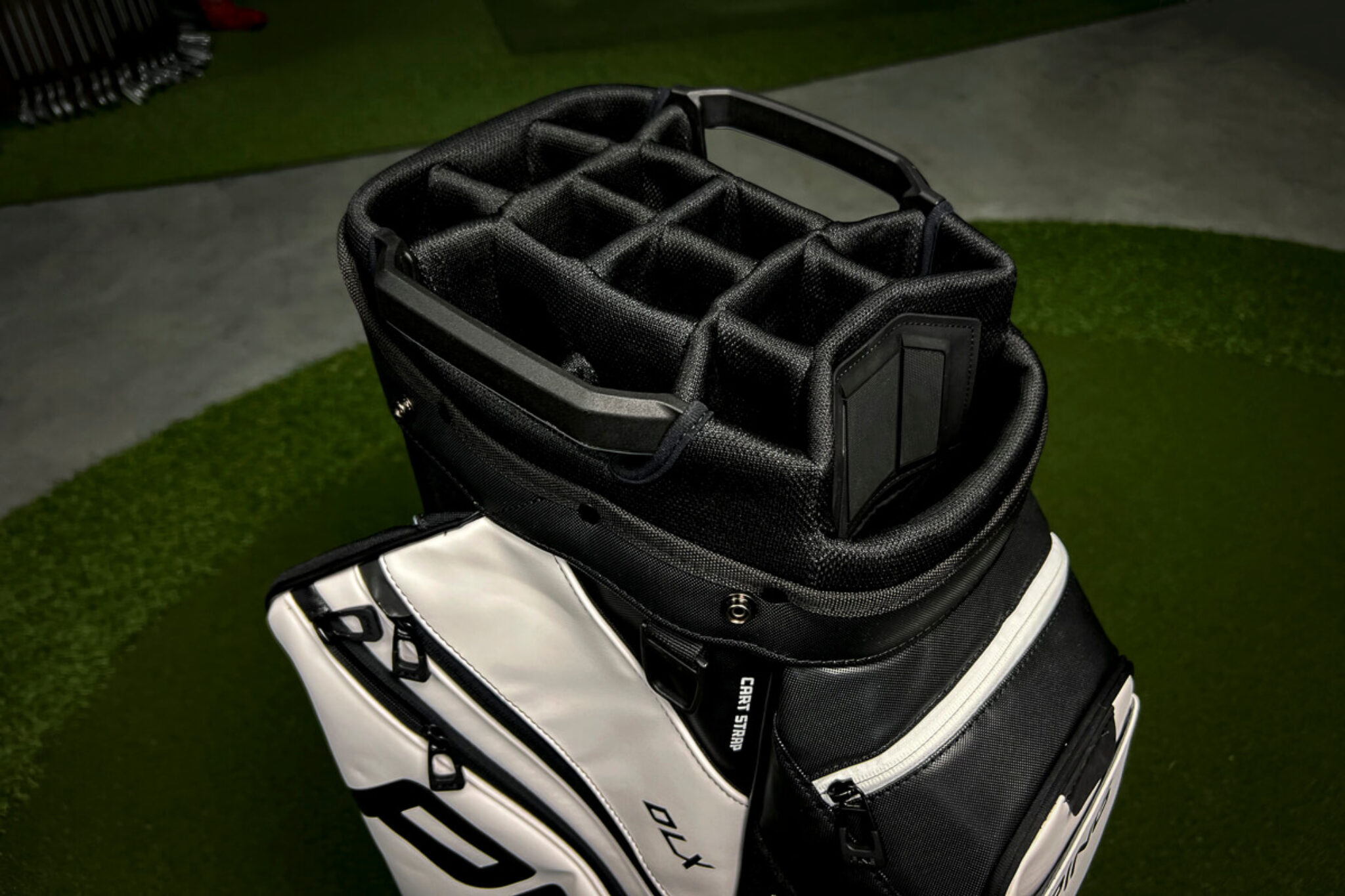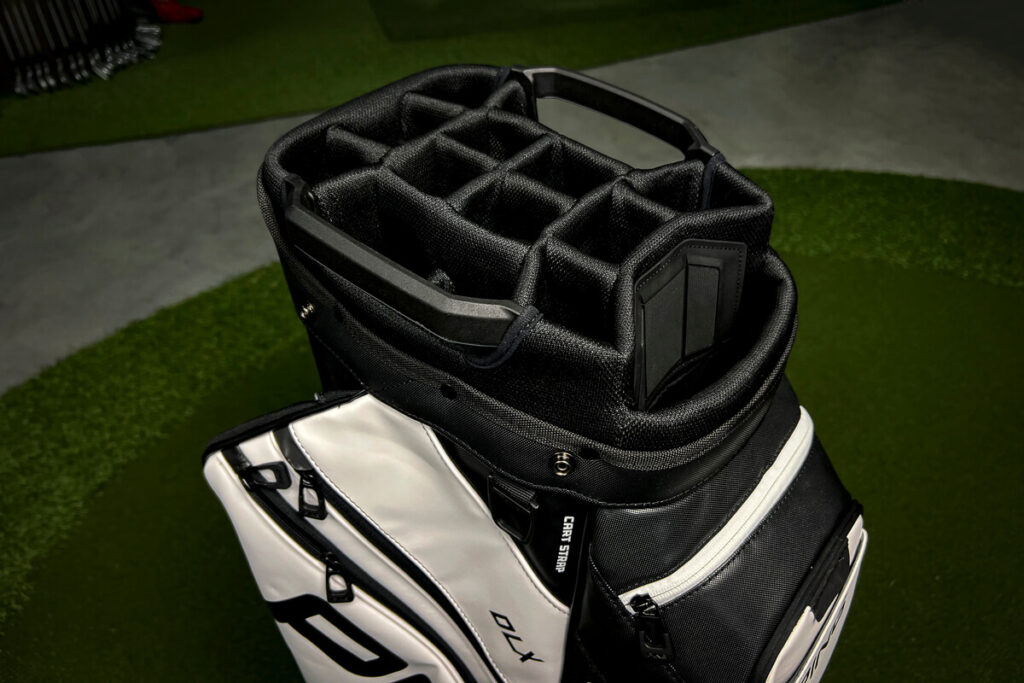 Dividers help keep items organized in the golf bag. It can be from one up to fourteen dividers. So, check the product before buying. You can find full-length dividers or standard ones.
5. Material
Golf bags are made from leather, canvas, or nylon materials. Moreover, the materials are high quality to ensure the bag lasts long. So, know how the bag is constructed and read reviews from other customers.
6. Straps
Checking the straps is also significant when buying a golf bag. If you plan to carry it on your shoulders as you walk on the course, you need one with solid straps. Some bags have double-shoulder straps, while others have single straps. If you use a cart, a bag with a cart strap will be ideal for easy attaching to the cart.
7. Weight
Golf bags come in different weights. Weight is not a priority when buying a golf cart bag since you don't need to carry it. However, if you plan to carry it on your shoulders, weight should be one of the primary considerations.
8. Style
No one wants to pull off an ugly golf bag. Fortunately, golf bags come in different designs and colors. So, look for something that makes sense to your style and one you will be happy walking around with.
Buy the Right Golf Bag
It does not matter what brand you go for. The crucial thing is to find the right golf bag that is perfect for your needs. So, go through the points above to buy a quality bag for your golfing needs.