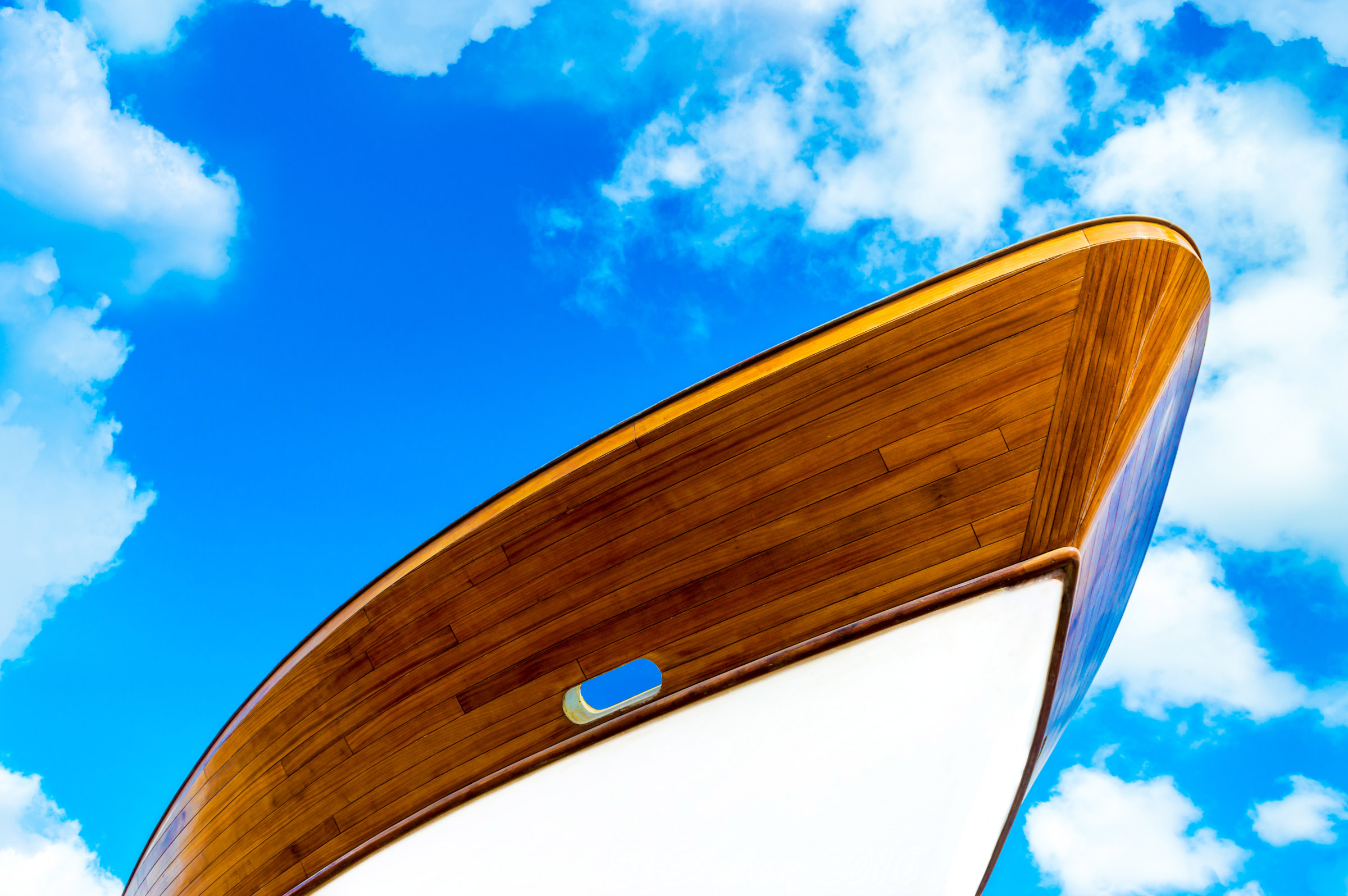 People look for different ways to recharge their batteries and relax to the fullest. Because of that, they are willing to invest some money and ensure the best possible rest. Imagine that you are sailing on the calm sea while you feel nothing but peace and relaxation. However, for something like that, you will need to buy a boat.
Buying a boat is not as easy as you might think. Yet, if you always wanted to experience something like that, there is no need to wait anymore. Sailing in a boat doesn't have to be an unfulfilled wish. Logically, you must make the first step as soon as possible. In other words, you must start the research properly.
Summer is here and there is no better time for buying a boat and feel all the beauty of sailing. If you are a lover of natural beauty and an open lake, sailing on a boat will provide you an unforgettable experience you will want to repeat. Owning a boat will change your life because you can spend your weekends and holidays with your family on the water. There are so many types of boats, so whether you are looking for a safer option for your family or an exciting adventure with your friends, you will find the right one for your needs.
Don't feel discouraged if you are not familiar with this area. You have plenty of choices that you can choose between and ensure relaxation. Fortunately for you, you came to the right place to expand your knowledge. There are certain things to consider before buying a boat. There is no need for any additional explanations. Let's get to the point and find out those things together.
Type of Boat You Need
Different types of boats serve different purposes. Because of that, the boat you choose must be matchable with your expectations and requirements. Some people like to use their boat for quiet fishing while others would rather use it for gentle cruising.
The first thing you should determine before buying a boat is its purpose and size. Based on that, you can consider what type of boat is right for you. This is not as easy as is sounds. When you think about the size of your boat, you need to establish where you will operate the boat. According to the surface of the water, you will look for the specific amenities of the boat. Also, you need to know if you will use the boat in the night because you should find some with a cabin. That especially counts when we talk about fishermen.
One more thing when it comes to the type of boat is to know how many passengers you plan to invite. That is very important, because whether you look for a comfortable boat for your family or a boat where you can organize a cocktail party for your friends you need to look for the specific selection.
In the end, we would like to highlight that the adventurous type of people should be extremely careful. Not all the boats you can find on the market are suitable for water sports. Because of that, you need to find those that will ensure your protection and safe drive.
Finding different types of boats in one place can be tough. Fortunately, living with advanced technology brings opportunities to all aspects of our lives. You can find a huge number of them in one place from the comfort of your room. Websites like https://zeboats.com/ are the place where you can get familiar with the features and prices of different models. We recommend you check out the website we attached and make your research easier.
Storage
Finally, the storage for your boat plays a big role in the buying process. That is the biggest considerations because you need to know where you will keep it. According to the size of your boat, you will see how much space it takes. Many people keep the boat docked. However, there are several ways to store it.
If you buy a smaller boat, you can fit it on a trailer. On the other hand, if it's bigger you should find specific storage for your boat. Also, there is an option to hitch it to the back of your truck. As you know, the bigger boat you choose, the stronger and larger trailer and truck are required to pull it. Keep in mind that, if you choose a very large boat, you will need to hire professionals to move it.
Also, don't forget the winter and bad weather when you will not use the boat. You should be prepared to cover the costs of storage for those long periods.
Insurance
Deciding on this move is not an easy decision because you need to make a bit bigger investments. Because of that, it is crucial to think about insurance. Even before buying a potential boat, you should see the costs for that insurance and estimate the total expenses of boat ownership. The cost of insurance will depend on size, type, and use of the boat.
Different types of accidents are happening all the time. Because of that, you should protect your boat from potential damage or malfunction. It will be good if you ensure important items on your boat too, such as fishing equipment. The good thing is that insurance will not only secure you from physical damage, but it can also protect you from responsibility.
In case you choose to get a pre-owned boat, the procedure is similar. However, you'll need to get an examination which shows the boat's condition first. If you are not willing to go through all of this paperwork and procedures alone, you can hire an agent who is specialized in this field. They usually have experience working with specific insurance companies, so the agent will compare rates and insurance policies to get a good deal for you.
Maintenance
Whatever you own, if you don't take care of that, it won't last. That especially refers to expensive investments like purchasing a boat. For that reason, the maintenance of your boat is very important. Every boat owner needs to regularly check the moto and trailer. It is recommendable that you do that after every use. Despite that, you must keep your boat covered between uses. Motor powered boats are usually easier to drive, while sailing boats rely on the wind. However, that makes the first ones more difficult to maintain. The engine should be checked regularly and the amount of fuel and oil needs to be loaded.
The costs for routine maintenance vary by region but no matter how expensive they are, don't avoid them. Even if you don't use it regularly, it needs to be maintained. Certainly, if you take care of the condition of your boat, you will feel safer.