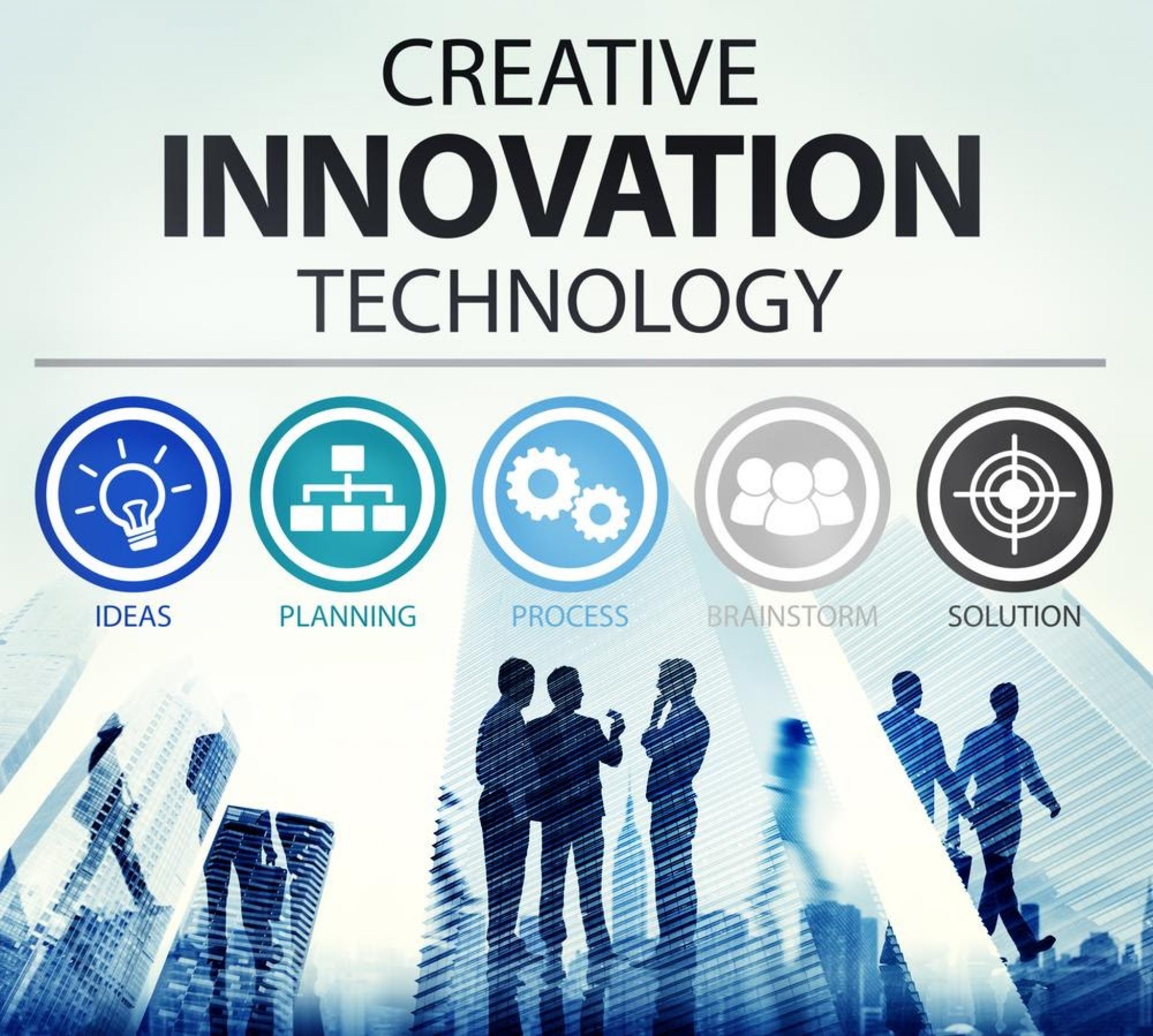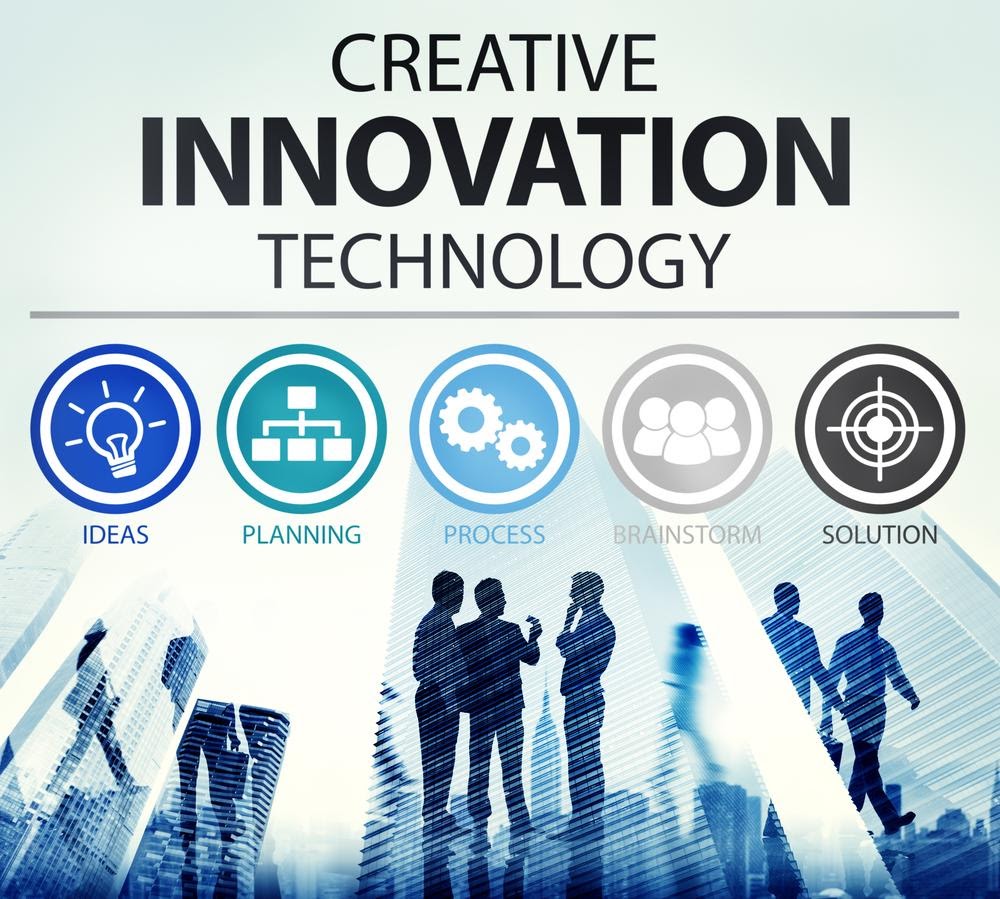 COVID-19 has disrupted every element of our lives; threatening our health, our jobs, our communities, and our economies. Hundreds of thousands of people have died, millions of jobs have been lost, innumerable once-profitable businesses have collapsed, and the global economy is predicted to shrink by at least 6% this year.
Every economic sector and industry is affected in some way and to some degree, some more than others. But it will come as a surprise to some people to learn that as a direct result of the still rampant coronavirus epidemic, global investment in energy markets is expected to decrease by as much as 20% during 2023. This figure is unparalleled in the history of the industry.
As a leading mechanical, electrical, and plumbing (MEP) engineering firm that specializes in heating, ventilation, and air-conditioning (HVAC) systems that are sustainable because they rely on renewable energy solutions, New York Engineers is acutely aware of the impact COVID-19 has had in the construction industry, that has suffered in the same way as all other industries. But there are positives we can build on, for example, offering services and/or suggesting ways that help to keep buildings safe from COVID-19. We can also draw, where feasible, on the suggestions put forward by the International Energy Agency (IEA) for a sustainable recovery from the coronavirus and the pain, suffering, and hardship it has caused.
Role of the International Energy Agency
The IEA, which is at the forefront of the energy industry, has refocused its work in an endeavor to meet the critical requirements of governments and industry players who need to take urgent steps to ensure recovery from COVID-19 is resilient and sustainable. It is a real challenge and one that is going to need massive investment and effort if it is going to succeed.
What the Agency has done is to analyze the impact that COVID-19 has had on global energy demand. They have also assessed the damage that has been caused in several key areas and has developed a sustainable recovery plan that shows governments what they can do as they create, initiate, and fulfill recovery plans.
While their World Energy Outlook Special Report on Sustainable Recovery outlines goals and strategies that can help industry, investors, and governments choose the best possible path forwards, the IEA has published a second Special Report on Clean Energy Innovation aimed at accelerating the progress of technology towards a sustainable future.
The topics are highly complex and detailed but are intended to show just how governments can take advantage of clean energy technology innovation in their quest to recover economically from the scourge.
Goals of the IEA Sustainable Recovery Plan
The IEA's plan for recovery of the global energy sector has three primary goals, to:
Maintain existing jobs and create new ones
Boost economic growth globally
Improve the sustainability and resilience of energy systems
Limited to a period of three years starting in January 2023, the global recovery plan is incredibly detailed, taking the circumstances of individual countries, current market conditions, and existing energy projects into account.
The IEA estimates that expenditure to achieve the goals of the recovery plan will be about $1 trillion per year for three years and that it will need to come from both public funds and private financing efforts.
Indications are that the plan has the capability to create close to 9 million jobs in energy-related fields in the manufacturing and construction industries during the three-year period. Additional jobs can be created in areas that require the operation and maintenance of the assets required by the recovery plan.
The key to the plan is a transition of energy systems to clean, sustainable power. Carbon dioxide, methane, and a host of air pollutants will be cut and millions of people in low-income countries will have the chance to access clean cooking solutions. Estimates are that close to 270 million more people will have access to electricity for the first time.
Ultimately, the plan will result in more resilient energy systems and electricity security will improve, lessening the risks of outages and boosting flexibility. Consumer bills for energy will be lower.
Strategic Opportunities Offered by Technology Innovation
The IEA plan limits strategic opportunities to four areas:
Hydrogen technologies have an important role to play in many different sectors from transportation to heating in buildings. Clean hydrogen could play a huge role in improving the resilience of energy used in the fertilizer industry and for the production of iron and steel.
Batteries that are vital for the electrification of vehicles used for road transport as well as for use in the power market, specifically in the field of renewable energy. Batteries have enormous potential in many sectors and costs have reduced quite rapidly in recent years.
Small modular nuclear reactors that can be scaled down and which can play a critical role when it comes to clean energy. Their use will need to be aligned closely with the needs and principles of low-carbon electricity, but the potential is there.
Carbon capture, utilization, and storage (CCUS) which is set to become a leading solution when the energy sector reaches its goal of net-zero emissions. There are many technologies and applications in the field of CCUS and enormous opportunities for technology innovation. This is, though, a very new field that has not had global exposure. Until now, efforts have been concentrated in Europe and the US.
Because these are innovative technologies that require time to develop and bring to market, the urgency of research and development (R&D) is immense. We need technology innovation to be able to develop clean energy systems that are both resilient and sustainable.
There is no doubt that the IEA has hit the nail on the head when they say that clean energy technology innovation will play a major role in the global recovery from COVID-19 and that both governments and private sector investors have vital roles to play.