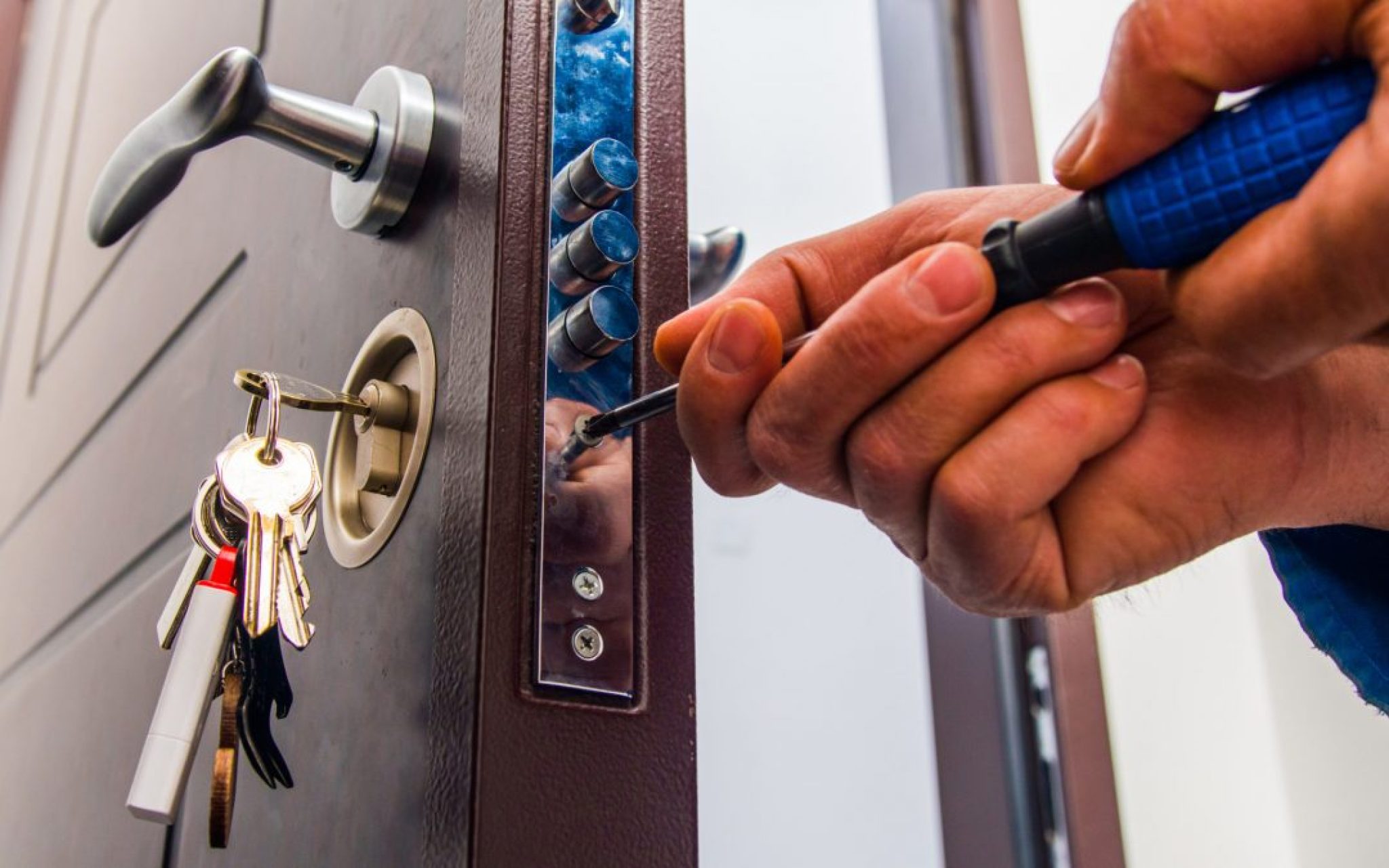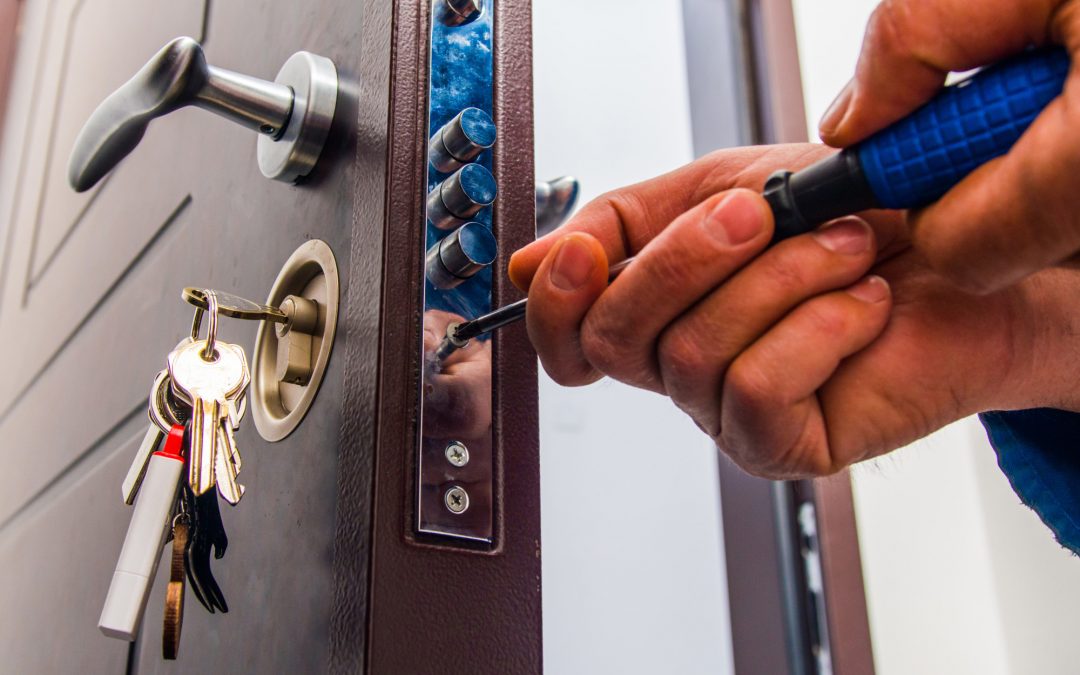 The development of technology has constantly reshaped our lives and altered the ways we conduct activities. Globally, technological innovation has had a tremendous impact on several industries. Every day, technical applications of all types, from 3D to wearable technology, are improved to make our lives simpler.
Even though the locksmith profession being more than 4000 years ago, locksmiths have now advanced to master numerous distinct responsibilities and duties to stay up with the evolving market needs. Locksmiths must keep up with current technological developments while also keeping an eye out for continuous improvement. Experienced locksmiths are lock specialists and experienced surveillance system advisers and experts who can establish your sensor system and increase access control to enhance your safety.
Today putting anything in lock and key may apply to everything from a basic padlock to a comprehensive computerized security system. All these technological developments have resulted in a significant decline in the locksmith profession and market. Following are the technological advancements that have deteriorated the traditional Locksmith industry:
1. HD CCTV Cameras
Aside from conventional locks and innovative lock solutions, the evolved locksmith profession also includes the set-up and maintenance of HD CCTV equipment, becoming increasingly popular among homeowners for security surveillance.
Given that HD security cameras can capture high-quality video security footage all day long and tape it as well for record-keeping.
Furthermore, surveillance cameras now come in various shapes and sizes, with a plethora of capabilities such as continuous virtual viewing through mobile phones and listening to the recorded audio. Now you can watch the live broadcast and always keep a security check on your residence.
2. Smart Lock
Smart locks are a good illustration of how technology is used to protect our houses with more convenience. The keyless entry system substitutes the physical key with your smart device that communicates with a transceiver through radio signals. This technology provides a high level of dependability, eliminating the need for traditional locks.
Because of the growing use of smartphones, today's modern generation of digital locks has progressed beyond classic manual lock systems. Homeowners may rapidly get 24/7 access to their homes by utilizing the intelligent lock devoted app, eliminating the need to keep regular keys.
3. Alarm Systems
According to recent research, more than half of thieves would be prevented from attacking a house that has a security alarm. Furthermore, technological advancements have enabled owners to manage their security alarm virtually through a smartphone and be notified when the alarm is activated.
Furthermore, individuals looking to improve their security systems can choose between a remote alarm system and a regular, wired one. Not only that, but intruder alarms may now be linked to smart locking systems, which are typically the domain of locksmiths, hence eliminating their need.
4. Lack of Qualified Locksmiths
Locksmiths must extend their services to satisfy the rising requirements and aspirations of today's technologically advanced clients. That implies they must be well-versed in a variety of technical gadgets that are nothing like traditional locks.
As the business evolves with innovation, so does the requirement for innovative locksmiths with the abilities required to handle many levels of protection. Today's locksmiths should be constantly trained to ensure a high degree of quality so they can serve their clients not only today but also in the long term.
5. Card Entry Method
Card entry methods are now widely used in business and residential buildings. To tighten security for building entry, the system is generally linked with a security system. Multiple entrance levels are intended to provide different forms of exposure to the structures, such as regular access and blocked access to specific ids. As a response, locksmiths' specialties have extended to installing security systems, upkeep, and modifications.
Locksmiths today need expertise beyond their trade and must keep updated on emerging innovations and technical advancements to maintain their competitive edge and meet market expectations.
6. Fingerprint Sensors
Modern-day locking systems use pre-approved fingerprints in a sensing pad to activate modern digital locks on the doors. Put your finger or thumb on the sensor, wait a few seconds for verification, and the door will automatically unlock. Bid farewell to having to carry physical keys for your door with the help of smart door locks that include fingerprint recognition.
The Role of LockSmith in Providing Security
Locksmiths are frequently undervalued, and their abilities are mostly misunderstood. As a result, it's critical to recognize the evolution of locksmithing within the more significant security industry.
Consider a world where there are no locks. Isn't it virtually impossible? A locksmith's job is more than just replacing locks and making keys. As the demand for protection has increased, so has the locksmith profession. An ever-expanding industry, aided by technological development, keeps a locksmith's wits fresh, equipment updates, and competitive service.
That isn't the only thing that has changed. People may now call locksmiths anytime they need to, making it easy for anybody to ask inquiries and discover further about locksmiths and their services. You might not know when you find yourself in a situation where you need the assistance of a locksmith.
Locksmiths have been around a long time and will stay around for a lot more! With the increasing technological advancements and innovations, the skills and expertise of locksmiths are evolving as well. Making them available to assist you whenever you need them.
Conclusion
And, as far as the expansion of business opportunities is involved, as technical advancements for smart locks accelerate, the need for locksmiths accelerates as well. However, the people in the locksmith profession need to update their skills to keep up with the market's demand and the people's requirements, or else their services will soon become depleted.
With all the advancements in digital security, there is still room for more innovation in locks and safes for adequate protection and stability for everyone. Because, with the rising innovation and tech-savvy methods, the vigilance of the thieves is also rising, so good security is a must-have.
For more details check Speedez Locksmith.