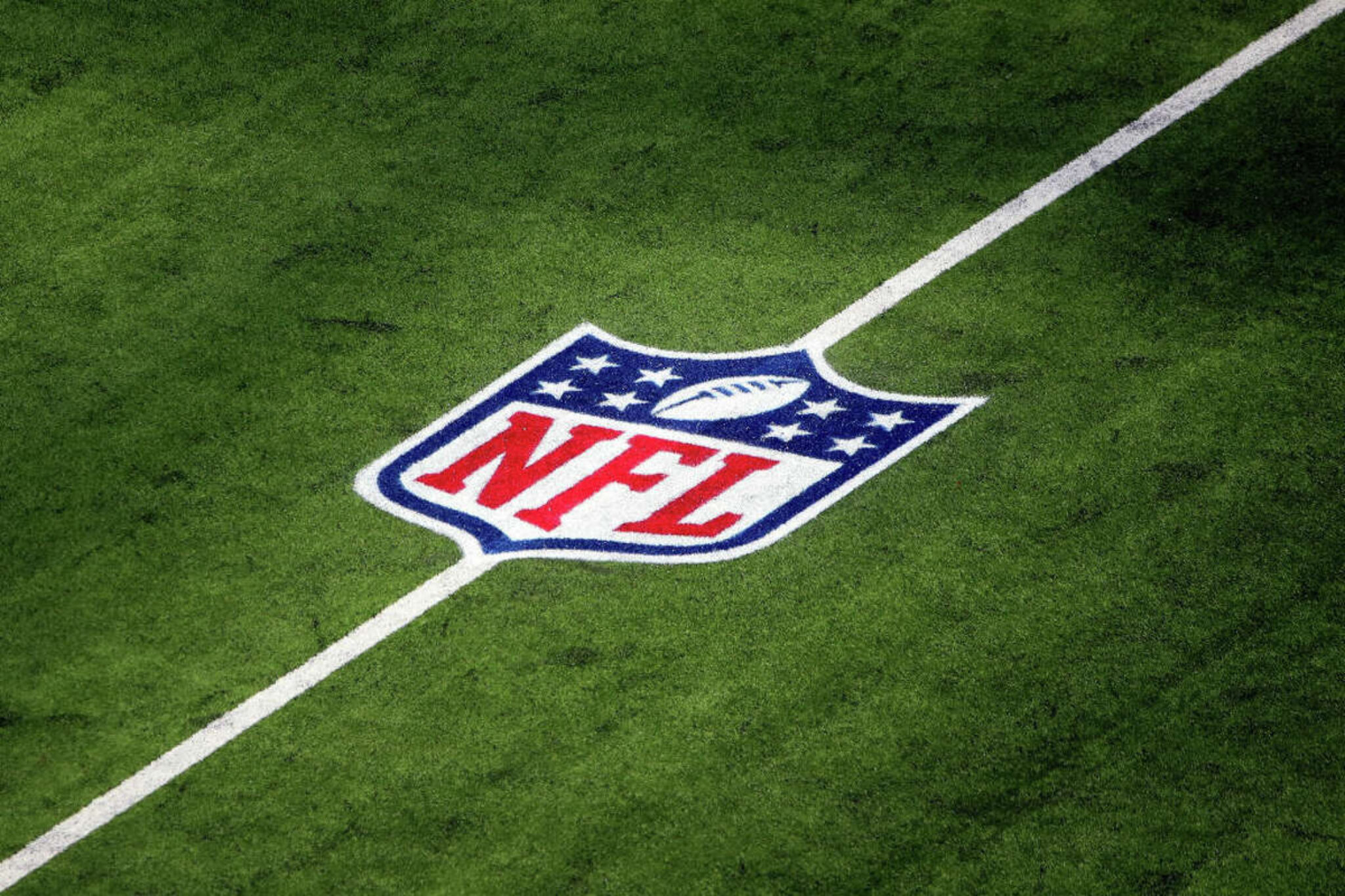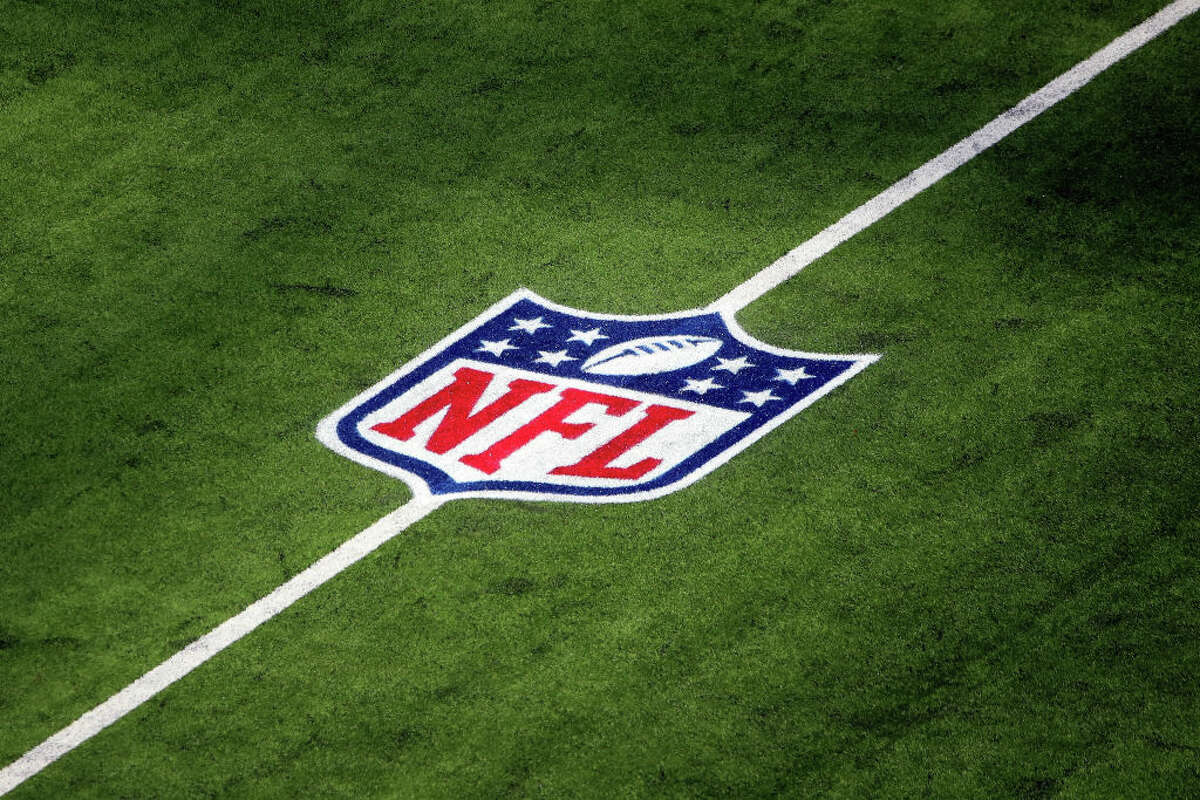 It's a new year, the 2023 NFL season is upon us. Optimism is high for every single fanbase. This is exactly why we will be talking about four teams in particular that could have more optimism than they have had in the past. Four teams that weren't able to make the playoffs last year but will find a way to do so this time around.
And we're looking at the lines from the best sports betting sites to see what each team's odds of making it are at. Let's start off with one of the most hyped-up teams in the league.
New York Jets
Odds To Make Playoffs: -140
It's no shock to have the New York Jets on this list because they feel like a completely different team than they were in 2022. For starters, they traded for future Hall of Fame quarterback Aaron Rodgers. Rodgers will already be the best quarterback that the Jets have had in nearly a decade. They also added Dalvin Cook, Mecole Hardman, Allen Lazard, and Breece Hall returning from his injury. Couple that with a strong defense, and this Jets squad could possibly be Super Bowl bound. It's incredibly hard to believe that this group doesn't make it into the playoffs, unless this team really is cursed.
Detroit Lions
Odds To Make Playoffs: -170
It feels like it's been a very long time since the Detroit Lions were a competitive football team, but now a postseason appearance seems to be on the forefront of their minds. Jared Goff really settled into this offense, and they were able to add even more weapons around him during the offseason. They drafted Jahmyr Gibbs and tight end Sam LaPorta on top of an already deadly wide receiver in Amon-Ra St. Brown. They improved defensively also with the signing of CJ Gardner-Johnson standing out. They'll have expectations to live up to, but the talent level is certainly rising, and the coaching staff is beloved.
Chicago Bears
Odds To Make Playoffs: +160
This season for the Chicago Bears relies heavily on quarterback Justin Fields and his development. Luckily, there's a ton to be excited about, and the talent they surrounded him with should help tremendously. Adding DJ Moore to be a true number one receiver for Fields is a massive step in the right direction. Picking up two of the best linebackers in free agency didn't hurt to bolster this defense either. Fields can easily make this team a playoff contender if he utilizes his rushing ability and improves his accuracy down the field. The offensive line could be an issue, though just a decent one makes this team competitive.
New Orleans Saints
Odds To Make Playoffs: -190
The New Orleans Saints find their way onto this list mostly due to their division. The Carolina Panthers, Atlanta Falcons, and the Tampa Bay Buccaneers all look like they are still building up their rosters. Meanwhile, the Saints are bringing back a top-10 defense in football and signed Derek Carr, a massive upgrade from last season when they had Andy Dalton. Carr might not pop off the page at you statistically, but he should absolutely help the Saints rise above their division rivals and take this championship-ready defense into the postseason.