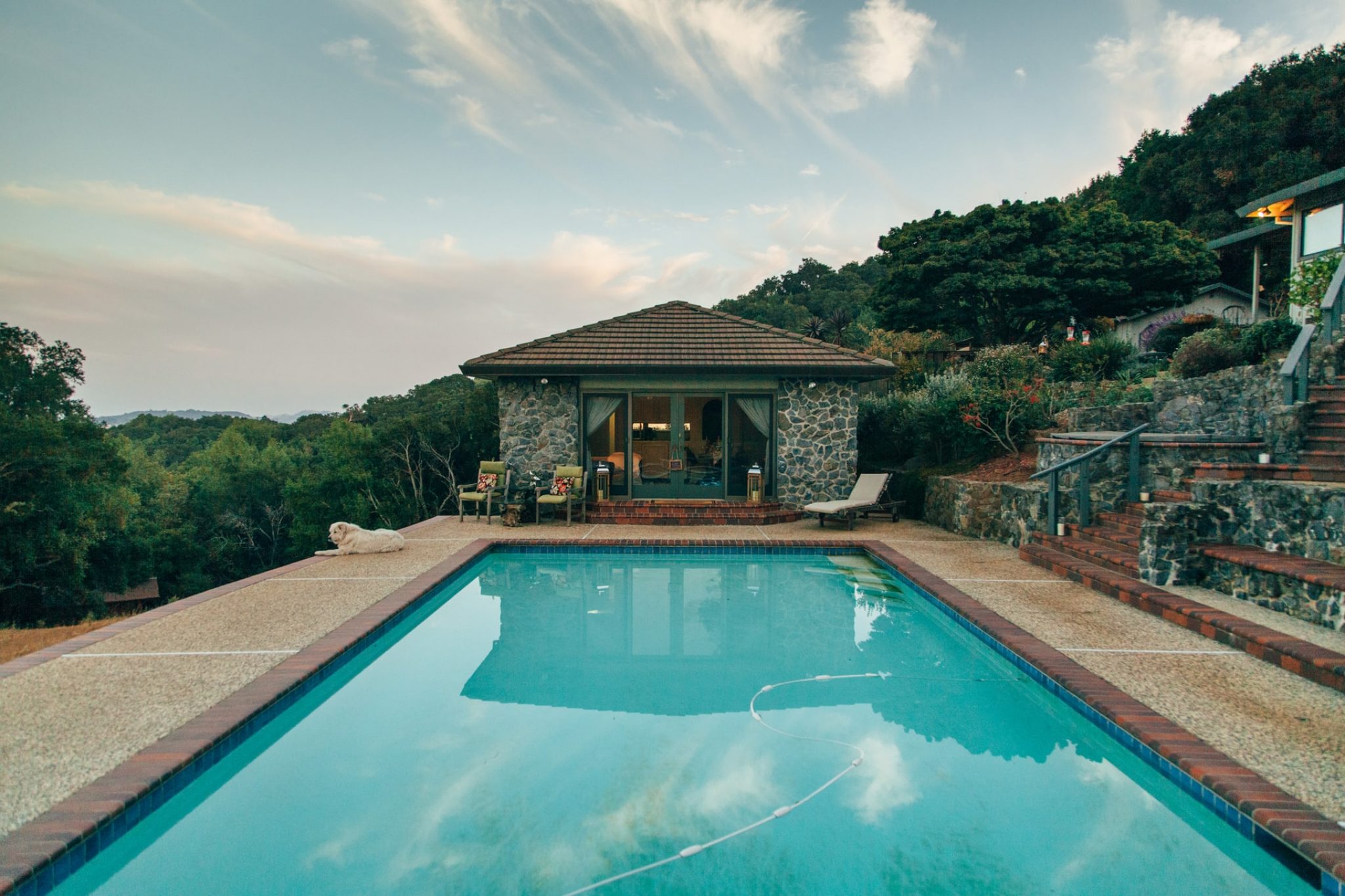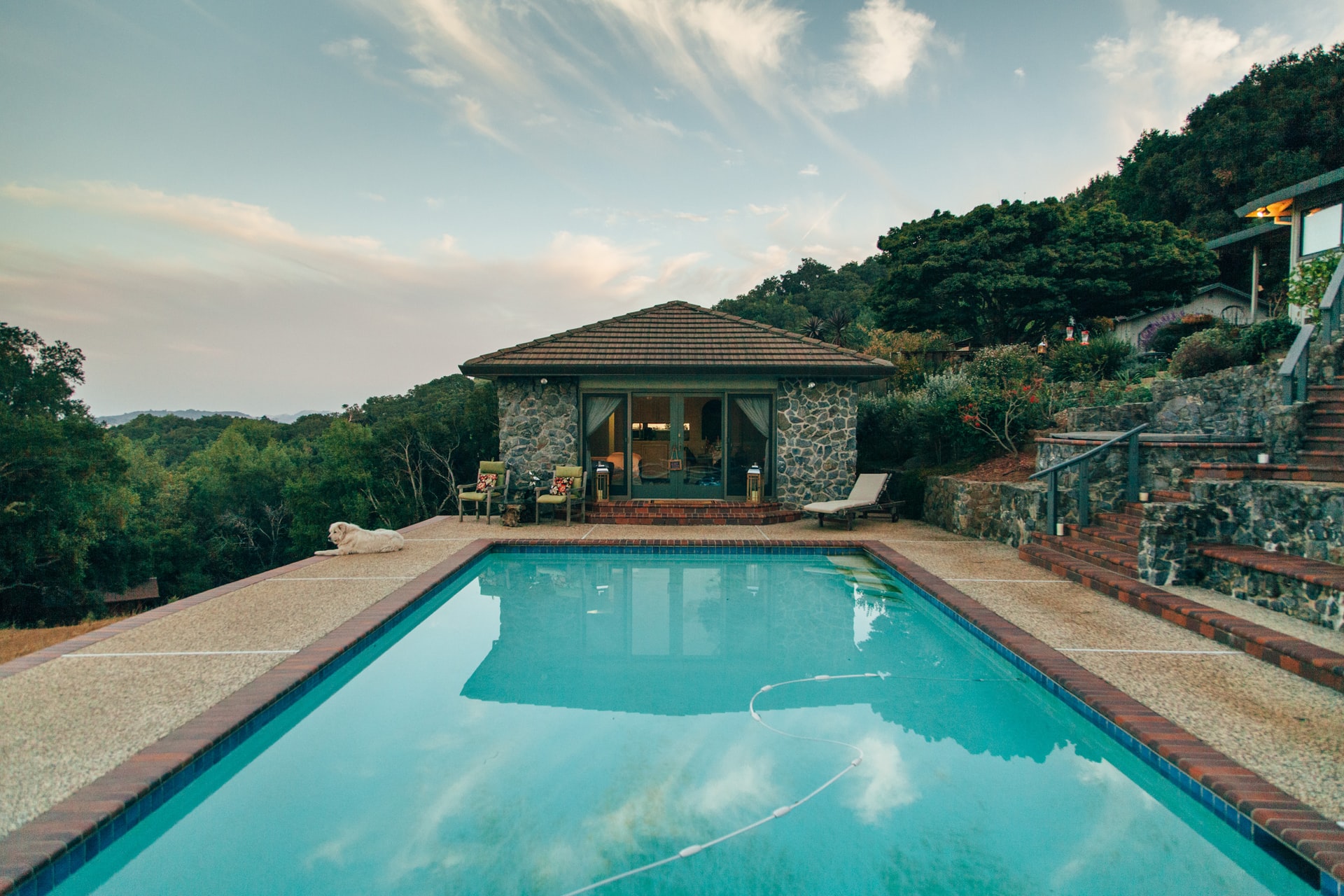 Swimming pools are a source of entertainment and makeover to your outdoor space. In addition to that, they can also be used to increase the value of your property. However, the great appearance of your pool might not be there all the time. The design might become outdated, so you may need a change to make it more appealing. Thanks to modern technology, there are a lot of new upgrade designs. And with a simple pool renovation Sydney, you can get a unique looking pool, which immediately adds life to your backyard. This article looks at some of the desirable designs you should consider adding to your pool.
Swimming pool upgrade ideas
With the endless list of innovations and ideas, upgrading your pool is much easier than you can imagine. Below are a few ideas to inspire you.
1. Installing a water feature
Water features, such as fountains, water walls, bubblers, and deck jets, are a perfect way to tone up your pool. Water features give a therapeutic sound that offer a relaxing feeling during stressful days. Additionally, they immediately offer your pool a beautiful scenery to stare at, making it a central attraction for your visitors. Water features are cost-effective since you utilise water from the pool, which also helps with proper water circulation. The only expense you might incur is the installation of pipelines. Not all waters features will be compatible with your swimming pool; thus, you should consult with your plumber on the best water feature to integrate with your pool.
2. Adding a pool fence
Security and privacy are also important when it comes to the location of your pool. With this in mind, there are various fencing options available. You should choose one based on your financial ability. You can opt for natural wooden fencing, which is relatively cheap and blends well with the natural surroundings of your pool. Alternatively, you can use glass fencing if you are looking to add some elegance to your outdoor space. With this fencing option, you can still monitor your kids while they are having fun.
3. Installation of slides
Installing a slide is a great addition to your swimming pool, making your pool an attractive playing area for kids. With slides installed, hosting kids' parties is much easier. They can entertain themselves, while adults enjoy each others company. As you start shopping around, you will notice different categories of slides, depending on the size and complexity and overall design. Thus, when choosing the perfect option, you need to consider the available space in your backyard. You should also select one based on your budget since a more complex slide will likely cost more.
4. Fitting of a modern quartz pool finish
Without regular repair and maintenance, the plaster on your pool deteriorates over time. This will give the pool an unpleasant look as its worn-out surface will be visible. When renovating, you can opt for a completely new surface with a modern finish leaving it as good as new. Consider resurfacing using shells, stones, or other colourful material. Alternatively, a quartz finish is desirable because of its strength and durability. Besides being resistant to scratches, the material is also colourful. As a result, the pool's interior looks sophisticated.
5. Installation of a spa
We all like to have various interesting and attractive entertaining spots in our backyards – whether a swimming pool at the centre of your yard, a hot spa at the corner for the adults to mingle in or even a fun kiddy area to keep the kids busy. When guests are not around, the spa is a great spot for you to unwind after a busy day and reduce any body aches you might have while still adding value to your property. Installing a spa on the pool is quite easy as existing utilities and circulation systems are used.
6. Arranging outdoor seating
After being in the pool the better part of the afternoon, we like to take small breaks and maybe relax by the poolside. Thus, you must fit seats where you will be able to relax and enjoy a drink. The seats will also come in handy when you have visitors around who are not fans of swimming. When choosing the seats, you need to make sure you find portable ones that are also resistant to corrosion of the chemicals in the pool.
7. Installation of LED lights
Still, to make your pool more safe, consider adding LED lights. Besides this, they also improve the aesthetic value of the pool. LED lights can be installed in the water, along the pool deck, or on the sidewalls. In case you are undecided about the colour, choose adjustable colours. With these lights, you can swim or sit by the pool and enjoy the beautiful view.
Conclusion
To make your outdoor space elegant, you will need to constantly upgrade various aspects of your swimming pool. The modifications to the pool renovation Sydney will help increase the property's resale value and make it pleasant to the eye. Some upgrades to consider include installing LED lights, pool seats, and resurfacing.