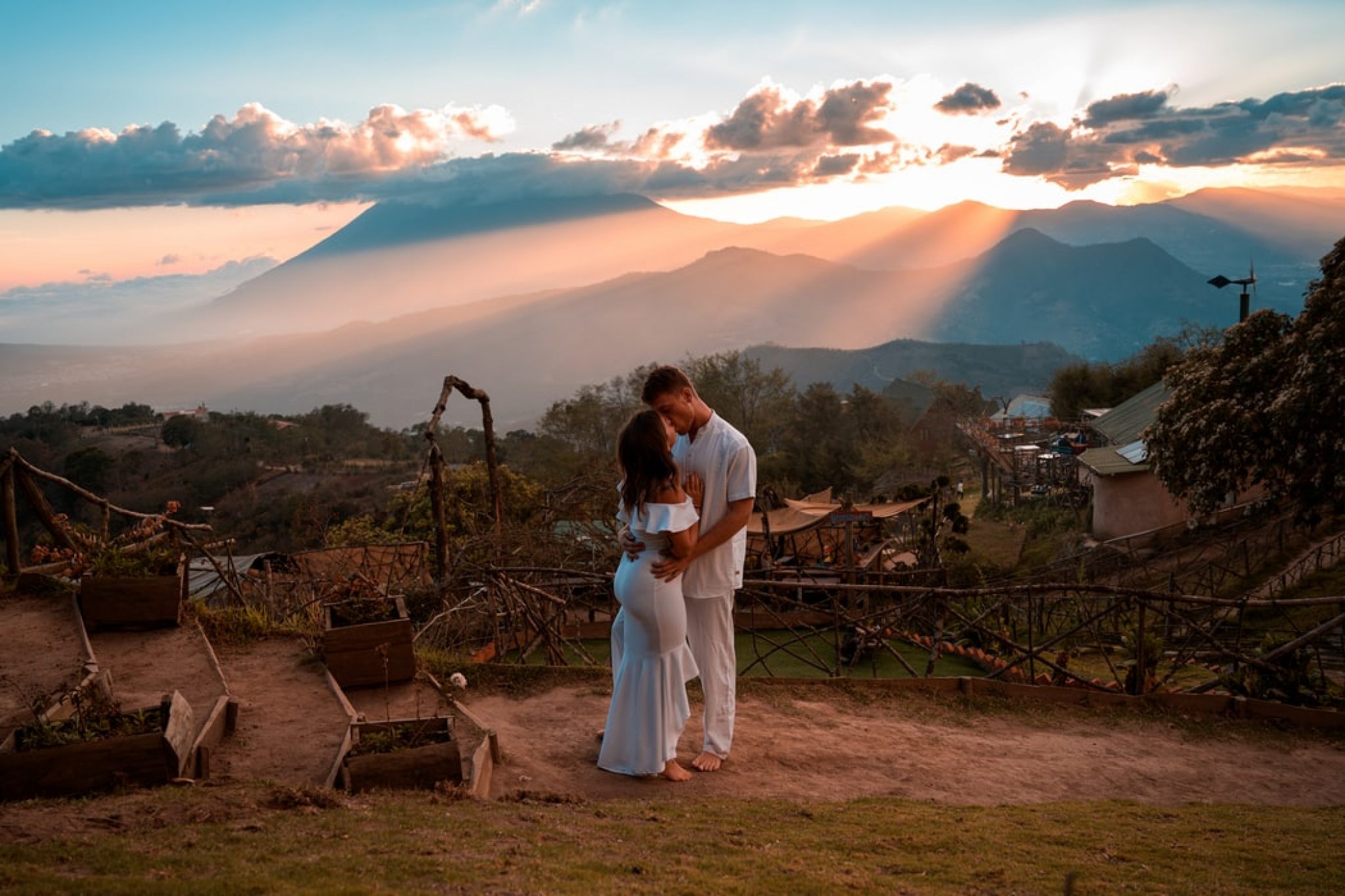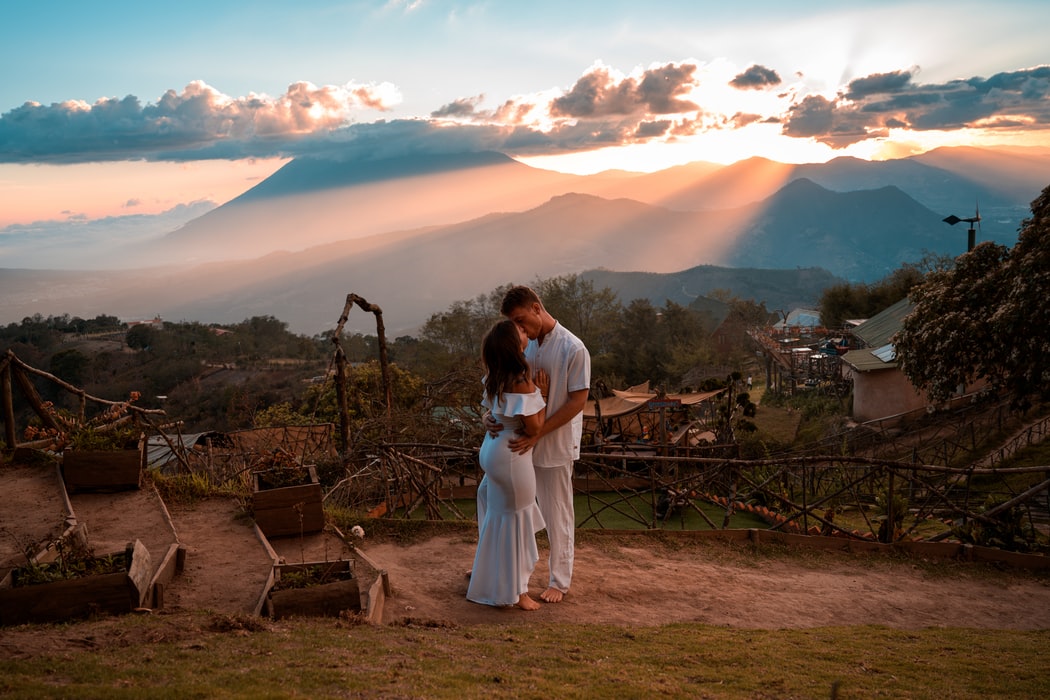 This topic is definitely one of the most popular when it comes to photography. We can't disagree with this, because photos like this really never disappoint you. Regardless of whether you are skilled in photography and whether you have expensive equipment, the results are always great. Of course, with more experience and some useful tips, you can get even better results.
There are several ways to help you make the most of these magical moments. That way, you will not only stand and enjoy the scene but make a real masterpiece as a souvenir. Don't forget to have fun equally, and some of the tips and ideas below can help you throughout the experience.
1. Observe the clouds
To capture the right moment, you need to focus on the clouds and observe them. Try to distinguish them in order to choose the best angle for painting. For example, they can be tall and lumpy. You should look at them because the space between them is ideal. It will be colored with light and will create a great scene. On the other hand, bypass the layered clouds. Also consider rain, because that day can bring you a great sunset.
2. React quickly
You need to react quickly at the time of the shooting. Since you have about 20 minutes to get a good photo, you need to be fast. Remember that the scene will be different from minute to minute. The reason is the reflection of light from different things, so there is a change in its intensity. That's why it's best to prepare beforehand by adjusting the tripod legs. It's a great way to capture the most beautiful part of this scene.
3. Sunset is not enough
This specifically applies to the frame you select. If your goal is striking and dramatic sunset photos, you need to know this. Therefore, it is necessary that the frame contains the subject in the foreground. This applies to shapes, shadows, details, and textures. Don't forget about details like birds and clouds, as they further enliven the scene. You can also take portraits, landscapes, etc. In the light of the setting sun, everything looks magical.
4. Think of the time of sunset
This is actually the most important piece of advice you should adopt because it is crucial for sunset photography. The whole process will take up to 40 minutes, so you need to get to a certain place at least an hour earlier. This way, you will be able to analyze the environment and thus place the camera in the most beautiful place. This is an appropriate tactic to help you capture the best scene so far. If you always miss the best time for taking pictures during sunset, you should see how professionals like 808 Pictures do that. Kauai photographers know exactly the right timing.
5. Take advantage of the app
There are at least 15 apps that offer various effects, so add one to your smartphone to help you make the best possible photo. The choice is really huge, and all you need to do is type this term into a search engine. They can greatly affect the quality of photography, and also offer you great effects that you can play with indefinitely.
6. Think of the weather
Cloudy and rainy days may not make you so in the mood, but now is the time to enjoy them. This is exactly the ideal time for the best photos. Then the visibility of the sunset will be higher than during clear days. This is an opportunity for your photos to be very dramatic, but you will definitely have many more options during this kind of weather.
7. Use different exposures
According to the Kauai photographers, it is not enough to simply photograph the sunset. Use all the settings you have on your phone to decide on the best options. Your photo should be unique and it may depend on which elements are in the foreground. Try the effects and strive for the most dramatic photography possible.
8. Plan a photoshoot
So, it is not enough to just arrive at the place an hour earlier to find the right staff. You need to plan everything in detail. Sometimes beautiful sunset shouts occur without any planning, but that rarely happens and no one can guarantee that you will succeed the first time. That's why the best shots actually come from planning.
Visit the place at least a day before or even two, but don't limit yourself to one. Explore several locations and choose the one that offers the most opportunities. Otherwise, you may miss some great shots. Also, plan the equipment you will need at that time, but don't forget the batteries, etc. That way you will be completely ready.
9. Take photos from different distances
People generally do this at a wide angle as they manage to capture all the elements at once. That's how beautiful photos are made. If you adjust your lens in the 10-30mm range, you will get fantastic results. On the other hand, some focus more on zooming. If you want the sun to be the primary thing, then you will do the same. Then you will have to enlarge the lens.
10. Continue shooting even after sunset
Kauai photographers told us one big mistake people are repeating constantly. By this, we mean leaving immediately after the sunsets. So, every minute is an opportunity for a different photo. So be persistent and shoot even when you no longer see the sun. There are more beautiful elements that you can notice. In that case, you can continue with the same composition but also try different ones. Of course, catch and different exposures.
The period after sunset is called a blue hour, and it is worth waiting to catch it. This is the right time to take serious photos. You will notice beautiful colors and ethereal light. Take photos until the colors disappear completely because this is an opportunity to work with unreal backlighting.
Conclusion:
The sunset is a really beautiful sight and you just can't take your eyes off it. However, try to look through the camera and find the best angle for it. Then, note this wonderful moment. We hope that our advice will be of great use to you.