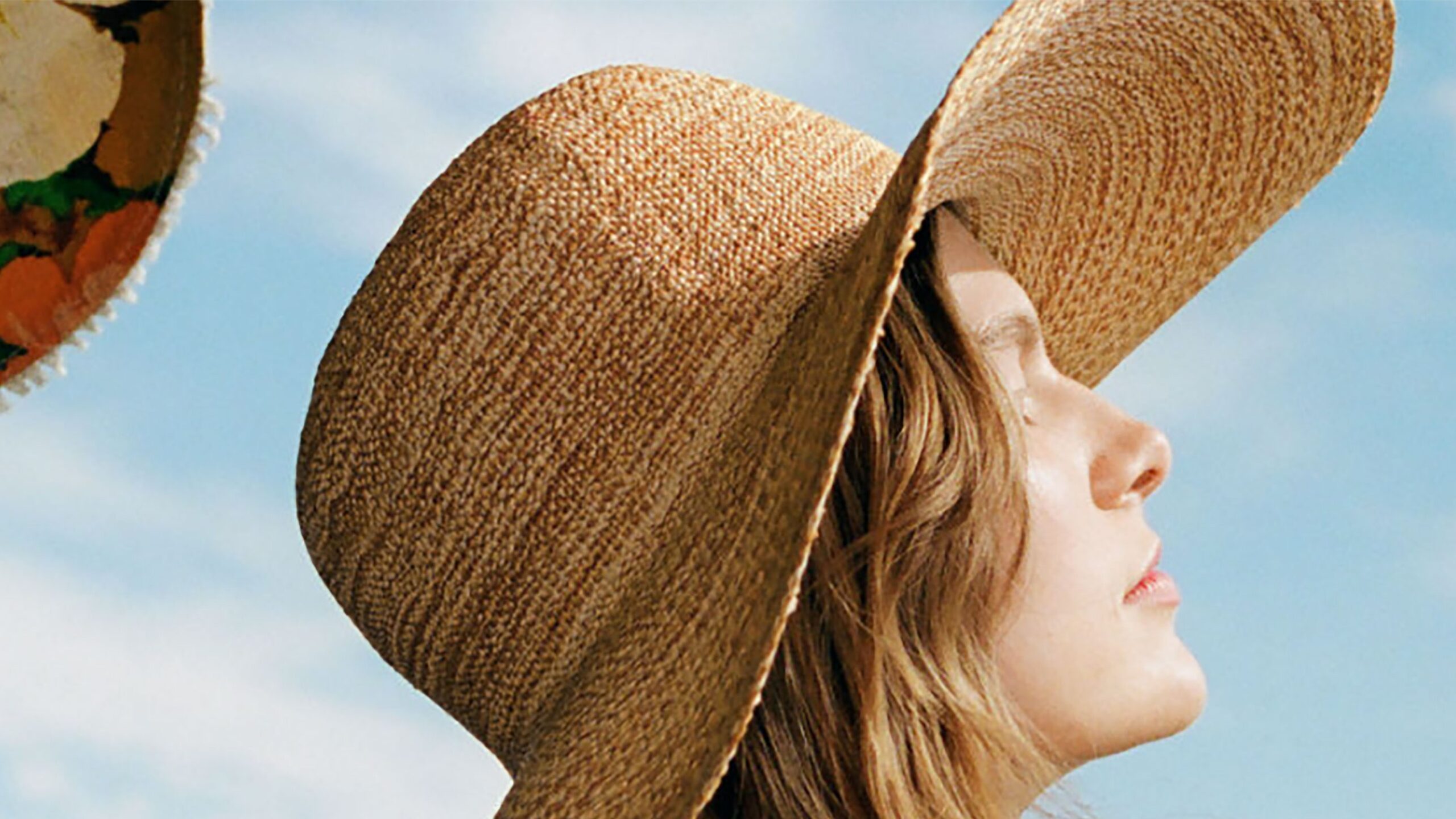 It's undeniable: the right hat can transform a summer look. Hats are a fabulous fashion statement, adding an extra touch of style to your summer outfits. But they're not just for show. These stylish pieces also serve as functional accessories, protecting your delicate skin from the intense summer sun. Wearing a hat is a fantastic way to fuse fashion and practicality during the warmest season of the year.
Ponytail Hats: Versatility Meets Style
Among the various types of summer headwear, ponytail hats have started to rise in popularity. These innovative hats are not only chic but also incredibly convenient, especially for women with long hair. Ponytail hats are specifically designed to accommodate different hairstyles, from high ponytails to low buns. They ensure your hair remains styled and manageable, even in the summer heat. Plus, they provide vital sun protection, shielding your face and scalp from harmful UV rays.
An Exploration of Summer Hat Varieties
Summer hats come in a plethora of styles, each with unique features, materials, and aesthetic appeals. For instance, wide-brimmed hats have long been a favorite for beachgoers. Their defining feature, the expansive brim, offers ample shade and sun protection. These hats are usually made from breathable materials like straw or cotton, keeping your head cool while you bask in the sun. The styles are endless, with options from the classic fedora to the elegant Floppy Hat, adding a touch of sophistication to any outfit.
Moving on to straw hats, these are synonymous with summer for many fashion-conscious women. The lightweight, woven material is perfect for hot weather, offering both ventilation and shade. Straw hats have a timeless appeal, with styles like the Panama hat or boater hat providing a blend of tradition and trendiness. They can be plain or adorned with ribbons and bands, allowing you to choose a design that best expresses your personal style.
Another trendy option is the bucket hat. Initially, fisherman's gear and bucket hat made a major fashion comeback. Their wide, downward-sloping brim provides excellent sun protection, while their soft material offers comfort and ease. From solid colors to bold patterns, bucket hats cater to diverse style preferences, proving to be a versatile addition to any summer wardrobe.
Spotlight on Ponytail Hats for Summer
Ponytail hat, or ponytail caps as they're sometimes known, stand out due to their unique design. They typically feature an opening at the back, through which you can thread your ponytail or bun. This design allows for comfortable wear, even with voluminous hairdos. Besides being practical, ponytail hats are also quite fashionable. They come in various styles, from baseball caps to sun hat, ensuring there's a version to suit every outfit and occasion.
The benefits of ponytail hats for women go beyond convenience and style. These hats help keep your hair off your neck, providing added comfort during hot summer days. They also prevent hair tangles and damage caused by constant exposure to the sun. In terms of variations, you'll find ponytail hats in an array of materials, colors, and designs, catering to all tastes and needs.
Choosing the Perfect Hat: Size, Material, and Color
When it comes to selecting the right hat, there are a few factors to consider. First, ensure the hat is the correct size. An ill-fitting hat can be uncomfortable and may not provide the protection you need. The material is also crucial. Look for breathable materials like cotton, straw, or linen, which can keep your head cool while offering sun protection.
Color plays a significant role in choosing a hat. Opt for lighter colors that reflect heat for summer use, while adding a touch of style to your ensemble. When selecting a hat color, consider your wardrobe, skin tone, and personal preferences. Remember, a hat isn't just an accessory; it's an extension of your style.
Another important consideration when choosing a hat is your face shape. Some hat complement certain face shapes better than others. For example, wide-brimmed hats look great on oval faces, while round faces pair well with angular hats like fedoras.
Styling Your Hat for the Ultimate Summer Look
Wearing a hat is an art in itself. Coordinating hat with summer dresses, for instance, can instantly elevate your look. A wide-brimmed hat paired with a flowing sundress oozes elegance, while a straw hat goes great with a casual maxi dress. Ponytail hats for summer are the perfect accessory for a sporty dress, giving a chic yet relaxed vibe.
Hats also pair beautifully with swimwear. Whether you're lounging by the pool or walking along the beach, a hat adds a stylish flair to your swim attire. A floppy straw hat, for example, can give your bikini look a touch of glamour.
Don't restrict your hat-wearing to fancy occasions. Even casual outfits can benefit from the addition of a hat. A simple tee and shorts combo is instantly transformed with a bucket hat or a ponytail cap. Remember, the best ponytail hats are those that make you feel confident and comfortable while expressing your personal style.
Hats Off to Summer Style
Hats are more than just a fashion statement—they are a summer essential. Whether it's the practicality of ponytail hats, the elegance of wide-brimmed hats, the timeless appeal of straw hats, or the trendy vibe of bucket hats, there's a hat for every woman's summer style.
As you venture into the world of hats, consider the size, material, color, and how each type complements your face shape and outfits. Keep in mind that the most stylish hat is the one that suits your personality and needs.
And as always, take care of your hat. Store them properly, clean them according to instructions, and they'll serve you well for many summers to come. Now that you're equipped with all this hat knowledge, you're ready to don your favorite and step out in style this summer.