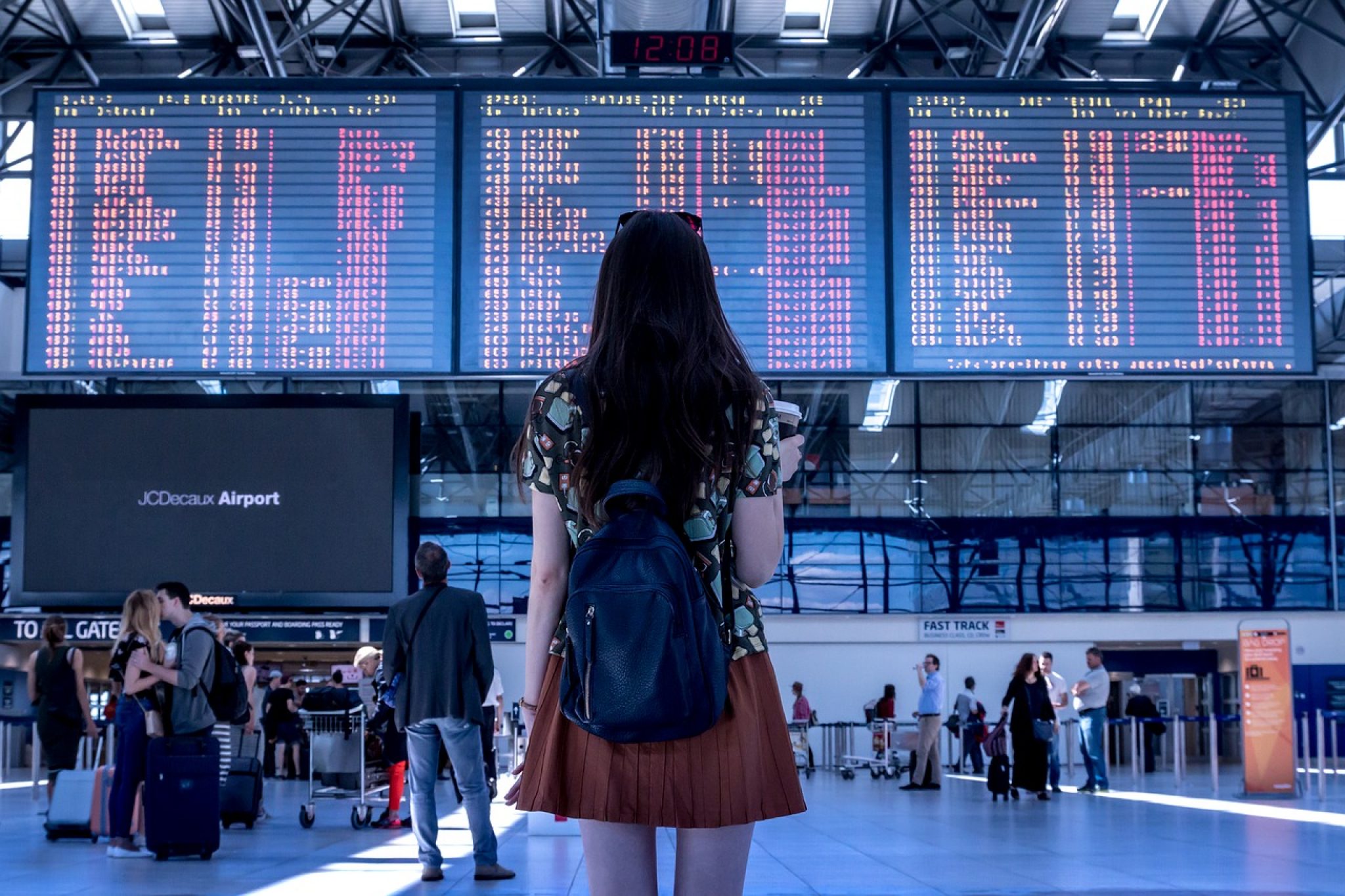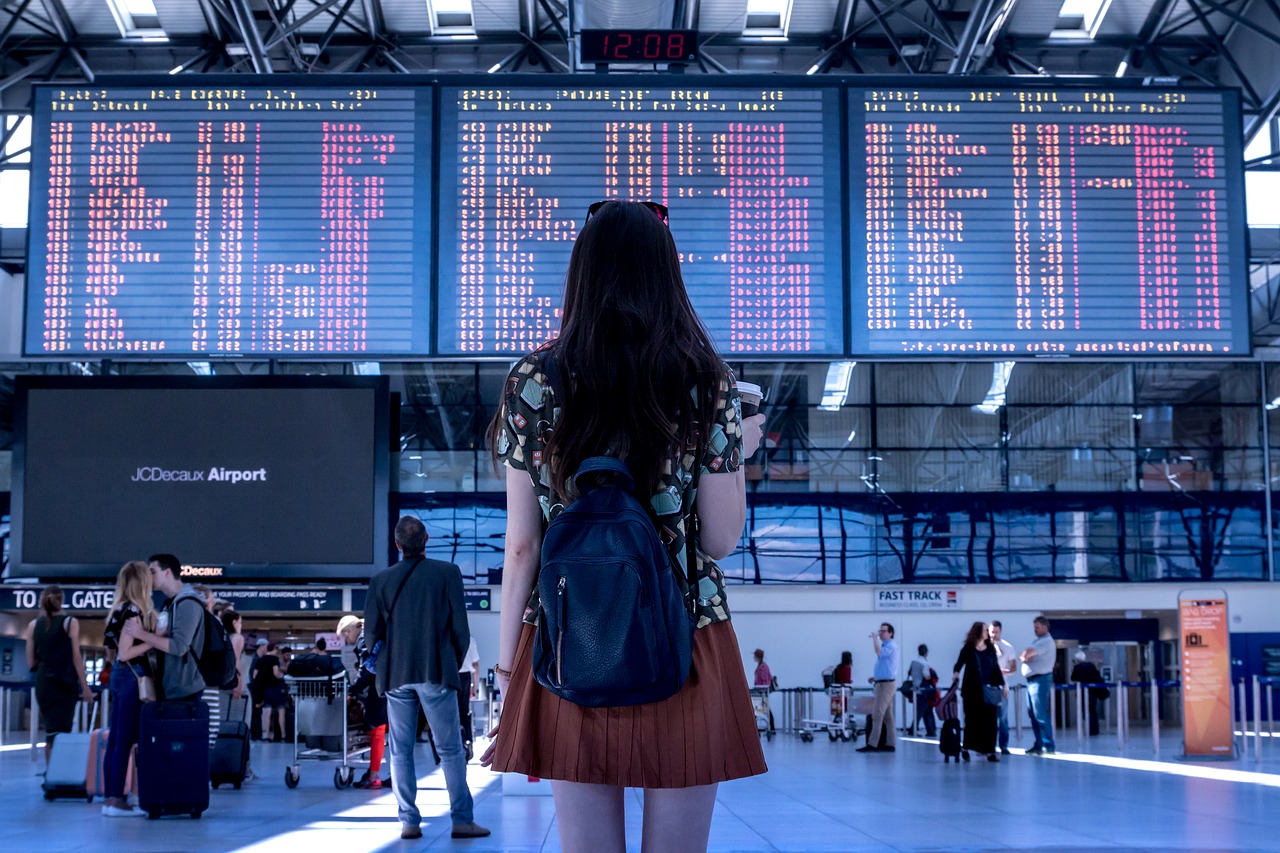 The great thing about North America is that it's a huge continent! So incredibly large that you can't even "do the entire continent" in just one trip. So if it's your first trip to this home of natural wonders and kaleidoscope of cultures, forget about catching sight of everything.
North America boosts New York, LA, Austin, Whistler, Miami, New Orleans, Churchill, Montreal, Yellowstone, and other areas in between. During your visit, you're going to see a tiny portion of what the continent has to offer, but after all, your trip will be pretty exciting and memorable. Don't miss out on the must-see and do things. Below are things to strike off your bucket list by visiting North America:
1. Paddle Boarding
If you're a water sports enthusiast that enjoys going off to explore open waters, paddle boarding may be your thing, see this link for more info https://paddleboards.com/complete-guide-to-buying-your-first-stand-up-paddle-board/.
Paddleboarding, also called SUP paddleboarding, is one of the most popular water sports enjoyed by countless people worldwide. In some cases, yoga lovers incorporate SUP paddleboarding with yoga, which is exceptionally more exciting than doing yoga on land.
There are numerous destinations in North America where you can enjoy paddle boarding along with stunning scenery. With so many destination options, choosing a perfect spot to paddleboard can be overwhelming. If you live in North America or plan to visit, we've put together a list of 10 notable paddleboarding destinations to seek out in this great continent.
The Best 10 Paddle Boarding Destinations in North America
Lake Tahoe, California
Oahu, Hawaii
Lake Powell, Arizona
Key West, Florida
Black Canyon, Nevada
Riviera Maya, Quitana Roo
Hood River, Oregon
Anchorage, Alaska
San Diego, California
Tofino, British Colombia
2. Parasailing
Parasailing, also known as parakiting or parascending, refers to a recreational kiting activity where people are towed behind a boat while attached to a parasail wing. A parasail wing is a uniquely designed canopy that resembles a parachute. Parasailing is a great activity you should have on your to-do list, especially if Destin or Emerald Coast, Florida, is your destination.
This activity will allow you to enjoy striking bird's eye views. Even if heights aren't your thing, you'll still be tempted to look down. You'll have an aerial view of the entire Destin city and Emerald Coast. You'll also pick out a clear appearance of dolphins and sea turtles' shapes.
If you're taking a vacation with family or a couple of friends, that won't be a problem. Parasailing allows three people to enjoy the activity at the same time, indeed an unforgettable experience!
3. Snorkeling
Snorkeling is a great swimming activity where you're going to swim through a body of water while geared with a breathing tube known as a snorkel, diving mask, and swimfins. It's lucky to tick off a snorkeling experience on your bucket list when you're visiting North America.
The Best Snorkeling Destinations In North America
Navarre Beach, Florida
Bahia Honda State Park, Florida
Destin, Florida
Cinnamon Bay, Virgin Islands
Ho'okena Beach, Hawaii
Papalaua Wayside Park, Hawaii
Laguna Madre Estuary, Texas
Possum Kingdom State Park, Texas
Homestead Crater, Utah
Gulf Islands National Seashore, Mississippi
If you're a snorkeling novice, you don't have to worry since no experience is required. You'll enjoy the activity under a highly-trained and courteous snorkel instructor. The instructor will keep you safe and lead you to the best spots to see marine wildlife.
4. Mountain Bike Tour
This is another exciting activity you should definitely try in North America. There are lots of popular biking spots across North America with challenging terrains and downhills. You don't have to come with your bike because most of these biking spots offer affordable bike and biking gear rentals.
The Notable Biking Spots In North America
Lower Rock Creek Trail, California
Rim Trail, California, and Nevada
Fisher Creek, Idaho
Phil's Trail, Oregon
401 Trail, Colorado
Flying Dog, Utah
A-line Trail, British Colombia
Hermosa Creek, Colorado
Kimmer's Trail, Vermont
Powerline Trail, West Virginia
Some of these biking spots also offer various amenities, including outfitters shops, pizza parlors, public picnic tables, and a lodge where you can relax and unwind after cycling.
5. Visit the Yellowstone National Park
The Popular Yellowstone is the first U.S. National Park and an iconic American symbol. This park crosses through parts of Idaho, Wyoming, and Montana, holding great features like canyons, mountain ranges, lakes, and rivers.
You'll admire the scenic beauty of Yellowstone National Park and see a variety of native wildlife like elks, bison, and bears (just avoid getting close!). You'll also view geothermal activities, including the geyser Old Faithful, one of the leading natural tourist attractions in North America.
Other popular outdoor activities you can enjoy at this park include camping, hiking, boating, and fishing. During winter, you can access Yellowstone via supervised snowmobile tours.
6. Visit the Hawaiian Islands
About 2000 miles (km) from the west coast of the U.S, the Hawaiian Islands are one of North America's most notable vacation destinations. This destination features jaw-dropping island sceneries, clean beaches with ragged white sand, volcanic craters, and lush mountains. These stunning features make the Hawaiian Islands one of the best places for beach vacations, mountain hikes, camping, or surfing in the Pacific.
The Hawaiian Islands boasts eight major islands (namely Hawai'i, O'ahu, Maui, Kaua'i, Lana'i, Moloka'i, Kaho'olawe, and Ni'ihau), some small islets, along with seamounts in the Pacific. The Hawaiian Islands allows you to enjoy relaxing on a white-sand beach, paddleboarding, surfing, among other activities you could ever want from a vacation.
7. Camping in the Desert
Last but not least is dry camping in the desert, also known as boondocking. If you're an outdoorsy type who loves to spend time camping and hiking, then you should try doing so in one of North America's deserts. You can do boondocking using your RV or truck to go off-grid and park in the wilderness, and enjoy nature without any modern world conveniences.
The Best Destinations for Dry Camping in North America
Sawtooth Canyon Campground, California
Death Valley, California
Dry Tortugas National Park, Florida
Coconino National Forest, Arizona
Blankenship Bridge, Montanna
Valley of Gods Road, Utah
BLM Land South Of Joshua Tree National Parl, California
Bottom Line
If you live in North America or plan to visit, you're probably wondering what the best things to do in this great continent are. This article explains the seven best things you can strike off your bucket list to make your North American experience more exciting and memorable.