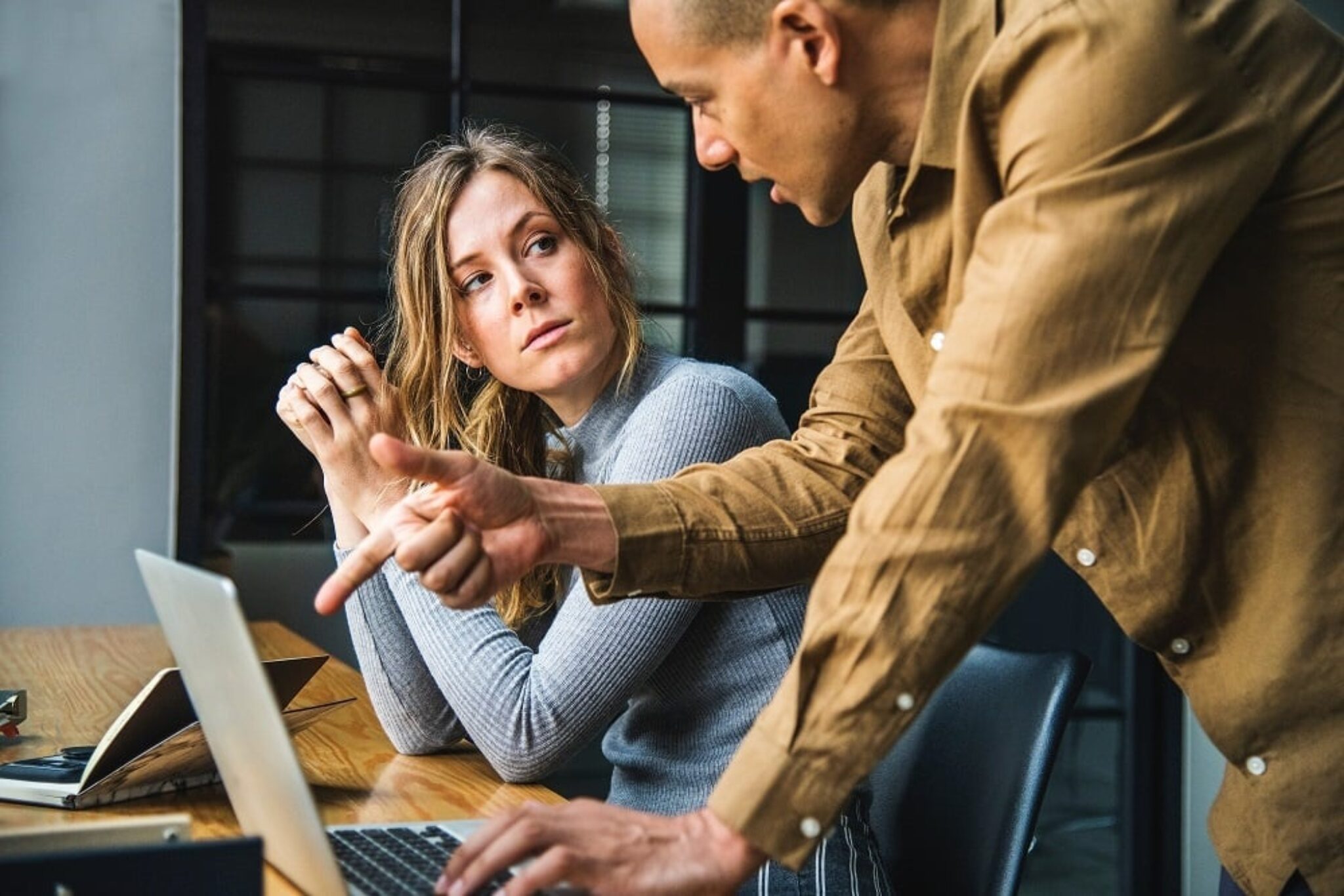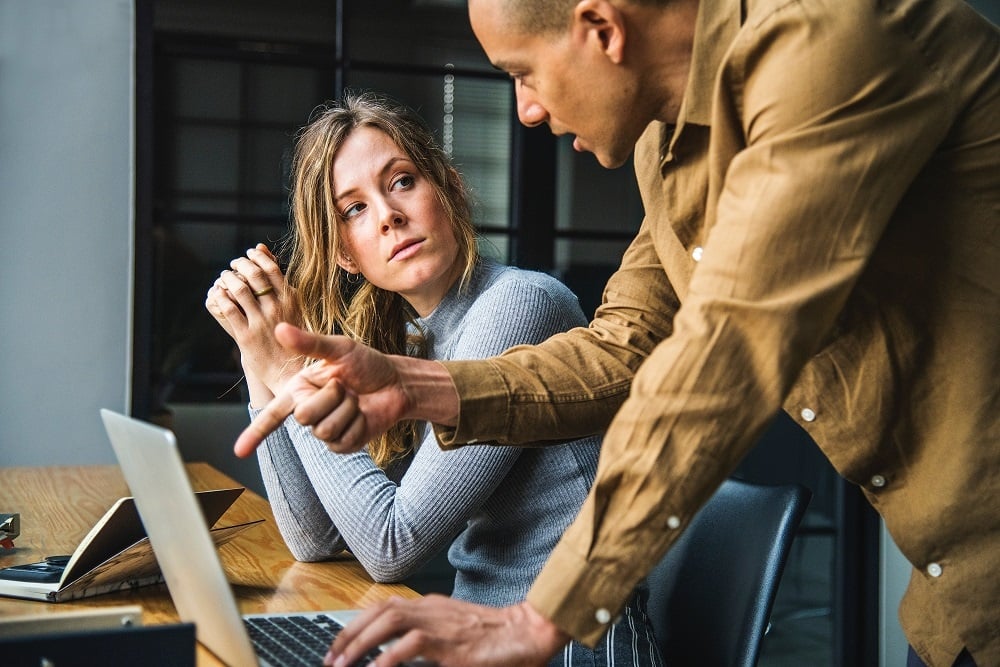 Mediation has become an increasingly popular alternative to traditional litigation. That's because it's a cost-effective and efficient way to resolve disputes. Plus, it provides a more personalized approach to problem-solving. If you've ever considered starting your own mediation practice, now is the perfect time to do it. But where do you begin? In this guide, we'll take you step-by-step through the process of starting your own mediation practice.
Identify Your Niche
The first step in starting your practice is to identify your niche. The more specific your niche, the easier it will be for clients to find you. This could be anything from commercial disputes to family mediation. Once you've selected your niche, get some training and certification in that area. You may even want to consider specializing in a certain type of mediation. Whether you choose to specialize or not, it's important to stay up to date on any changes or developments in your area of mediation.
Build Your Reputation
Building your reputation is crucial in any business, but particularly for a mediation practice. It's important to start by building your credibility and visibility in your community. You can do this by volunteering at community events, participating in trade organizations, and joining local mediation groups. Once you've built a foundation, start networking with other professionals in your industry to establish relationships. Referrals from other professionals can be invaluable in building your mediation practice.
Create Your Marketing Plan
Creating a marketing plan is one of the most critical steps in starting any business. Consider creating a website, business cards, and brochures. You'll need to create a brand that communicates your approach to mediation and your unique selling proposition. Become an active participant in social media and consider blogging on your website to drive traffic. Finally, ensure consistency in your branding, messaging, and communication channels.
Set Your Business Up for Success
A successful mediation practice requires much more than just being a great mediator. You'll need to set up a business structure, including registering your business and obtaining the necessary licenses and permits. Ensure that you have sufficient insurance coverage and that you have established workflows and processes to manage your clients' needs. Additionally, you'll want to make sure that your practice is virtual-friendly and that you have an online scheduling and payment system in place.
Build Your Client Base
Growing a client base is the most challenging part of starting a mediation practice. However, it doesn't have to be daunting. Create a referral network within your community and industry. Seek out clients on your own by attending conferences, events, and trade shows. Finally, reach out to other mediators who have established practices for their advice and guidance.
Conclusion:
Starting your own mediation practice can be an incredibly rewarding experience. With the right training, reputation, marketing plan, business structure, and client base, you can turn your passion for mediation into a successful business. Remember to stay committed, and motivated and be patient, as it may take time to establish your practice. But with perseverance, hard work, and heart, you can build a successful mediation practice and enjoy the benefits of helping others.