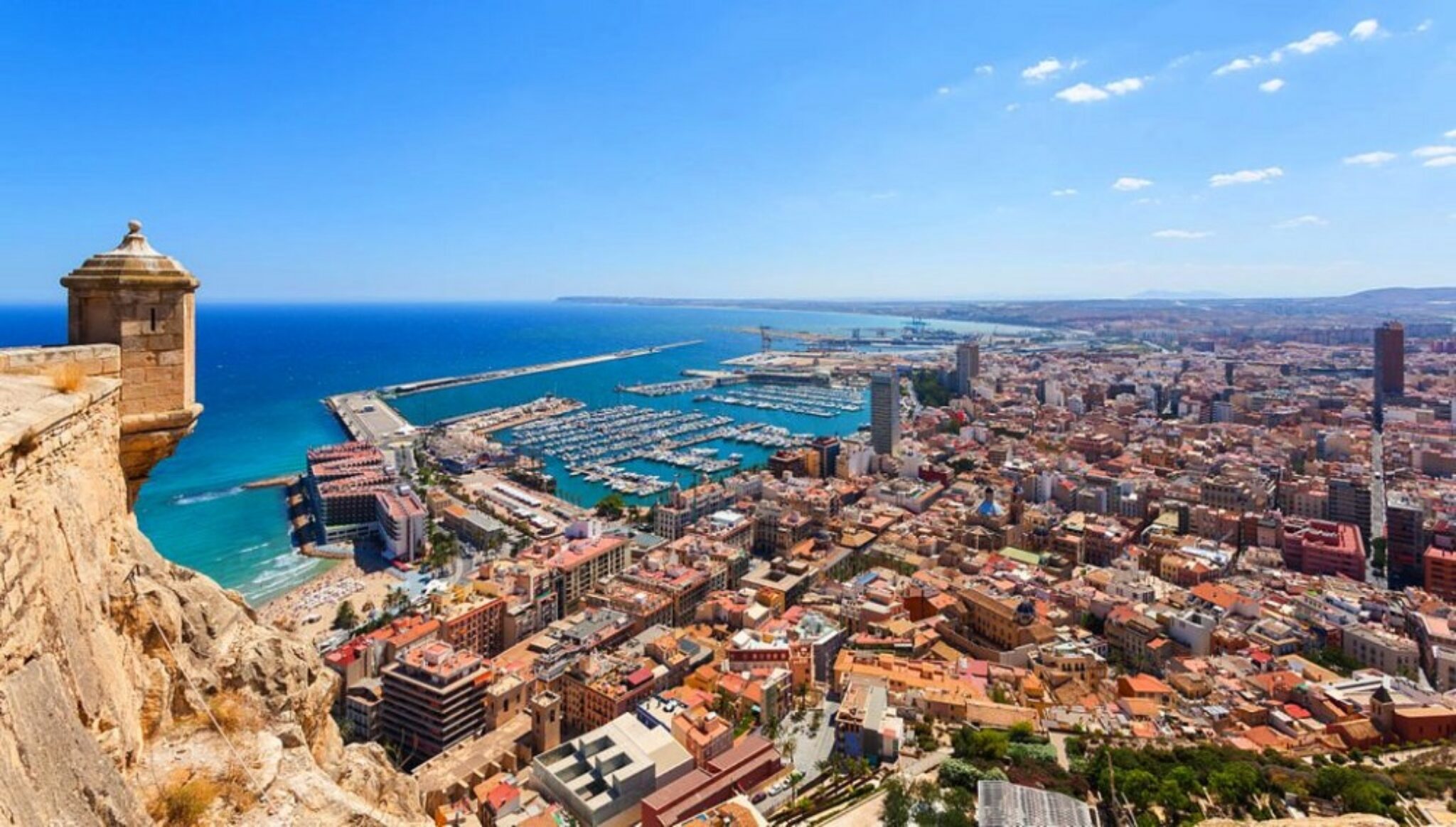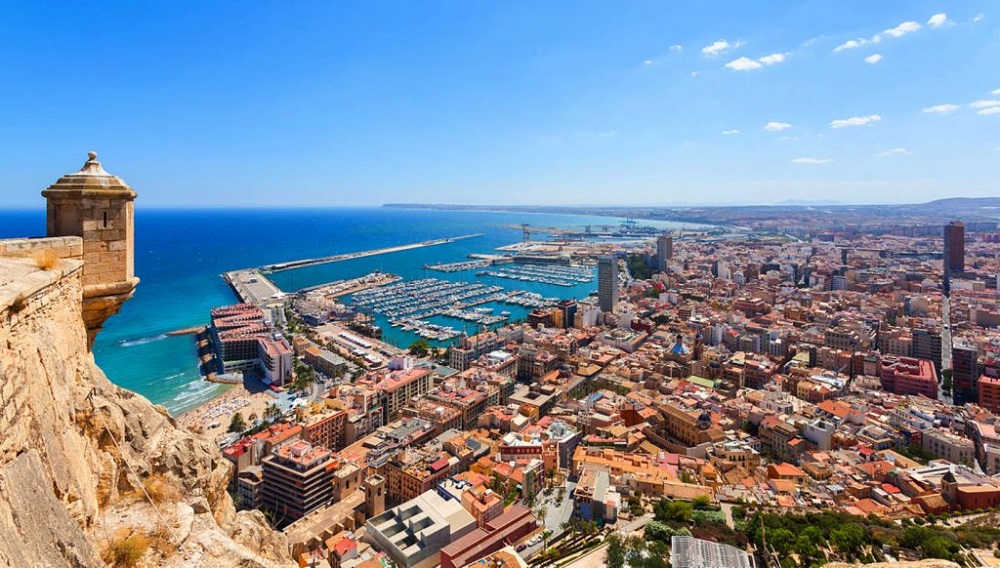 Due to being located on the coast where temperature averages 23.3°C and may peak to about 31°C in summer, Alicante is often called the Sun City that offers white-sand beaches, numerous archeological and historical site, cultural places and events and gastronomy. More so, the weather of the region allows visitors not only to relax sunbathing but also to enjoy various sports activities.
Playing Golf in Alicante
Being a fabulous and picturesque city on the Mediterranean coast in the South West of Spin, it offers great get-away holidays with its attractions and nice harbor. In addition, golf lovers can play their favorite game in the top-rated golf clubs, such as Alenda Golf and Alicante Golf. The gold courses offer a wide variety of terrains and styles, ranging from rugged mountains to coastline fields, which suggest different difficulty levels that correspond to all accepted standards.
Cycling in Alicante
The area around Alicante is so versatile that it can satisfy the taste of cyclers of any kind. You can enjoy cycling along the state-of-the-art road or can choose to ride on mountain grounds and unspoiled tracks. Many cycling teams choose Alicante area to train for such world-famous events as Vuelta a Espana or Tour de France all year round. What's for sure is that you will find a route for cycling that will suit your desires about fascinating rides.
Hiking in Alicante
Mountainous area in Alicante province offers great opportunities for all, including climbers, hikers, and simple walkers. If you are a view-hunter rather than a climber, mind visiting such places as Castell de Castells, the Montgo, Ifach, and Sierra de Bernia in the north of Alicante region. If you are a person who likes legendary routes, you can choose to walk and hike Sierra del Cid in the south. However, rock climbers can also find their places in the mountains of Alicante region and practice their climbing skill there.
Racket Sports in Alicante
Alicante also offers activities and facilities for racket sports lovers. You can find superb tennis courts that are recognized both on the national and international level – these include the Arena Alicante Sports Center and Club Atlético Montemar that are next to the splendid San Juan Beach, or the Blupadel Center that is located just in the city of Alicante. Many hotels also offer great tennis courts for their guests. For example, the Hotel Albahia Tennis Club has nine fabulous tennis courts just near the Mediterranean Sea and offers its guest rental of equipment and drop-ins at very adequate prices. You can make a reservation for a court and necessary equipment via their website or by calling the hotel's reception. However, there are facilities for tennis lovers that are free of charge. They are located in public parks, and Park Lo Morant has three courts where you can play at no cost throughout the day. The park's location is Carrer Vicente Alexandre, s/n, 03011 Alacant, Alicante.
Water Sports and Activities in Alicante
Still, the main reason for tourists to come and stay in the City of Sun – Alicante – is its white-sand beaches and crystal-clear sea. You can not only relax while swimming and sunbathing but also experience scuba diving or snorkeling, or explore the coast of Costa Blanca jet-skiing. The areas of Javea and Santa Pola as well as near the Tabarca island are the best snorkeling and scuba diving sites.
Shallow waters and bays also offer great opportunities to practice and advance skills in other waters sports like kayaking or stand-up paddle. More so, Santa Pola is a place where you can practice kite-surfing and wind-surfing.
So, this is a rather brief overview what you can do of sports while staying in Alicante, and we hope this information is useful. If you still unsure what sports you want to do in Alicante or what activities you want to take up, feel free to visit our website https://happylife.es.
We will guide you on all opportunities and offers that will help you make your stay in Alicante sporty, active, and remarkable!