5 Ways SMS Alerts Can Help with Missed Trading Opportunities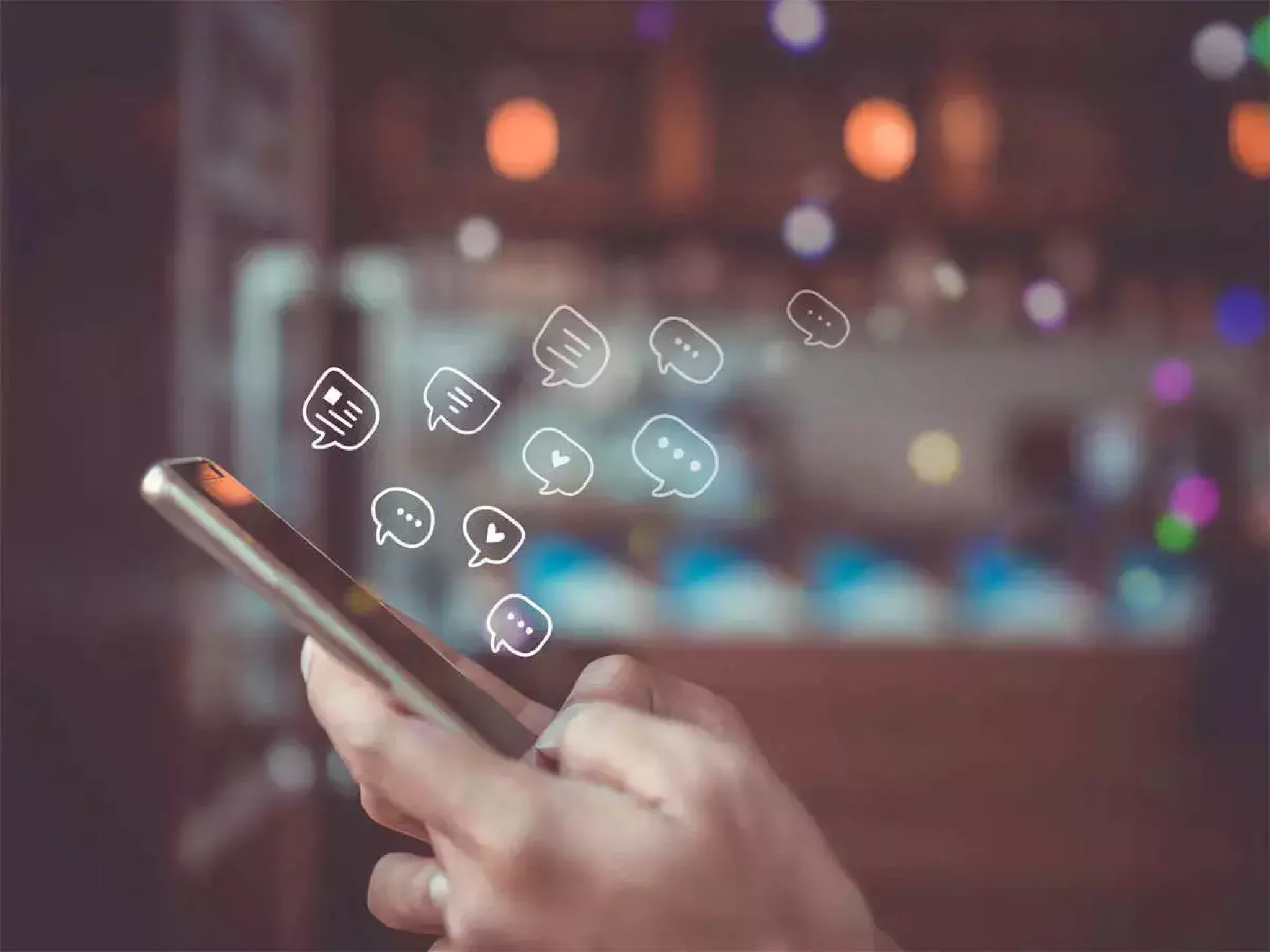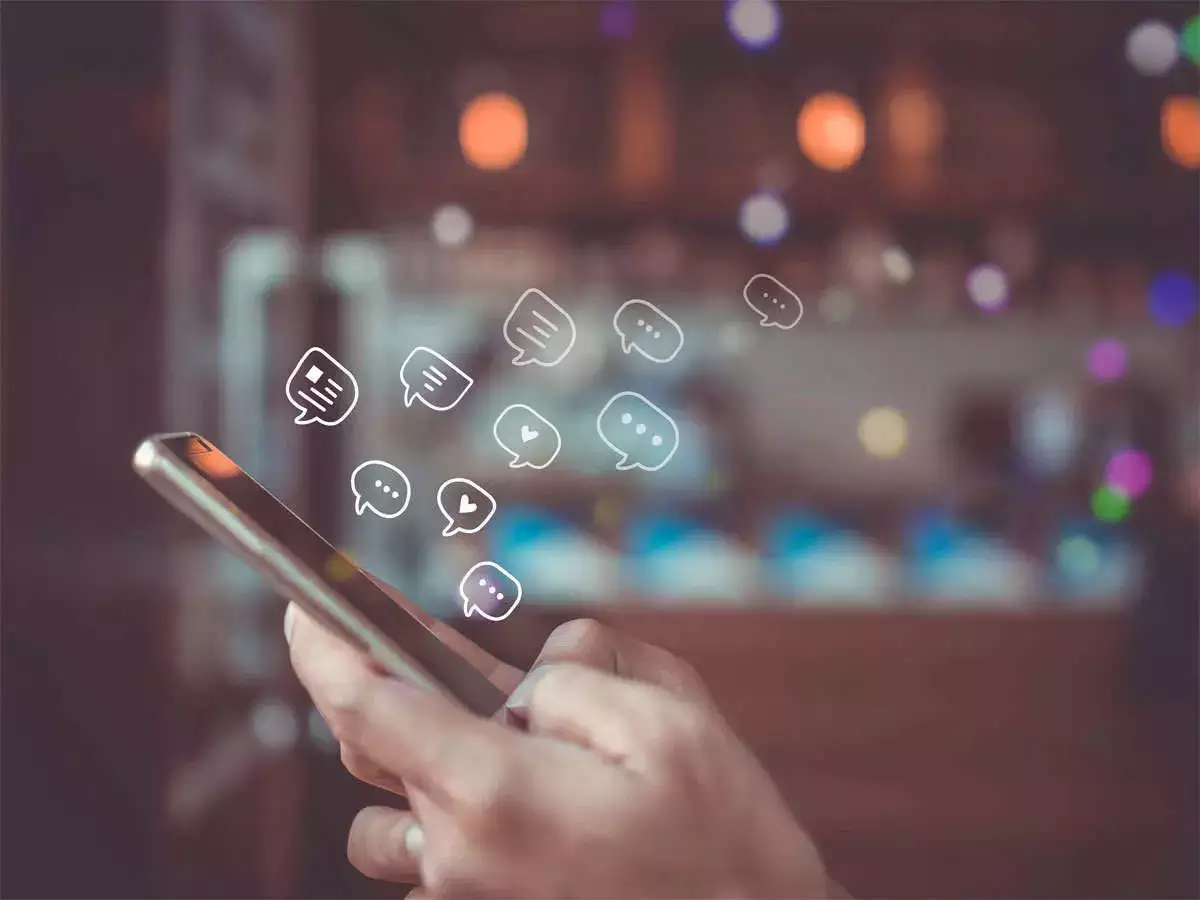 Technological breakthroughs have bestowed us with numerous advantages we cannot imagine living without nowadays. Even though we have achieved progress in the communication sector, SMS texting remains one of the most effective ways to exchange various pieces of information in a relatively cheap and easy fashion. Numerous industries, such as trading, depend on the speed of information exchange, thus, they rely on services that guarantee unhindered data flow. The aforementioned leads us to the conclusion that even though revolutionary, some texting methods are not yet up to the task, at least when reliability is concerned. That is why we suggest you read through the following lines and learn in which ways SMS alerts can help with missed trading opportunities and what should you do about it.
1. Monitor Your Investments
If you intend to build up your career as an investor, then you must pay close attention to when and where you invest your money. Namely, the more control you have over your finances, the higher the odds of you manipulating it adequately in order to score a higher profit.
Without question, acting in a timely matter is one of the most crucial prerequisites for success you must take care of if you mean business. Knowing exactly why and when to initiate specific transactions is what separates the best from the rest, which suggests that the ones who have the right data at the right time pull the strings.
The calculus with this one is more than simple since receiving an SMS as soon as something that you might benefit from changes puts you in the driving seat and allows you to utilize the piece of information you receive instantly.
2. Trend Following
What we should highlight right at the start is that receiving an SMS alert about trading opportunities, both missed and actual, does not oblige you to make a move, moreover, the purpose of SMS notifications is to keep you fed with specific data of interest in a timely matter. Even if you fail to make use of the SMS content right away, you should not shrug your shoulders but try to see the bigger picture.
Namely, if you get notified every time about peculiar market ongoings as soon as the situation changes, you will have a bunch of texts which you might want to analyze later on to try to ride a particular trend and make predictions based on what you have learned. The catch is that you will always have all the info you need storing on your phone, so you would have the opportunity to run a deep analysis about what moves you could draw henceforward.
Naturally, you would spend some time filtering the messages in order to come to a certain conclusion, but the results should be worth the effort you make. Going through outdated data might be tiresome, so you should establish not solely which type of data should you keep, but also what type of information do you receive. Thus, we kindly suggest you click here to learn more about how to adjust the settings.
3. All In One
Nowadays, a significant number of trading people rely on online messaging services when texting is in question. There is nothing wrong with using this approach for data exchange as long as it does the trick, but we urge you to assess your options and grasp a bigger picture in order not to waste potential opportunities.
Why SMS alerts might be a better solution than the alternatives which depend on your online status, is not only because they function even when you are offline, but also because they can be used to fetch you pieces of information from other texting services.
Let's say you were expecting an important email you depend on, but cannot find a stable connection or a Wi-Fi network nowhere near your current location. Your trading days could be outnumbered if you would not find an alternative way to deal with the issue. The ideal solution would be if you could receive the data you need in any other form that works since you cannot expect your business partners to understand what you are going through.
Fortunately, you can merge various services and adjust your phone to deliver notifications every time you receive an email. Additionally, you can pick which services and what type of data you want on your phone, regardless of your online status.
4. Topicality of Information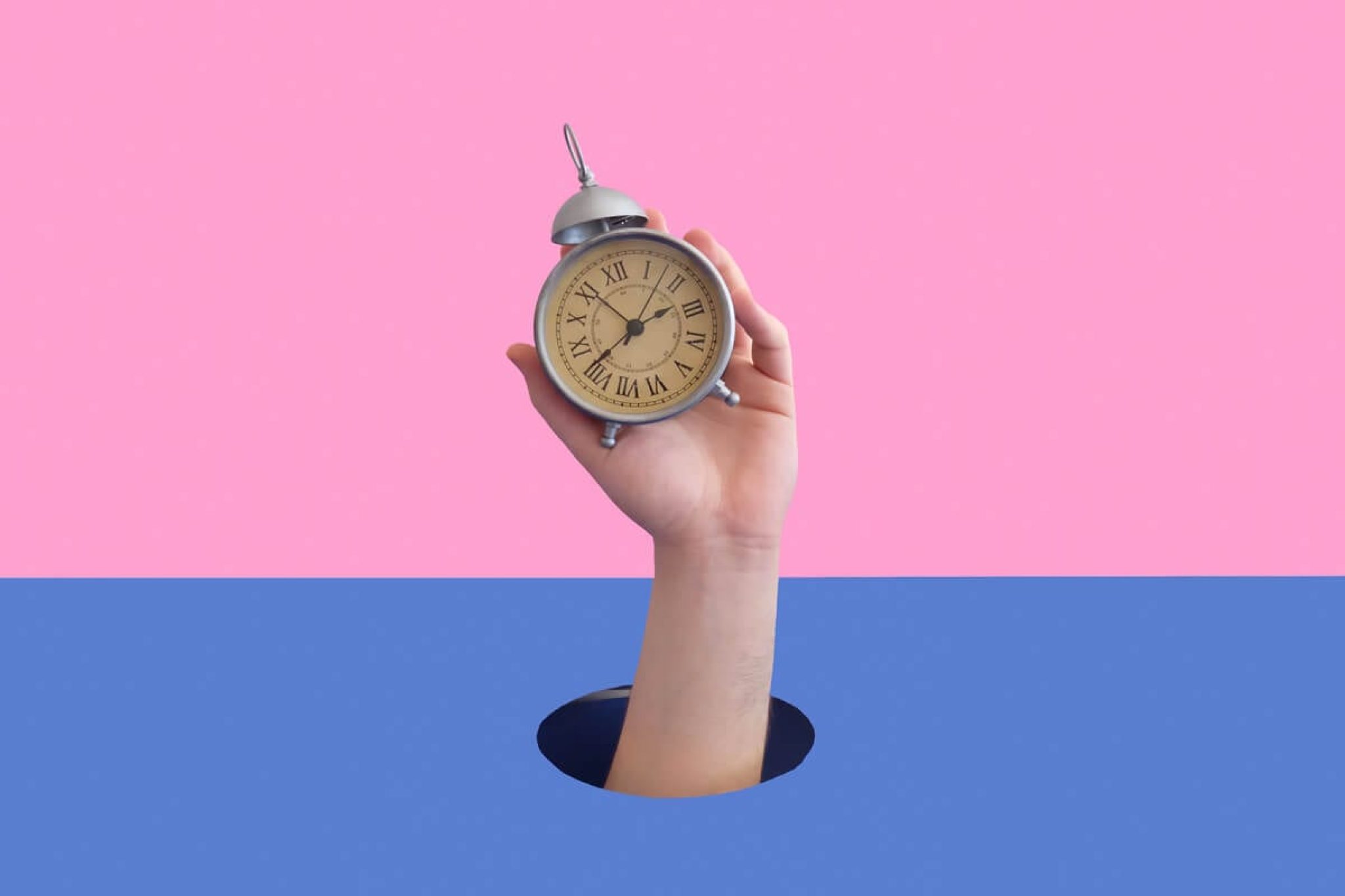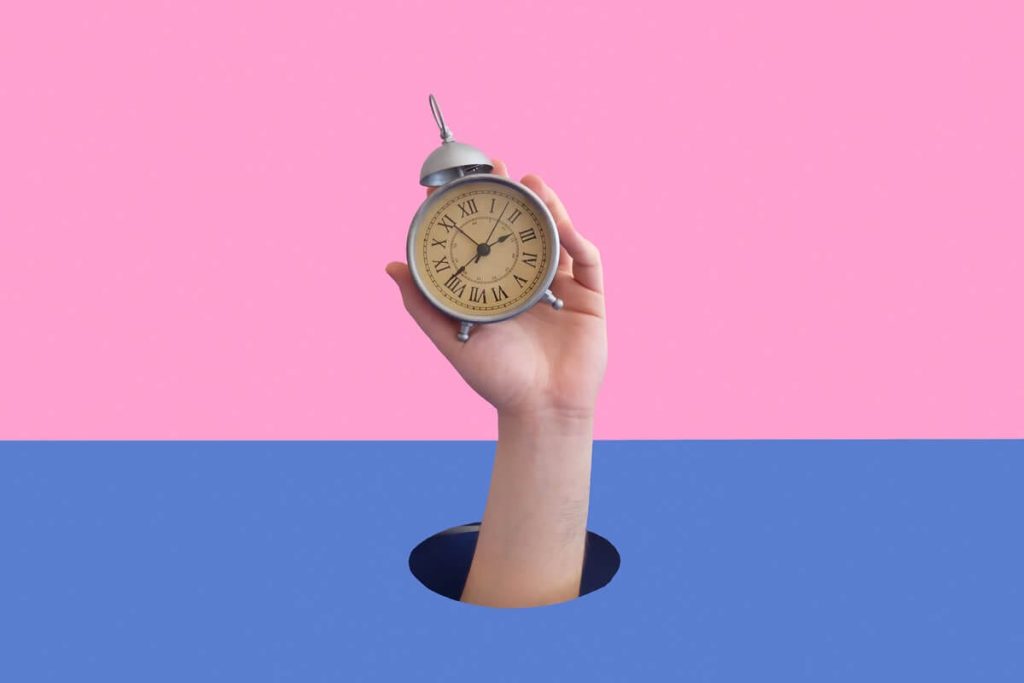 One could say information is only as valuable as its topicality, which is exactly what SMS notifications are designed to deliver. Still, one can easily neglect their mobile device and miss a valuable opportunity to make a move.
While SMS alerts are not as autonomous as some would like, they still act as a reminder that your reaction to specific data is necessary, so you should attend to your business opportunities as soon as you notice them. Now, there are ways to minimize the chances of missing the notification, so you should assess if forwarding SMS notifications to multiple devices would fix the potential glitch. Merging numerous devices allows you to spread the responsibility to several devices and increase your chances of making the most of current trends.
5. Independence
Even though online texting apps mean a lot, they still depend on being connected to the network. Although SMS functions similarly, it proves to be a more independent solution to exchanging pieces of information.
This approach is especially beneficial when one travels abroad to a country from which they do not know what to expect, at least when getting online is concerned. If you link your texting services to SMS notifications you will have nothing to worry about, unless you end up in a place with no network at all, which is hard to expect when people who specialize in trade are in question.
Hopefully, the aforementioned pieces of information have introduced you to how SMS notifications can help you with the trading opportunities you have missed. In a nutshell, you would not have missed them if you had enabled the SMS notifications and looked at your phone. Fortunately, now you can make a difference and learn from other peoples' mistakes, that is, if you have not experienced similar issues on your own.