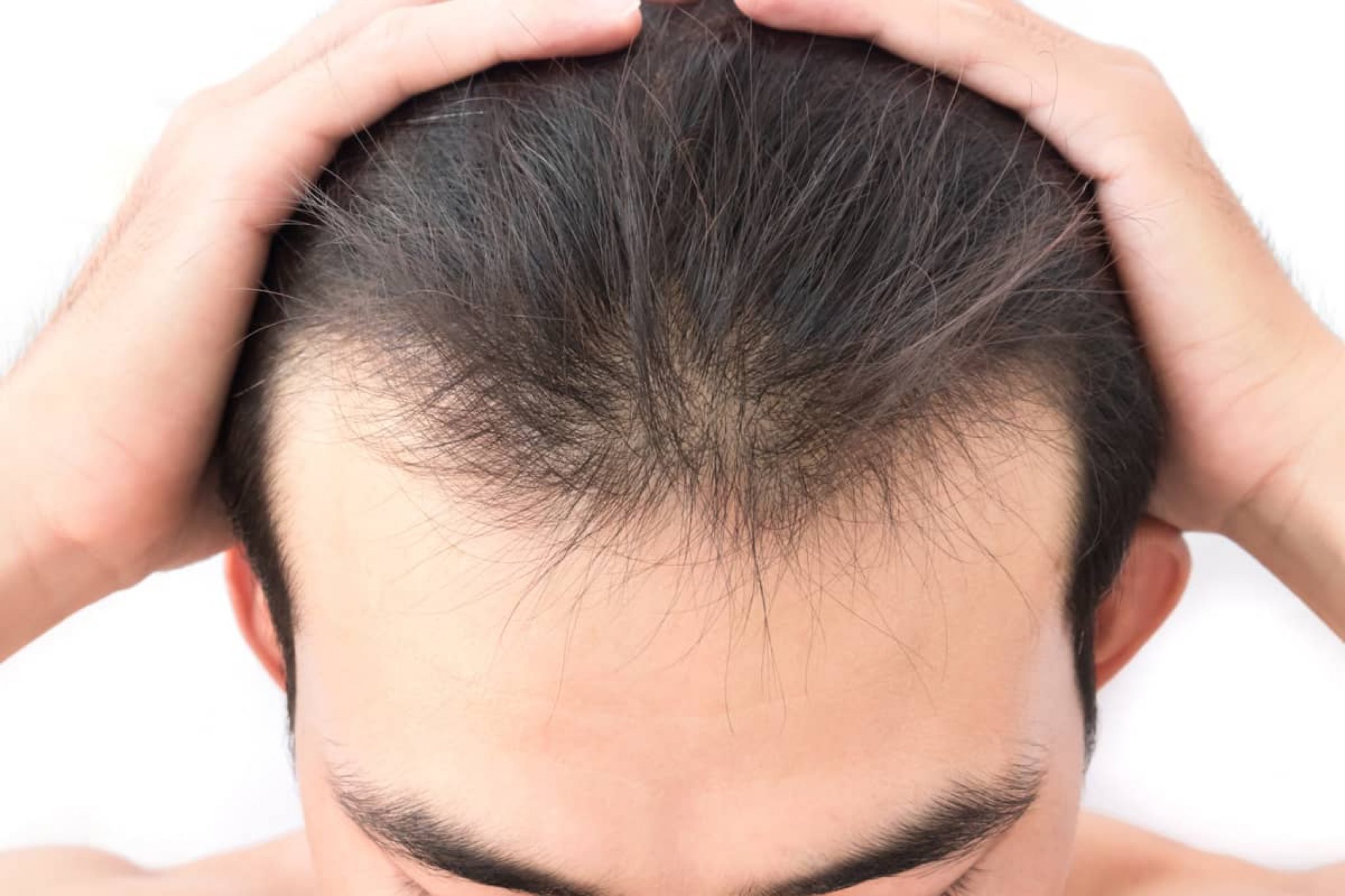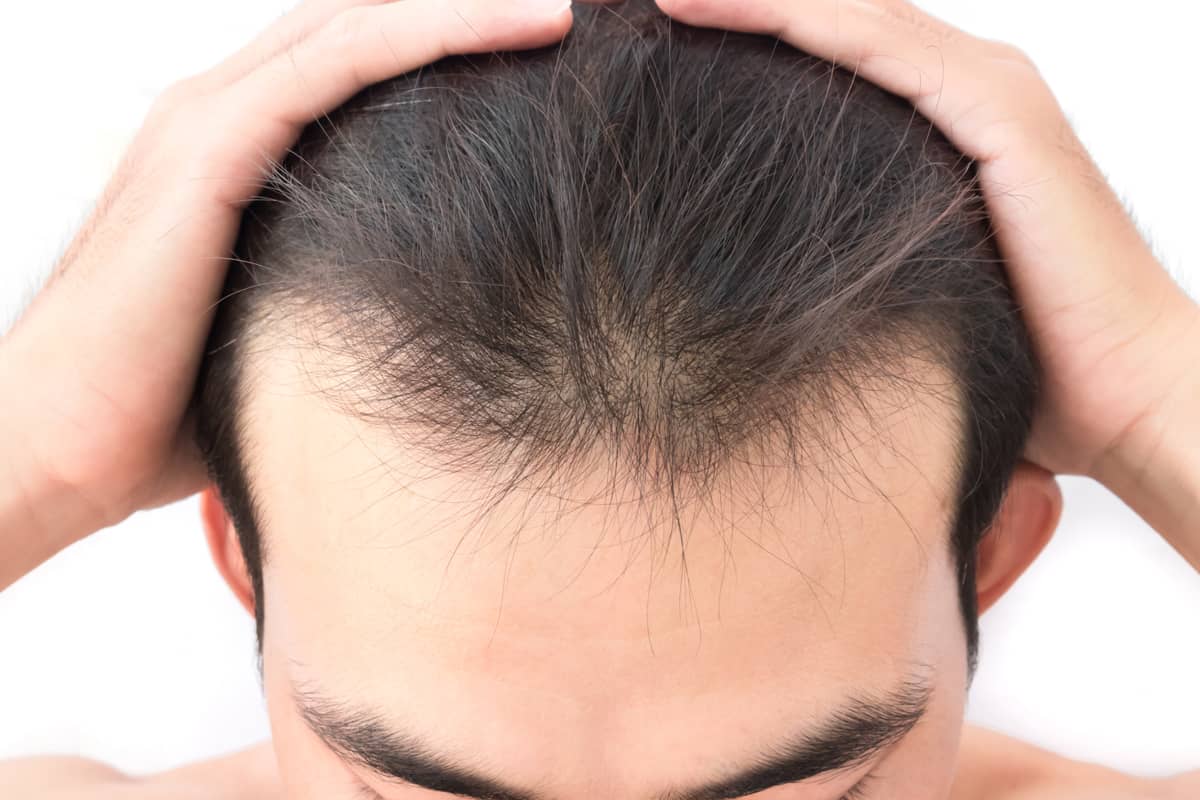 When your hair is thinning, that can affect your self-confidence, mood, relationships, and even your social life. It is really hard going from a head full of shiny and strong locks to thinning hairs that are easily breakable. People say there are a lot of natural ways that you can bring back the strong locks you used to have, but the reality is, most home-made treatments don't really work, especially not for everyone. The best way to make sure you bring that thick and strong strands back is to use the right type of shampoo.
Before choosing the right products, you need to pay attention to the other factors about your head and scalp. If you have an oily scalp, products for dry hair will do more damage than good, and if you color your strands, you need to choose something that will protect the color and bring back the shine at the same time. Before buying the shampoo and conditioner, you write down all the things you know about your scalp and choose products for your specific situation.
You can also go see a dermatologist that will give you some tips and guidelines on what you should be looking for in a shampoo. The ingredients will make a huge difference, and it is better to invest in something with higher quality than to risk causing more damage with some extremely cheap products. For an extensive list of the best shampoos and conditioners, make sure to check out allthingshair.com.
Now, let's get moving.
1. Kérastase Densifique Bain Densité
Kérastase is becoming the go-to brand when it comes to hair and scalp care. No matter what kind of problem you have, users say that with this brand almost all the issues can be solved. Once again, you need to target your type of skin and scalp, so you don't do additional damage.
When it comes to this specific product, it contains hyaluronic acid that will bring back that shine, it will stimulate growth and it will make the locks thicker. It contains a special mix of ingredients that will help hydrate the scalp and stimulate the follicles. Depending on your location and the specific place where you buy it, this product will cost you between 30 and 40 dollars.
2. Nioxin System 1 Cleanser
Users say that this is more than just your basic shampoo. It is considered to be more of full treatment for thinning hair that needs to become denser. Another thing that this product is recommended for is to cleanse and clean your scalp from all the toxins.
It is said that this is a great thing if you live in a city where the air is extremely polluted or if you work somewhere that is dusty and dirty. This is a product that both men and women should use, and you can find it on the market for about 45 dollars for a 300-milliliter bottle.
3. TRESemmé Collagen+ Fullness
One of the worst things people with thin hair have to deal with is the constant flatness. There is almost no style that suits you and cutting the locks means that you will make your issue even more visible.
If you want something that will restore the look of your strains, and at the same time target your main issue, then you should give this product a chance. The collagen that is the main ingredient of this product will instantly make your strands plumper and add texture to them.
Another reason why you should add TRESemmé Collagen to your collection is the price. You can find it for less than $5 and this product shows that you don't need to spend hundreds of dollars to have healthy and gorgeous hair.
4. Andalou Naturals Argan Stem Cell Age-Defying
There are a lot of reasons why your locks may be thinning, and one of the most common ones is age. When we reach a certain number, our skin gets drier, we can start noticing all the damage our scalp withstood the past few decades and all of this may be the first step to baldness.
If you want to protect your follicles, you should never wash your hair with water that is too hot, you should never tie it in too tight of a ponytail and always protect it before you expose it to high temperatures.
This product can help you restore the youth in your follicles and scalp, and it does not contain any sulfates that may do additional damage. It is a pretty inexpensive product and you can find it for less than $10.
5. Kiehl's Magic Elixir
Some things you should always remember is that you should not wash your scalp too often, you should never apply too much product and you should never press or massage too hard. Don't ever use your nails to scratch your scalp, and never wash it with circular motions. Use your fingertips and always move from the center of the head to the sides with parallel motion. This will stimulate hair growth and at the same time, it won't damage the already breakable roots.
The products you use are going to make the biggest difference, and this item is considered to be both a shampoo and a treatment product. You can use it before you do the shampooing, or as the main product. It will hydrate the scalp and it will boost the roots. It is extremely effective and it is great for men that are starting to go bald. You can find it on the market for about 20 dollars, and one additional thing that might persuade you is that smells so good.
These are some of the best products that can help you if you notice bald patches if your hair is lifeless or too flat. Depending on the cause for the thinning, you should try with different shampoos, masks, and conditioners as well. For example, women who lose hair during or after pregnancy should look for shampoos that have natural ingredients and that are moisturizing and nourishing. On the other hand, if you just want to prevent hair loss and if you want to keep the healthy locks you have now, you should look for products that will stimulate your scalp. Choose the items depending on your specific situation and always consult a dermatologist before you start a new treatment.