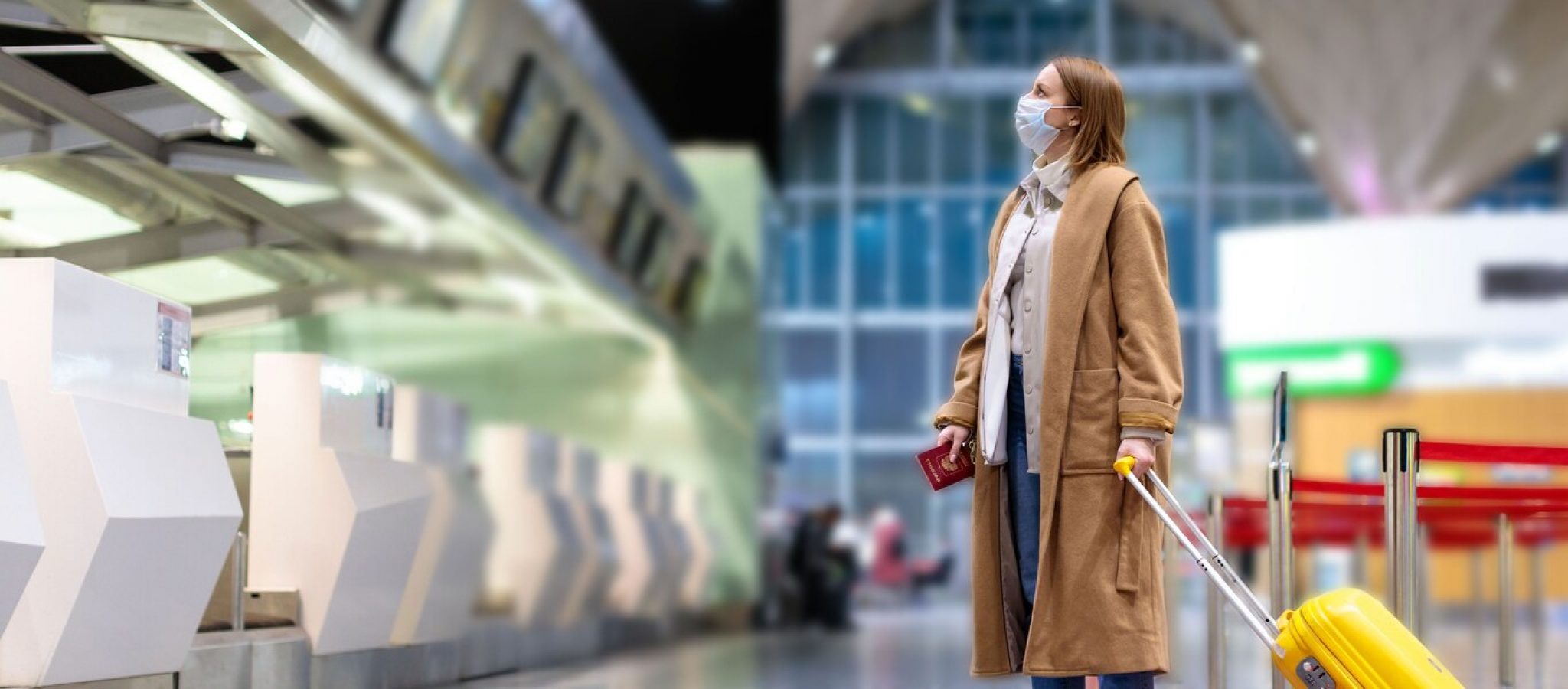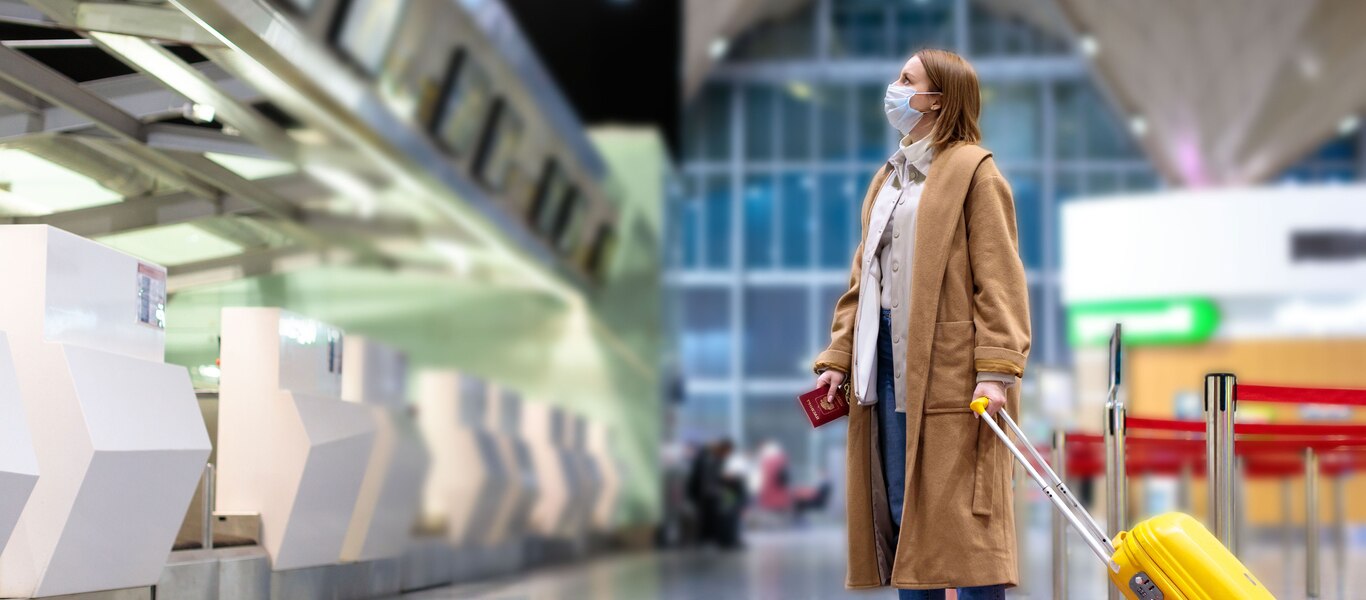 No matter what type of trip you want to book, the type of accommodation that you opt for is very important. Getting the accommodation right is a key part of really making the most out of enjoying your trip whether you're going for an exciting city break or a relaxing holiday near the beach. An otherwise fun and exciting trip might be ruined if you end up staying in accommodation that isn't up to scratch. So it's a wise idea to not only thoroughly research your accommodation options before booking but also consider which type of accommodation is best for your needs.
Serviced apartments are becoming an increasingly popular type of accommodation for city breaks and other holidays for couples, families, groups of friends, and even colleagues on business trips. There are plenty of reasons to choose a serviced apartment for your next trip – here are just some of them.
COVID19 Safe:
This year and potentially next year too, we've all got an extra consideration to make when booking a trip – is it COVID19 safe? Staying in a hotel can be tricky if you are worried about coming too close to other people in the facility. On the other hand, a serviced apartment provides you with your own space, making it easier for you to social distance and enjoy your trip without increasing your risk of catching the coronavirus. A well-serviced apartment will be thoroughly cleaned and disinfected in between guests, so you can enjoy your stay with complete peace of mind regarding the current crisis. If you're planning a staycation in the UK this year or next due to the pandemic, check out the serviced apartments in Manchester.
More information here: https://dreamapartments.co.uk/serviced-apartments-manchester.
Home From Home:
Unlike a hotel room, a serviced apartment really provides that homely feel. It's a great choice for a longer stay in particular since you have various rooms at your disposal rather than being confined to one hotel room, which can get claustrophobic after a while. Your serviced apartment will have everything you need for a comfortable stay, including a separate living and dining area, a fully-equipped kitchen, and separate bedrooms if you travel with your family or part of a group. Because of the extra space, they are often the most comfortable and cost-effective option for people traveling in a group since there's no need to spend money on additional hotel rooms to accommodate everybody. They're also ideal for parents traveling with young children since kids can have their own bedroom just like at home and parents can enjoy that extra space and privacy.
More Home Comforts and Luxuries:
Staying in a serviced apartment doesn't just feel like a home from home because of the extra rooms and space to live. Many serviced apartments offer a range of home comforts and luxuries that you'd never expect from a hotel. For example, you'll have a fully-stocked, fully-equipped kitchen with all the tools you need to make meals and save money on eating out all the time. Unlike many budget hotels, you'll also be supplied with a range of entertainment options including televisions – some serviced apartments will also provide gaming consoles, DVDs, and more – and you can usually rely on a much faster and more stable Wi-Fi connection compared to the public Wi-Fi used by many hotels, which makes this type of accommodation the ideal choice for business travelers.
Hotel Service:
While staying in a serviced apartment might feel more like self-service so far, guests can enjoy a hotel-level of service along with all the extra benefits. Many serviced apartments do operate in a similar fashion to a hotel with a 24-hour reception desk and concierge service that you can take advantage of. You will also enjoy daily cleaning services and towel and linen changes in the same way you would at a hotel. It really is the best of both worlds.
Save Money:
If you're planning a trip on a budget then a serviced apartment is a really good option to consider. Not only will the booking itself be cheaper if you're traveling with a group since there's no need to book multiple hotel rooms, but the facilities at the apartment often mean that you can save money elsewhere. If you're planning a long stay, many serviced apartments offer discounted rates after a certain time that you can take advantage of. With a fully-equipped kitchen at your disposal, traveling on a budget has never been easier since you can simply stock up at the supermarket and enjoy home-cooked food rather than feeling forced to eat out for every meal.
Social Benefits:
Serviced apartments are ideal for groups of friends traveling together since they provide a more social experience than staying in separate hotel rooms. Suppose you've arranged the trip to catch up with and spend time with your friends or extended family once it's safe to do so. In that case, a serviced apartment provides you with a communal space where you can spend time together, where normally you'd have been confined to your separate hotel rooms. With a living space and separate bedrooms to choose from, you can easily do this without feeling like you're all getting under each other's feet.
Business Traveller Benefits:
Serviced apartments are a top choice for business travelers and for very good reason. Companies often find serviced apartments cheaper to use for business travelers since they offer discounts on long stays and fewer expenses associated. In addition, colleagues traveling to the same destination for business can easily stay in the same serviced apartment together and still enjoy privacy, which is often cheaper than providing separate hotel rooms. More living space makes it easier to get work done from the apartment, especially when coupled with a steady and reliable internet connection.
If you're longing to take a break after a year of uncertainty and lockdowns, there are plenty of reasons to consider booking a serviced apartment for your next trip whether it's for business or leisure.