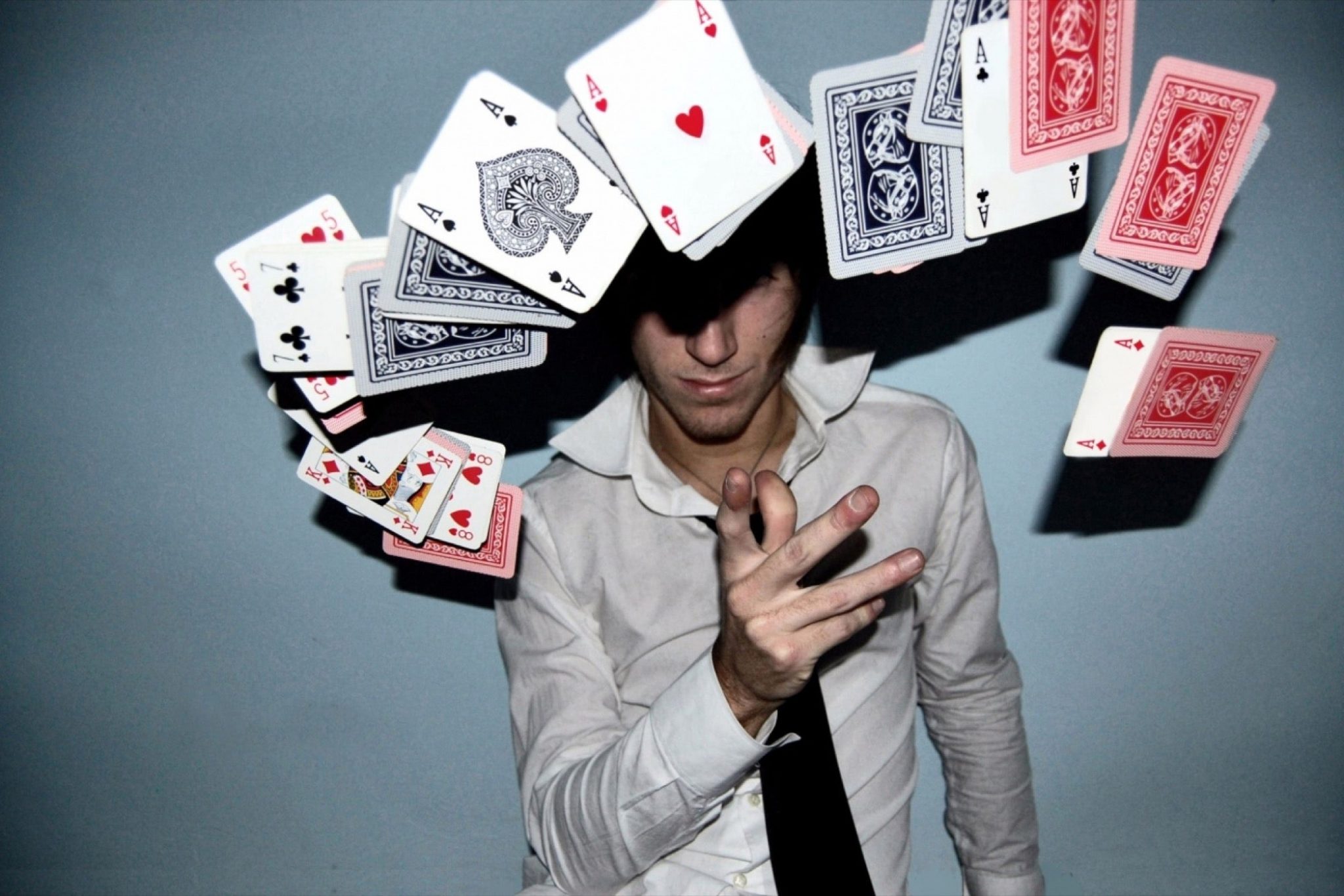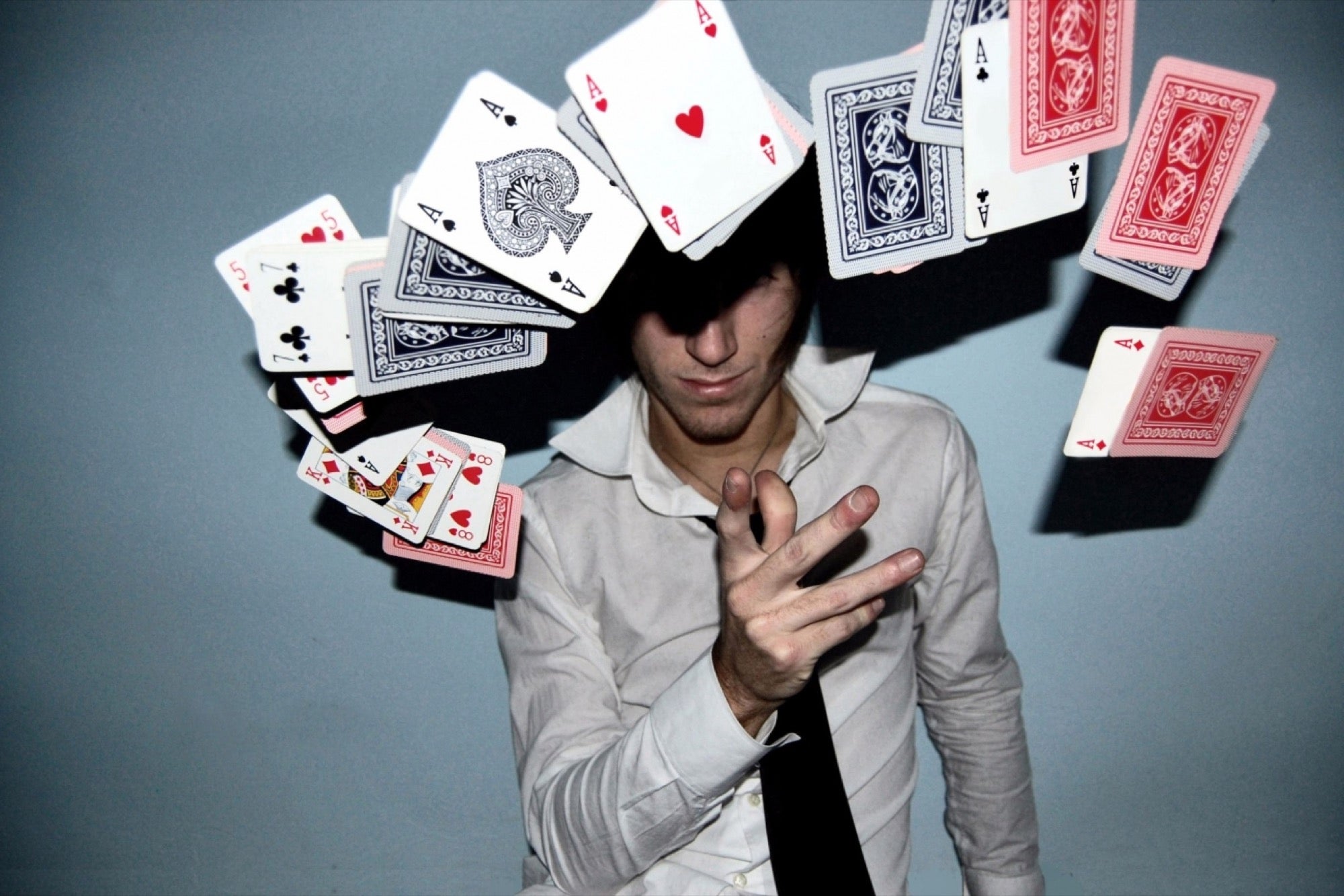 Gambling, a tricky matter, isn't it? Let's go, admit it, you thought about making real money out of gambling, at least once in your life. It's a sweet dream, wagering ten dollars on a bet, hoping for a massive return, a jackpot of a sort. Yes, this is what we're talking about, a small wager for a nice sum of winnings. Unfortunately, for most of us, this doesn't work out. We all sometimes won, a little, a lot, it all depends, but in the end, it always seems that this way of life isn't sustainable. The main reason is that casino games and all other games of luck favor the house. Casinos are the ones making profits from players, not the other way around. The odds favor them, not us, and that is the one real truth.
But, we are competitive beings, aren't we? No man who ever lost money on gambling won't admit defeat and walk away. No, we're all going to come back and try to reclaim what's ours for better or worse. Yes, this is the life of our mere mortals. But, don't fret, we at least someone doing our bidding out there. We are talking about the lucky few who live their life to the fullest, financing it entirely out of gambling. There are those select few who managed to live our dreams. Let's talk about the top four richest professional gamblers in the world. Please keep reading and see who they are.
1. Zeljko Ranogajec
When we say rich, we're talking billionaire. This man, Zeljko Ranogajec, is considered the world's premium gambler. A person who is second to none in this domain. You could say that he made it because he has science on his side – Zeljko is a mathematician. In the worlds of Enzo and Big Cass – you can't teach that. Of course, you can, but you get our point. This man comes from Australia, he's a son of Croatian immigrants, and after studying law and commerce, Zeljko decides to take on casinos and try to live his life as a pro gambler. Together with one of his friends, they played blackjack on casinos relying on mathematical analysis. Their first attempts weren't too successful as casinos head honchos got their eyes on them. Both of them were banned from gambling in the land down under, but the United States of America awaited them with opened arms.
Once in the US, this mathematician turned his head towards horse racing and soon invented a system called the Bankroll. This system is based on numerous statistics and help from veterinarians and other people involved with horse racing. He formed a team of people who worked with him on this system. The Bankroll was so successful that he received discounts and rebates from bookies. Interestingly most of his money was coming from refunds, as he was betting on losing but was aiming at returns from rebates. This was the way he earned $52 million in only three years.
2. Bill Benter
Bill has come a long way. From once an established gambler, he is now more known as a philanthropist and a lecturer. A man born in Pittsburgh started his career playing blackjack and poker. He had a successful stint in Las Vegas casinos, but it was the right move to part their ways with time. Benter's career then took him to horse racing, where he met his future partner in crime, Alan Woods. The pairing of the two brought many successful bets and winnings to both. Woods was the expert on horses, while Bill brought match and computerization to the table. Together it wasn't hard for them to conjure a winning formula. When we look back at their winnings measured in billions, we can say that the procedure they had worked like a charm. It would seem that Bill became so good and so rich that he once failed to cash in a 13 million ticket in a horse race in Hong Kong. If you're now eager to win something, without leaving it on table, be free to check this site.
3. Phil Ivey
If you are not focused on a particular niche of gambling, this name probably doesn't ring a bell to you. But, if you are a man interested in poker, the name Phil Ivey means the world to you. When it comes to this sport, Phil is one of the legendary players. Ivey was born in California, but his gambling days started in New Jersey, where he played against his coworkers while still a teenager. We can see where the movie Rounders, starring Matt Damon, got its inspiration from. Once his skills evolved, he tried out the Atlantic City, despite the fact he was still underage. Phil's first major success came in 2002 when he won the World Series of Poker WSOP. After this win, he became a player everyone wanted to beat, which brought him to the most money tables. During a three day game in 2006, Ivey managed to win $16 million while playing Texas Hold'em against Andy Beal. When it comes to his other wins, he is also the record holder for most money won in an online poker game with $19 mill.
4. Edward O. Thorp
Here we have yet another mathematician in Edward O. Thorp. He originates from Chicago, Illinois, but his Ph.D. Comes from the University of California, Los Angeles (UCLA). A former mathematics professor found his way to the world of gambling and took most out of it. He is praised as being the man behind a card counting strategy that favors the blackjack players. Many casinos in the vicinity, including Lake Tahoe, Reno, and Las Vegas, paid the price to his genius. He did not stop there but used his inventions for years to come in order to beat the casinos. Thorp remains known for his book called Beat the Dealer and as the man behind the first wearable computer. Today, he spends his fortune mostly on working with hedge funds. It is estimated he amassed $800 million during his career.