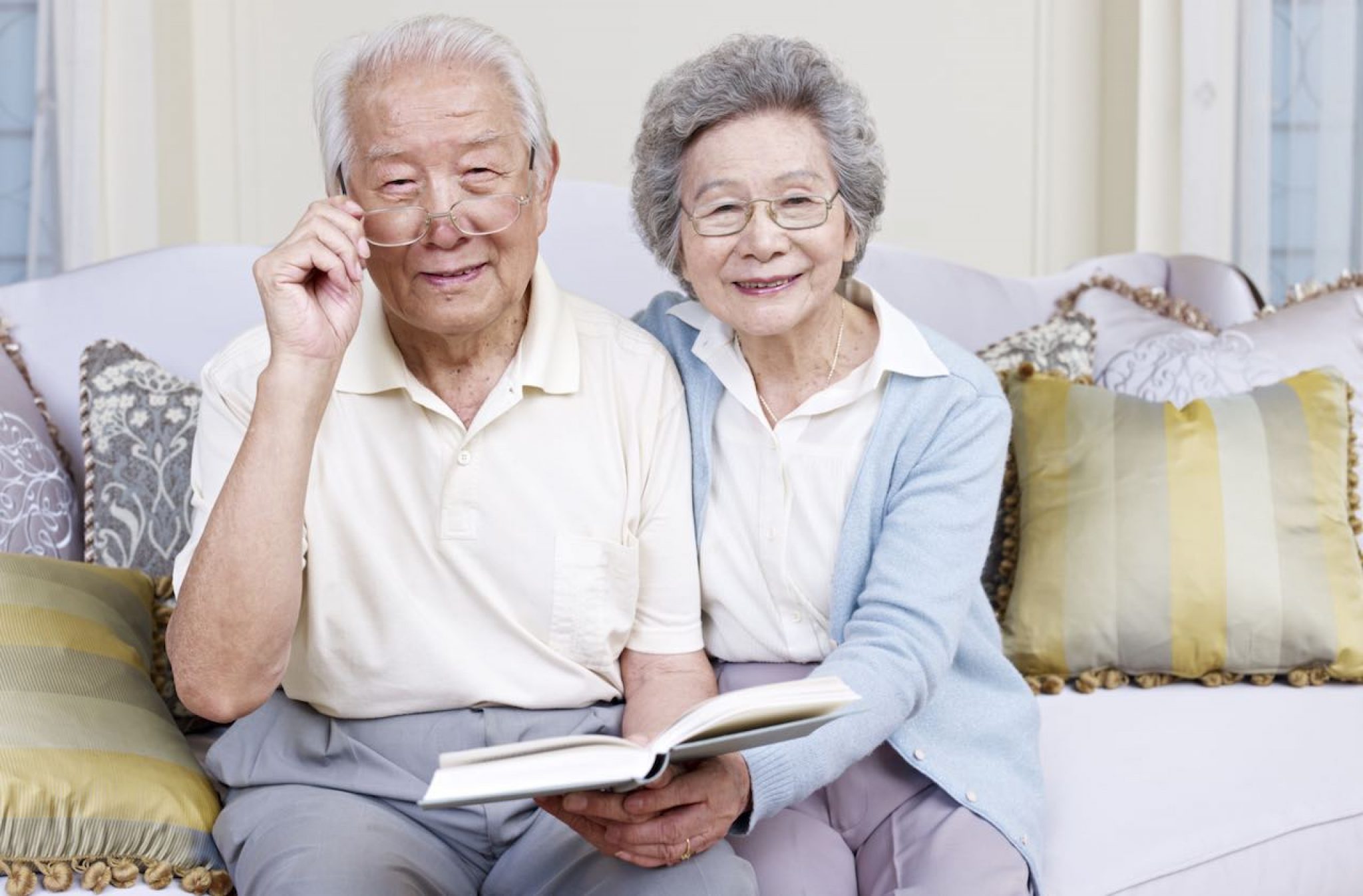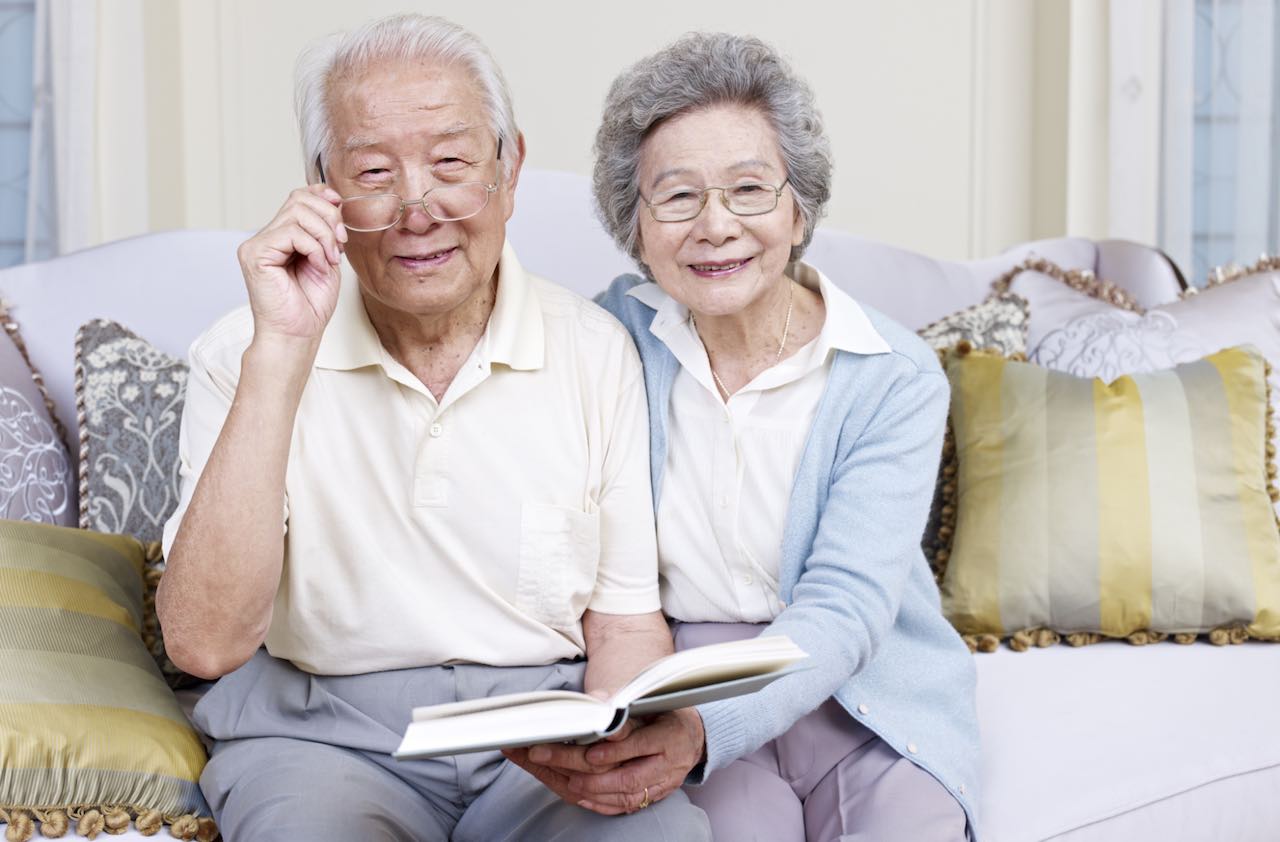 As our loved ones grow older, likely the top request we, as their caretakers, hear is their overwhelming desire to remain in their own home. Being able to age in place is the ideal scenario for many, and for good reason. Getting older is accompanied by so much change and transition, much that is outside of anyone's control, so being able to remain in a familiar and comfortable environment can help ease the overall transition. This is a concept known as aging in place, and as with many other facts of life, preparation and planning can make a world of difference in how possible or impossible this will be.
Preparing Your Home
If you or your loved one currently resides in the home that they plan to live in during the later years of their life, the preparations can begin immediately. Identifying the areas that will become challenging as physical limitations present themselves is the first step. Stairs are a major concern for the elderly. Even those who may and may not find themselves immobile can benefit from setting their home up to be accessible without having to rely on stairs.
Home lift systems are incredibly popular among this demographic. There is a vast variety of models and types available that virtually any budget and specific set of needs can be worked with. Including a Lifton Home Lifts into your home prep plans ensures that you are ready and on standby for being able to move about the home's levels without worry. This can be of great benefit because often waiting until there has been an accident, which accidents are typically coupled with a high level of emotions, makes that you are under time constraints to make a choice. Not to mention being reactionary in this regard instead of being proactive can negatively impact cost of adding a home lift as well.
Money Management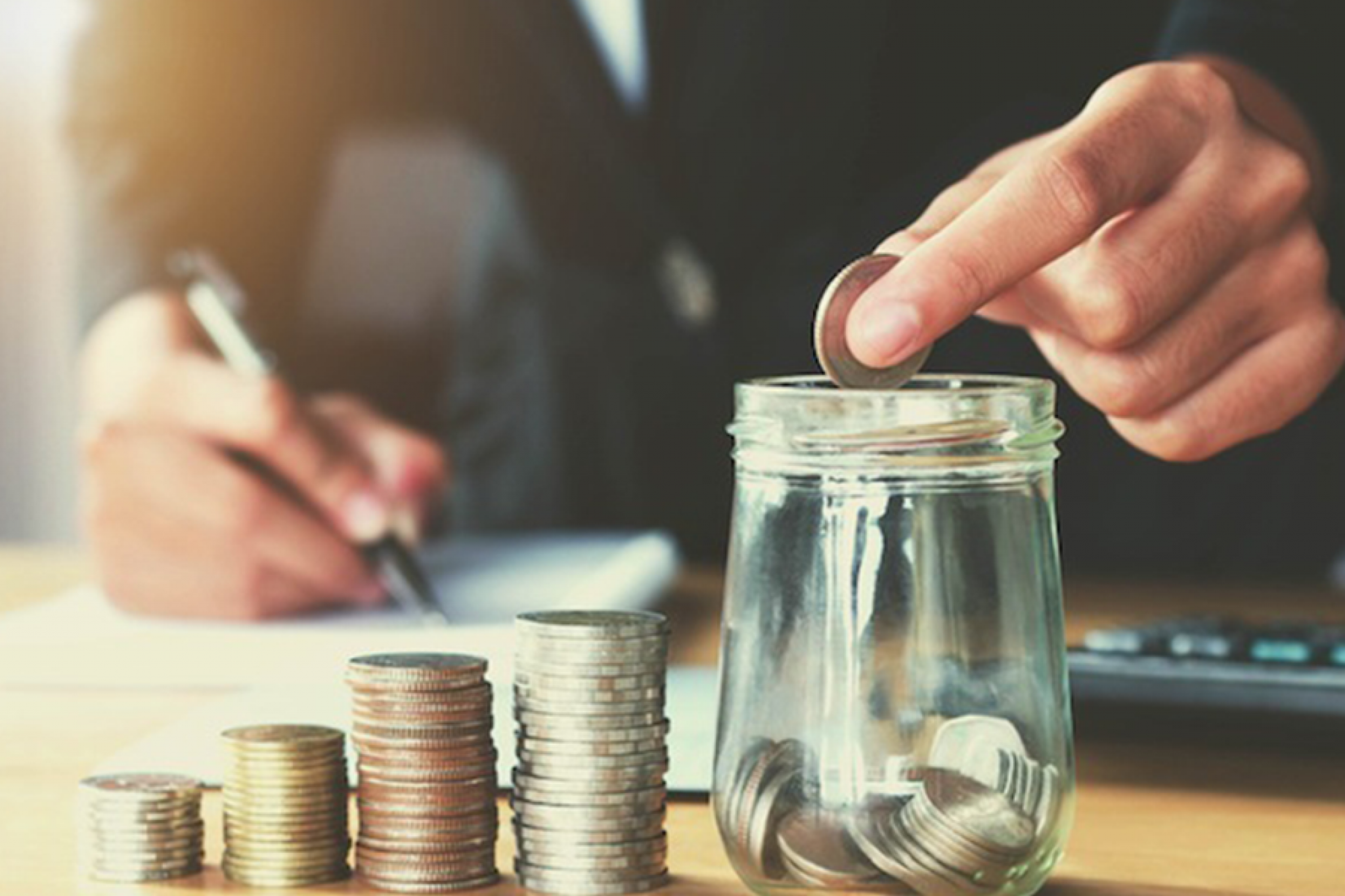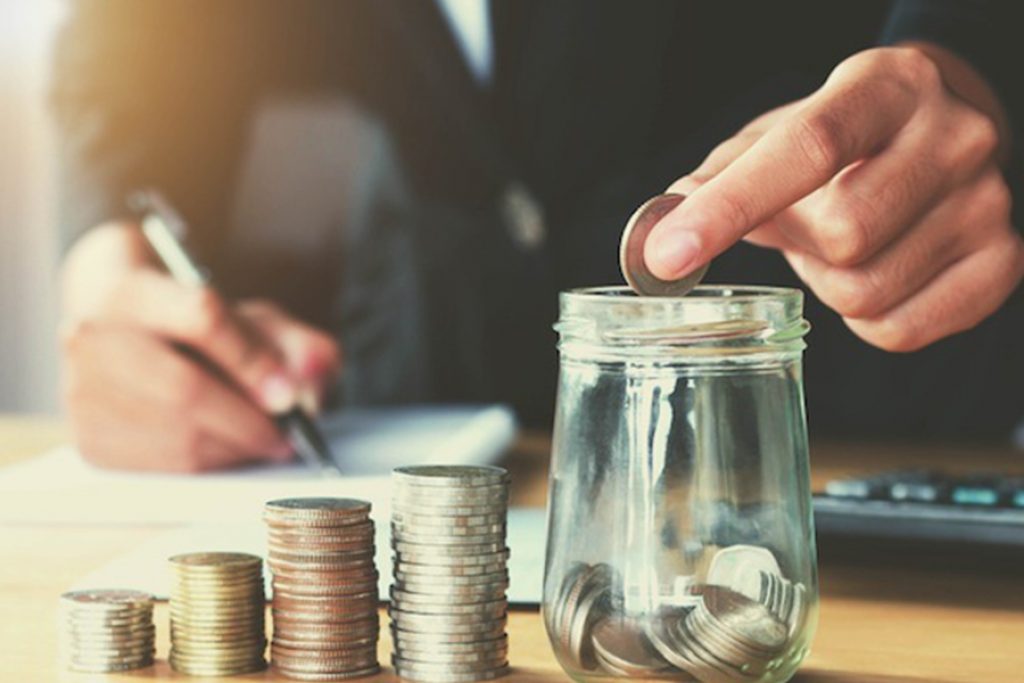 By the time aging in place becomes a legitimate concern, a fixed income is likely already in place. This is great because it gives the individual in question as well as their family members data to analyze regarding spending habits, capacity to manage money cognitively, and what kind of funds are available to allocate towards the cost of aging in place. Home health care costs can be significant, and again, planning is key.
Although we cannot predict exactly what the costs will be during this stage of life, do your research now regarding the potentials. Understanding that your budget will have to shift to accommodate what many consider to be the luxury of aging in place is essential. Getting your family members, or trusted financial advisors looped into your plans from the start can help everyone to be on the same page and work in unison towards setting up a financial plan that facilitates this.
Social Engagement
The period of life that is associated with those aging in place is a sensitive time. Making sure that you as the subject, or your loved one that you care for, still has activity and connection to the outside world will have a huge impact on mentality and overall health. Social engagement is an under-prioritized element of this plan. Starting to think about what types of activities would be suitable for someone aging in place before the timeline is too advanced is a great way to keep them involved in their own choice. The biggest concern for those that want to remain in their own spaces as they grow older is being able to maintain their independence for as long as possible. Linking them up with social groups and clubs as a premeditated step keeps them at the forefront of their free time.
And while time is on your side, also take advantage of being able to visit, interview, and set up loose expectations and plans that revolve around outside help to need to be a part of the overall dynamic. These discussions are tough to have regardless of if you are the subject or simply a caring family member, so doing so with empathy and without the pressure of finances or a deadline is ideal. These outsiders will not only act as caretakers but social companions as well. Whenever possible, being able to have a rapport established prior to the need to bring them in will ease tensions and create comfort when the time comes for them to step in.
Establish a Support Network
There are no two ways about it, the fourth quarter of life is a touchy subject for everyone involved. There will always be an emotional element to any and every conversation regarding this subject, so it is important to have an established network of support in place. Open the lines of communication early and in non-critical situations. Creating sensible pathways for communication between the elderly subject and the support network gives space and cushion for everyone to feel heard while also remaining objective. Observe your loved one's routines as they age, take note of new habits or quirks that might have to be talked about. Spend time with them and journal their daily routine and activities then discuss your notes with them. Letting your loved one be an active participant in their planning creates trust between subject and caretaker and can ease the fear that an independent life is being taken away from them.
As suggested by absolutecarehealth.com.au, medical professionals play a huge role in the network of support as well. Making sure that everyone involved is familiar and comfortable with the doctors that can at this point be assumed to be around for the silver years of someone's life means that in case of an emergency there is already at the minimum familiarity with who to call and where to go. Contact an Area Agency on Aging office local to the home where aging in place will occur. These agencies have so many resources available and care coordinators that are highly experienced in handling this part of life. They will be able to provide insight and help to be a part of the plan from the early stages. Preparation is key, understanding what resources are available to you or your loved one will also be a huge relief should an emergency accelerate the aging in place time frame and what necessities accompany it.