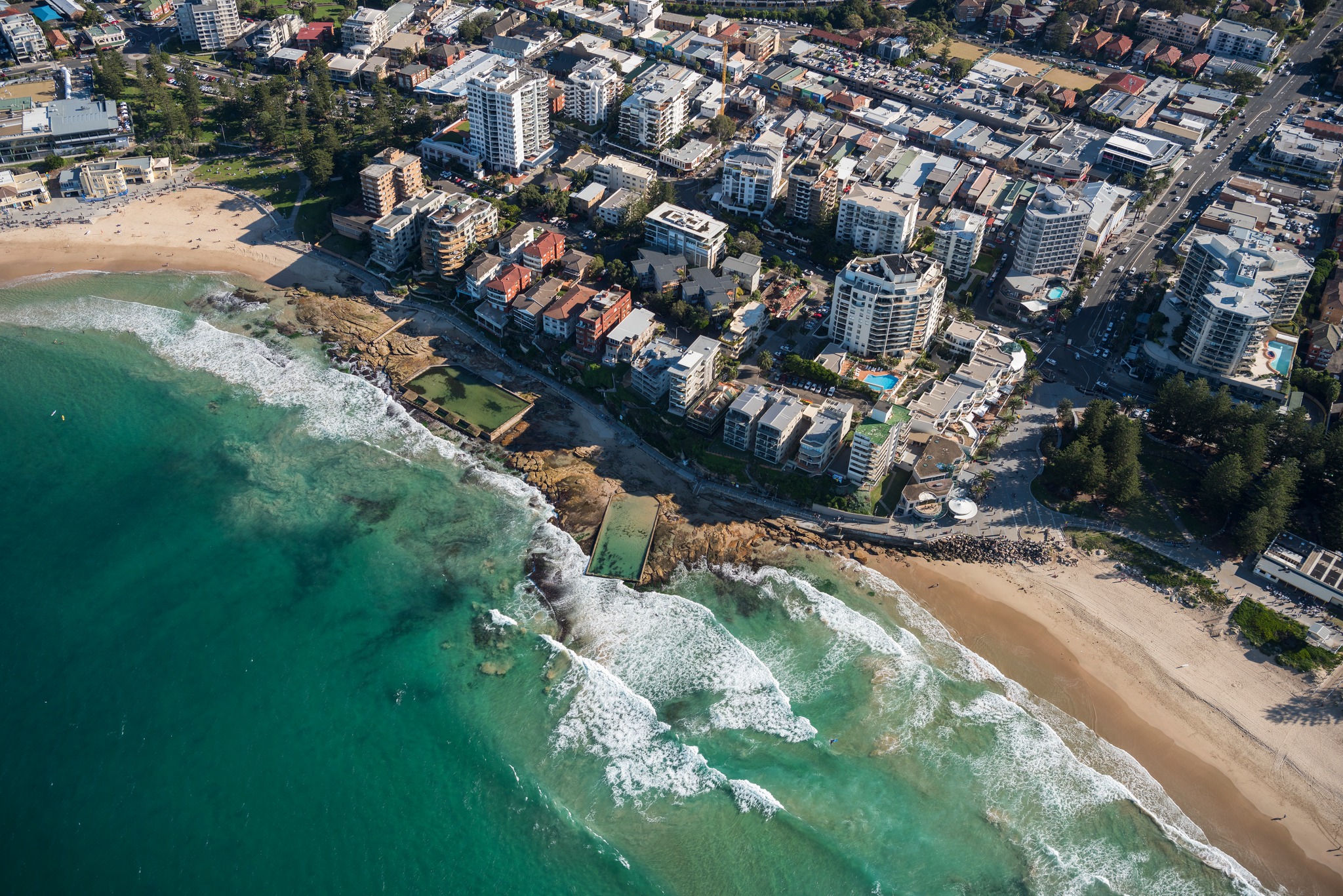 If you travel just 25 kilometres south of Sydney, you'll find Sutherland Shire. With its pristine surf beaches, national parks, and sparkling waterways, the Shire attracts thousands of tourists every year. However, did you know that the Shire is more than a surfer and tourist spot? People from all parts of the world are flocking to the city to settle down and restart their lives.
Here are nine reasons why it's time to move to Sutherland Shire!
Public Transport Is Efficient and Reliable
Whether you own a car or not, having an efficient and reliable public transport system is a determining factor for many when choosing a new place to live. Settling down in the Shire means you will get access to easy transport. Whether going to the CBD in Sydney or other places, you'll get there smoothly as the train is always available.
You can also navigate the Shire stress-free if you have your own bike. The suburb is bike-friendly with its well-maintained network of cycleways.
No matter where you're going, Sutherland Shire ensures you a stress-free commute.
Job Opportunities Are Everywhere
With its proximity to Sydney's Central Business District (CBD), many professionals prefer to live in Sutherland Shire than in the city. They find the travel time to and from work brief and can have a good work-life balance. The suburb also has many business establishments, which provide employment. For example, many new cafes and restaurants continue to pop up in the suburbs, so if you're a barista, a chef, or a server, you are sure to find a place to work. You can also work for the Sutherland Shire council, which many employees find a great place to work.
Services Are Nearby
Getting groceries, fresh produce, medicinal supplies, and more takes little to no effort while living in Sutherland Shire. The suburb has all the basic establishments within easy reach, plus it's easy to access other parts of New South Wales. If you're looking for fresh produce, the suburb hosts a wonderful Farmer's Market every Saturday.
In short, in Sutherland Shire, you can meet all your basic everyday needs without having to go into the city.
A Strong Sense of Community
Living in a new place can be a little scary since you don't know anyone yet. However, the spirit of community in Sutherland is so strong that you'll soon feel like you've been there for decades. Neighbours are usually friendly and will accommodate you with a smile. If you're down for it, the suburb also has plenty of community activities such as workshops and expos that you can join and meet people.
Sutherland Shire has a community that will not make you feel left out. You'll feel like you've found a new family here!
A Place for Leisure and Entertainment
After a stressful week at school or work, it's great to have fun and relax. Sutherland Shire has plenty of ways to recharge your batteries. If you're into sports, the suburb has competitive sports centres where you can play a few rounds of tennis, badminton, or even cricket. It also has indoor pools if you're down for a swim somewhere other than the beach.
If you're the type to enjoy a drink and relax over a good plate of food, the Shire has many pubs and restaurants for you to try out. However, if you're the type of person who loves arts and culture as a form of entertainment, you'll love the theatre at the Sutherland Shire Entertainment Centre. So, no matter your preferred type of leisure and entertainment, be sure that the Shire has a place for you to recharge!
You Can Reconnect With Nature
Tired of the cityscape and want to have a view of nature? Sutherland Shire is the place to go. Although the suburb has several business establishments, a sizable portion of the Shire is green. There are plenty of parks and reserves in the area, such as the Royal National Park and Heathcote National Park. Destress and breathe in the fresh air as you take a stroll and enjoy nature.
The Quality of Education Is High
Professionals are not the only people interested in Sutherland Shire. Families also move to the suburb to have a fresh start. One of their reasons is the quality of education their kids can get. Not only is the Shire close to Sydney and its universities, but the suburb also has a great selection of both private and public schools, such as the Caringbah High School, Laguna Street Public School, and the Royal National Park Environmental Education Centre.
If you're looking for a place with great educational opportunities for your kids, Sutherland Shire is a place you should definitely put on your list of options.
The Economy Is Prosperous
With its business establishments and tourist spots, Sutherland Shire has a thriving economy. In fact, its economy grew by 0.9 percent in 2021. The positive growth the suburb experiences is attracting more business owners and investors to establish their enterprises in the suburb, creating more employment for residents.
Take advantage of the Shire's growing economy and establish your business here.
Your Health Will Be Taken Care Of
Your health is your greatest treasure and when you move to a new place, you need to be sure it will be taken care of. In Sutherland Shire, there are plenty of hospitals and clinics that can assist you in maintaining your health. These hospitals provide their patients with the utmost care and are equipped with the modern equipment and up-to-date staff. In addition, the medical staff are friendly and will make you feel comfortable.
Move to Sutherland Shire Soon!
Looking for a fresh start? A change in your view? A breath of fresh air? A friendly community or good schools for your kids? All these reasons and more are why Sutherland Shire is a wonderful place to live. What are you waiting for? The Shire and its community will welcome you with open arms once you arrive.