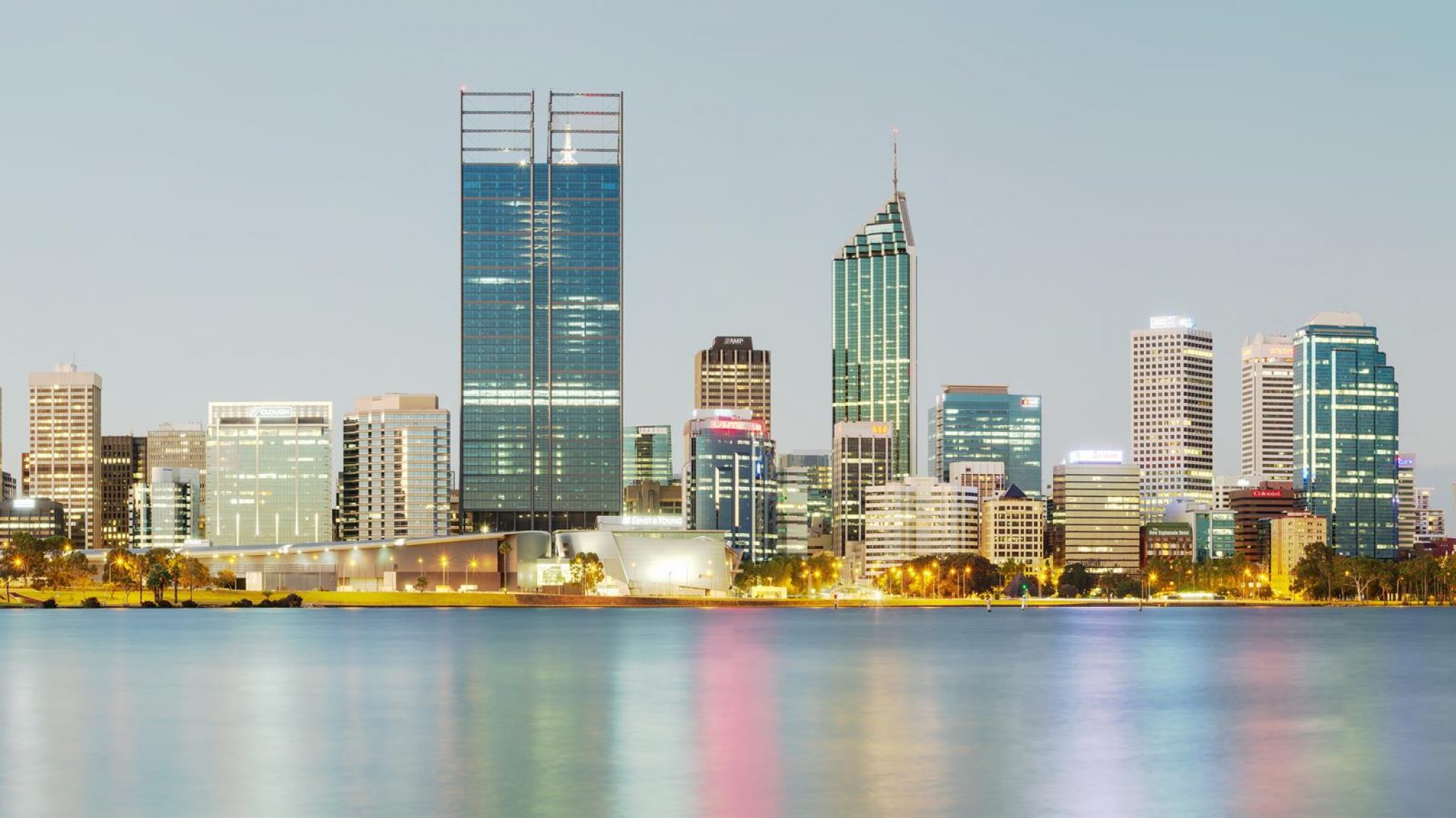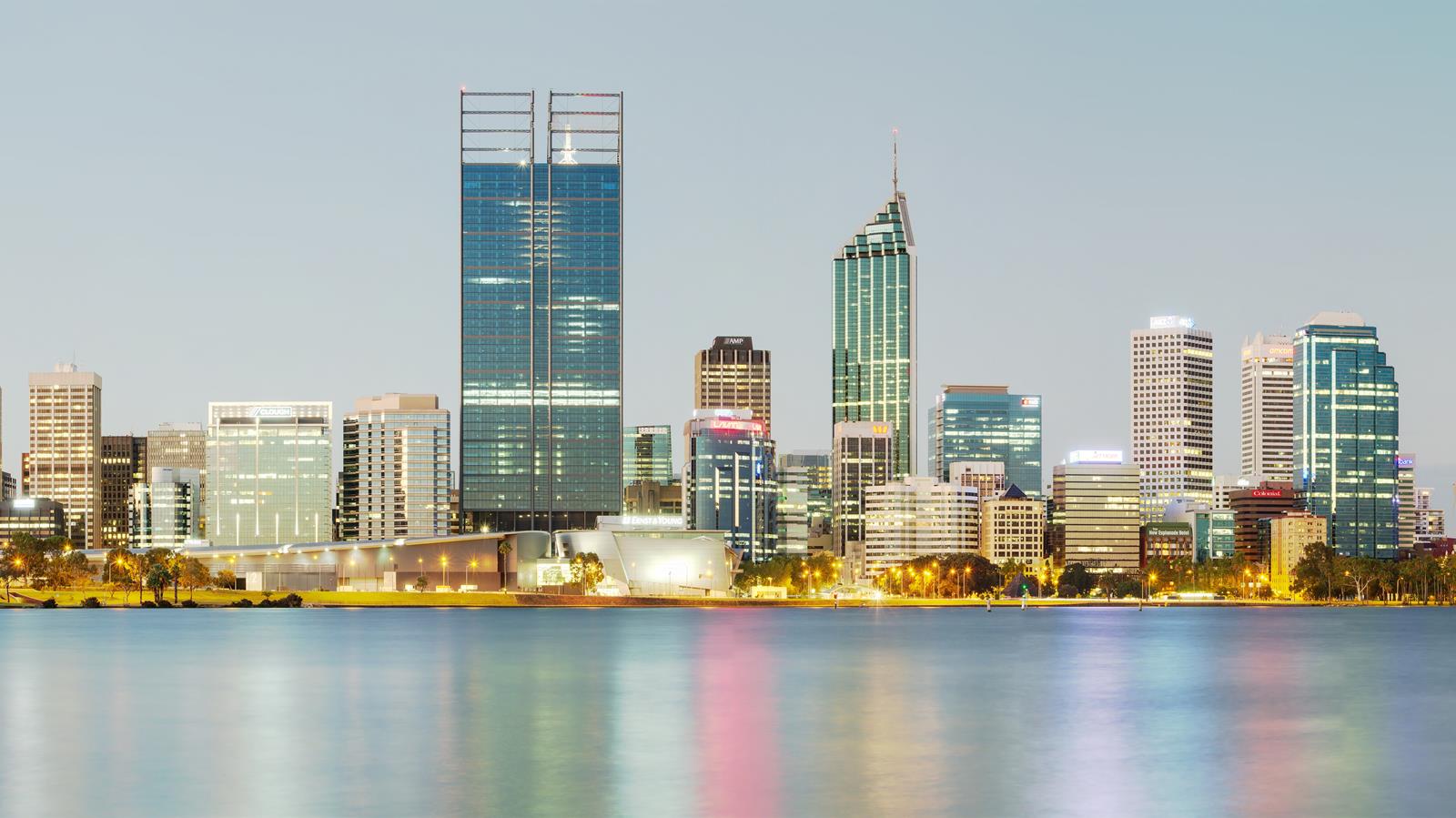 Sick of the hustle and bustle of city life? It's about time you gave up the stress and hit the open road.
Where to, you ask?
Here we reveal Perth's best day trips.
1. Cottesloe to Reabold Hill
When it comes to getting amongst Perth's beaches, Cottesloe is the ideal starting point. With a host of (fantastic) coffee joints dotted throughout the suburbs, you simply can't go wrong.
Long Mac in hand, stroll up the main drag. Early morning is best before the sea-breeze comes in – savour that flat ocean water and, by all means, dive in.
If you look at the watch and it's suddenly lunchtime, cruise up to the Cottesloe Civic Centre for a picnic lunch and maybe a sneaky glass of Pet Nat.
With your belly full, take the West Coast Highway north and swerve right on Oceanic Drive, and keep an eye out for Bold Park. Grab a park here and climb to the top of Reabold Hill. The summit lookout offers sweeping views of the coast, and across to the city.
Dinner time? Head into the city for a meal on the Swan, or continue on up to Scarborough, Perth's coastal paradise, and sample some local seafood at one of the many eateries.
2. Day trip to Moore River and Lancelin
If you like sandboarding, swimming, or dirt biking, read no further than this.
Only an hour and a half away from Perth's CBD is sand-dune heaven, with sweeping dunes and pristine waters.
Head north on Indian Ocean Drive, through Gingin, one of Western Australia's oldest rural towns, housing a world-class observatory and some surprisingly excellent olive oil.
Moore River is best at the river mouth, which lies a short drive from the main road at the small town of Guilderton. This is an ideal spot for lunch, or a quick dip in the river, before completing the training 30-minute drive north to Lancelin.
Unload the dirt bikes and let loose on the sand boards. Lancelin offers some of WA's highest and most pristine sand dunes, so make the most of it.
To finish up, enjoy a traditional lobster dinner at one of the many local eateries.
3. Perth to Dwellingup
Located just over an hour's drive south, is the stunning forests of Dwellingup. If you're a mountain biker, this region is littered with biking trails of all types and difficulty levels.
Don't miss Lane Poole Reserve – one of Dwellingup's most stunning natural wonders. Pack a picnic and settle down at the water's edge and enjoy the peaceful nature.
After an adrenaline kick? Visit one of Dwellingup's adventure or skate parks. Situated deep in the Jarrah and Marri forest and conveniently located next to Dwellingup's charming town centre.
Polish off your day by getting tempted by Dwellingup's burgeoning winery and cidery scene. With a unique local climate, Dwellingup has plenty of local brews to show off.
4. Go South to Myalup Beach
If you're going to explore WA in true Aussie style, you're going to need to do some beach driving. What better place than a sprawling beach with pristine waters and plenty of local attractions to facilitate this?!
Only an hour and a half south of Perth, this seaside town is the ideal spot to start your beach driving adventure.
Bring fishing rods, beach umbrellas, and don't forget a tyre inflator/gauge and shovel to be safe. Try your luck with the salmon run, or if you're patient enough spot some dolphins along the way.
If you've got kids in the back seat, don't deny them the opportunity to have a romping time at the massive playground out the back of the Crooked Carrot Cafe (located on the Southwest Highway). Buy a coffee and indulge in the traditional sausage roll dripping in ketchup.
5. Test your driving skills on Zig Zag Road
If you're after a quick day trip and want to experience Perth doused in sunset light, make a beeline for Perth's Zig Zag Scenic Drive.
Press Sports mode when you're at the bottom and have some fun winding up the Alpine-style road. This road offers some spectacular views on the way up, but nothing compares to the lookout at Gooseberry Hill. If you've got time before sunset, go for a wander through the national park and visit Stathams Quarry for another unique view of the city. Head back down Zig Zag Road in the dying hours of sunlight to savour the views one last time.
6. South Fremantle to Rockingham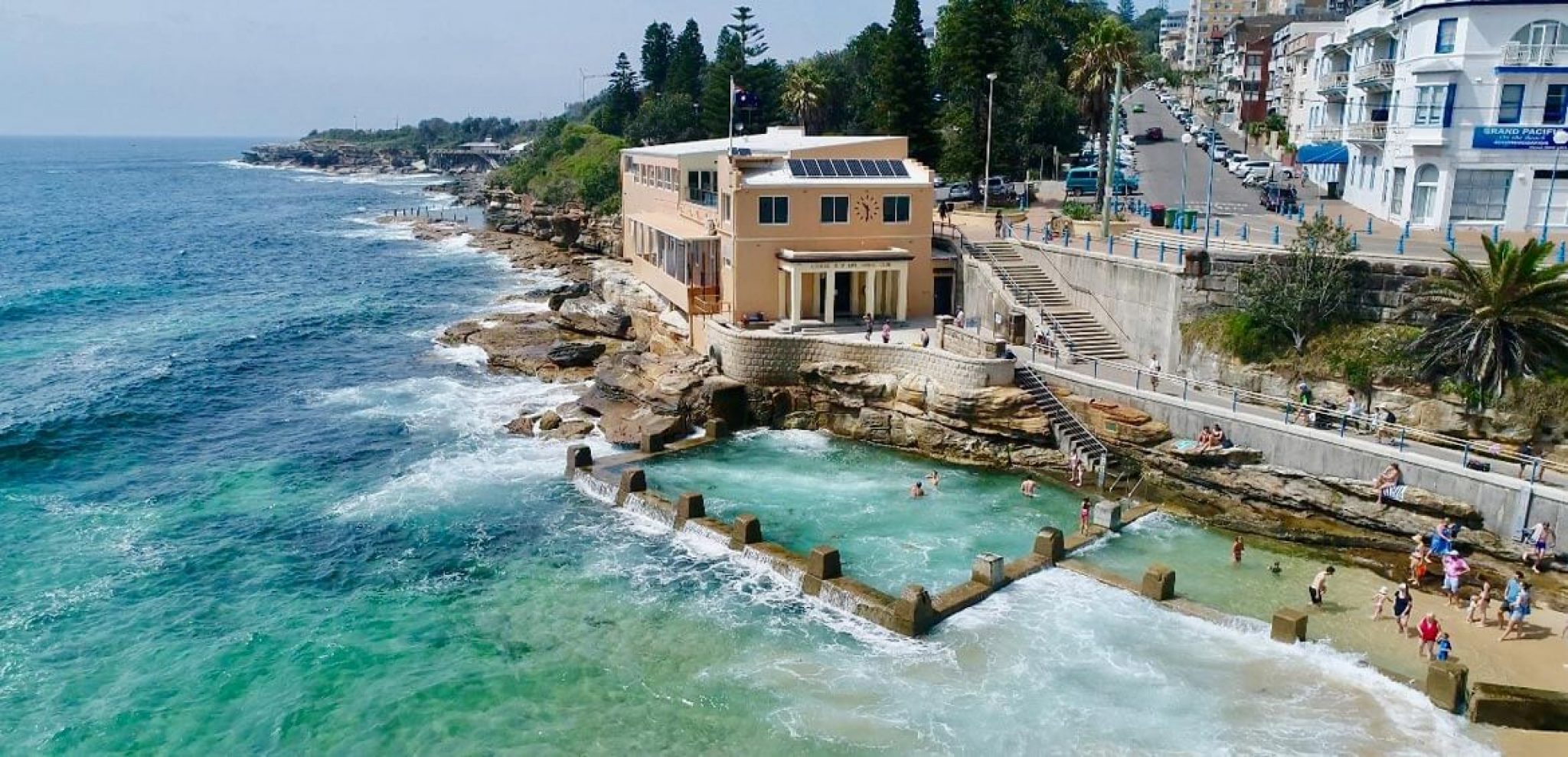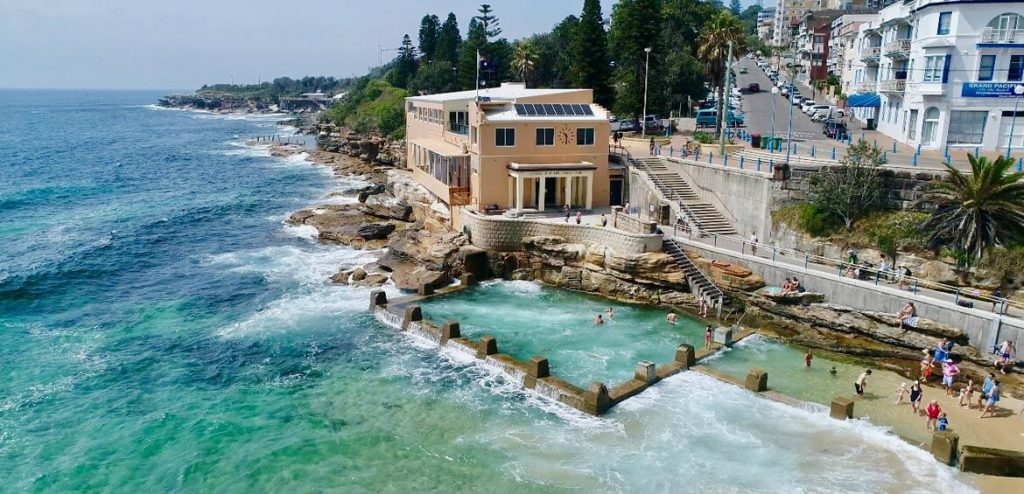 Escape the busy. Get to the Calm.
Start in South Fremantle, a cozy seaside suburb with some idyllic cafes and excellent coffee spots. You'll want to bring your bathers for this drive, as the waters south of Fremantle get super flat.
South Beach is a great place to get in the water and sunbathe on the grass or even fire up a barbecue.
Drive south on Cockburn Road all the way, and pull over wherever you fancy. Coogee Beach and Woodman Point are great spots to pull up and relax in the shade while you let the kids and dog run wild.
With endless water activities, from dolphin watching to jetpack flyboarding, you just can't go wrong at Rockingham beach. Grab a table at one of the many eateries along the main esplanade for a satisfying end to the day. Freeway traffic into the city should be light on the return. Expect 40 mins back to Perth.
Get the perfect day trip car for your Perth adventures
According to City Subaru, when it comes to day-tripping around Perth there's no better car than Subaru's highly capable Subaru Forester. Slick in the city, but a keen off-roader when you need it to be, Forester's superior ground clearance and expert handling make it the ideal car for your Perth day trip adventures.