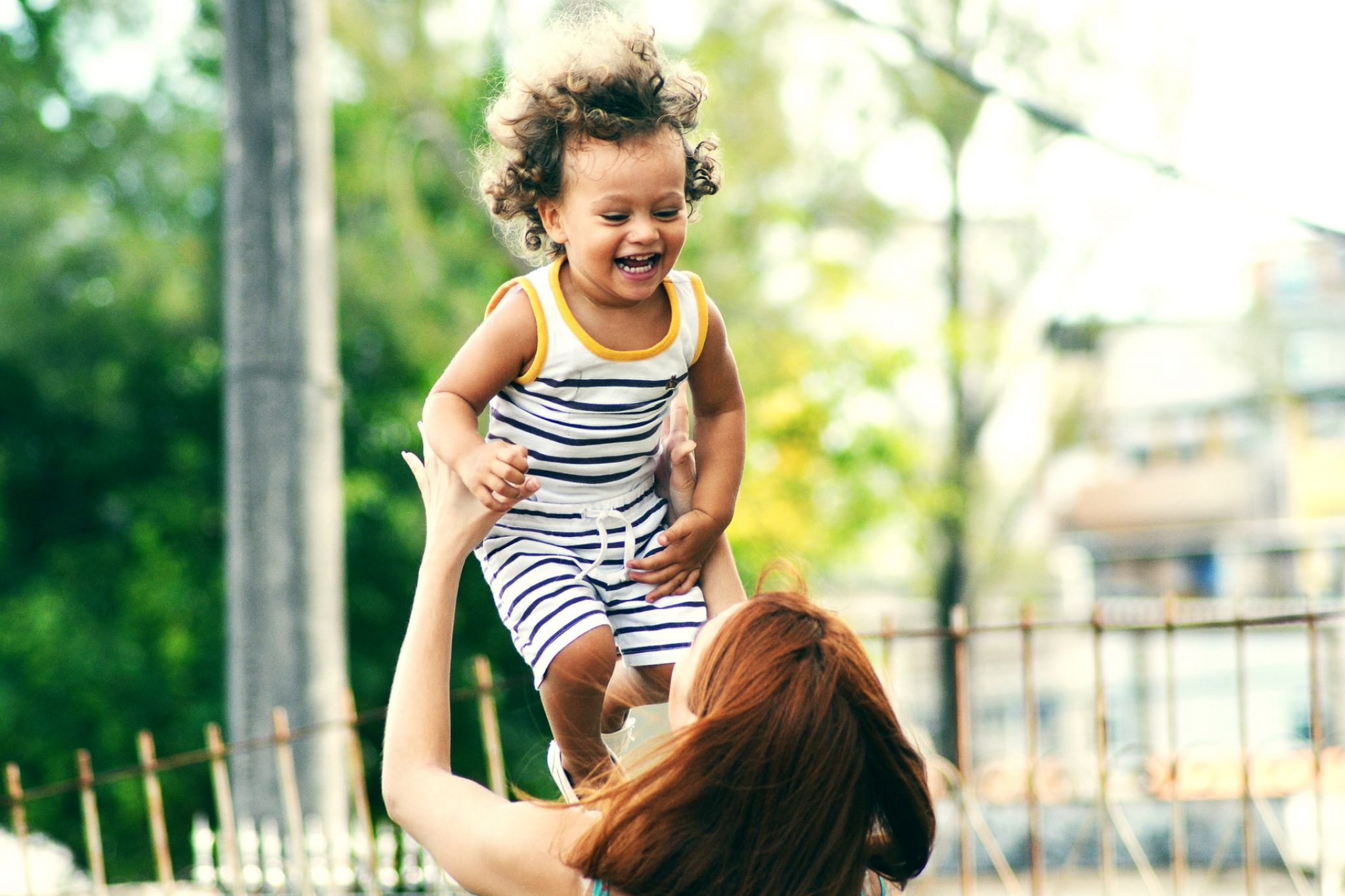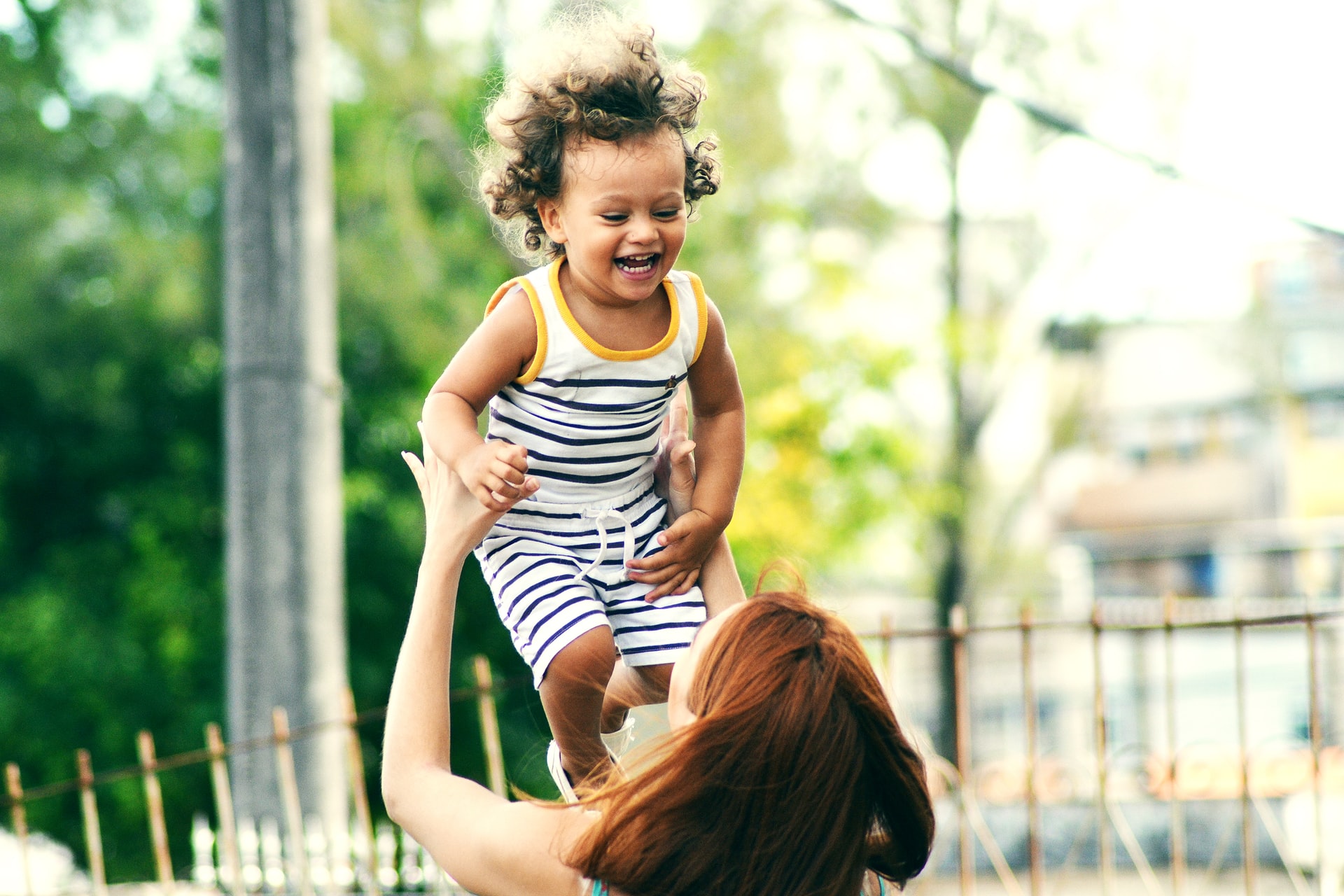 Choosing the right babysitter for your child or children is not an easy task, and you need to be very careful when looking for the appropriate person for this job. The trick is that not every parent is an expert in human resources, and they have to improvise with the questions and be very careful what they ask for. Also, this whole process requires a lot of tricks and tactics, so the parents can get all the necessary information from the person they plan to hire.
The questions you will ask will help you determine if the person is eligible to get the job you offer, and is it worth giving a try, or you need to proceed to the next one, and then decide who will you hire. No matter if you announced a public ad, or you found the potential candidates on websites like oppasland.nl, you will need to ask a few questions before you hire someone, including:
1. Some personal questions
You need to know who the person is. To make the conversation more comfortable, don't mind first ask them for their name, the place they come from, their previous experience with babysitting, and other personal things that won't ruin their privacy. For example, you can ask them for their children, if they have them, the grandchildren, pieces of training and education for this position, and many other things that will help you get the right impression for the person you talk to.
2. Talk about their spare time
This will tell a lot about them. Do they want to animate the children, or they will just watch TV with them? Their habits will be partially passed to your children since they will spend a lot of time together. This is important to know, especially if you don't want a nanny who will only take care of the kids to survive until the parents get back home from work.
3. Do they have some habits they need to report?
Or with other words said, you should ask them if they smoke, or drink alcoholic beverages. Tell them your opinion on it. Some parents allow the babysitters to smoke outside, but some of them are strongly against it. In order to avoid problems with their so-called unhealthy habits, you need to be clear with your requirements, without giving a wrong hope to those who are not eligible according to your criteria.
4. Do they love pets?
If you have a family pet, you must tell the candidate about that. Usually, they will only need to fill up the empty bowl with food or water. But, if they are not comfortable with your pet (some people are afraid of dogs or cats), you will need to find a way how to make things better, or look for the next candidate on the list.
5. How they want to be paid?
Some babysitters prefer to get paid on an hourly rate, and some of them will tell their weekly or monthly rate. Try to make a deal on that. Also, you both need to know how much you can afford. Don't underestimate this profession, especially knowing that "cheap" caregivers often come with some risks, and you don't want that for your kid.
6. Do they have some health condition you must know about?
Since the potential candidates will spend a lot of time with your children, at your house, you must be aware of every health issue they may have. The parents often choose to cover some basic things, like painkillers, or other medicines and supplements the nanny has to take while at their house.
7. Will they use transport to come to you?
Transport expenses should be included in the salary, or paid separately, depending on your deal. It's on you to cover that for them, especially if they need to use public transport services or to come in a taxi. Some of them will tell you it's close enough to take a walk, or for a family member to bring them to yours, but it's fair for you to offer to cover these expenses.
8. Are they comfortable to drive?
This is very important in case you have a child with some health issue, so they can immediately take them to the hospital if needed. Ask them if they have a First Aid certificate because no one knows what may happen during the day. Experienced babysitters have all the skills and certificates for that, and that's great because the children can easily get hurt while playing.
9. Can they watch the kids while sick?
Some babysitters have a strong policy against watching sick kids, so they can protect their own health, and their family's too. As a parent, you must be aware of that, so you can make a different plan if the children get sick due to some reason. Some babysitters may not have problems with that, and you need to choose between these options, but also to be ready to increase the rates when they take care of your sick kids.
10. Are they comfortable with some other responsibilities?
That may include some cleaning at home, preparing meals for the kids, take them to walk, together with the pets, or even cooking meals for the parents, so they can have food after they get back home from work. Keep in mind that every additional responsibility should be fairly paid, and if you can't afford that, you shouldn't ask for additional services.
We hope you find all of these questions useful for your interview with the candidates. We are sure that you, as parents, want the best for your children, and there is no bad question that can be asked, especially when it comes to their well-being. But, you must know that not every babysitter will be able to accomplish your expectations, and you must treat them as persons, not as workers, because in the end, you are leaving your children with them, and you must build a relationship full of trust between both sides.