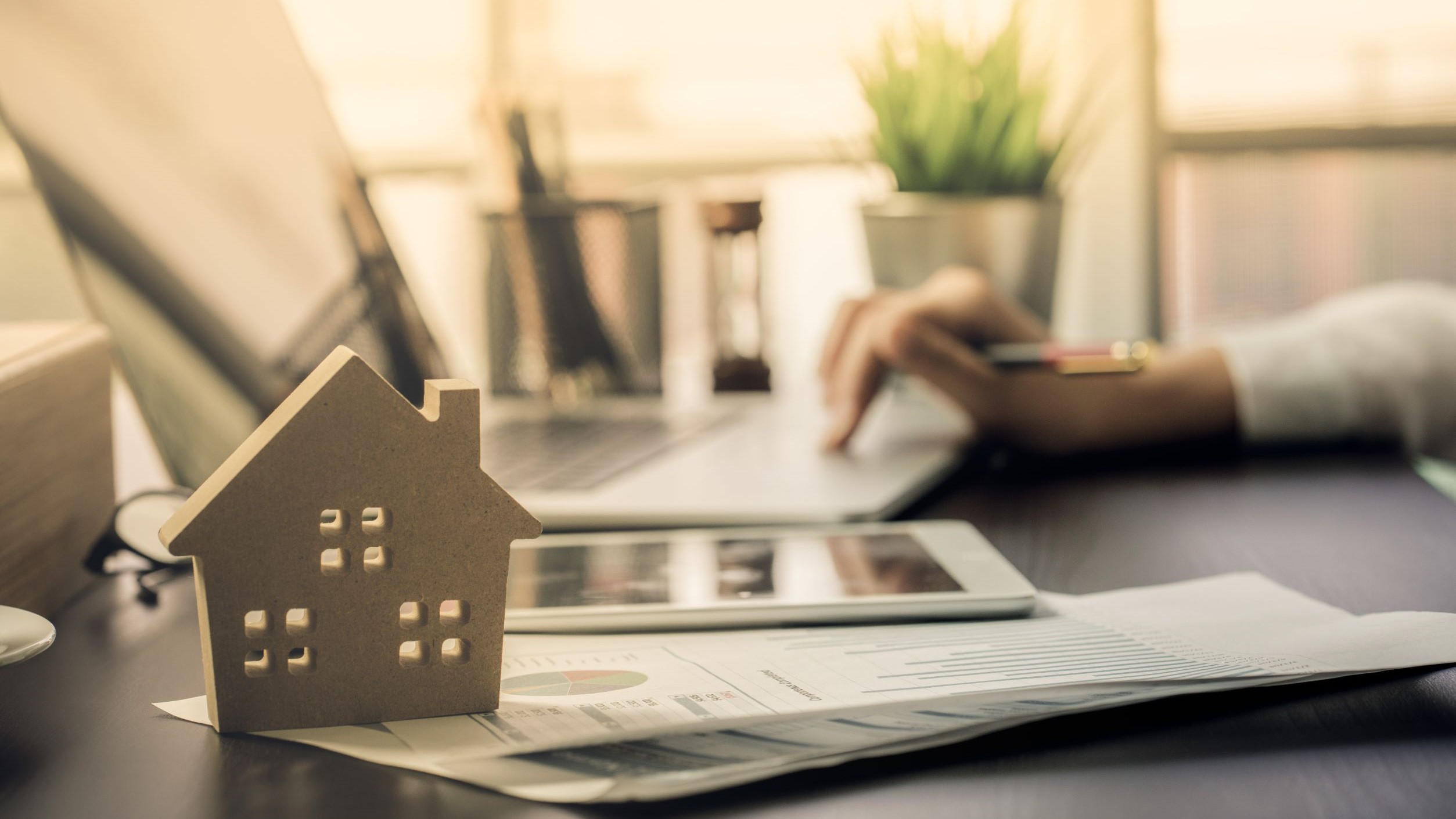 Although many things were slowed down during the Covid-19 pandemic – the real estate market seems to have flourished during this period. It seems that apartments and houses are being sold, bought, and rented, more than ever. With the possibility of traveling again, there was an increased demand for accommodation. It is therefore not surprising that more and more offers can be found on Airbnb. However, to rank well on Airbnb, you need to know in what ways property management services can help you with it.
Listing Your Property On Airbnb
Today, there are hundreds of thousands of people who rent out their apartments and houses as accommodation facilities either during the tourist season or out of season. Thousands of renters have also become users of the popular Airbnb platform through which they connect with their future customers. This site is specific because the focus is on giving guests a local experience of the place, making them feel at home, and having everything they need for a relaxed stay. However, if you want to advertise your accommodation through the Airbnb platform – you must first make sure that you have everything you need to be a successful host. In addition, you need to be at the top of this page for future clients to notice you. Therefore, you need to follow the rules of good property management. But how to do it? Here are some suggestions and ways that property management services can help you rank better on Airbnb.
Property Management Services Will Save Your Time And Make You Money
Hiring someone for property management services means you won't have to waste valuable time thinking about some things you should do when you open an Airbnb account. Here's what professionals can do for you.
1. They can fill in your profile as much as possible
Of course, as on other platforms (including social ones) – you must have a registered profile. However, many people simply don't have enough time to fill in their profiles to the max – with all the information requested from them. That's why choosing property management services can be a good option. The truth is that you don't have to fill everything but it will be way better for you. It is because in that case, the platform recognizes you as a serious and responsible host. This is one of the reasons why 100% filled profiles have a far better ranking on Airbnb than those that are not filled. So, use property management services to help you out with filling in every section and information that is required of you. Also, this way, you will avoid using slang or making grammatical errors – that can make people not take you seriously. Finally, this way, you will be sure that your profile represents your offer but also you as a renter.
2. Property management services can help you out in lots of things – depending on what kind of host you are
As we have already pointed out, this site is specific because the focus is on making the guests feel at home while they are at your property. This means that they should have everything they need for a good rest and relaxed stay. For that reason, it is important to define what kind of host you will be. Will you be there for your guests to be at hand as a host – or will you just hand them the keys? People who are there for their guests and responsive to their requests – usually get a more privileged position on Airbnb. This is reflected in better reviews – and therefore, in better rankings on the site itself. That's where you can rely on property management services again. You can click here and see that help of this kind can be various. You can, for example, hire a team of people who will be online for you 24/7. They can communicate with your guests – but they can also offer you much more concrete help. So you can count on property management help with checking the reservations, handing over the keys – and even maintaining your property or advertising you on social networks. You can allow yourself to have the assistance that will fully take over your responsibilities and complete them for you.
3. They provide communication with potential customers regularly
Interaction with potential customers is very important. If, for example, you don't answer the questions of your potential guests regularly – you will not have good reviews on the platform itself. That way, your ranking will decrease. The issue is, people come to Airbnb from all over the world, from different meridians and time zones – so sometimes it is impossible to communicate with everyone regularly. That is especially hard if you are working so you don't have enough time for these activities. Fortunately, you can use the services of those who know what kind of help you need.
4. Entering accommodation conditions and photos
Accommodation should be equipped with all the basic things for life – as if you wanted to move. So when you put on your Airbnb profile, think carefully about what you need to function comfortably. That way you will have a pretty good idea of what your guests might need. Also, put as many photos as you can. The advice of those who have been using the Airbnb platform for a long time is that the photos should be bright, wide-frame – and show the equipment of the accommodation. After the photos, save a good description of the accommodation, local attractions, the area where the accommodation is and most importantly – set prices. Now, this all takes time – so why lose your precious time if you can hire someone to do it instead of you?
5. Property management agencies can help you be competitive with prices
When you create your offer on Airbnb, the site itself will give you some price ranges – as an estimation of your offer and price. However, these are not always reliable estimates but are based on only a few parameters. Even if the site presents you with the possibility of a higher price than you have asked for – it doesn't mean that you will get it. Therefore, we suggest you consider hiring property management services. Professionals will help you set competitive prices that will fulfill your expectations – but also the expectations of your guests. They will also be very helpful when it comes to your calendar – because you must not allow yourself to make double reservations. Namely, Airbnb has very strict rules on this issue, so it can cost you up to $ 100 – and the reviews will be bad.
The Bottom Line
We hope that we have now clarified some of the things related to the rental of property on Airbnb – but also the need for property management services. It is very important for you to be professional and have positive reviews from your customers. In addition, good property management will surely help you position well on the Airbnb ranking.